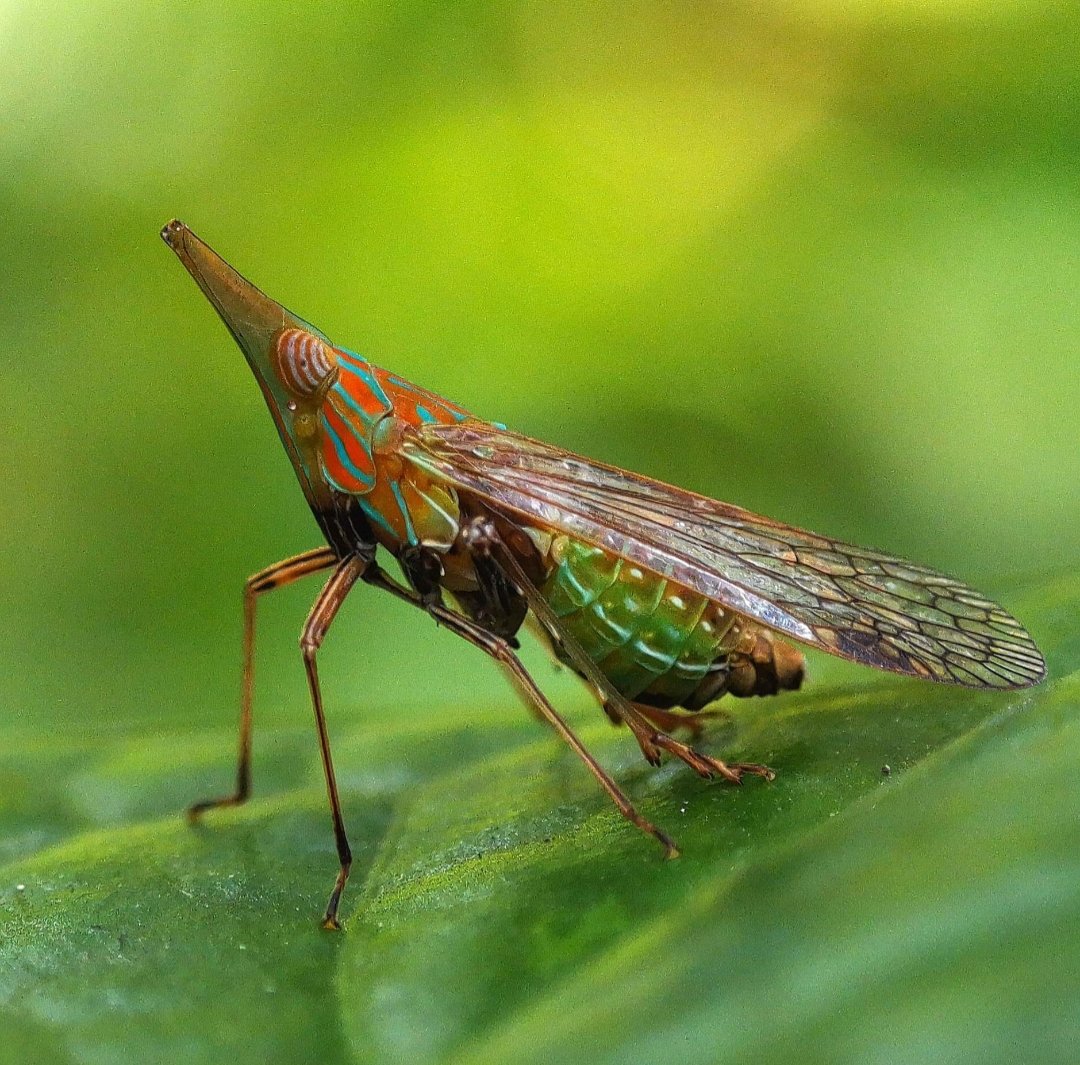 Planthopper is beautiful insect. There are over 12000 Planthopper species worldwide. Planthopper has many beautiful varieties. Along with the change of place, their body color also changes. Planthopper has many colors like red, green, white, blue, black, pink.
Like the infant, Planthopper also has 6 legs. Their legs are cut off. They have two thin wings through which they fly They have two big eyes. Planthopper can fly very fast. They are very difficult to catch Planthopper is the place where they mix perfectly with the environment.
Planthopper can live anywhere. They are located in bark, tree leaves, fountains, grass, etc.
Device: Huawei mate20 pro
Thanks for visit my blog....