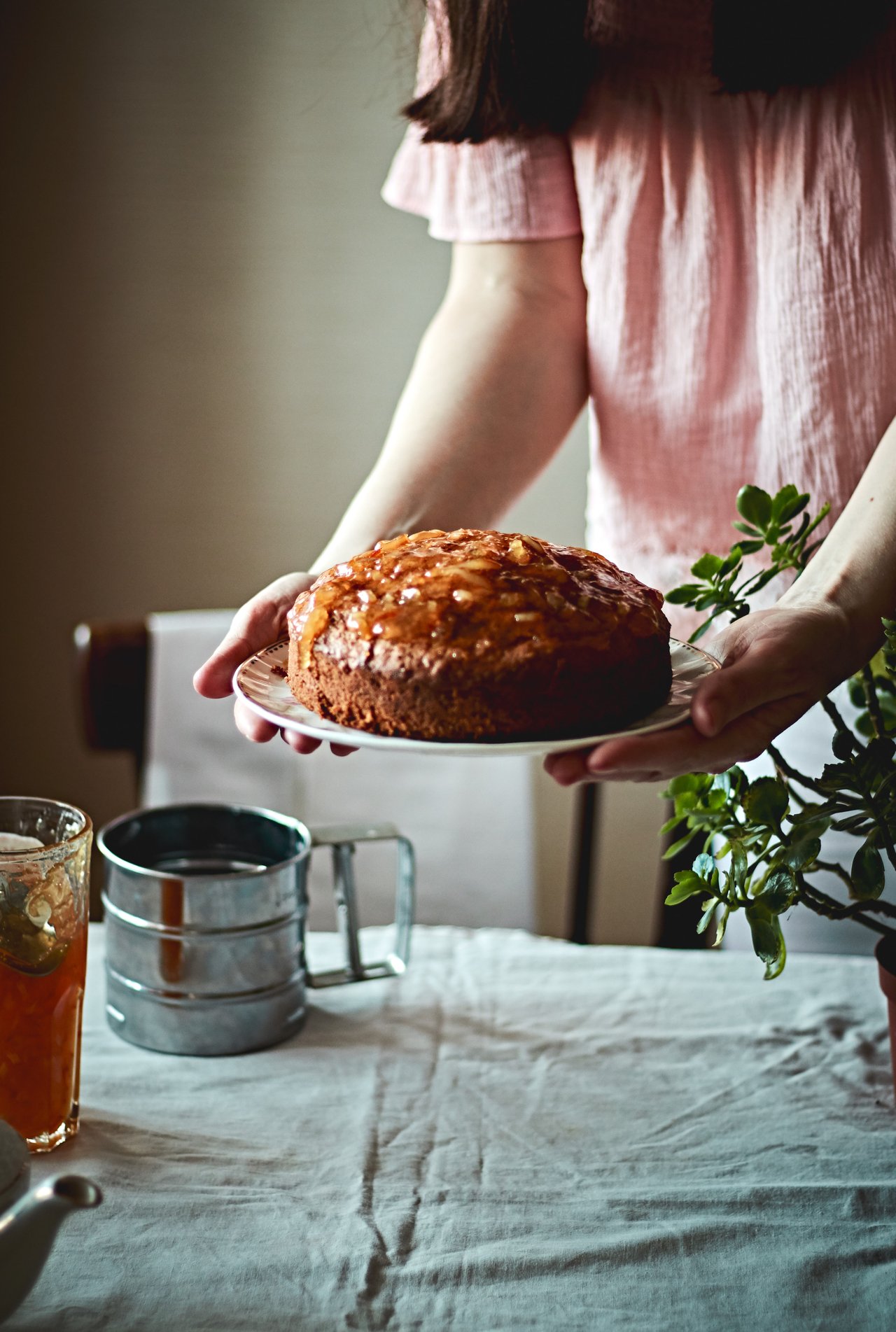 Carrot cake is cooked very simply, and the result is amazing. I also added some orange jam to decorate the carrot cake.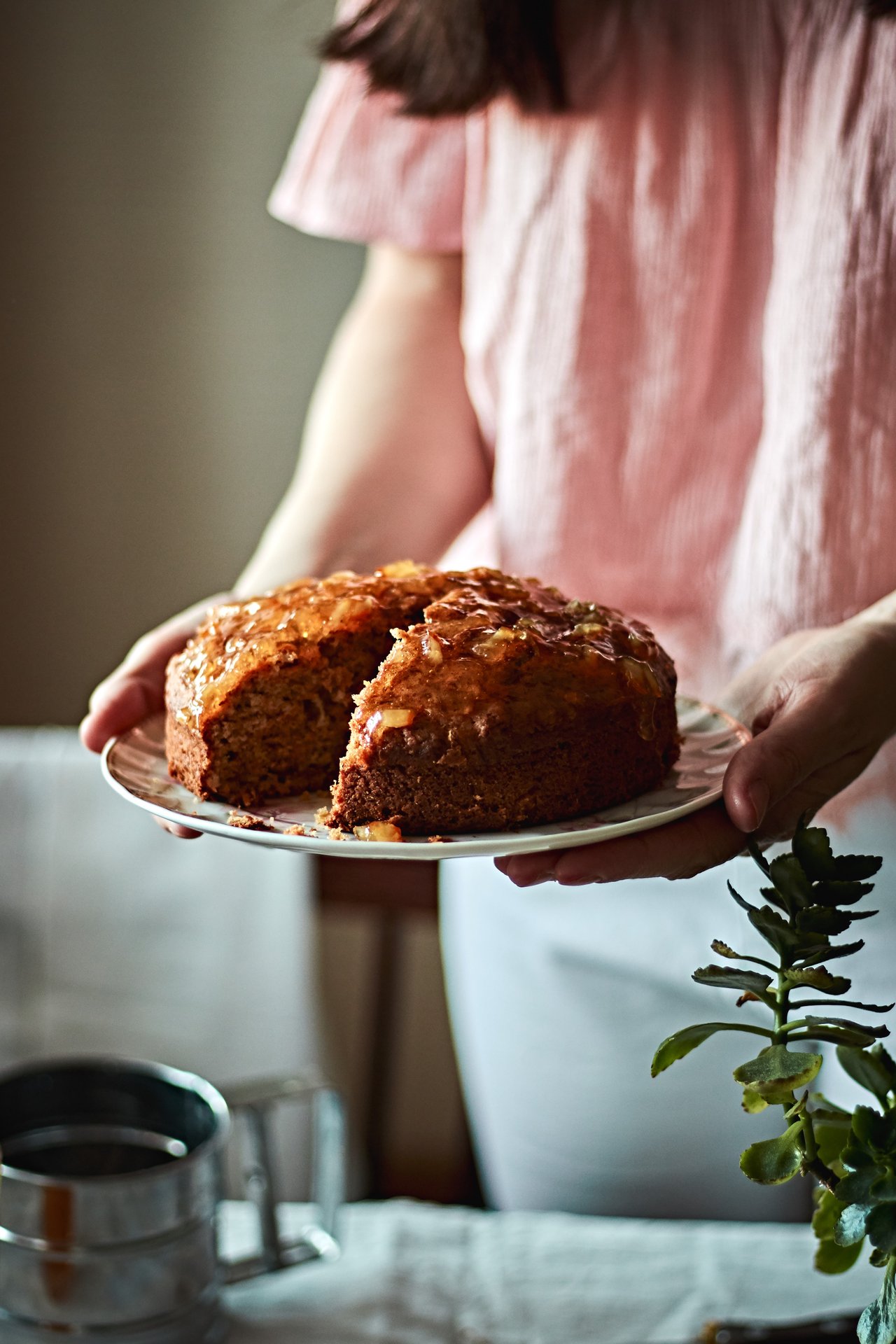 Ingredients:
3 carrots
3 eggs
2/3 cup vegetable oil
2/3 cup of sugar
1 cup flour
1 tbsp. spoon lemon peel
0.5 tsp baking powder
0.5 tsp of soda
1 tbsp. spoon lemon juice
0.5 tsp ground cinnamon
0.5 tsp nutmeg
a pinch of salt
orange jam
Instructions:
Wash carrots, peel and grate. Add sugar, salt, vegetable oil, lemon zest, cinnamon and nutmeg. Mix everything.
Mix eggs in a separate bowl and add to carrot mix. Then add flour with baking powder. Mix soda with lemon juice and add to the dough. Mix everything well.
Shape the baking sheet with parchment paper and lay out the dough. Bake carrot cake at a temperature of 180 degrees for 30-40 minutes.
At the end decorate the carrot cake with orange jam.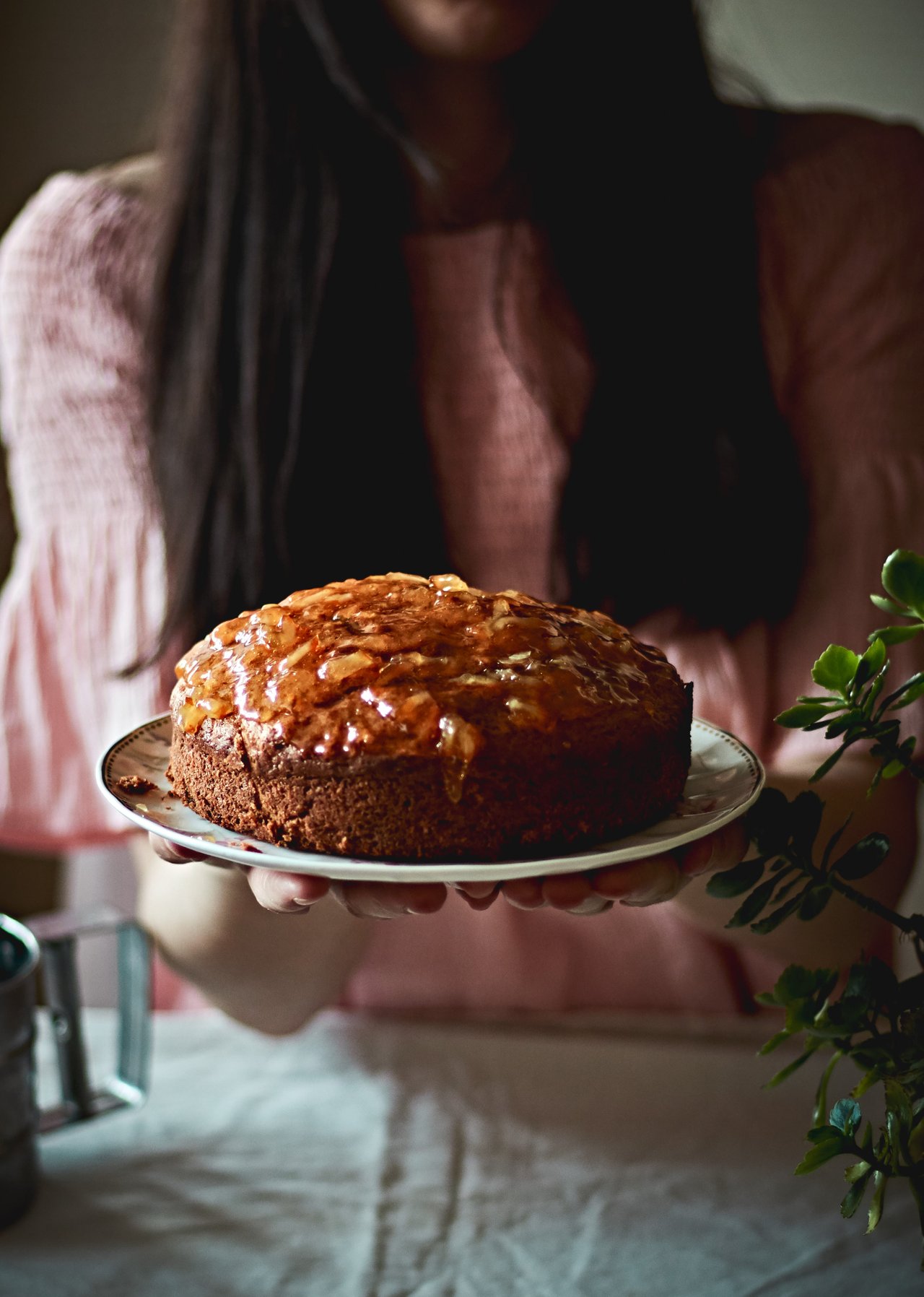 Carrot cake turns out very tasty, soft and tender. The presence of lemon zest complements the taste of the cake, and a small amount of spices give the cake alluring aroma and exquisite savor.
You definitely should try!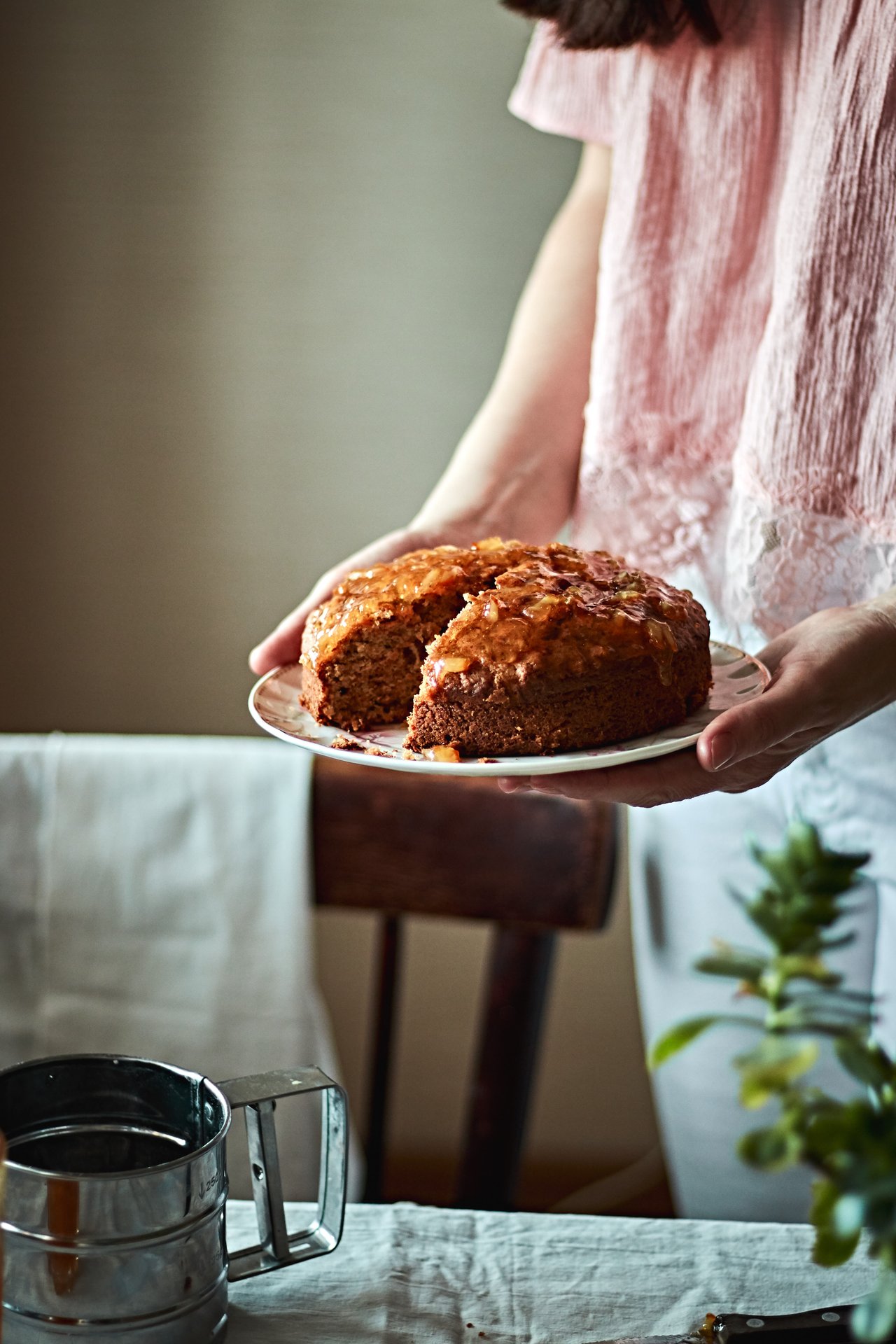 ---