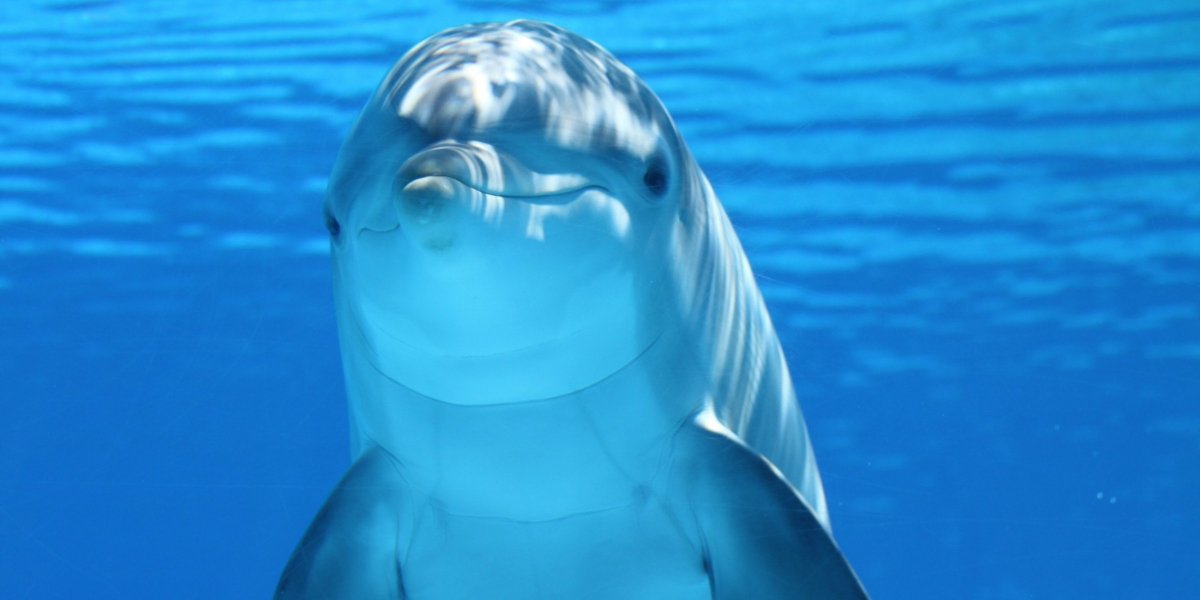 Well after two years or so spent knocking around here on STEEM, I thought I'd better make the final push and buy up a little more (at this rock-bottom price!) to reach Dolphin status. Yay!
The whole revitalised feel from #newsteem plus the steady flow of development info from the team at Steemit also helped. Oh yeah, and the price!
Better late than never, huh?
Although I must confess it does all feel a little "so last year" as most folks that have been here as long as me seem to be pushing on through to Orca status. Maybe one day...
For now, I'll enjoy swimming with the dolphins - although being a minnow was a load of fun too!