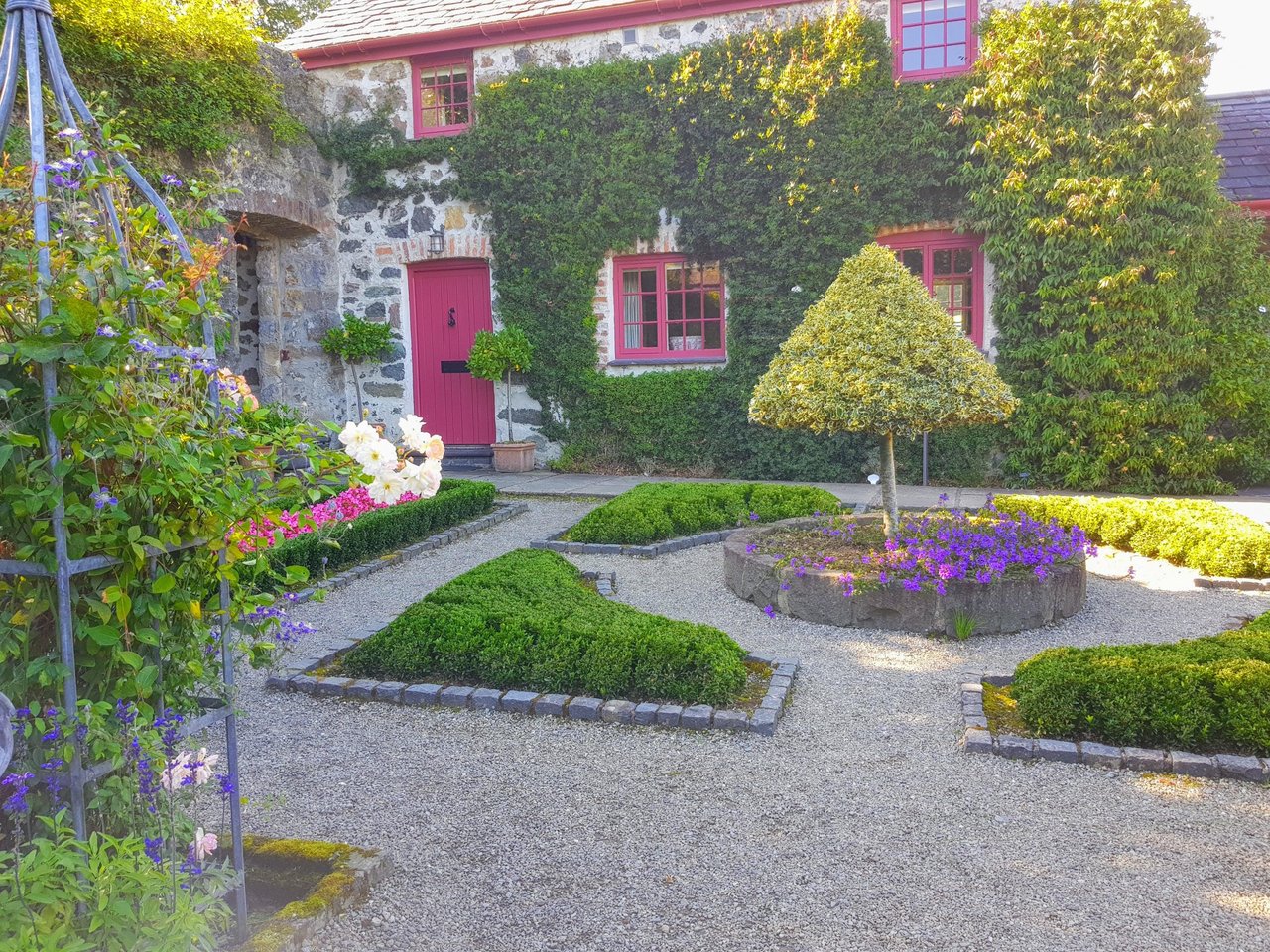 Today is Friday, it is the end of the week, so I decided to power up some more STEEM.
Just £30 got me 250 STEEM. I say 'just '£30 as for those of us who have been here long enough know how little we got for £30 over the past couple years.
It is tempting to keep adding in small tranches like this as the small sums of Fiat investment add up to a nice pile of crypto tokens, especially at these current low prices.
Who knows where the price will be in days, weeks, months or even years to come?
One thing that I do know right now, is that I still keep coming back to this place to find new ideas, interesting conversations and a general feeling of hope that there might be a better way forward.
So rather than putting my spare change in a bank account, I find I get more utility and value active investing in this platform and helping encourage and promote others with their creative content. This to me just seems like a better way.
This is not financial advice, we will take our own decisions and risks with our cash. This is just an avenue that I am exploring right now as I like it here.