Hello Friends
Good Morning
Hope all are well and enjoying your time in steemit.
My name is Arafat. I live in Dinajpur district of Rangpur division of Bangladesh.
I have been working on cleanplanet for about 7 months. In the past, many worked with me However, I am obsessed with this task from my point of view. Because it is my duty to keep my area clean. We have to keep our area clean If your area is clean, it feels good. People say good. Sohan, Toufiq and Faiz brother sometimes helped me to video.
Even after telling people they are dirty Let's clean it up After 1 week, it is seen that people have become dirty again It is very difficult for one to do this. Still trying. To keep your area clean.
Cleanplanet Photography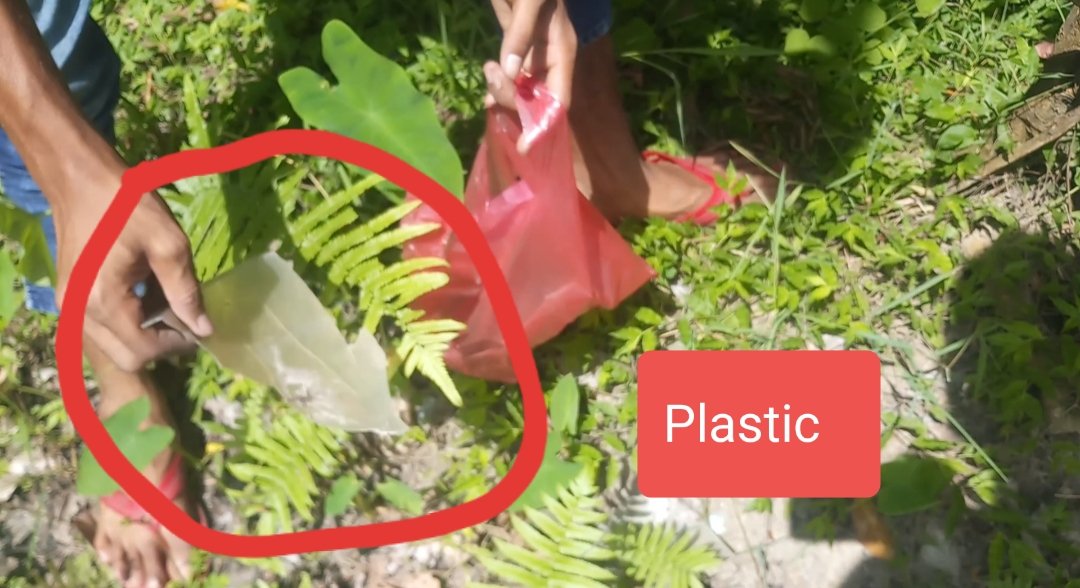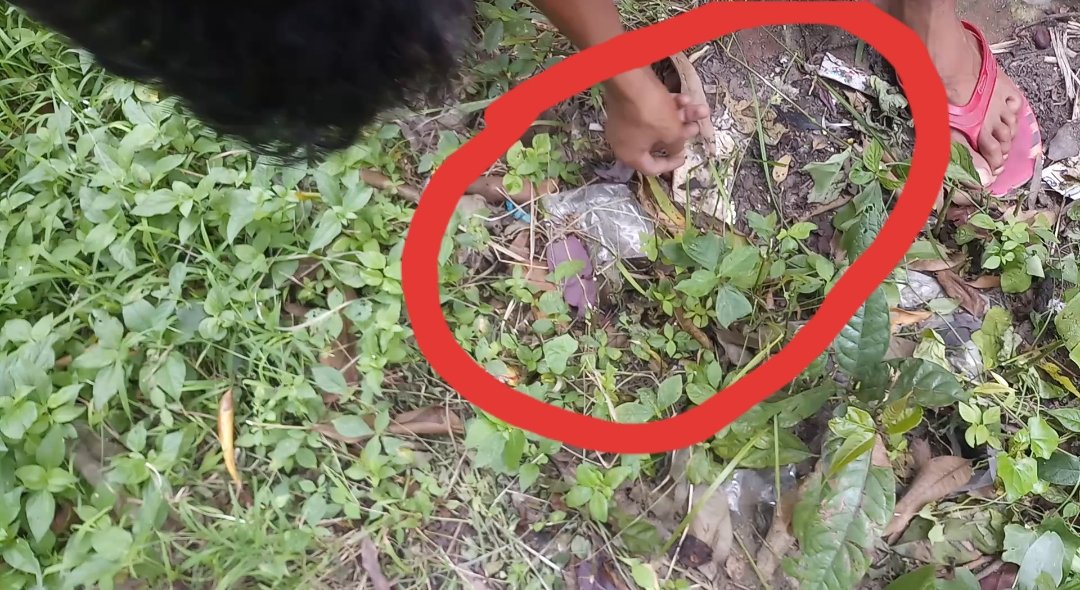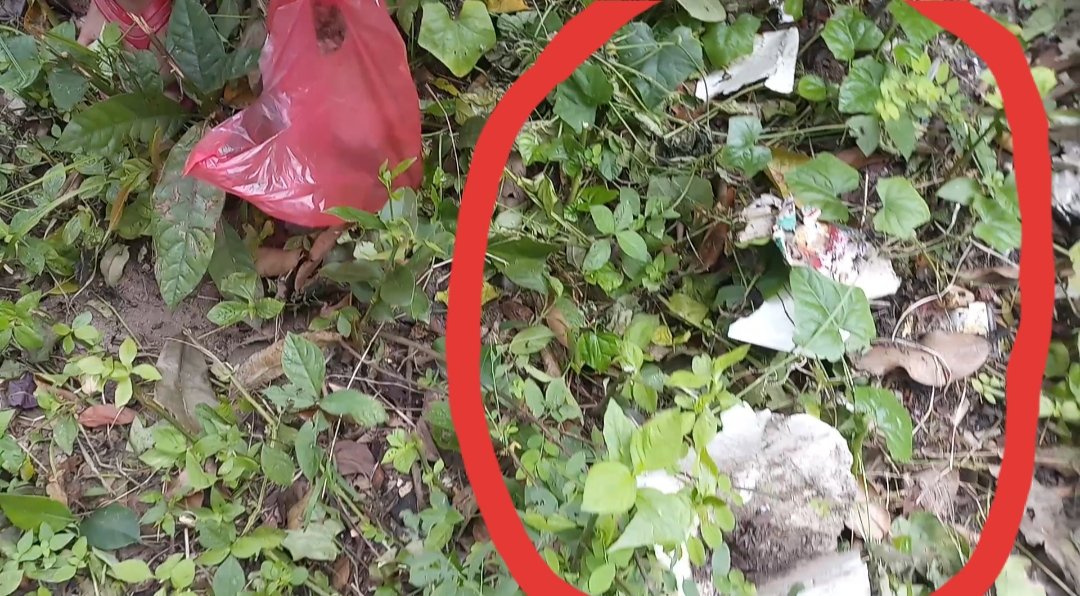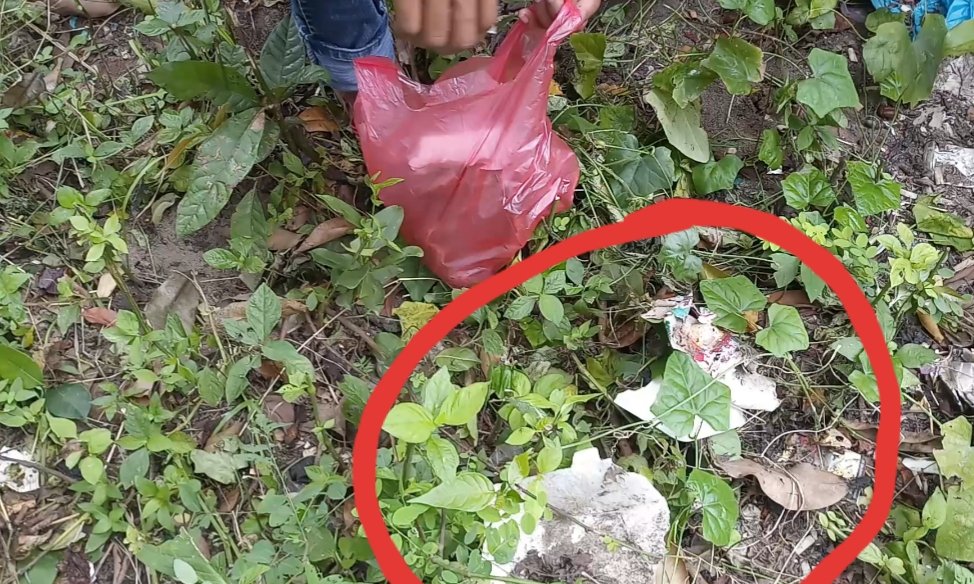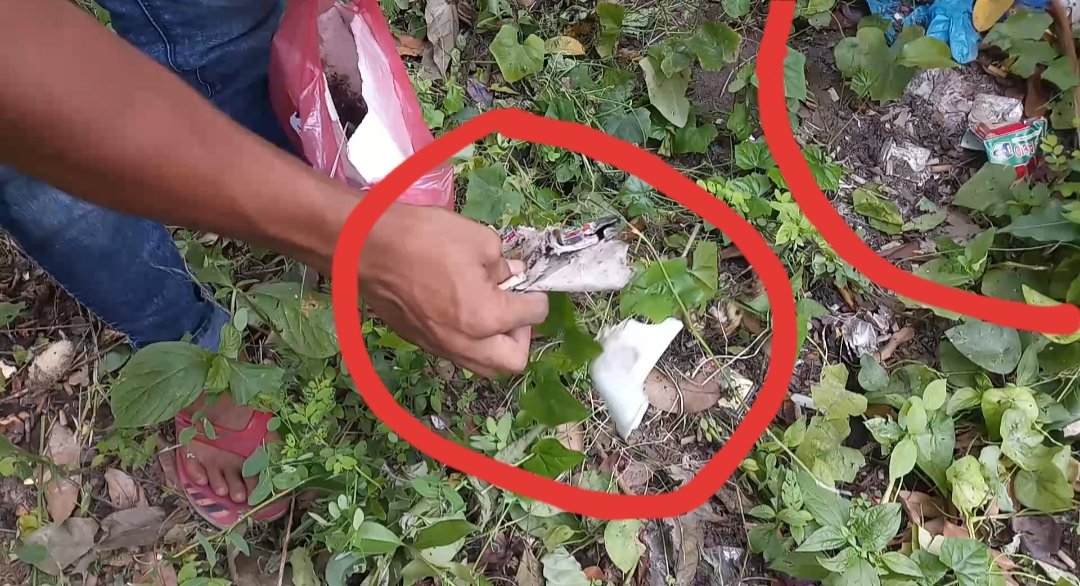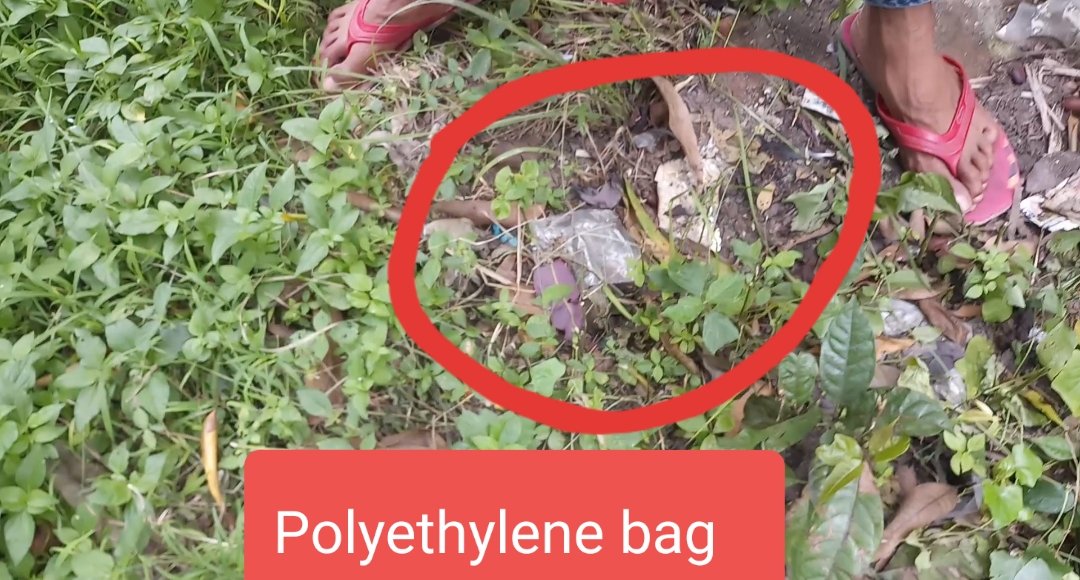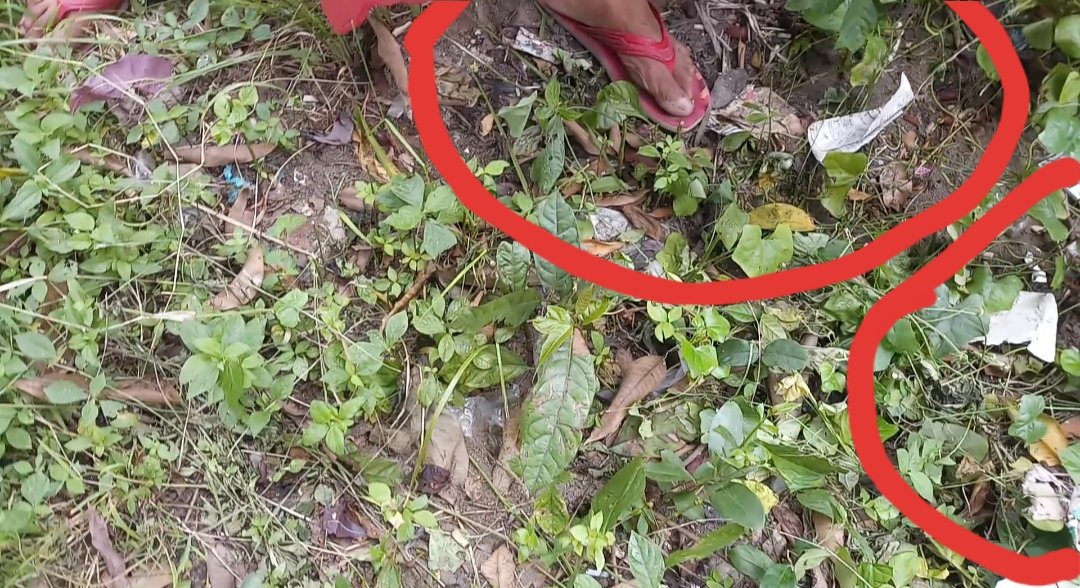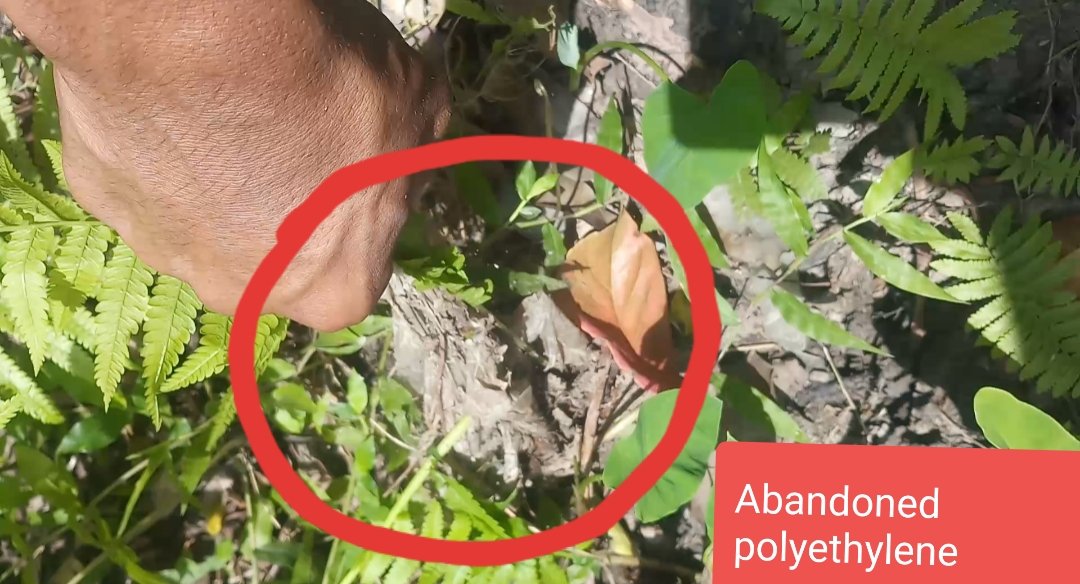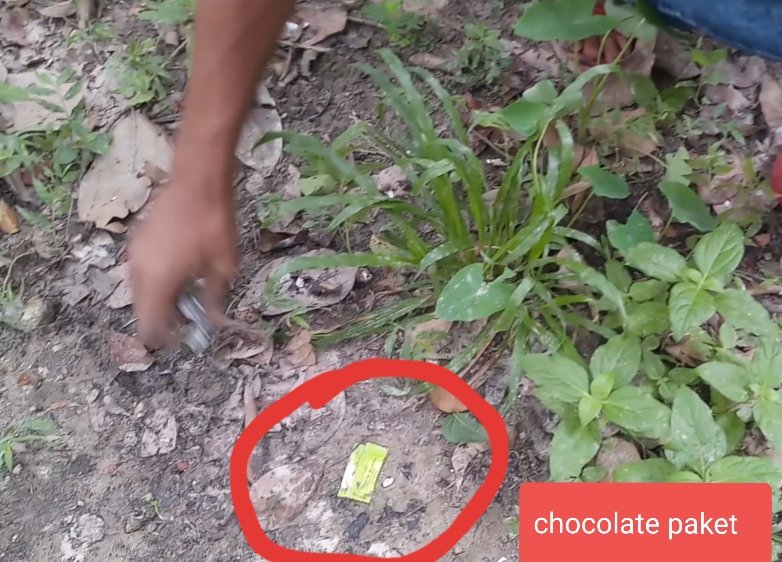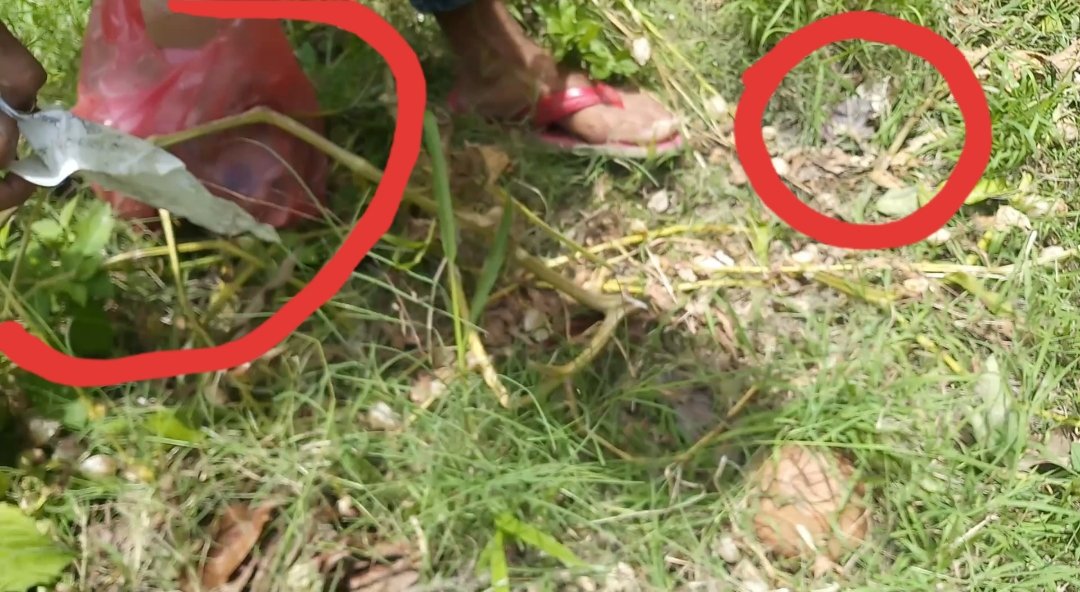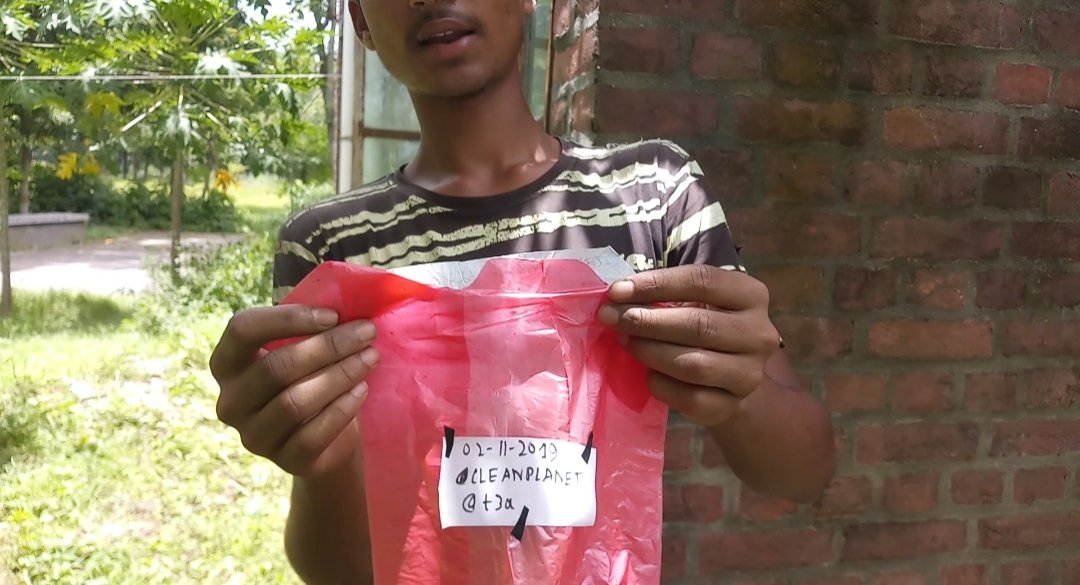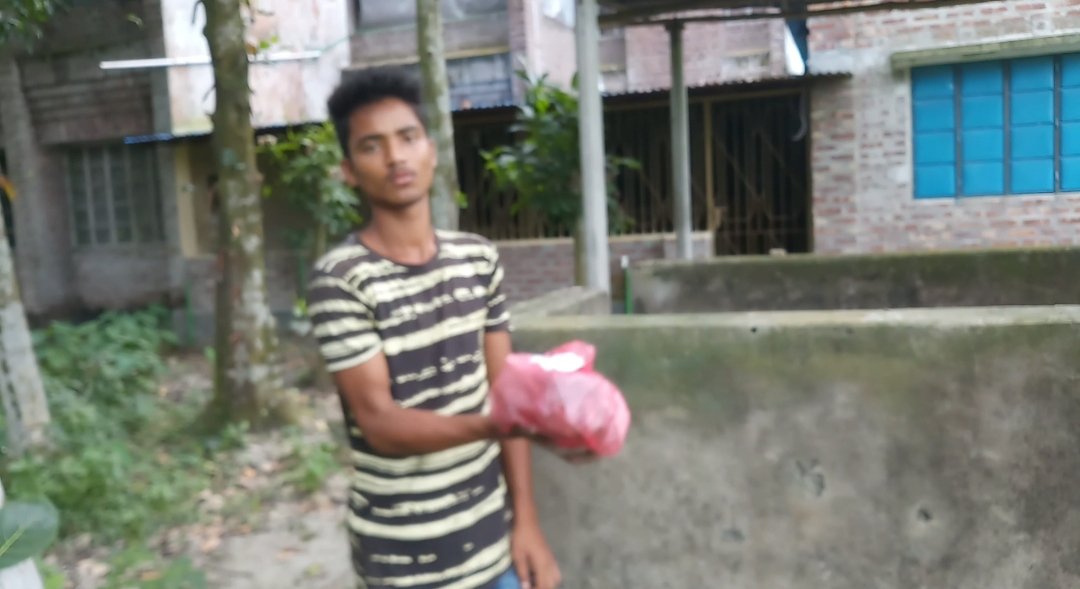 Today I am share My 191st cleanplanet post in steemit.
Thank you
@t3a