THIS IS NOT FINANCIAL ADVICE; THIS IS MY JOURNEY. YOU ARE RESPONSIBLE FOR YOUR MONEY.
I am powering up!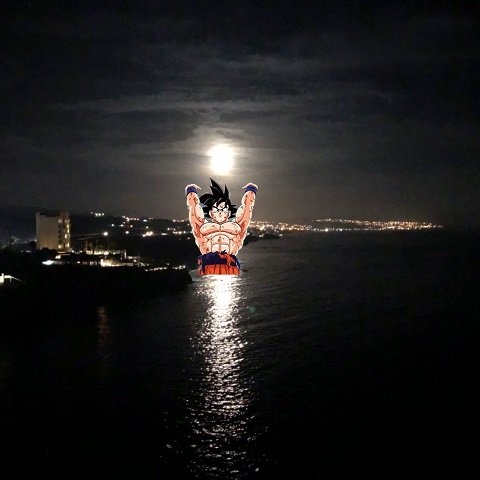 image credit @direwolf
New Steem has been nothing short of amazing for me!
A lot of great content creators I see are making more rewards. Abuse is at the lowest level I have ever seen. Once malicious stakehodlers have now done a 180 and have become some of the biggest helpers of Steem.
I feel like we got our shit together right as the train for the bull market is pulling up. That's what good projects do, they BUIDL during the BEAR and show off what was built during the BULL. I believe this next run won't be so forgiving for shit projects. I think the cryptos that will do great next run will need to have solid fundamentals and external organic demand.
Steem is the embodiment of what Web 3.0 is and will be. Revolutionary code that solves a huge problem on a worldwide scale for the most in-demand resource on the planet, data.
But I am sure most of you know my feelings about Steem already, so why did I just decide to buy more?
With New Steem, came an environment where manual curation projects will thrive. Some things have a hard time thriving because they aren't in the right position. I have a plant that nearly died because I had neglected to move it into a bigger pot. As soon as I put it into a better pot and started watering it, it started to rise. Old Steem was a neglected plant in an unfit container. New Steem is repotted into a fit container, and we are seeing new life burst out from all directions.
I can feel Steem's rise.
Manual curation projects are sprouting up and I believe the ones that set the tone now, will set the tone for the future direction of Steem. Good curators are not a dime a dozen, and the time to prepare is before the event, not during. Manual curation projects have a great chance to pluck all the high-quality curators right now, and I don't believe this opportunity will last forever. You must capitalize on the opportunity of a lifetime in the lifetime of the opportunity.
Looking at where the ball is going, I want to help get it there, and that is why I just bought 250k Steem and I plan to power it up and delegate it to @ocdb - a manual curation project.
Manual curation projects and the work I am seeing them put in is the exact reason I decided to power up this much more. I want to show large hodlers that they have a place to delegate Steem Power if they wish not to keep up with curation themselves. Delegating to curation projects creates a positive feedback loop that any investor should fall in love with.
Old Steem was investing in bid bots that was destroying the platform from within.
New Steem is investing to curation projects that build up the platform.
Manual curation is the fuel for Proof of Brain, and now that we have full tanks, well… see ya there!
Cheers to #NewSteem