Excellent and impressive time for crypto!!!
Seems we are starting to be out of the bear Jaws and the whole market is painted in green today!
I have to admit that, despite I was waiting for this moment to happen since weeks already, my Elliot Wave count was preventing this move of the market, I was uncertain about the specific time to happen...
Of course, knowing the specific time would mean we were all wizards here...
STEEM is not doing bad...but...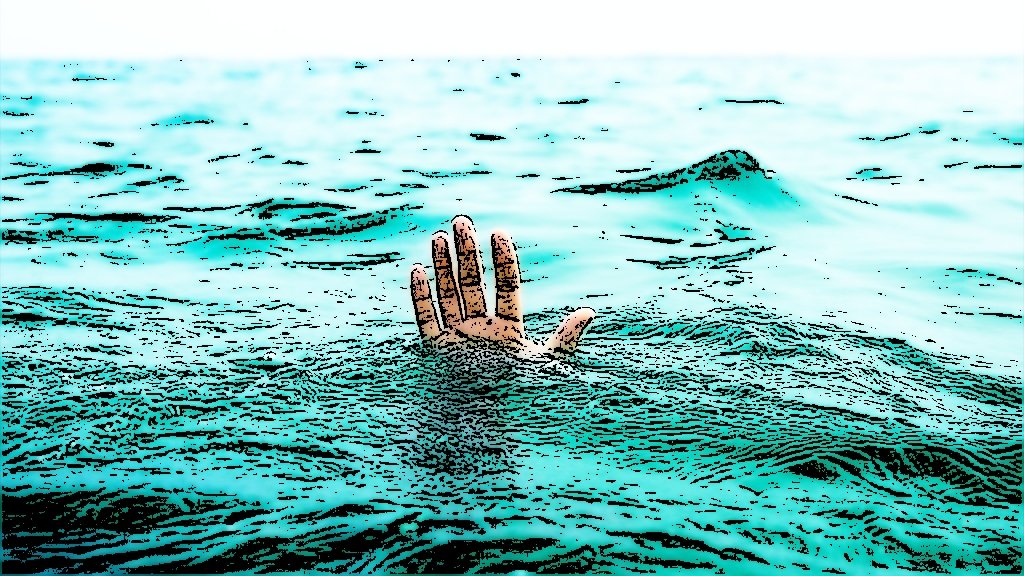 We have to be very careful right now, again...
After checking STEEM on the market I don't see anything outstanding with us for the moment... remember that the selling pressure on STEEM is still so high....
Even more after checking the @gsr-io account this morning...
Programmatic sell frozen?
No Sir... no.... just slowed down...
@steemit has not stopped powering down and feeding its executive account @gsr-io with thousand if not millions of STEEM there...
and just today we have had another "strike" from that executive account withdrawing almost 1500000 STEEM to a couple of known exchanges...
In overall this month, this executive account has transferred almos 600K of STEEM:
So, if you are wondering why our beloved blockchain does not succeed while other do, take into account this...
and, of course, don't get so excited by the SMT deployment yet... it may have a tiny impact on the price of STEEM if they just keep pushing the price the lower level while the others jump upwards...
I'm not telling this is a clear planned strategy for them but it looks like.
Definitely, STEEMIT is NOT STEEM. They are SELLERS!