Yesterday we returned from our trip to FYROM by making first a quick pass from Albania and we had the chance to visit two cities, Pogradec and Korçë.
Unfortunately we only stayed for only one hour in both cities but I really liked the little that I saw. I will definitely arrange sometime in the future to stay a couple of days in Albania! I was a bit tired so I didn't take much photos, I guess you will have to be patient for @ruth-girl to make a post if you want to see more of it :D
First, let's start with Pogradec, a nice little town next to the Ochrid lake: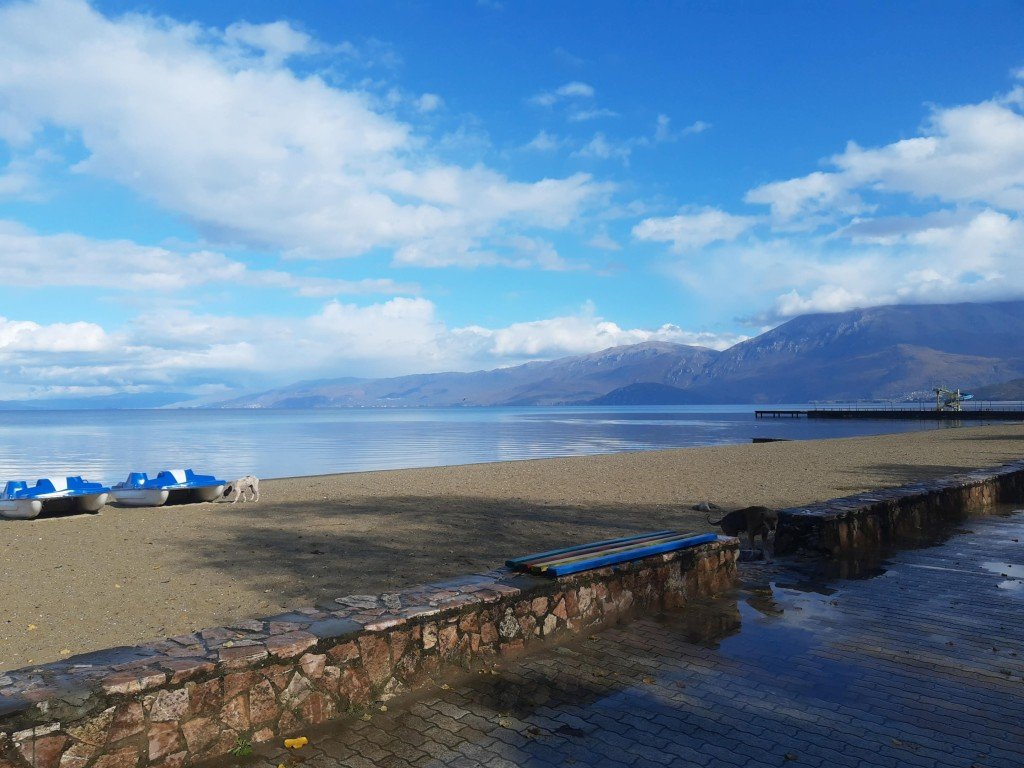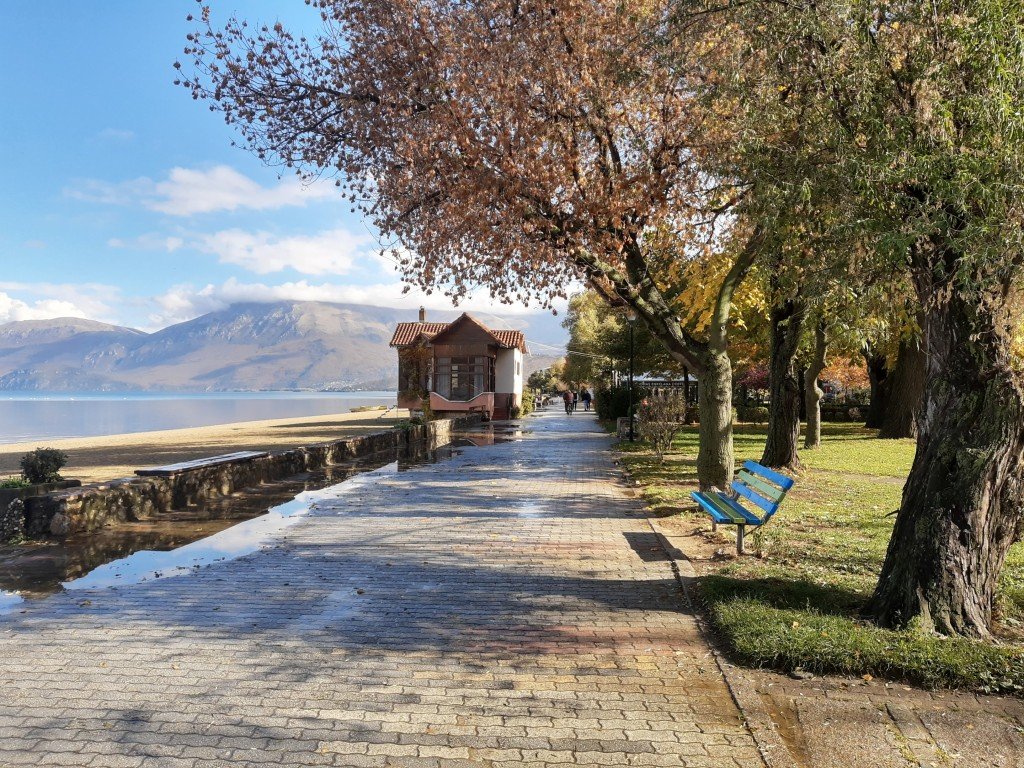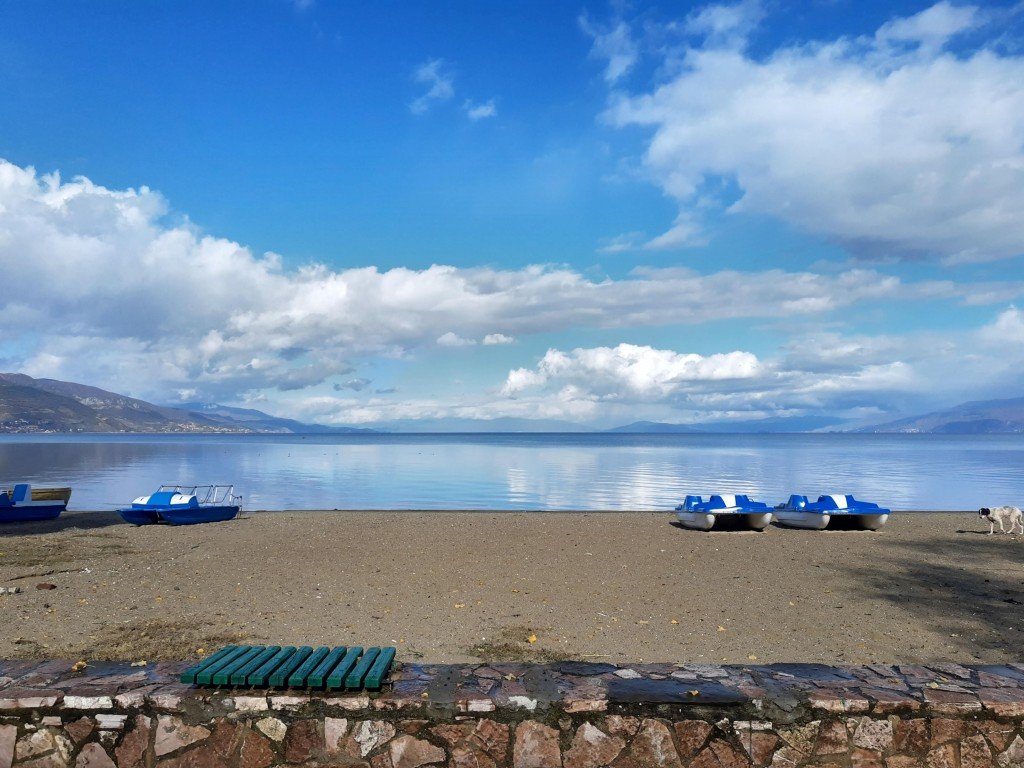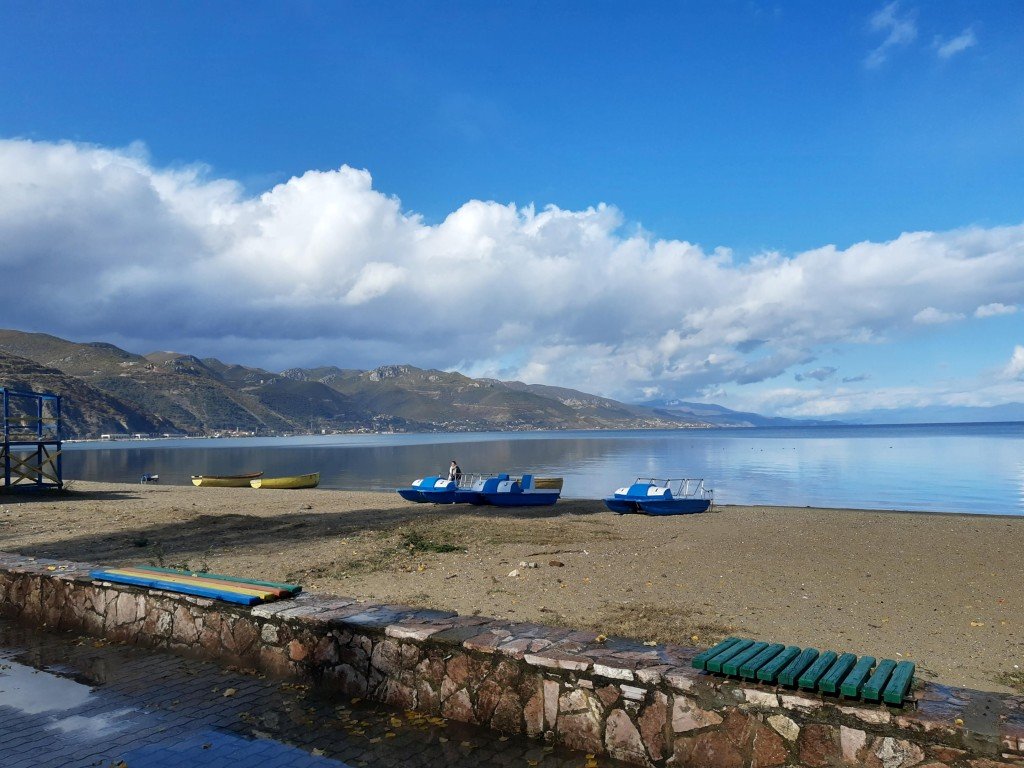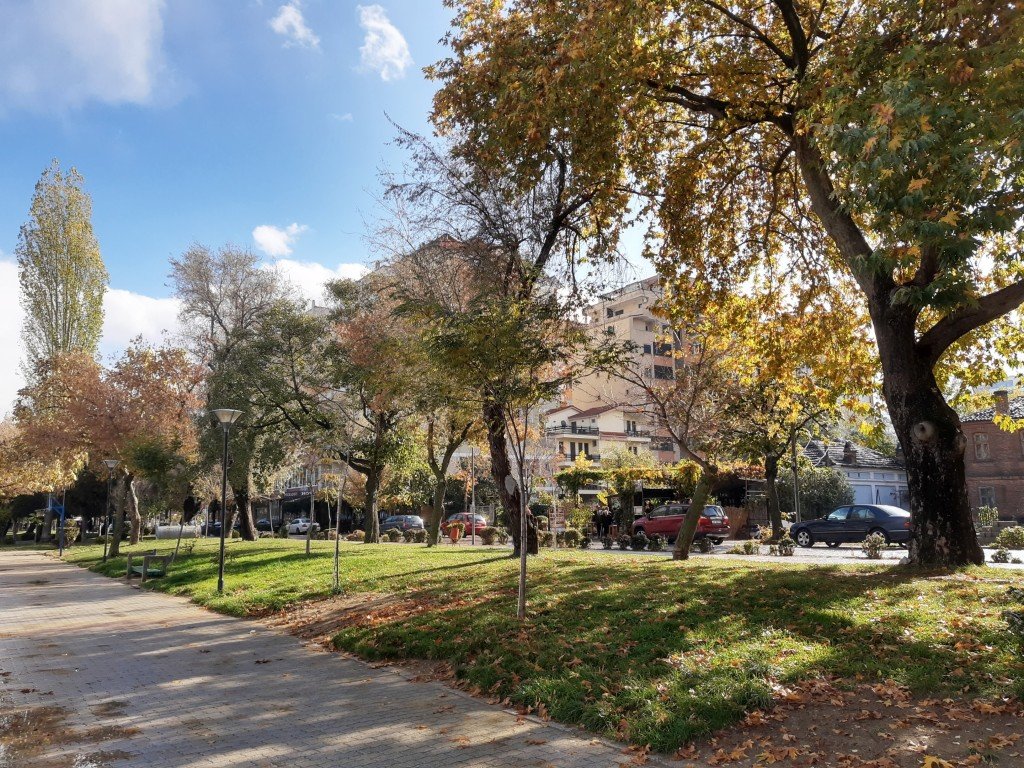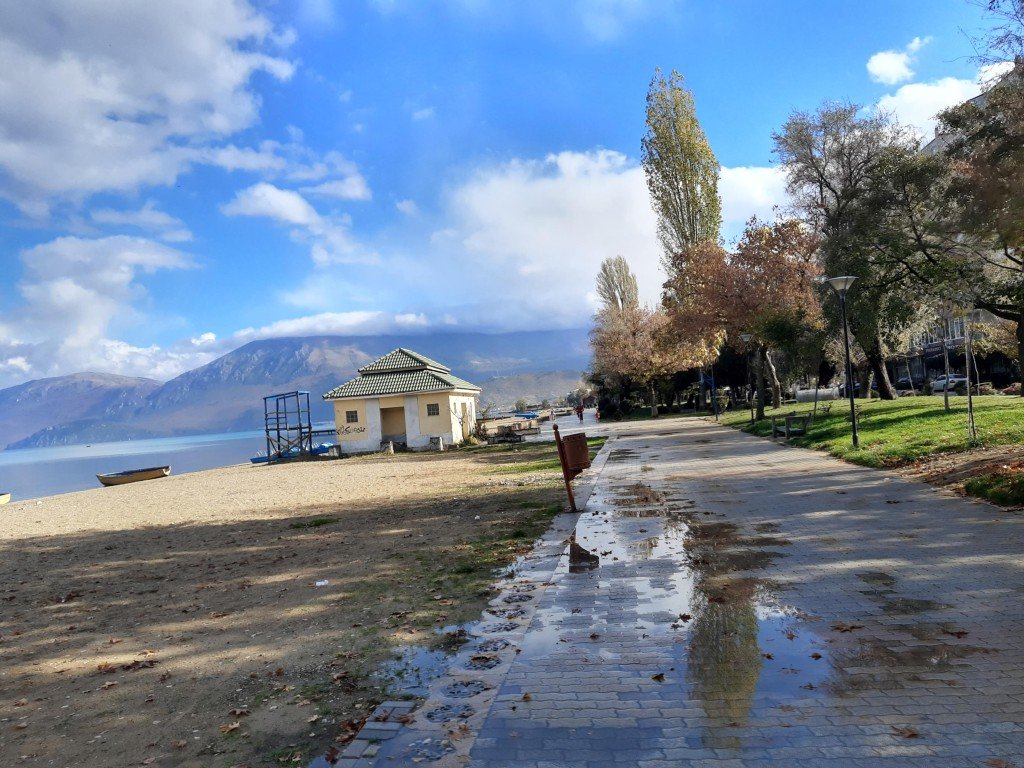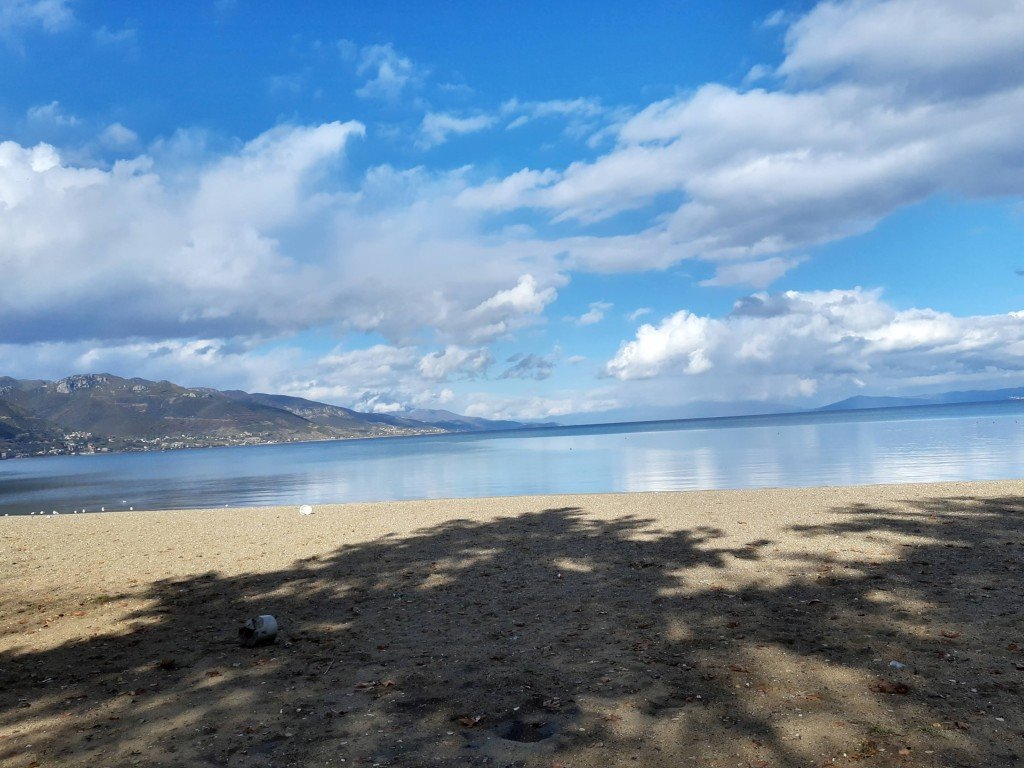 Korçë: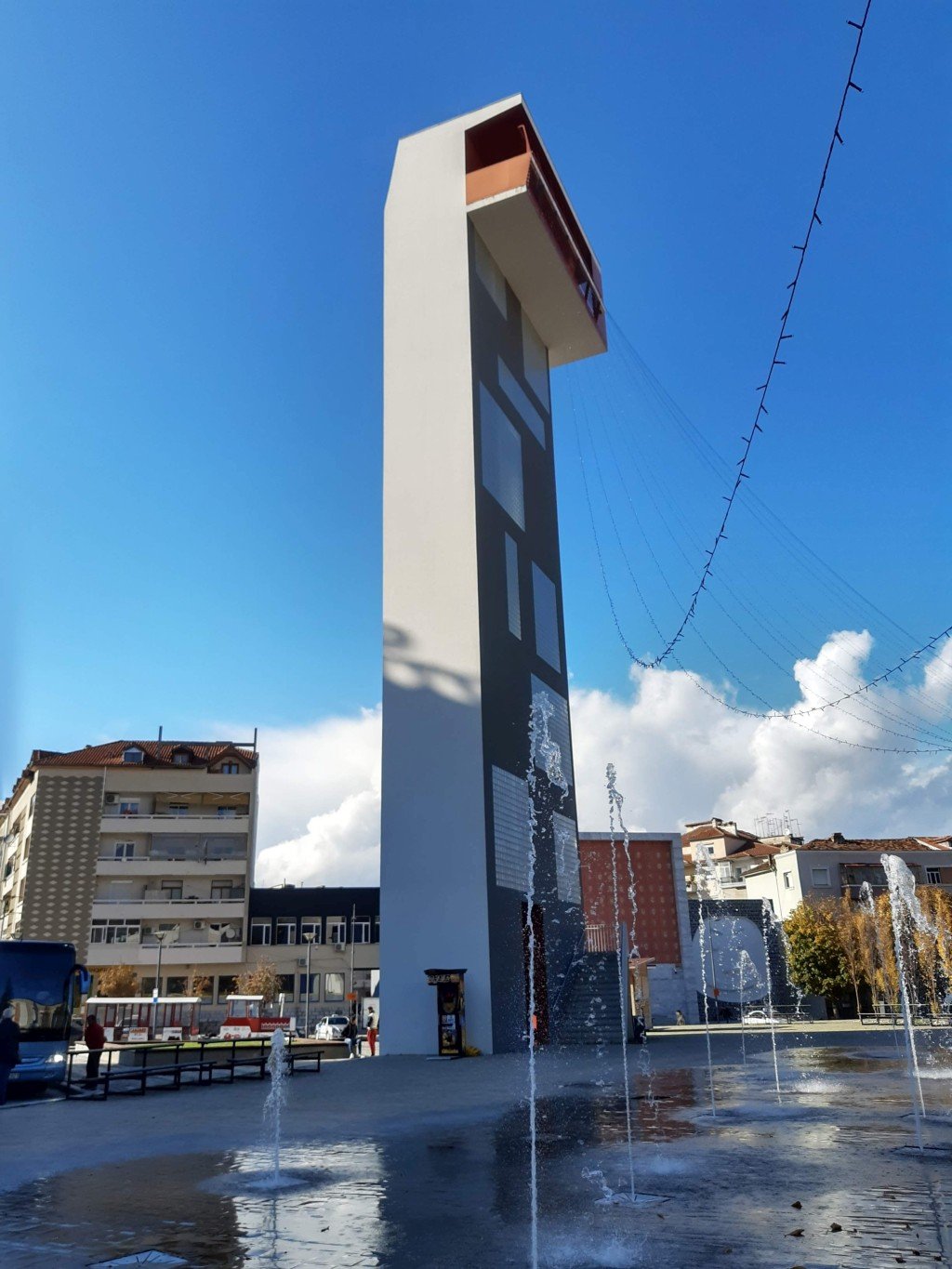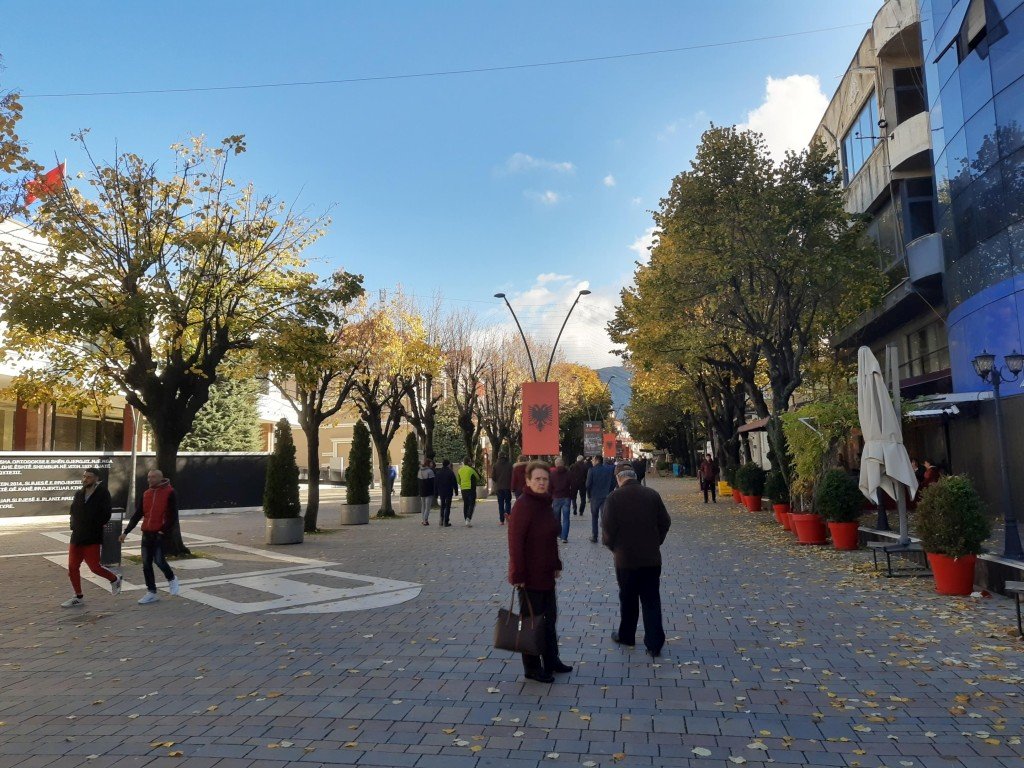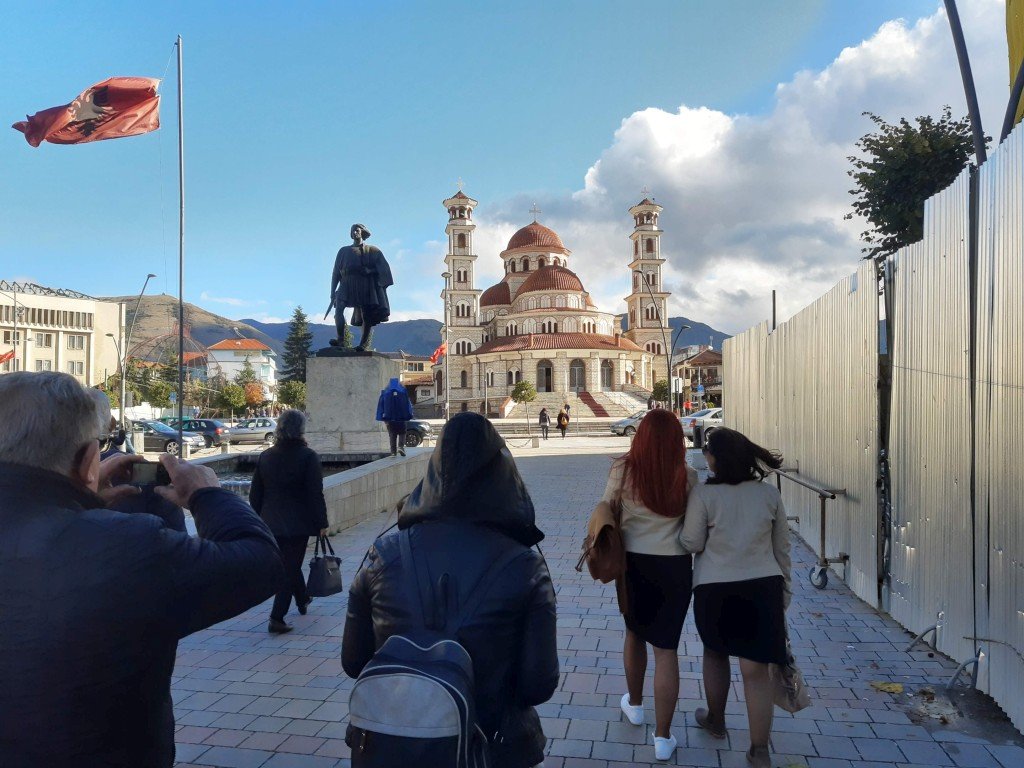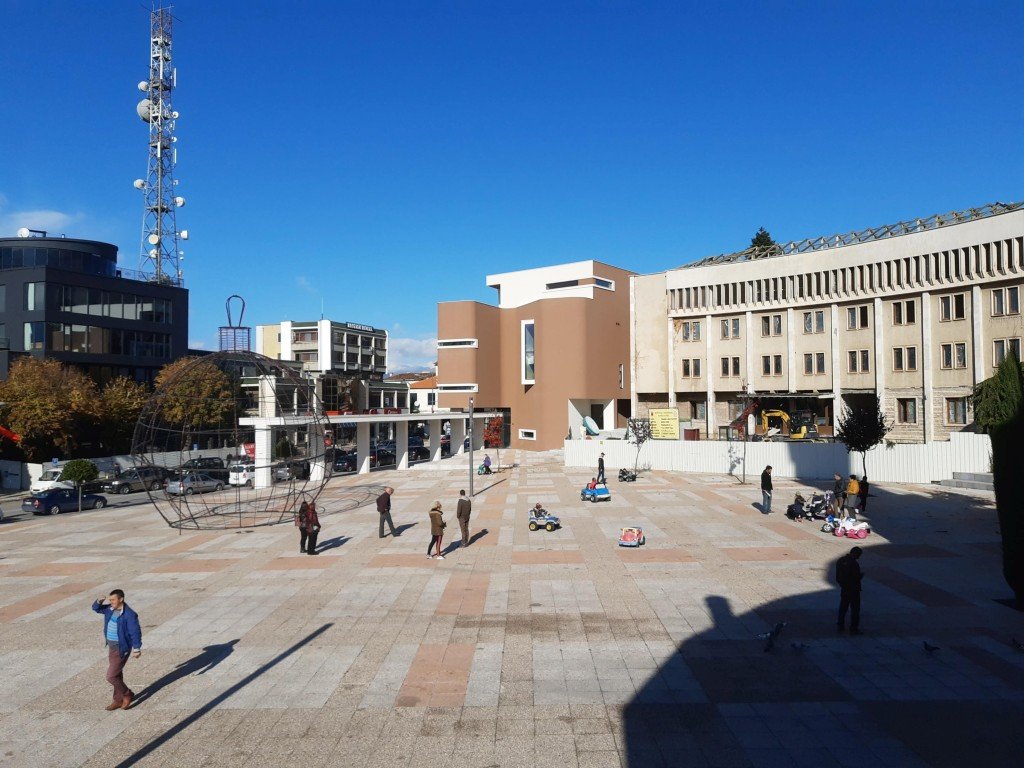 Before returning to Greece we made a quick stop for some food and drinks. Everything was really tasty and cheap!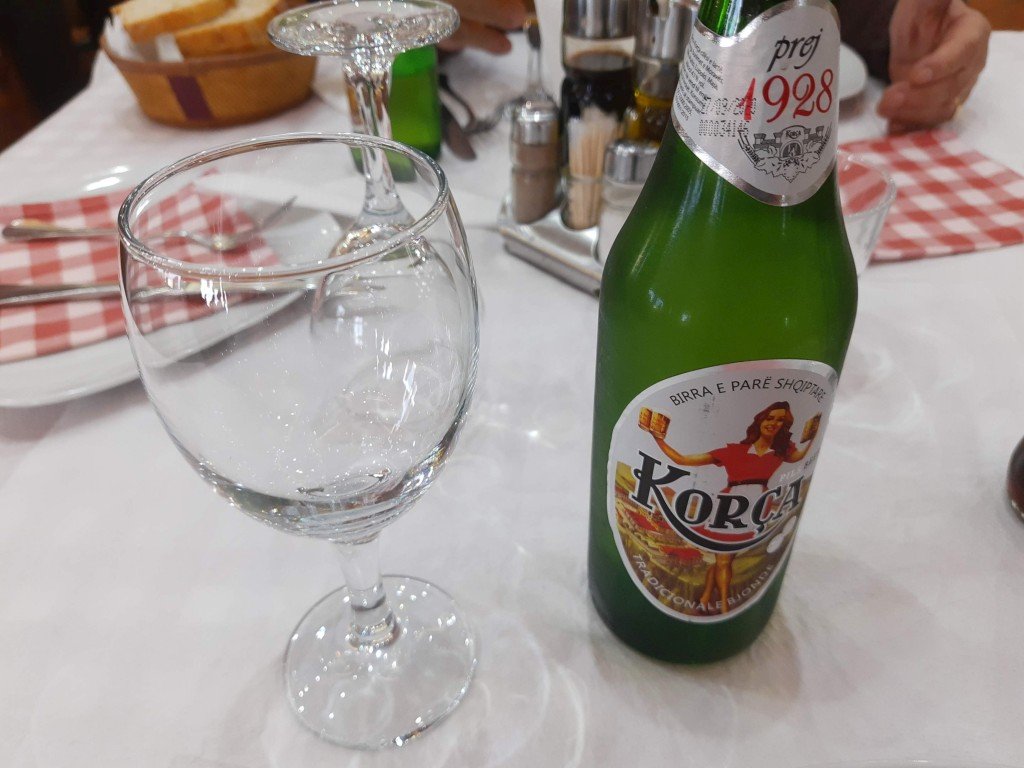 Another last thing. Like with FYROM, I was impressed with how clean the streets and parks were in Albania. I guess Greeks are the only people that don't have any respect and love for their country...