As you might have read in my post yesterday, I am spending the weekend in FYROM. Its a really, really, poor ex-communist country, making it an ideal destination for super cheap tourism in the Balkans.
Btw our trip is organized by a union of pensioners so most of the group is people in the age of 65 +😂😂😂 I am 32 and the only younger person than me is...my wife who is 30!
Since I am working for a newspaper, they paid for my ticket and hotel and in return I will cover their event on our website. So, in total I paid 105 EURO, which is the fee for my wife which includes: bus from Greece, 2 nights in a 4 star hotel with breakfast and dinner, local tour guide and food and snacks in the bus! Not a bad price for 2 people!
We are staying in the bellvenue hotel in Ochrid which I must say is a lot better than I expected..We just returned from the hotel dinner which I will give it a solid 4/5. Tasty and all kinds of shit to eat.. And the view of the lake from our balcony is just awesome: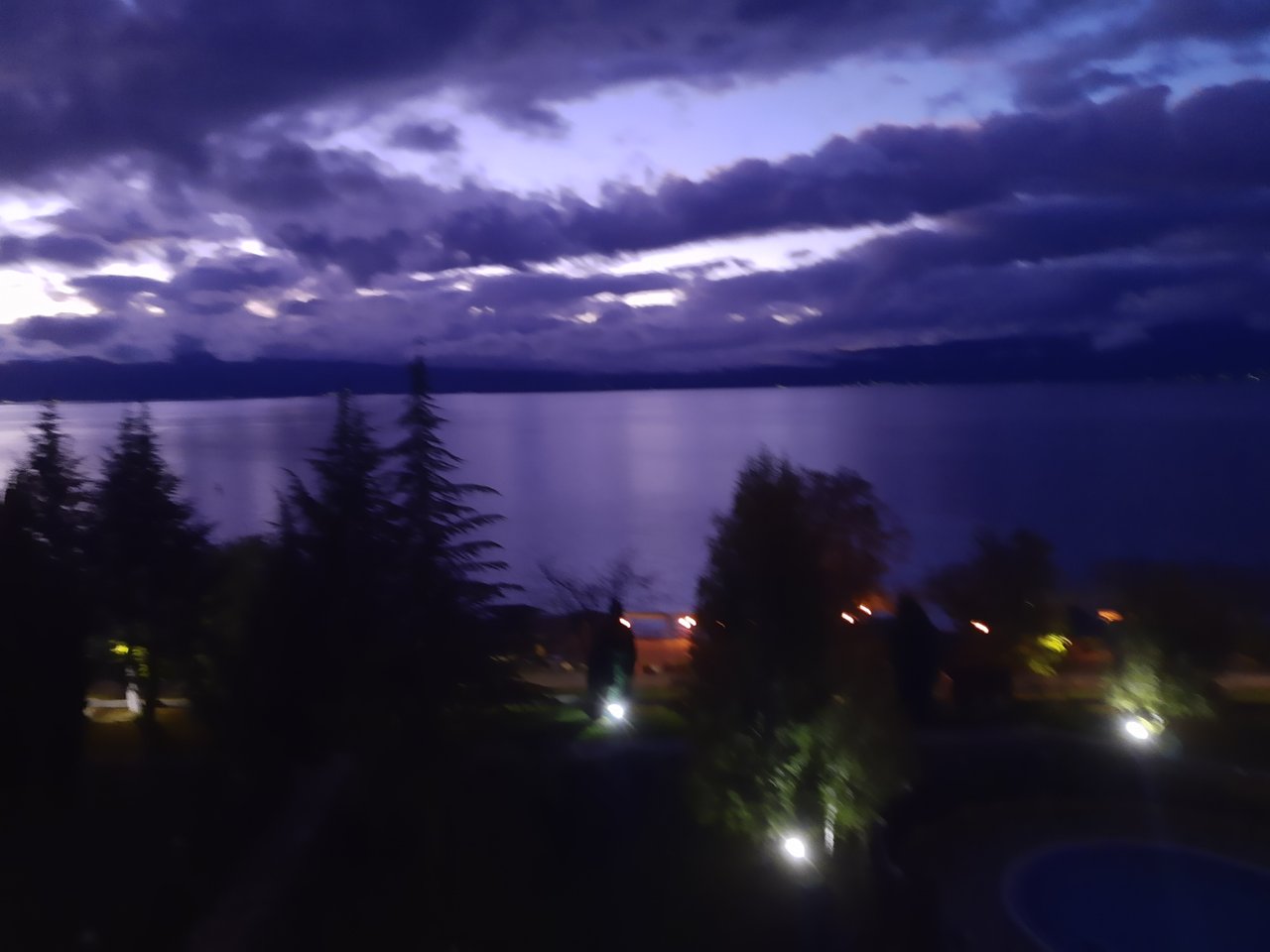 Today we spent most of the day in Bitola which to be honest looks like shit. Most buildings are from the 50s or something and they look like they have never beer repaired...With the exception of the city center which gives a feeling of a typical Catholic city..that is really poor 🙃 If I remember correctly, our tour guide said it's the second biggest city of the country with about 90k residents..
Here are some random photos I took from the
Bitola City Center. I guess in the coming days @ruth-girl will post more of them as is the one mainly taking pics and shit: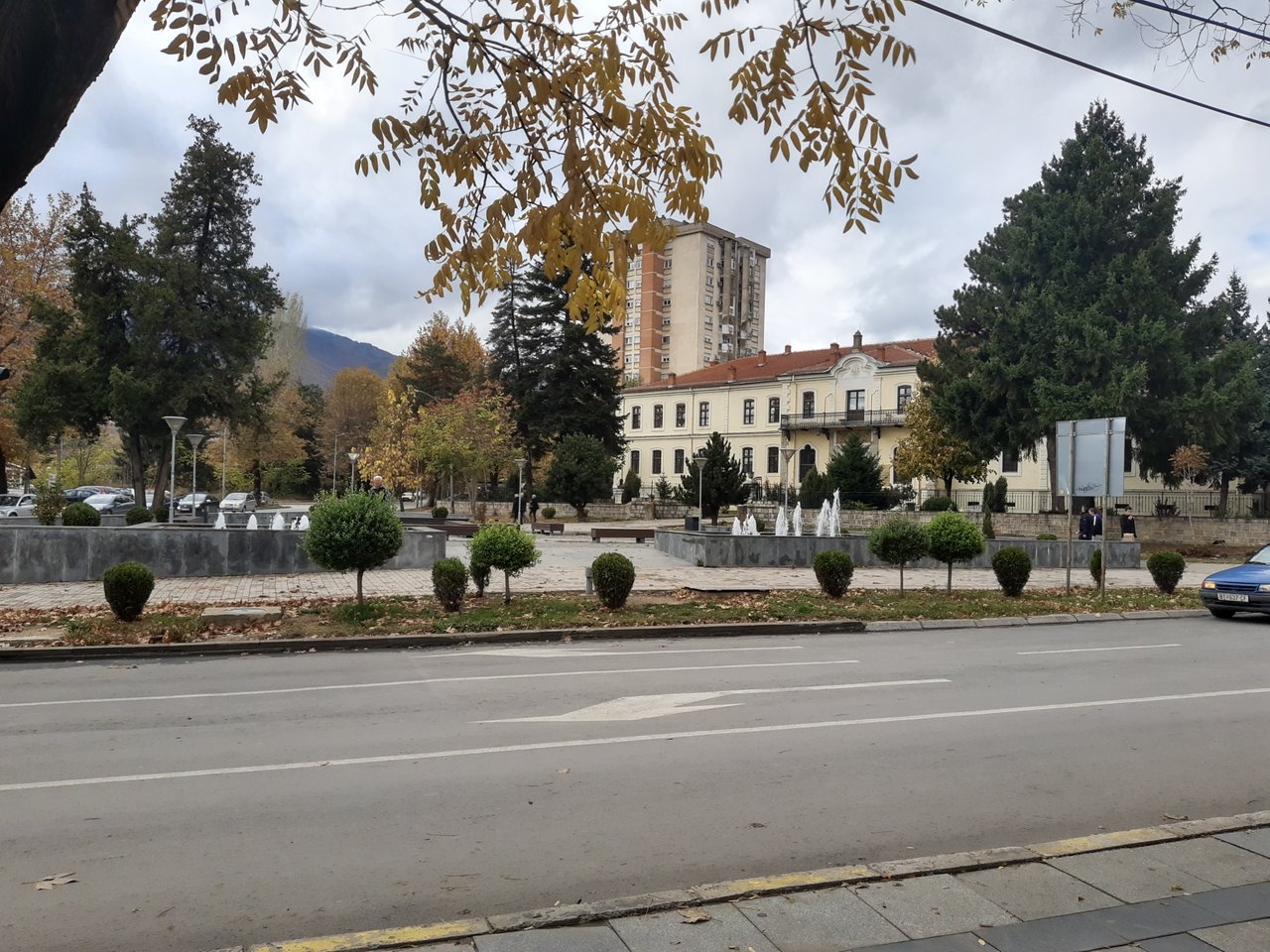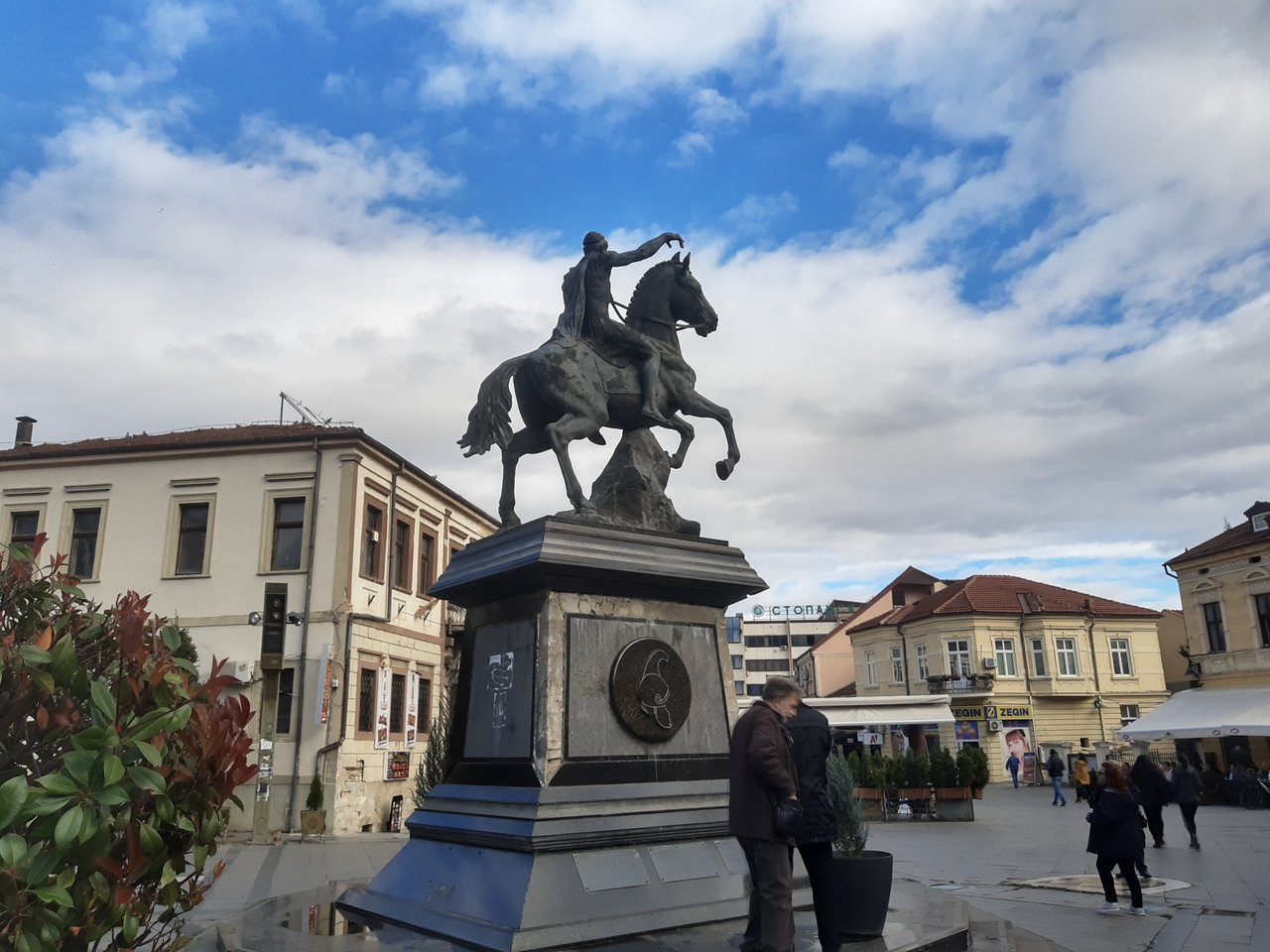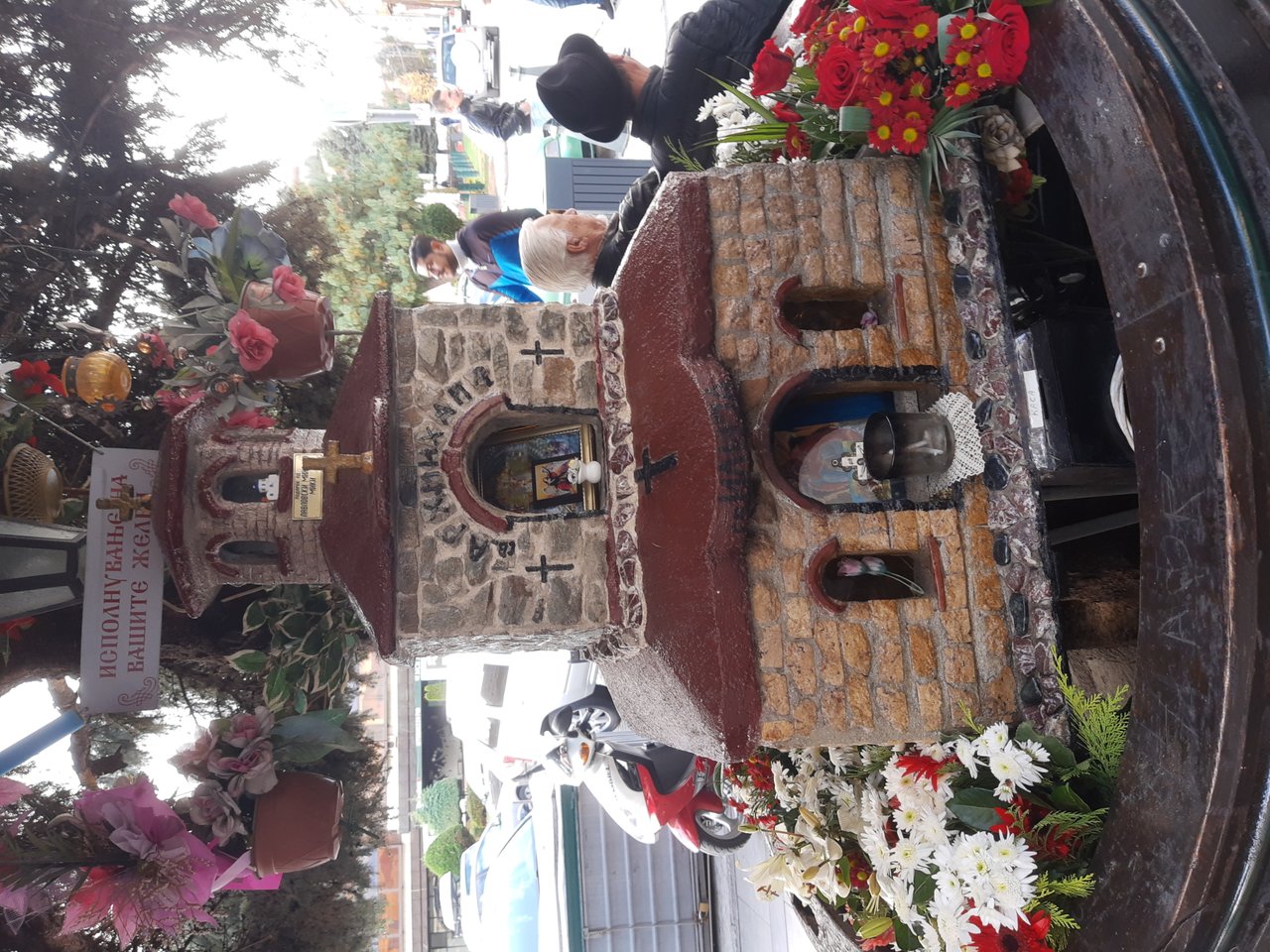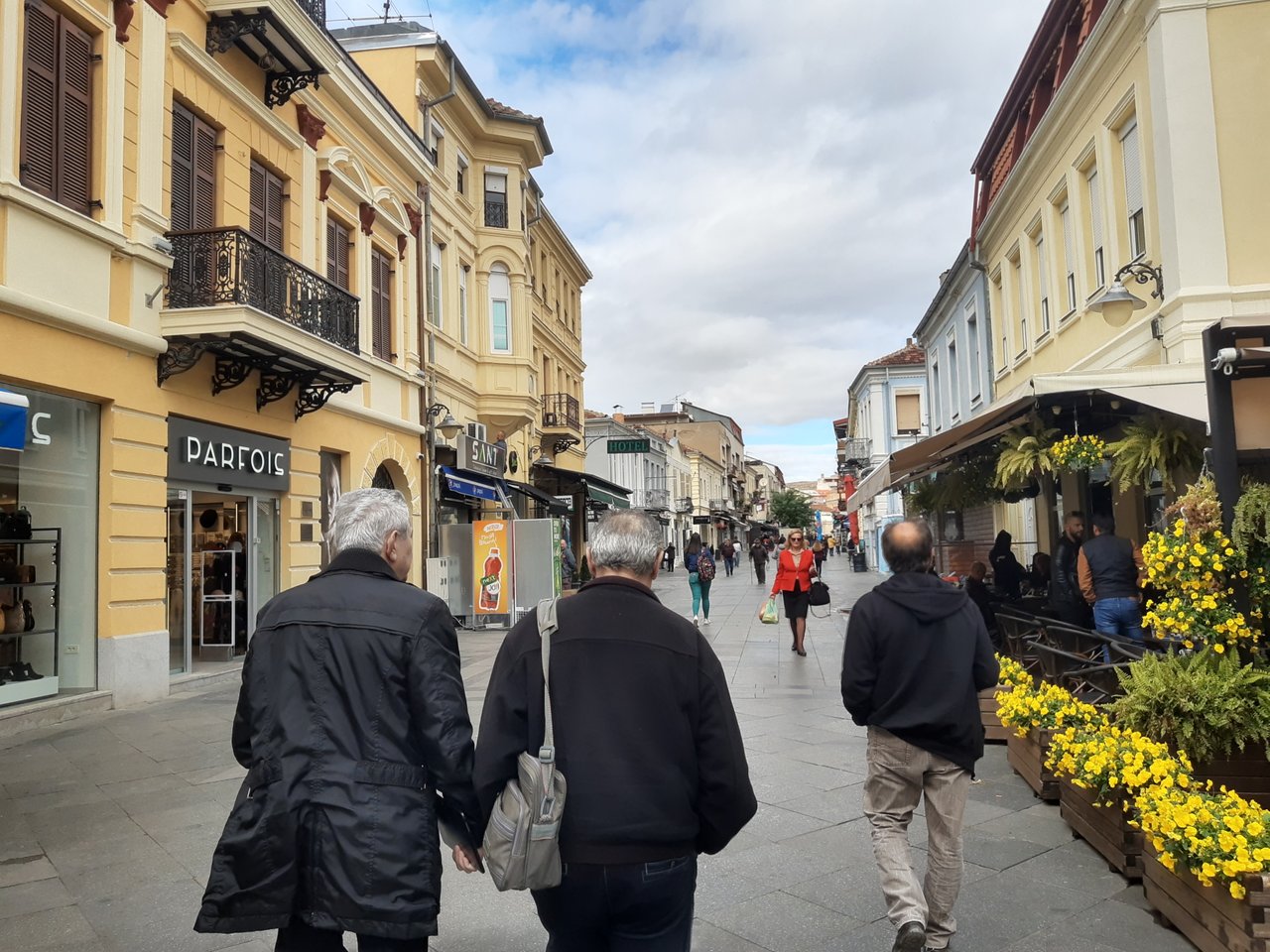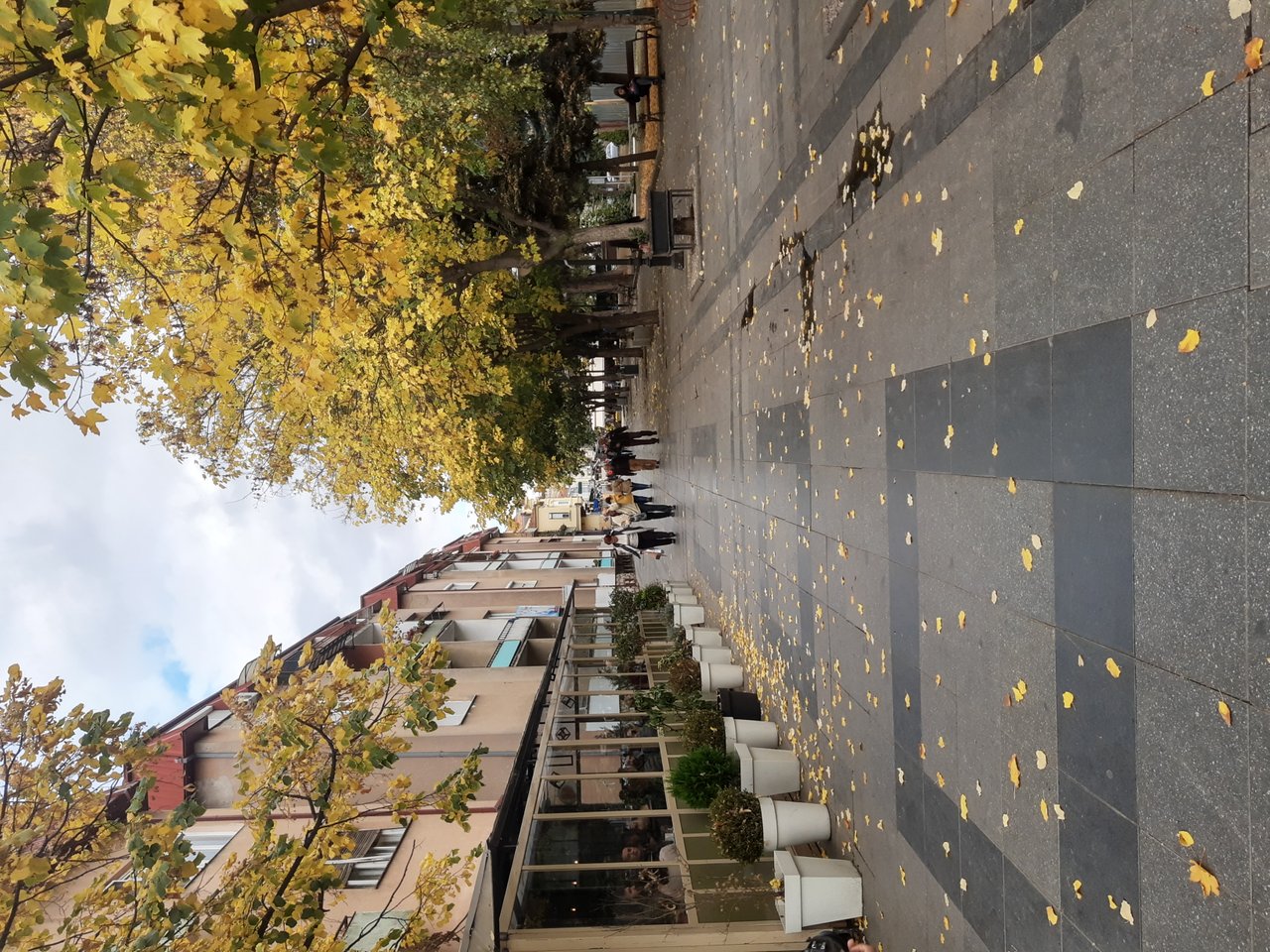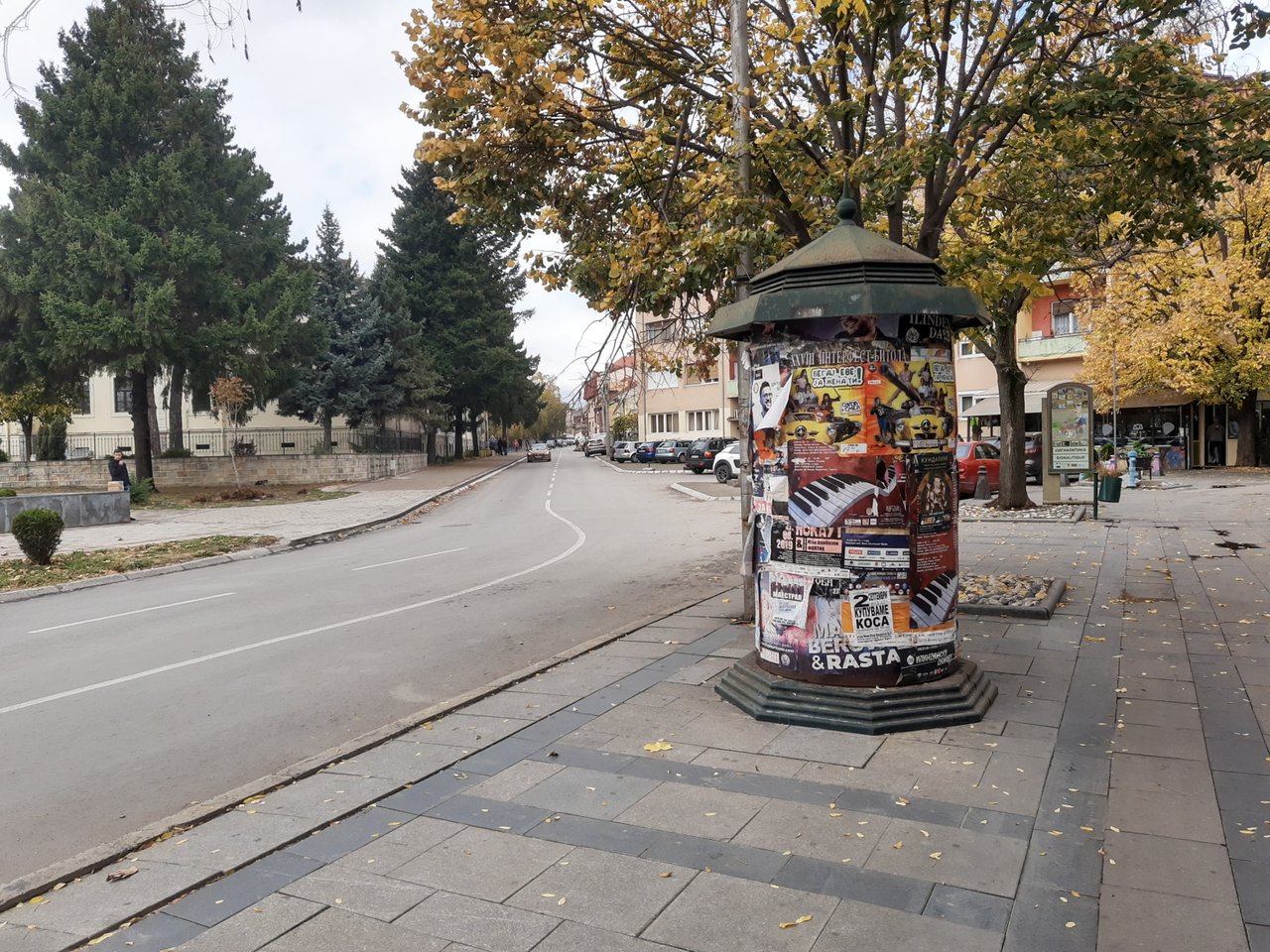 Tomorrow we will be visiting the city of Ochrid and some other places. Stay tuned!