Season's Greetings Everyone 😃 
I hope you all had an amazing Christmas, surrounded by people you love!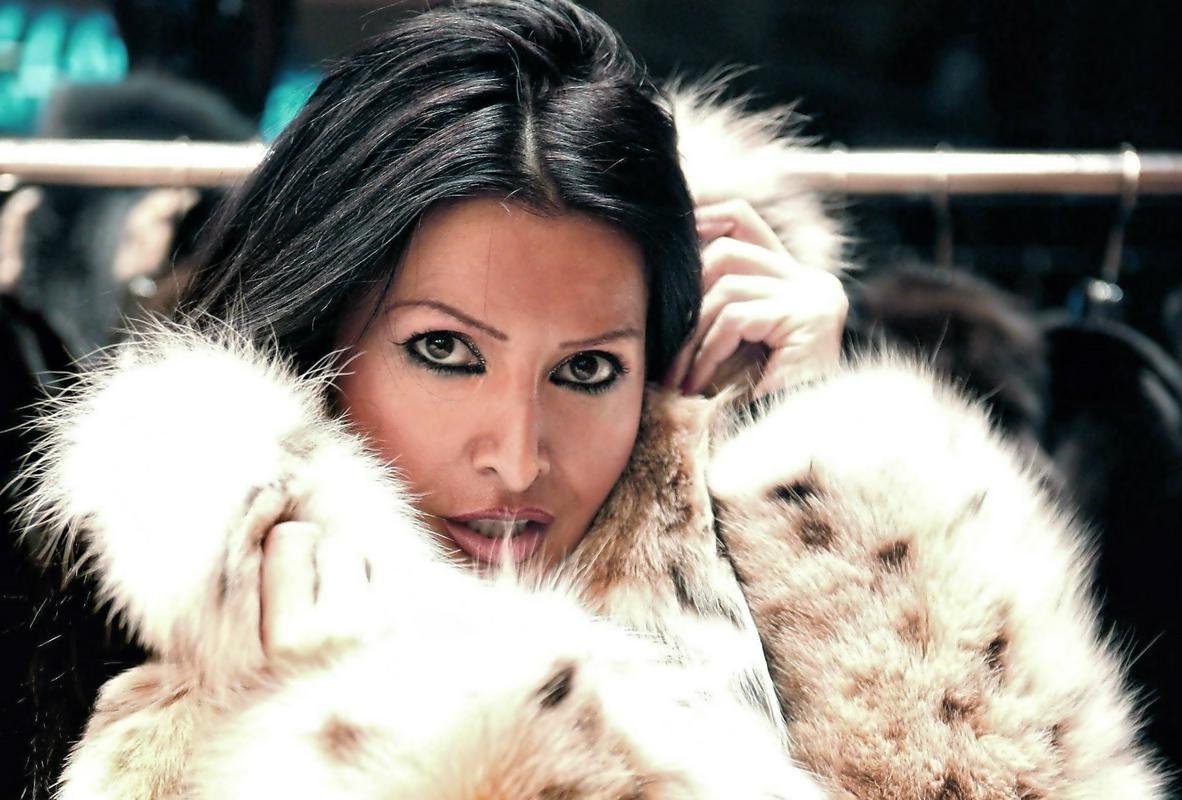 This year I spent the Christmas soirée at my cousin's house in Isthmia with a beautiful view of the Corinth Canal as I did as a child when I was living with my grandmother!  
My cousin is a fashion designer and as you probably guessed, there was a plethora of people from his professional environment. Some of them interesting people and some of them, not so much. The most delightful people I met that night though were a couple from the island of Rhodes; the husband was an activist for Greenpeace and his wife, a professional Astrologer.  
Now, if you would ask me: "Do you believe in astrology?" The answer would be: "No I do not!" I enjoy  listening to it sometimes, just for the fun of it, but that's just about it! Nevertheless the lady was very pleasant and when she volunteered to make my personal horoscope with all the planets and the houses and so on, "I said yeah, why not?" with a big smile on my face!   
So off to work she was, writing calendars and lists, drawing charts and that went on for about 20 minutes roughly! Later on, as she started with her predictions and what was in store for my future, the atmosphere around us changed!  
The deafening noise, that was the result of music combined with people talking as strongly as they could as if they were taking part in a screaming competition, slowly gave its place to a silence that was louder than anything else! Αs if there was no one around the two of us, for miles and miles! 
The truth is that she predicted some really exciting and interesting things for my future (which I will share with you, if and only if, they come true hehehe 😉) but then again my life has always been exciting and interesting lol🤦‍♀️!  
So here are some of the general predictions for the year of 2019 she made:
Groundbreaking changes for the next 7 years, will put their foundations within 2019!  The last 8 years were really hard but this comes to an end from the middle of this new year! So the better the foundations, the brighter the future!!!
It will be a change in ownership of regimes, real estate, money and power in general!  2019 will be the year of Rebellions and Mutinies!!!!  
And last but not least, a total change of heart,people that are not in love, will be crazy in love and there will be passion in the air!"  
"WOW, all that in 2019?? Now that's something to look forward to." I said! While I was thinking to myself: If half of the things you predicted for me will come true, I will become a firm believer! 😄   
And without even realizing it, I was already searching for my bed. So I said goodnight to everyone, headed upstairs and fell asleep like a baby, dreaming of my fierce and handsome Pirates somewhere in the Caribbean taking over the world in 2019!! ⚔  lol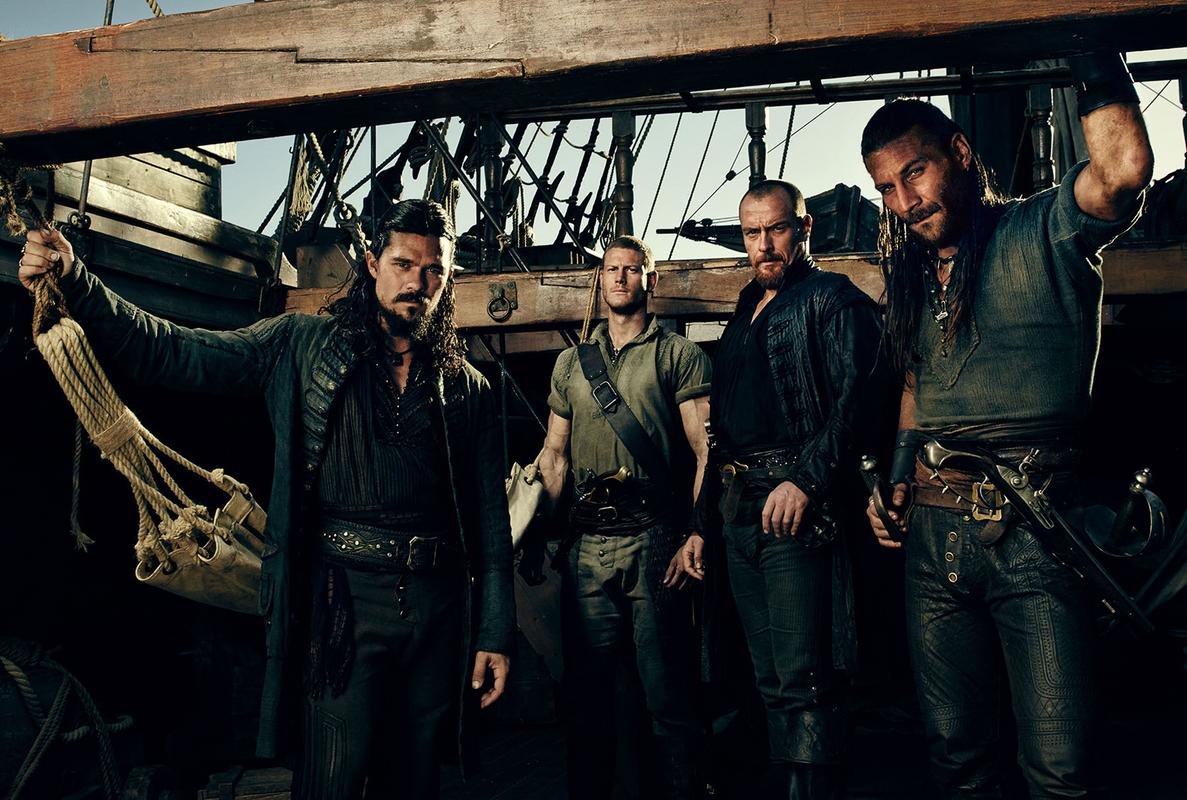 Image
Next morning, my nephew Theo (my brother's @tkappa 's son) that he is visiting from England and my niece Nastassja, my other cousin's daughter (I know this may get confusing, we are a big family 😊) were playing in the living room. 
As soon as they saw me coming , they rushed to ask me if I knew where Santa had their gifts 😍!! You see they have this idea in their beautiful little brains that Santa is an acquaintance of mine! Don't ask me why, I have no idea!!
Next in line was my aunt that she wanted to know about the predictions the lady gave me; since she was already asleep when the exciting part started!  After all, it seems that the highlight of the night was my predictions from this charming lady 🤷‍♀️!  
Regardless though, I think life has a magical way of bringing us what we need! Sometimes, it might be in the form of mistakes we've made. Mistakes, that are lessons we inevitably need to learn from, in order to continue our journey in life, wiser, stronger and eventually happier!  
And since this is my first year, here on the Steem community, I have a wish for all of you, including myself, for this New Year that is arriving with big hopes and even bigger dreams waiting to be fulfilled!! 
Every year we drink to the future whatever it may bring! Right? 
So, I wish 2019 will bring to each and every one of us, what we truly deserve!!  💖💖💖💖💖💖💖💖