Holiday greetings! In the meantime, you are waiting for the new year at home, in some parts of the world it has already arrived. For example, in Kazakhstan. And now I want to tell you how it went with us.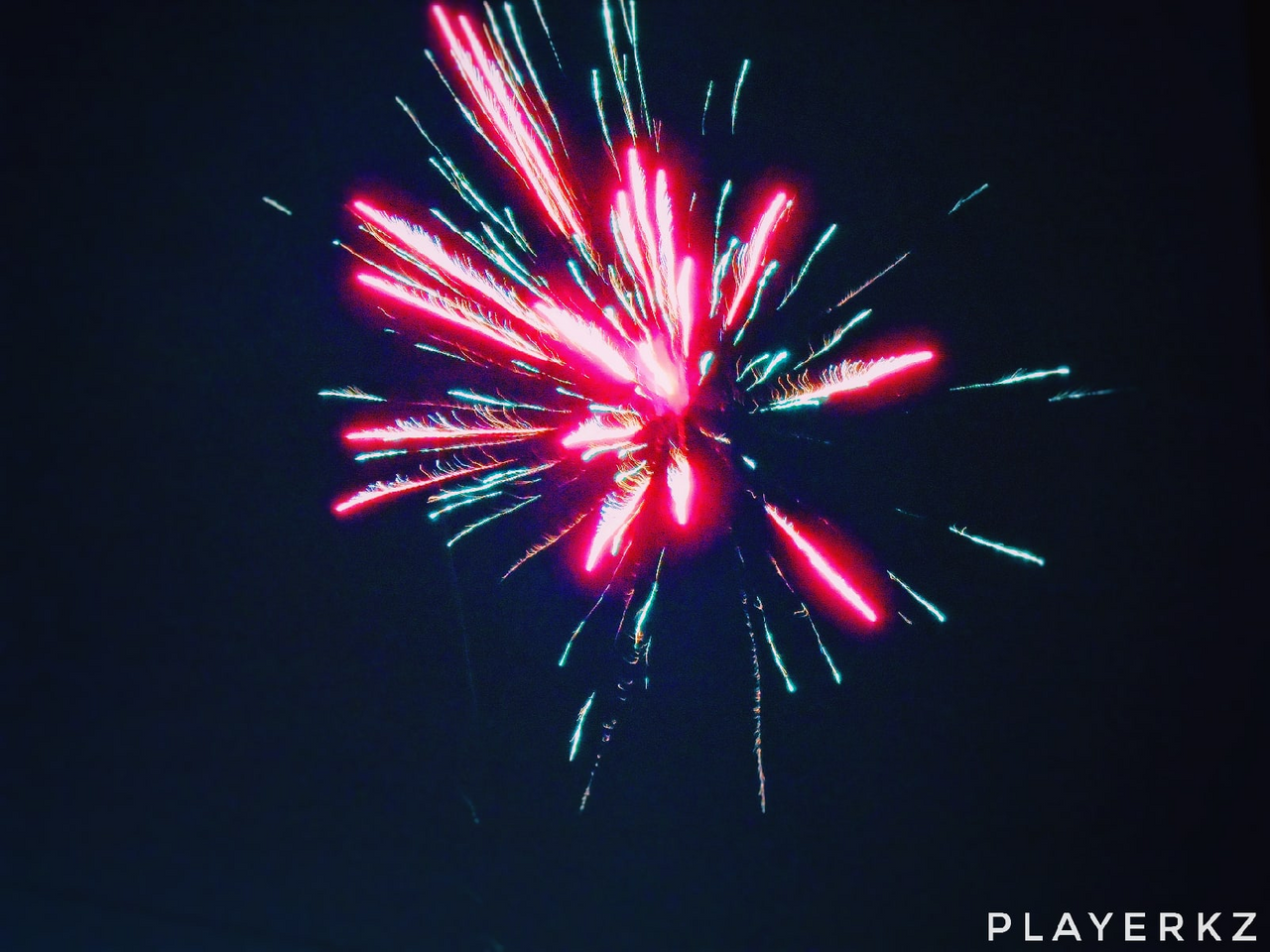 Like everyone else, we have been preparing for it all day today. This time we decided to celebrate at home, in a cozy and warm family atmosphere, because it is so nice.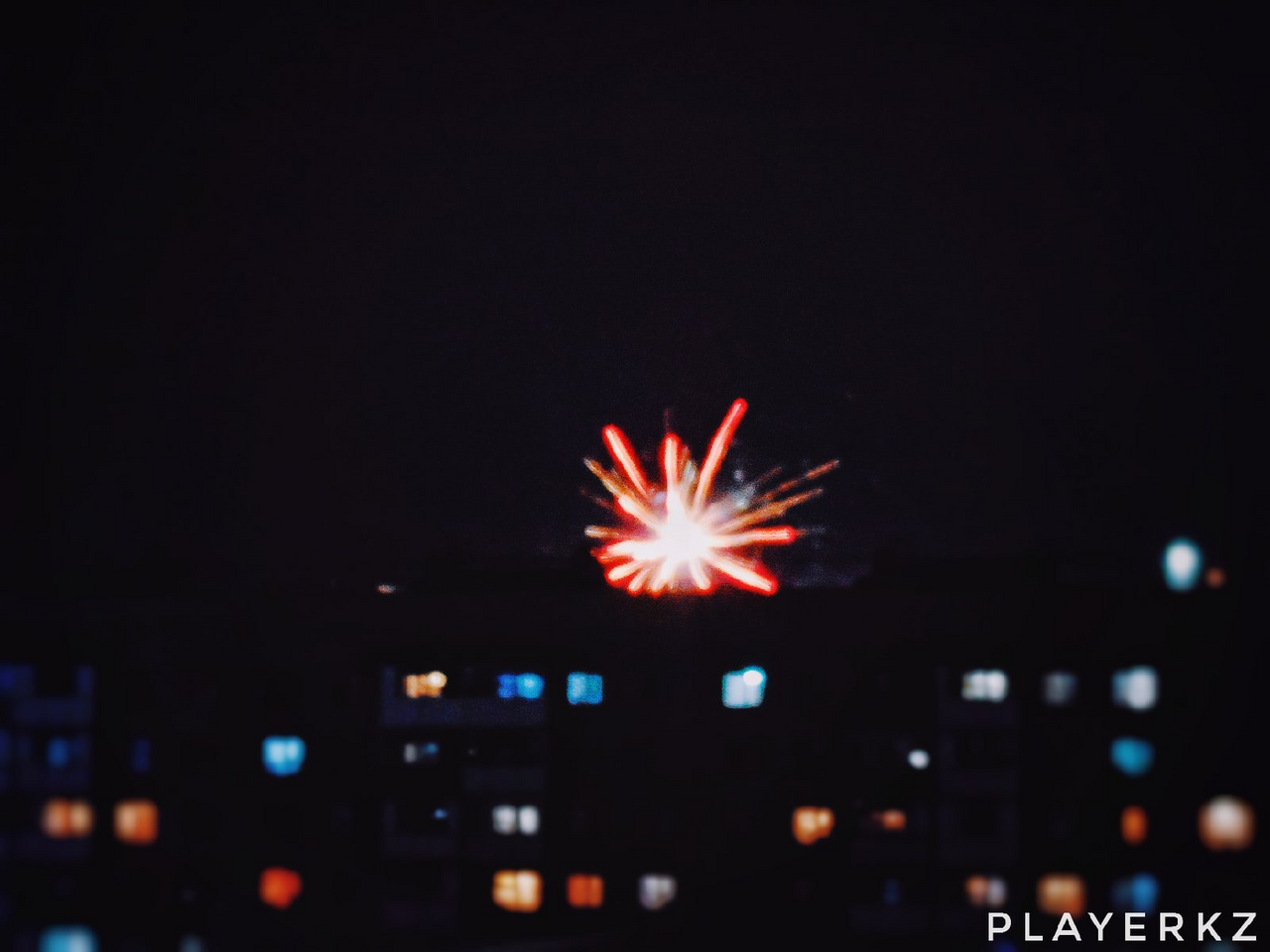 All day a wonderful and festive atmosphere was felt. Everywhere people were quite friendly and generous to congratulations. From this I was very warm in my soul...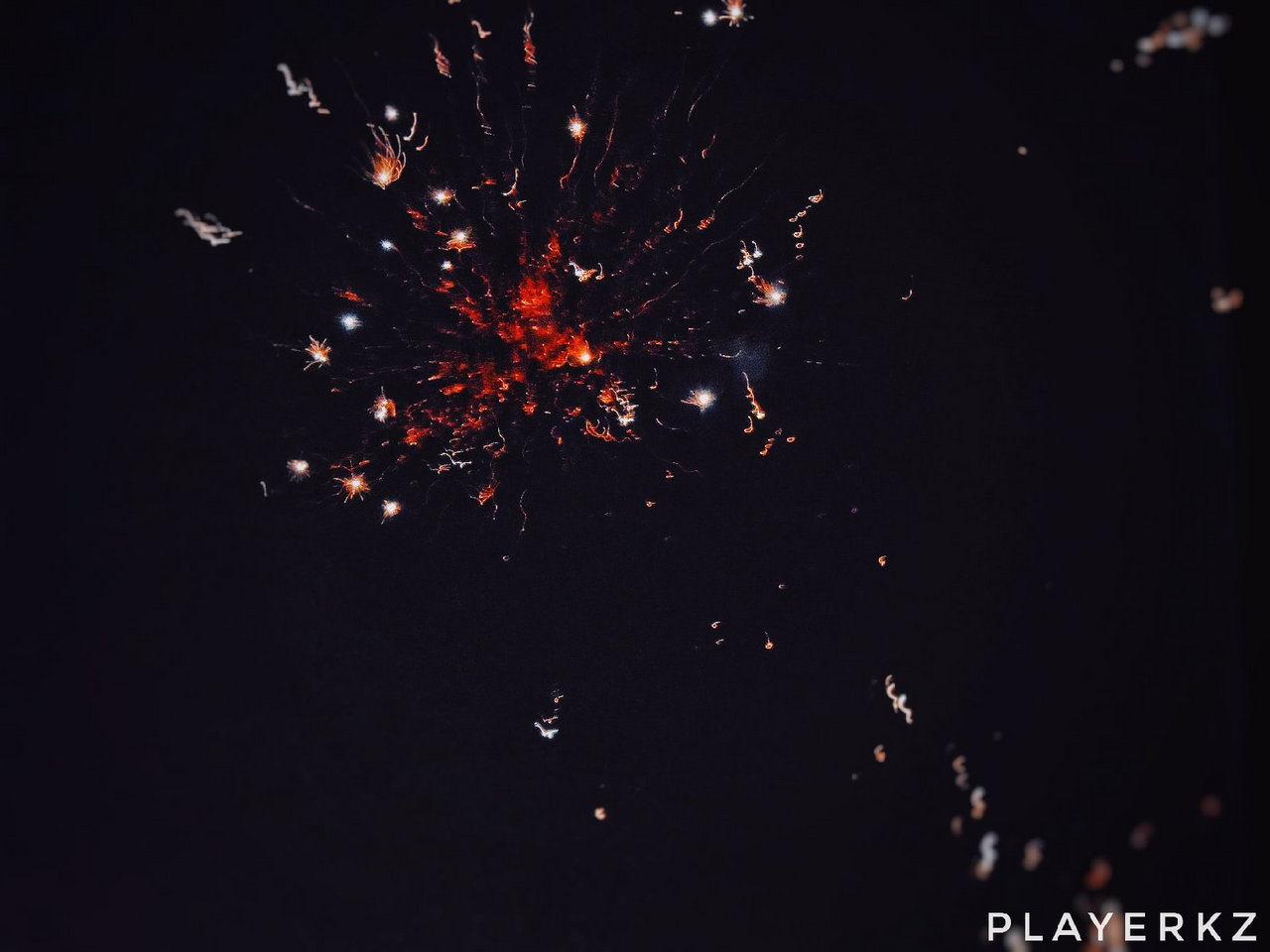 And when the chimes scored, the sky filled with colorful fireworks from all the yards and streets. Watching sparkling sparks was bewitching and magical, I adore them.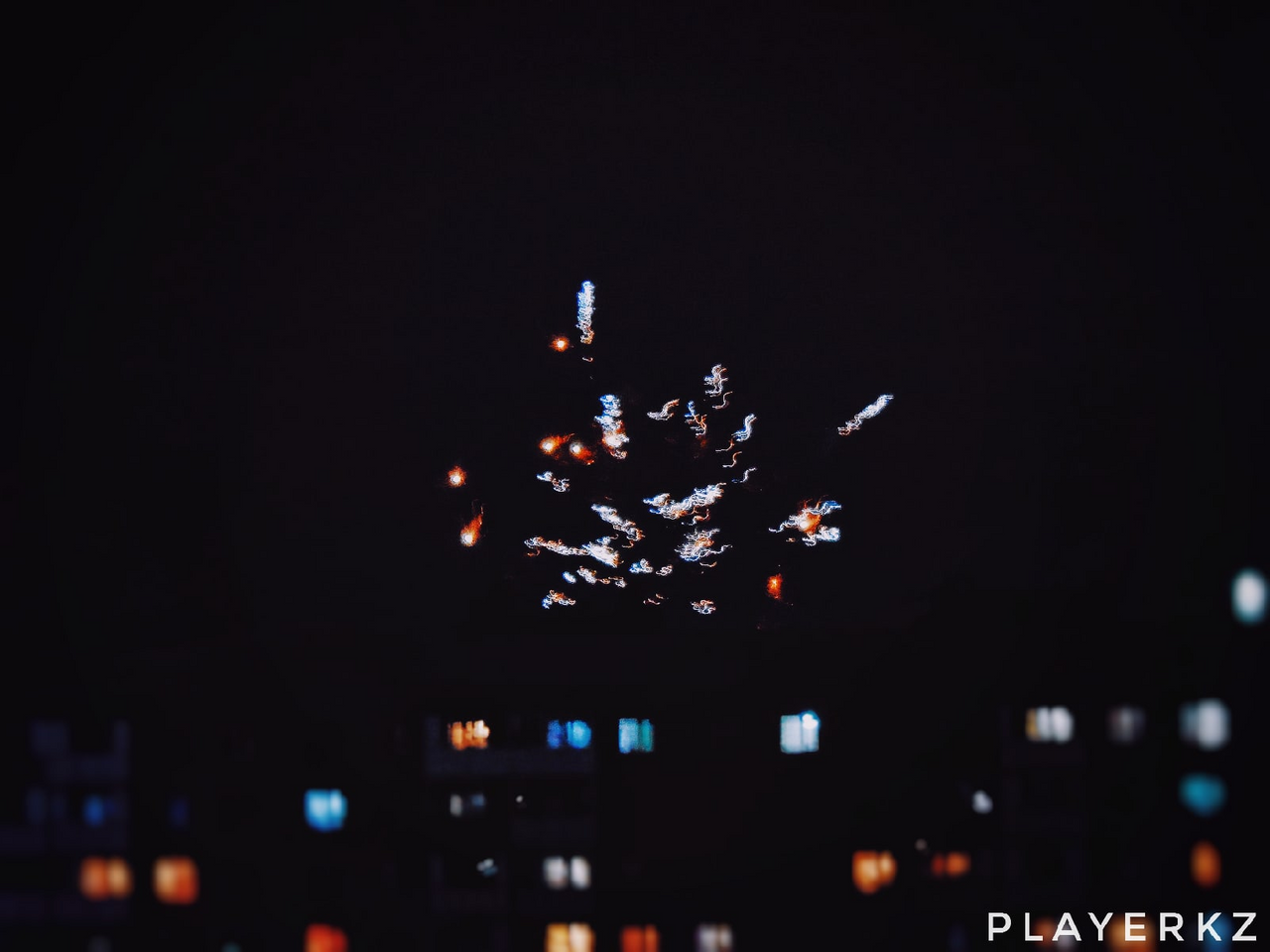 This is all that I love the new year for, because this whole atmosphere is the most wonderful gift that can ever be.
If you like these photos, then show me this in your voice. You can also look at my profile, here are my photos
Camera: Sony DSC-W800