I realize I should have taken more pictures on this epic trip, as these photos don't show much. However, if you still haven't had the chance to make it to this epic city, put it on your to do list!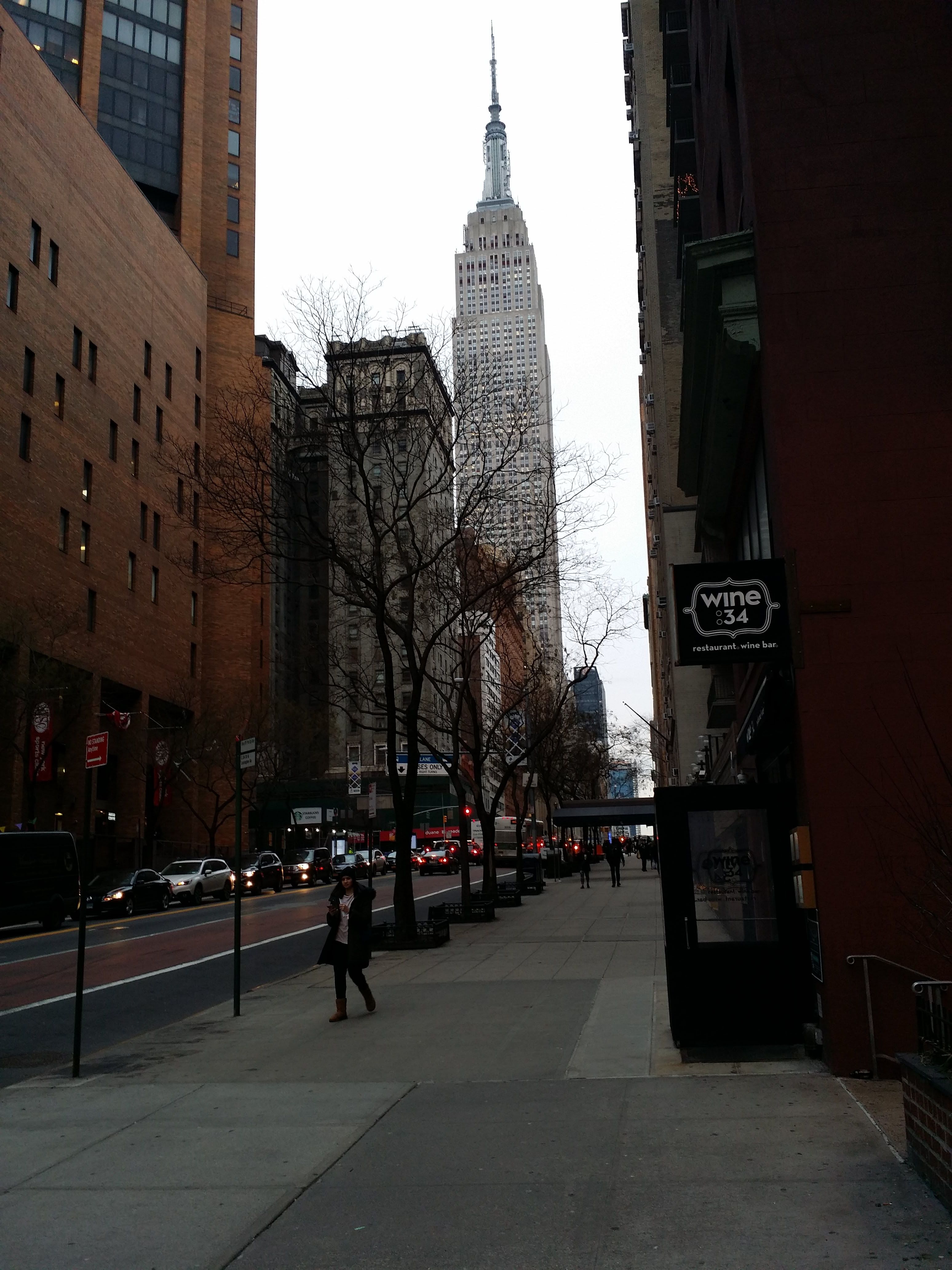 Here are some highlights, where I was smart enough to actually take a picture.
The Brooklyn Bridge
Walk from Brooklyn into Manhattan for the craziest view of the city, and I glimpse of Ms. Lady Liberty.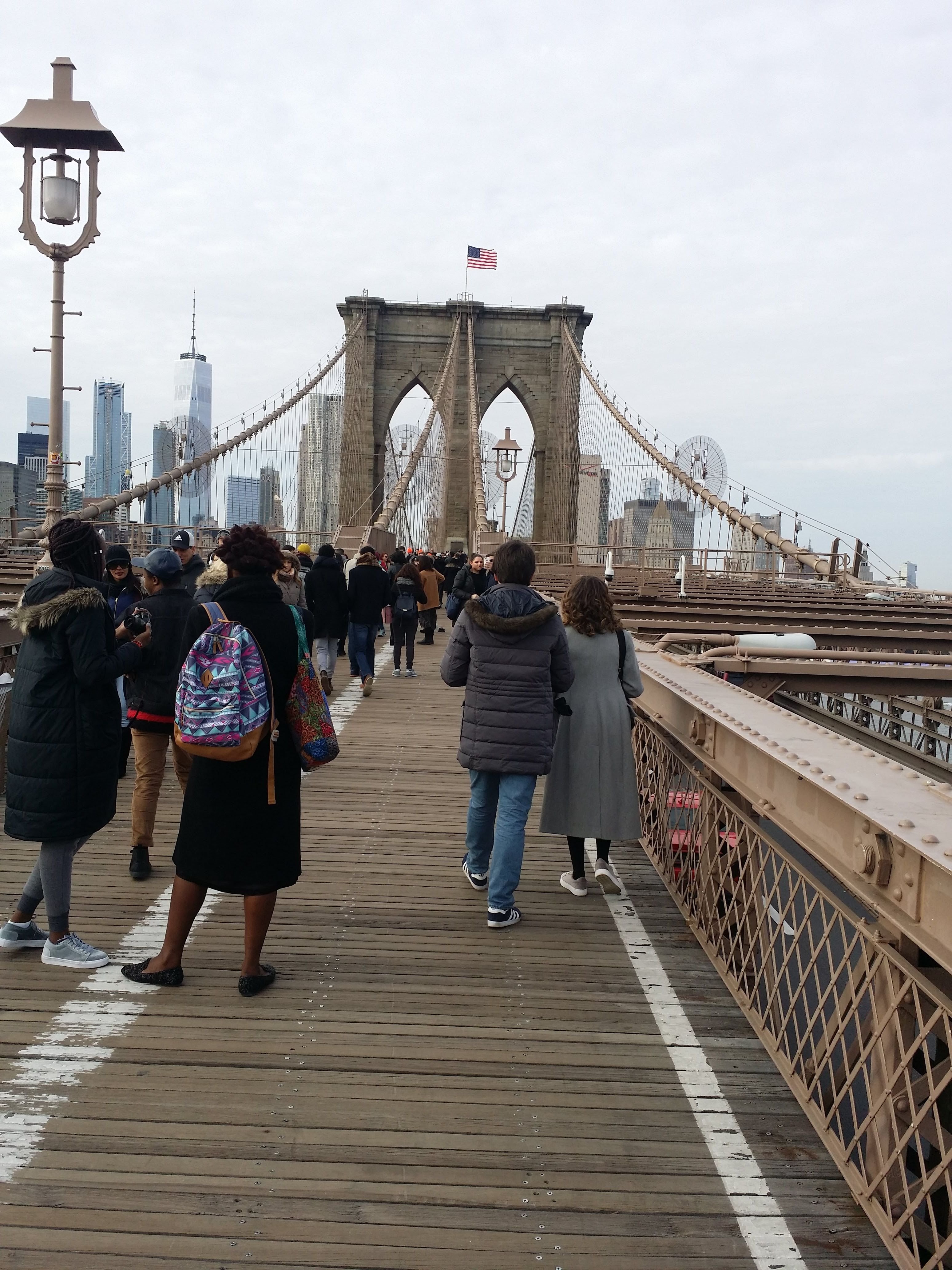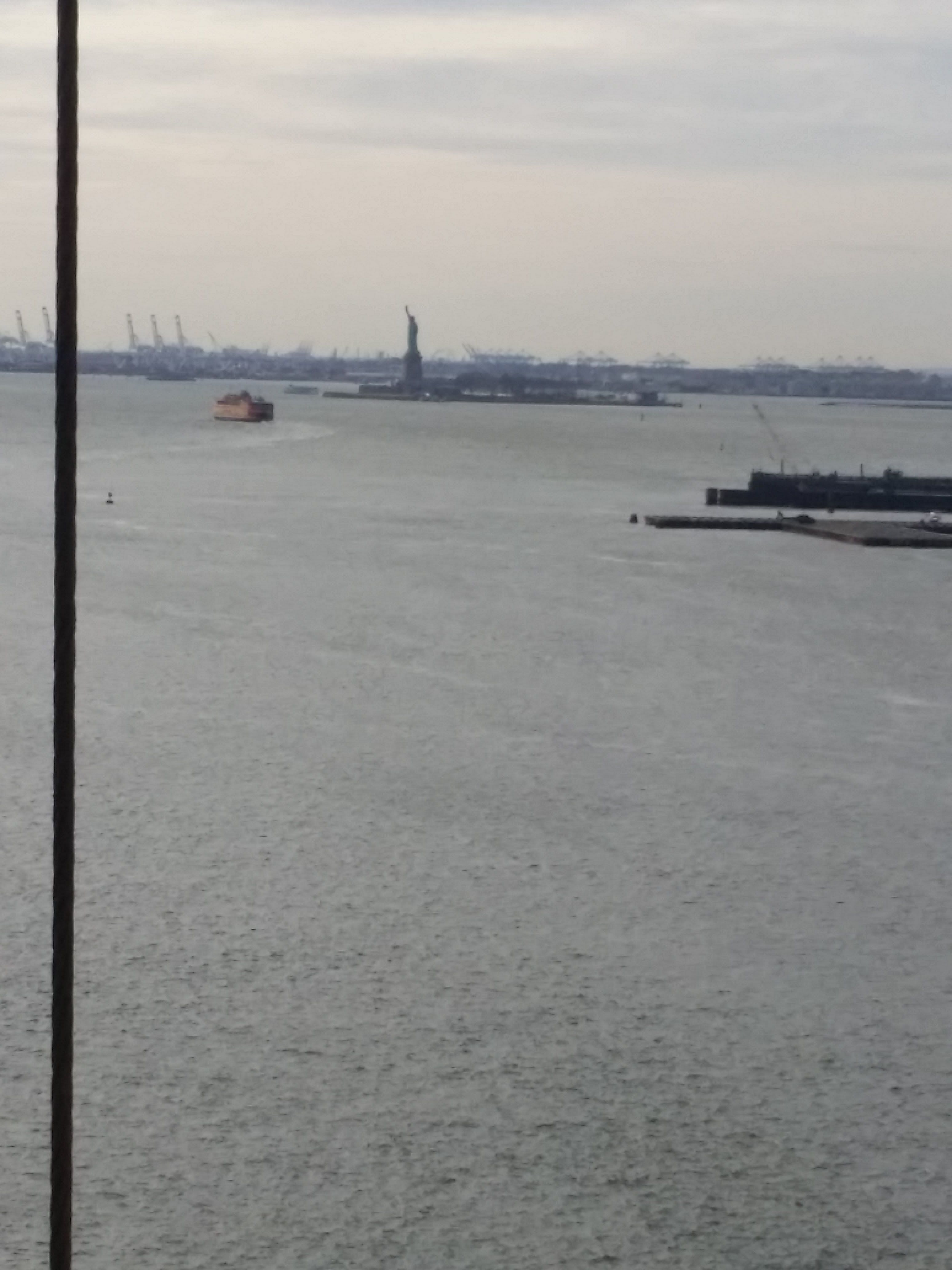 Live music! My mind was blown by the level of talent here! Every hole in the wall produced musicians that I thought were the best I ever heard, until I entered the next little club.
Smalls Jazz Bar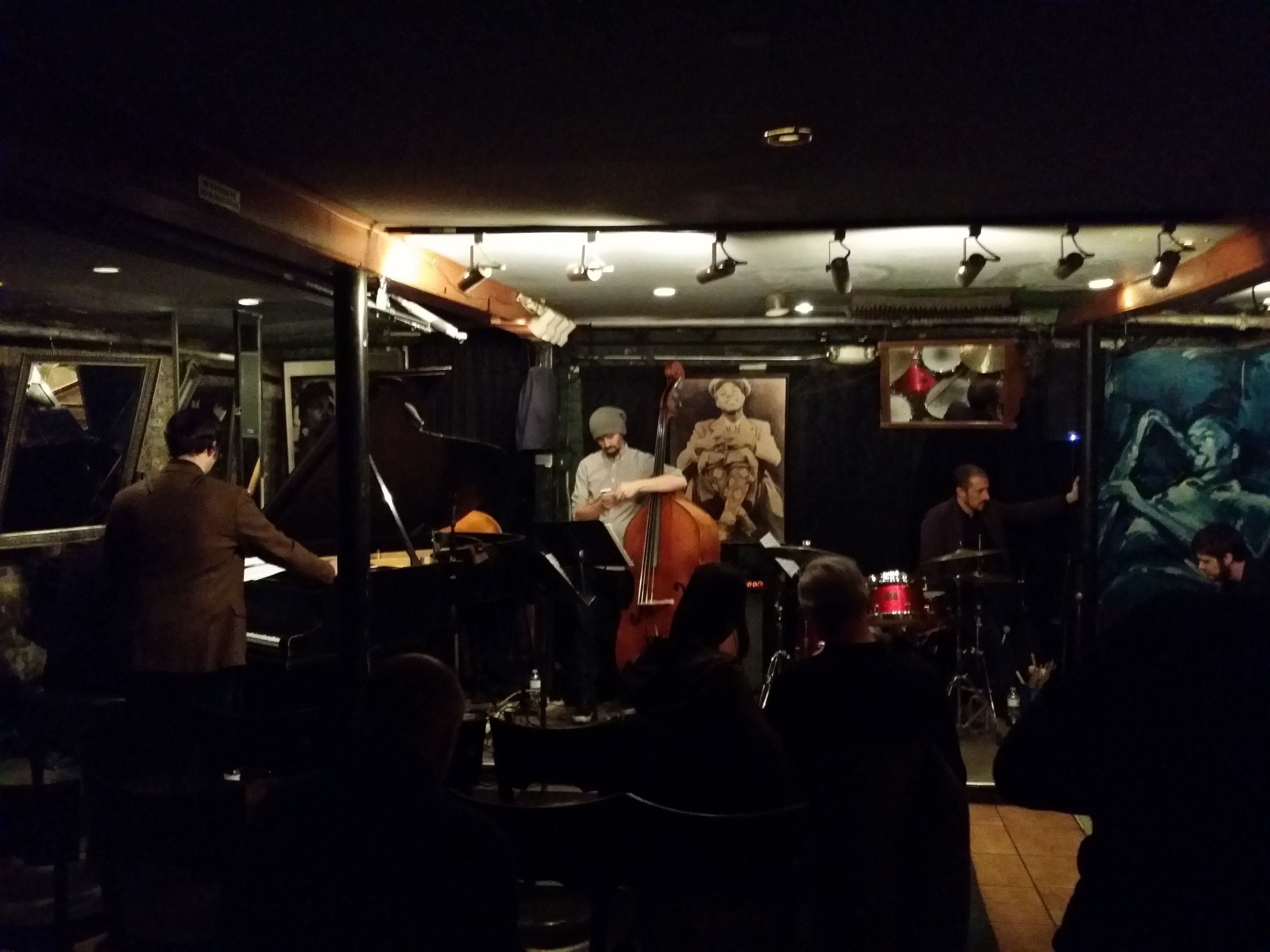 This place made famous by the show "Girls".
The only rice pudding dessert shop in NY, and being the giant "Girls" fan that I am, had to try it.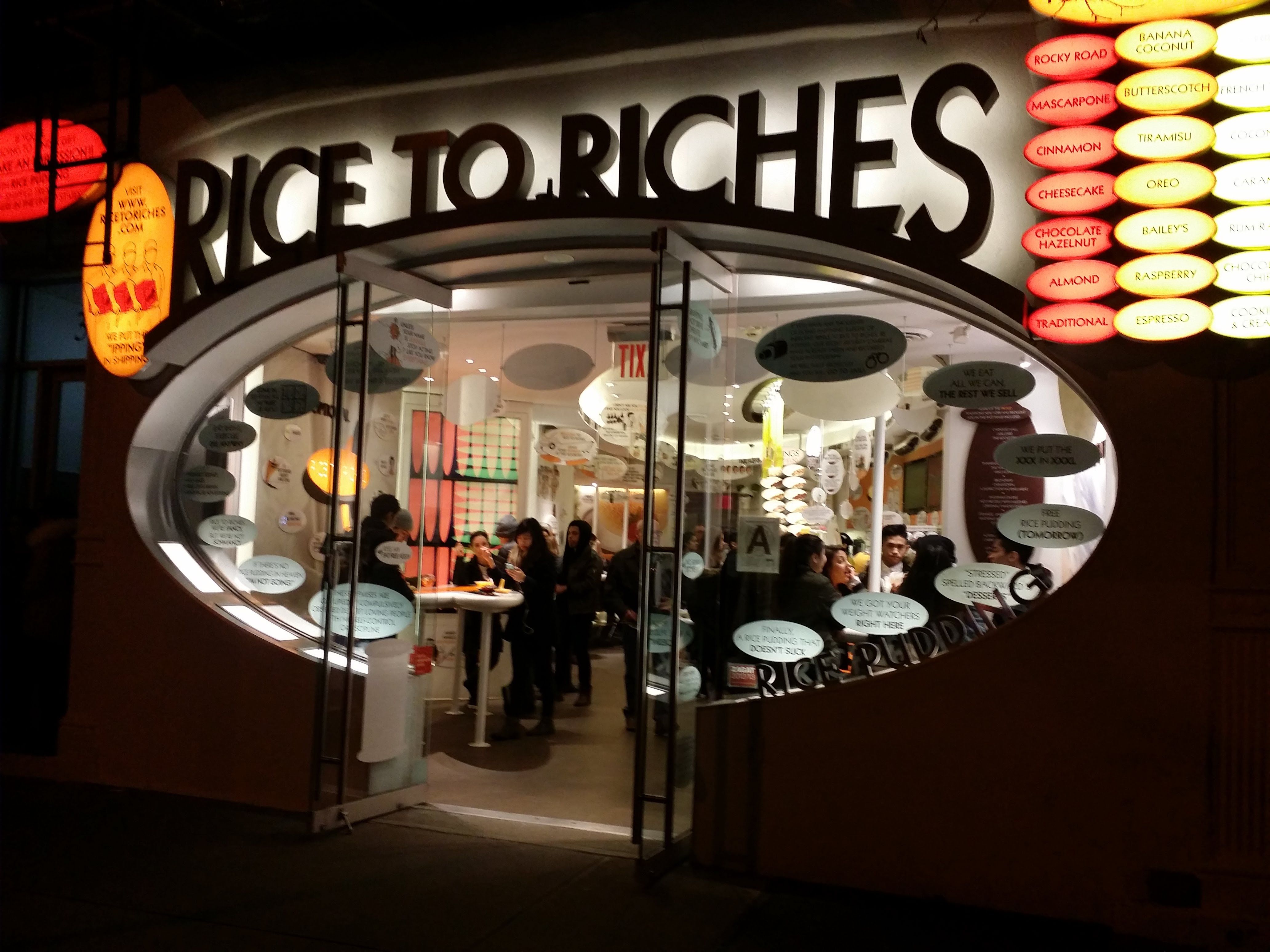 So long New York, I'll miss you. Now for the second half of this trip. Off to San Diego :)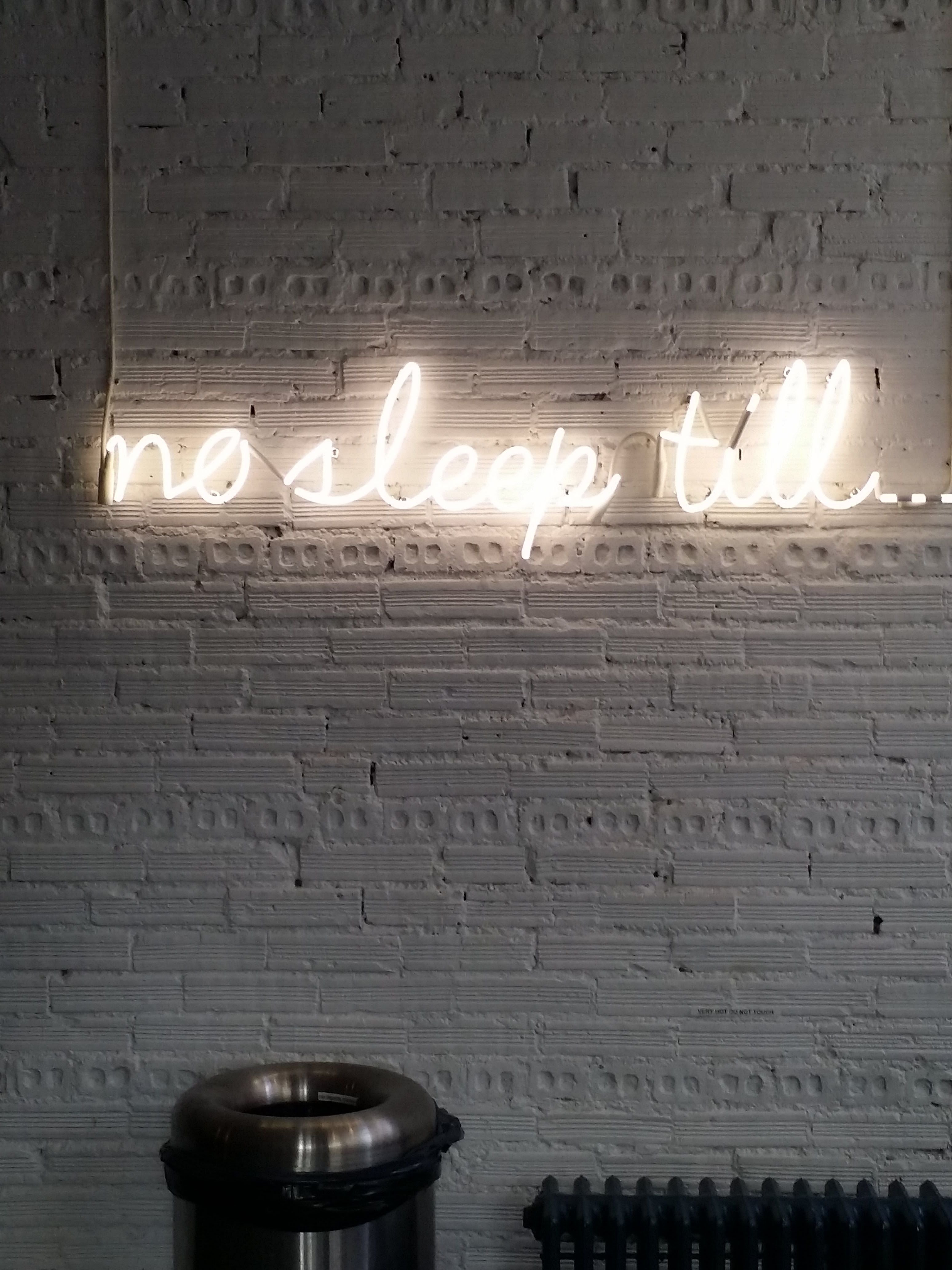 BROOKLYN!!!