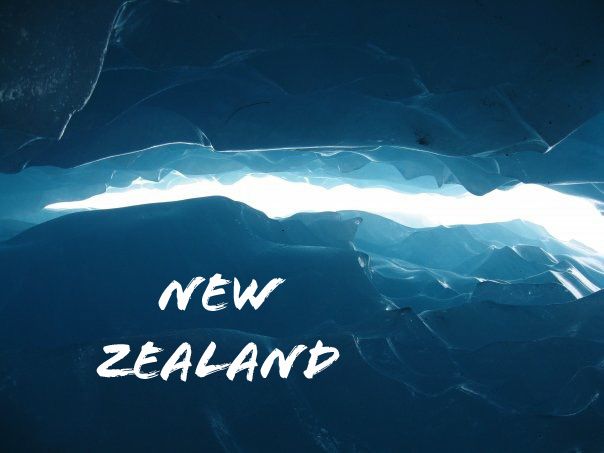 Hello dear Steemians!
It has been quite a while since I visited New Zealand but I felt it was worth a post because I will never forget my incredible time I had there! It is known to be the "downunder" country of switzerland and since this is where I was born i was very excited to visit new zealand.
First of all i can really recommend to travel by car since distance between places can take a few hours.
Snowboard on the mountain and swim in the ocean all in one day
---
In switzerland snowboarding is like a nationalsport. In fact i lived 3 years in the swiss alps enjoying the snow pretty much every day. Even more that was a reason to check out the mountains that new zealand has. It is crazy to think that you can Ski on the mountains and swimm in the ocean all in the same day. This country makes it possible.
This is me snowboarding at "coronet peak". Don't you think it is amazing to see snow and ocean all in one image?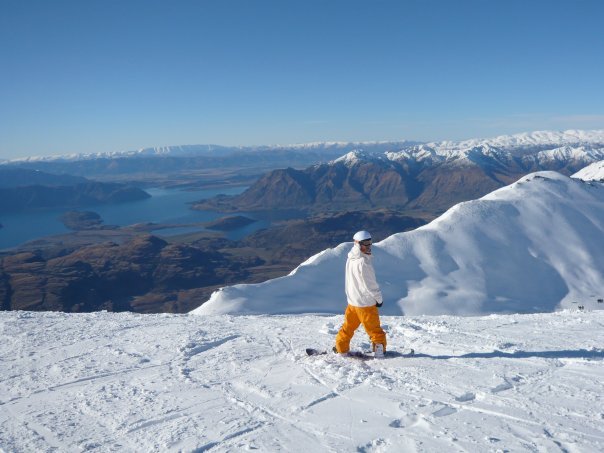 During my trip i also visited the "Fox Glacier". It wasn't very breathtaking for me cause i am used to glaciers and it is funny to watch how it is a big tourist attraction in the country and you find lots of asian tourists on a glacier for the first time in their life. Still worth it to visit the glacier!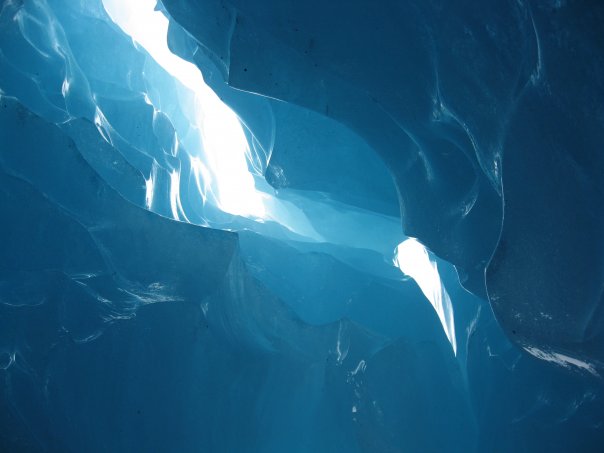 Landscapes
---
The scenery of this country is just amazing. These a just a few shots of a lot i have taken. I felt like sharing the beauty of it with you. Im not even rly sure anymore where which pic was taken, maybe if you have been there you could help me out remember?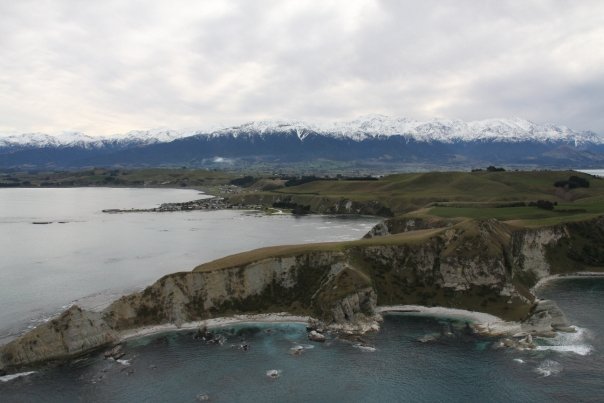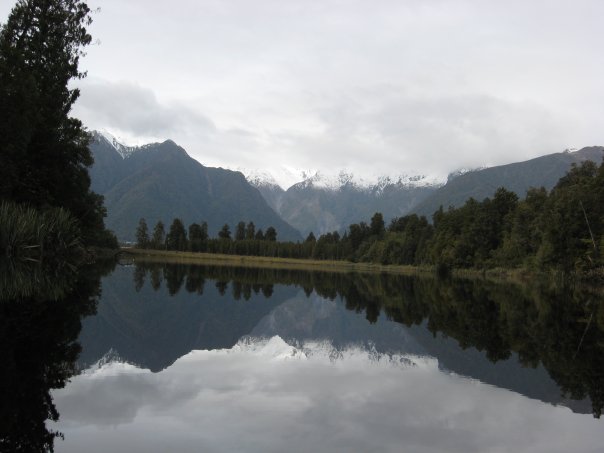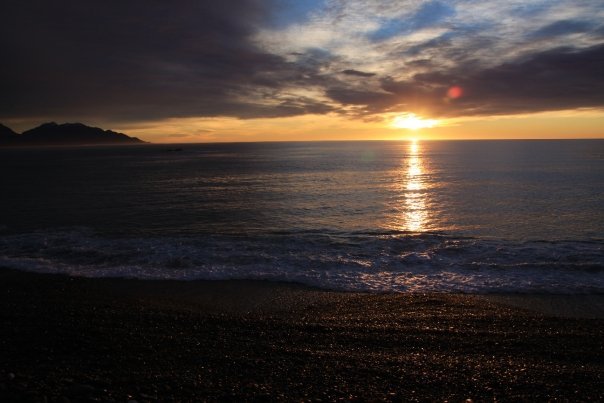 ---
Driftwood
---
For all of you who don't know what "driftwood" is:
Driftwood is any type of wood that has been washed onto a shore or beach of a sea by the action of winds, tides or waves. Nobody knows what trip it has behind.

Each wave,
draws me closer.
Like driftwood,
in search for its shore.
Entwined destinies.
Each wave,
guides me into your arms.
You are my shore.
With you i belong.
Wildlife
---
I also had the opportunity to make a helicopterflight to sightsee the whales in the ocean. I was actually really lucky that i also could see one from above. They are amazing. In fact they show up at the surface and after a while they dive back into the deepness of the ocean to hunt for squids and they will be gone for up to 45 minutes without coming back up to the surface.
At the same spot i went snorkeling with thousands of wild dolphins. I will never forget how you could actually play with them and they swim really close up to you! It is amazing to see how they can jump up and do "backflips" like no other animal :)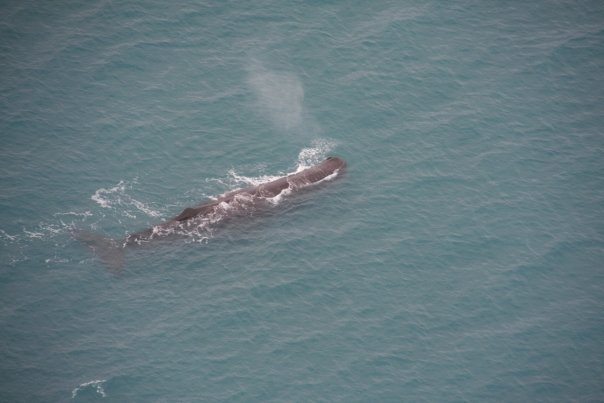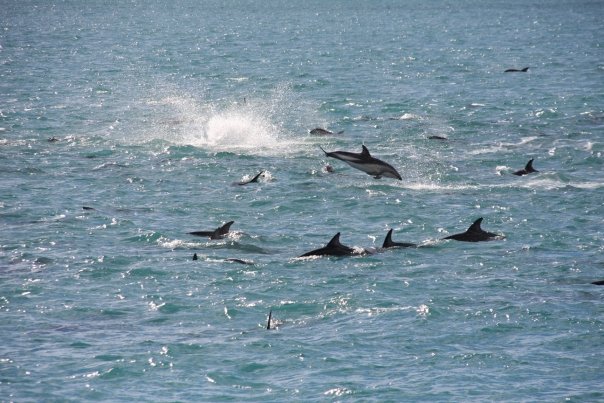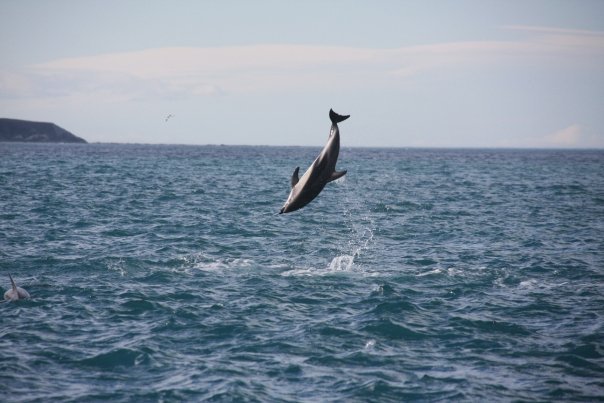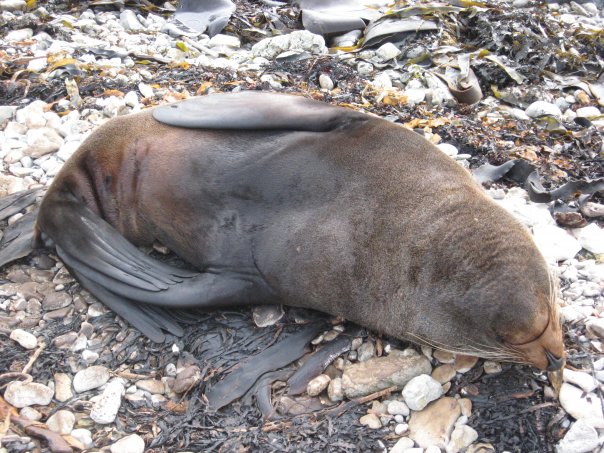 ---
If you have any questions feel free to ask, I'm more than happy to give more insights. If you liked this little travel blog leave me a comment below or follow me for more.
Check out my other posts:
Travelblog: Morocco - Marrakech
Travelblog: Brasil - Fernando de noronha
Museumtour Venice: Palazzo Grassi
Best diving in the Philippines - Malapascua
Best diving in Egypt - SS Thistlegorm
If you want to be part of our "steem private" community feel free to join our telegramchat: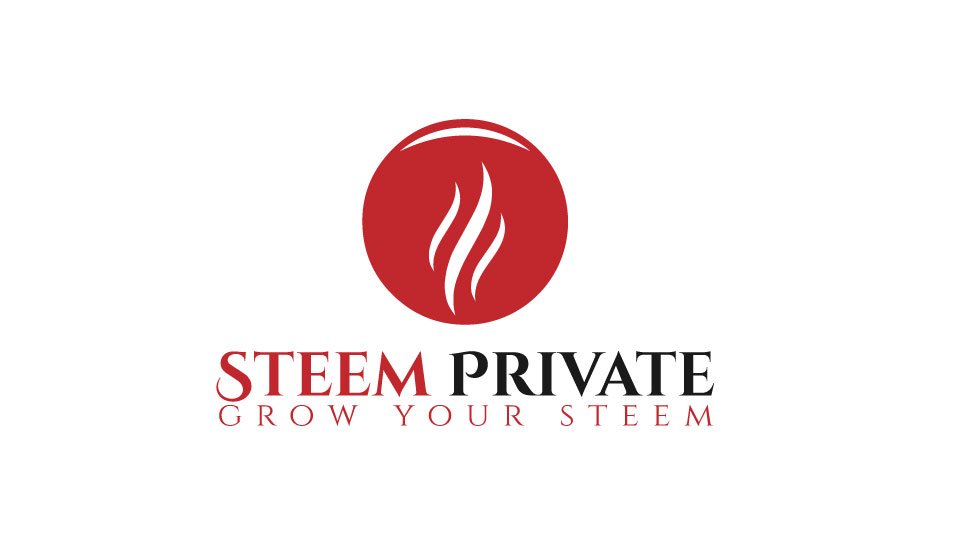 Steem Private Group telegram chat and channel