Behold, citizens of the Empire! Now our cause has steel wings on our side!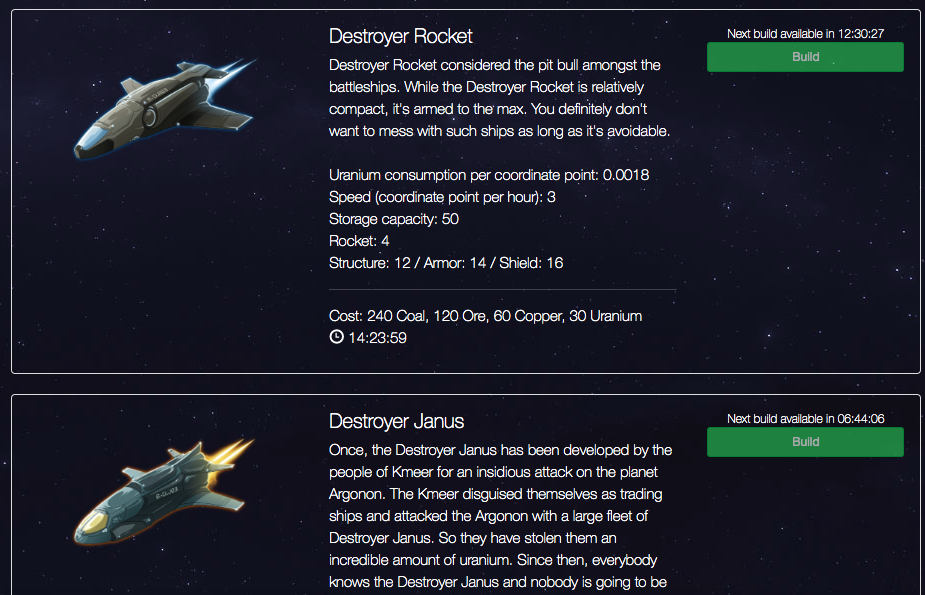 First 3 destroyers crews are already serve the Empire building order on the fringes of the Galaxy. They are already proved themselves worthy by adding resources to the Empire's treasuries.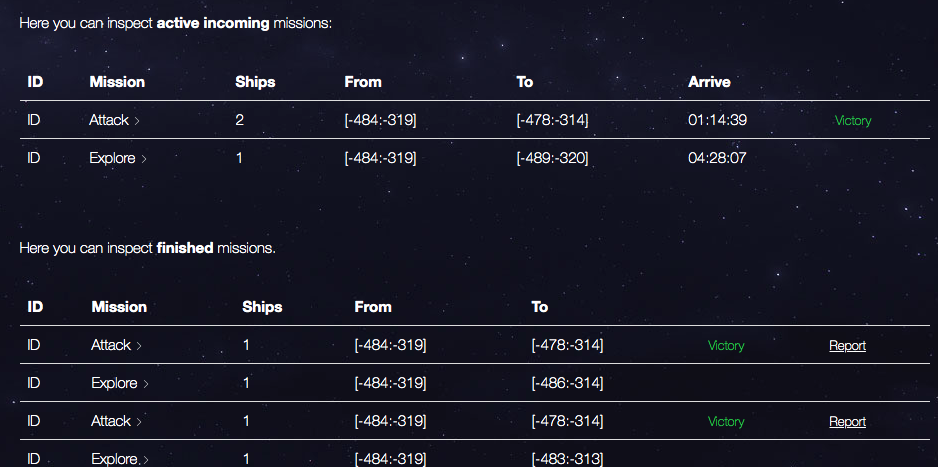 Moreover, our beloved motherland reached metaskill 200!

But it's far too early to get to the rest. Now our engineers work tirelessly to max their understanding of Corvette class battleship.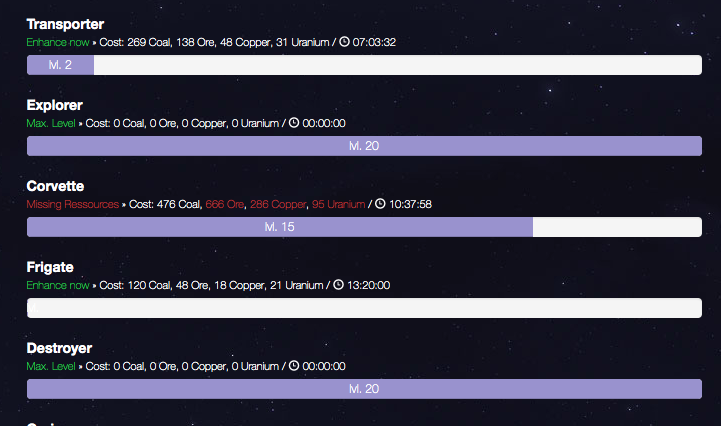 Second, we need to expand the capacity of the second planet shipyard so the planet could support building of the largest fleet the gamma ring ever known.
Third, as the warp consume another proud explorer team we are ought to replenish the exploring efforts with new ships and new brave men and women.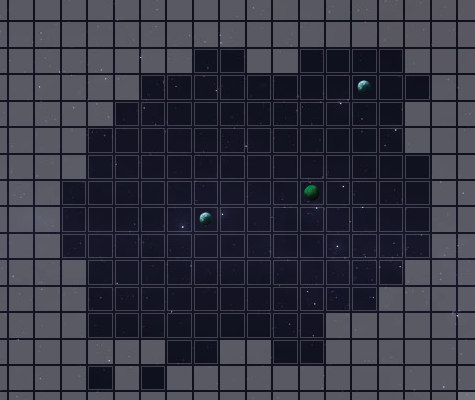 Let the Empire's light shine for thousands of generations! Let it conquest the 1000 sons!