Last night I have lost the world and gained the universe. I have emerged into this infinite universe and I did so many things, that I have lost track of time and myself. So many things to do, exploring at an exponential number, mining all over, new planets, old planets, build new skills, store new resources... I could continue like this forever. And you stay that you will just spent a little time in Next Colony that you will just put the explorer to work and that's it. But when starting to see where you are standing, that your deposits are full you start growing new skill, enhance mining, build ships and you loose again yourself in this still wonderful Universe.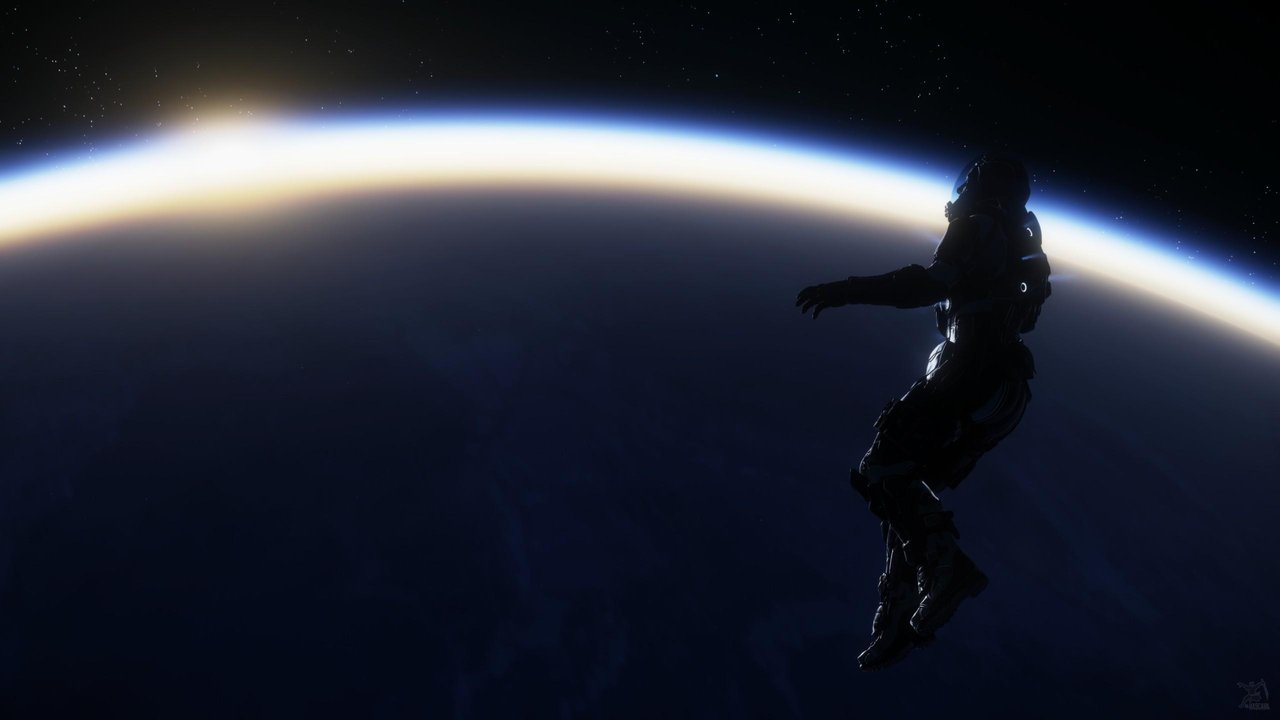 Image source: https://www.hasgaha.com/gaming-screenshots/#bwg0/1034
We all know that time flies and it is the only thing that doesn't have a price and when is lost there's nothing you can do about it. The only thing that we can do is to navigate and steer it into the right direction. We need to plan our expansion in the universe and also not get drawn by it, but rather enjoy it. Patience is needed, but will little things that bring us a smile and a sense of accomplishment is just what we should be looking for. So even if you've lost some time within the world of Next Colony, be sure that you have gained a little piece of this great universe that is now and that can become in the future.