Times are rushing in and the day of reckoning is around the corner and those who are alone will parish and their civilizations will stop to exist. And if not burned from the face of the universe, they will barely be able to keep alive with resources at minimum and plundering from all over. And while you can arm yourself and hope you will succeed to resist to attacks from all the places, the only way to escape from all is to make peace treaty with those around you. Why be enemies, when you can be friends?...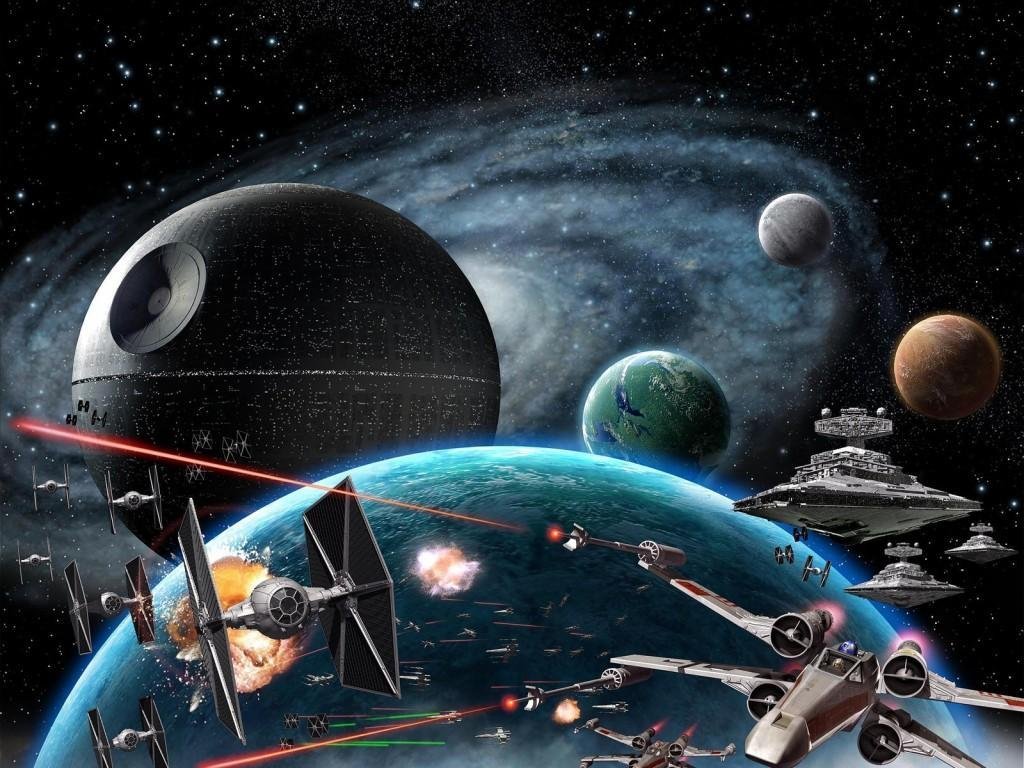 Image Source: https://wallpapercave.com/star-wars-background-wallpaper
Working together and carrying one for another, even if rushing to discover the space around us is the best strategy for the moment. Communities thrive where lone wolves are disappearing so this is the right option to survive. And not only that, but to build something great together with your new friends and just to make it better for everybody. Clans would have helped in such harsh times, but as those are still not possible treaties can be made, resources can be shared and worlds can evolve when working as one. So save yourself, embrace the peace and enjoy a calm Universe while you still can...