We are both explorers and miners in this infinite universe and one activity makes possible the other. The base of all things in the universe is mining and without it there cannot be anything else, there cannot be life nor progress. But even if we mine and we keep taking the resources and putting them at good use, it is not always easy to wake up each day and mine and mine and mine. There needs to be motivation, there needs to be something that keeps us going. And I must say that only those that are strong on perseverance will be the ones that will get the rewards and be able to build great civilizations around them.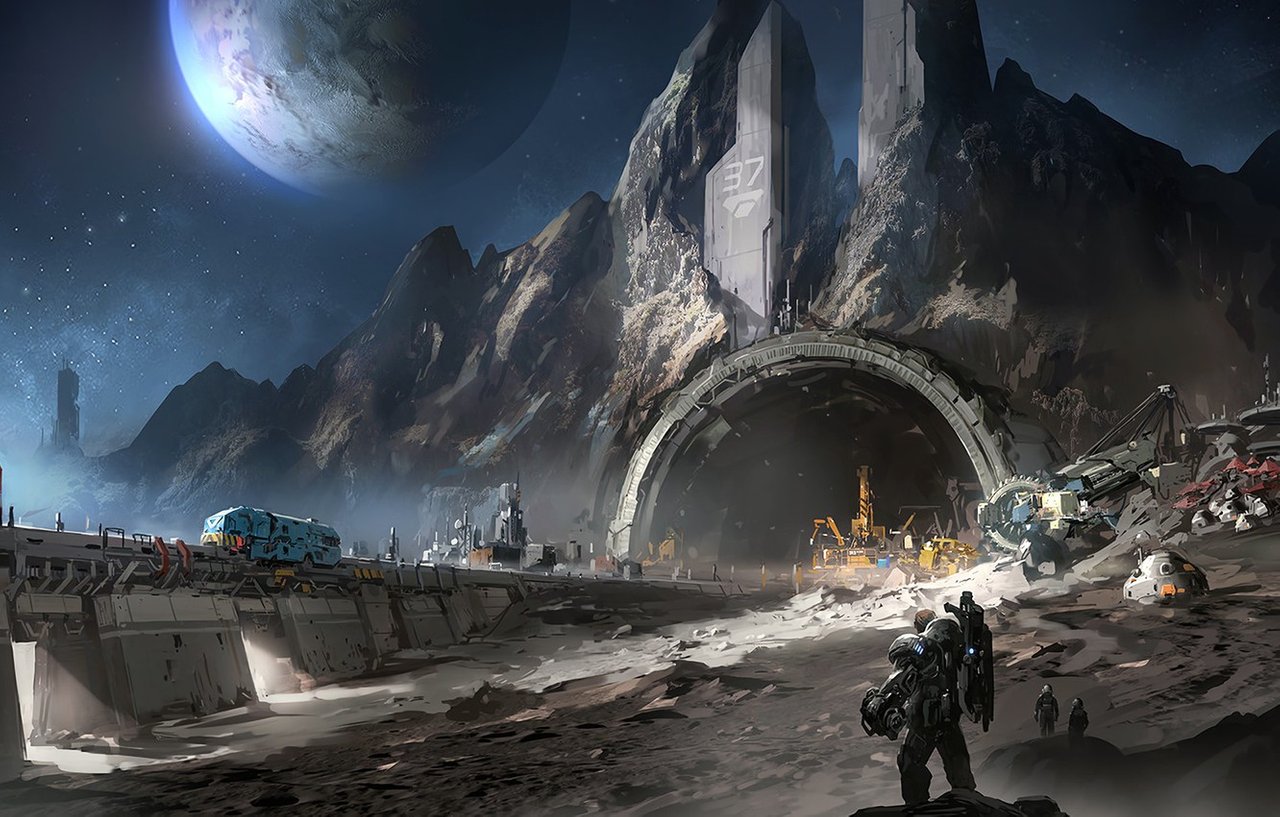 Image source: https://www.goodfon.com/wallpaper/space-planet-stars-mine-mining-convoy-man-futuristic-digital.html
Perseverance keep us coming back for more, keeps us doing same things again and again. I am not a big on this, I sometimes find all the mining and exploring boring, I take a break and than I come back with more energy than ever. But meanwhile there are others that kept on going and those are with one or more steps in front of me. So it is quite easy to be left behind in the game and is quite easy to loose perspective and keep in sight your objectives.
So my true say for all of you explorers and miners is to keep persevere, don't give up, come day after that and you will thrive in the end. The rewards will spoil only those that keep on giving each time some time and will receive proportionally.