As a meteor shower the same way I was blessed this days with planet showers all over my joint explorers in NextColony. One explorer on an alpha planet got me another planet, while another in a far galaxy got me no less than two planets. Even if not extraordinary, for sure compared with more than a week and hundreds of exploring, I was rewarded. And what I find quite amazing is that with each new planet found there is an enthusiasm around it with leveling up and making it produce as much as possible. This is one feeling and reason probably that keep us all explorers addicted to the game and want coming back after smaller or bigger periods of time.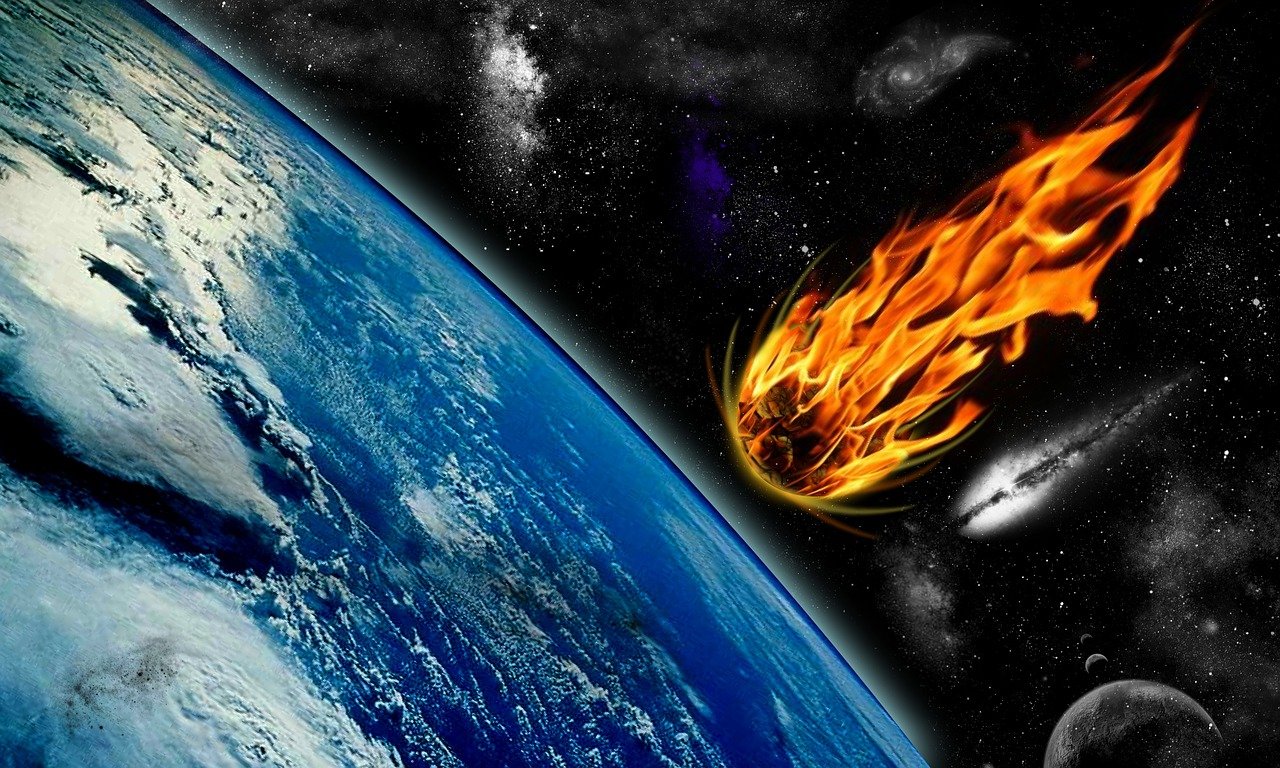 Source: https://www.valuewalk.com/2017/11/how-to-prepare-for-the-leonid-meteor-shower/
While there is little time until Nemesis season will start, I can level up all my planets and enforce the fleet. Probably I will be on the attacking side of things as I don't have an YAMATO blueprint and not sure if such one is available through upgrades or something alike. Not sure how I will get one in the end as things are not yet clear for me in this regard. I didn't invest in the game, but put quite some hard work into it and was hoping that in the same measure I could enjoy also YAMATO - but not sure if possible.
What it remains for me for now is to grow the civilizations on the new planets and just become more powerful as a whole. Hopefully I will be able to face and danger and attacks that might be thrown my way in the incoming revolution.