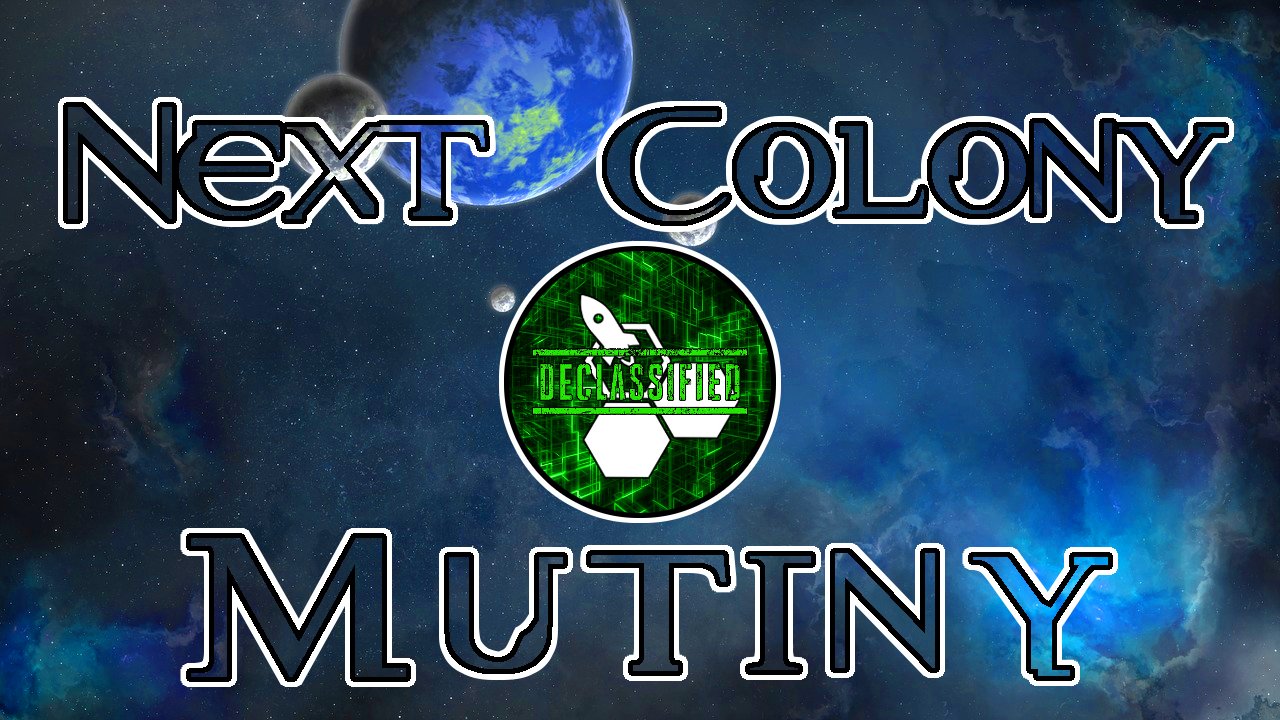 Commodore's Log Stardate 97461.33 - Starbase Genesis995
We have made a great deal of progress since joining the Genesis Starfleet, but it seems that things have slowed down lately. I now have 5 planets under my command, but since one of those planets is in another Quadrant, I cannot move up in rank. I do believe, however, that it is only a question of time before we find another planet, and I will become Quadrant Admiral Tinari Onay! Has a nice ring to it!
What's been slowing us down is the limited number of Mission Slots which the Admiral has been allowing us lately. Not understanding why, I contacted the Admiral and raised my concerns. He kindly informed me that the Explore Missions are being ordered in such a way as to allow for the fastest time possible between explorations; this is necessary to maximize the possibilities of collecting STARDUST and recovering more Blueprints. When a new planet is discovered, which has a lot of unexplored space nearby, it is given top priority. Once those sectors are explored, then the next planet with the closest unexplored space is next in line to receive Mission Slots. This is a very efficient system, and I certainly gave the Admiral my compliments, and expressed my gratitude for having made the issue clear for me.
My only concern now, is the possibility of needing to confront some of the competition in my area; especially now that the stakes are getting higher and higher!
End Commodore's Log

Next Colony: The Steembook - Chapters 1 thru 7


Recently on Next Colony