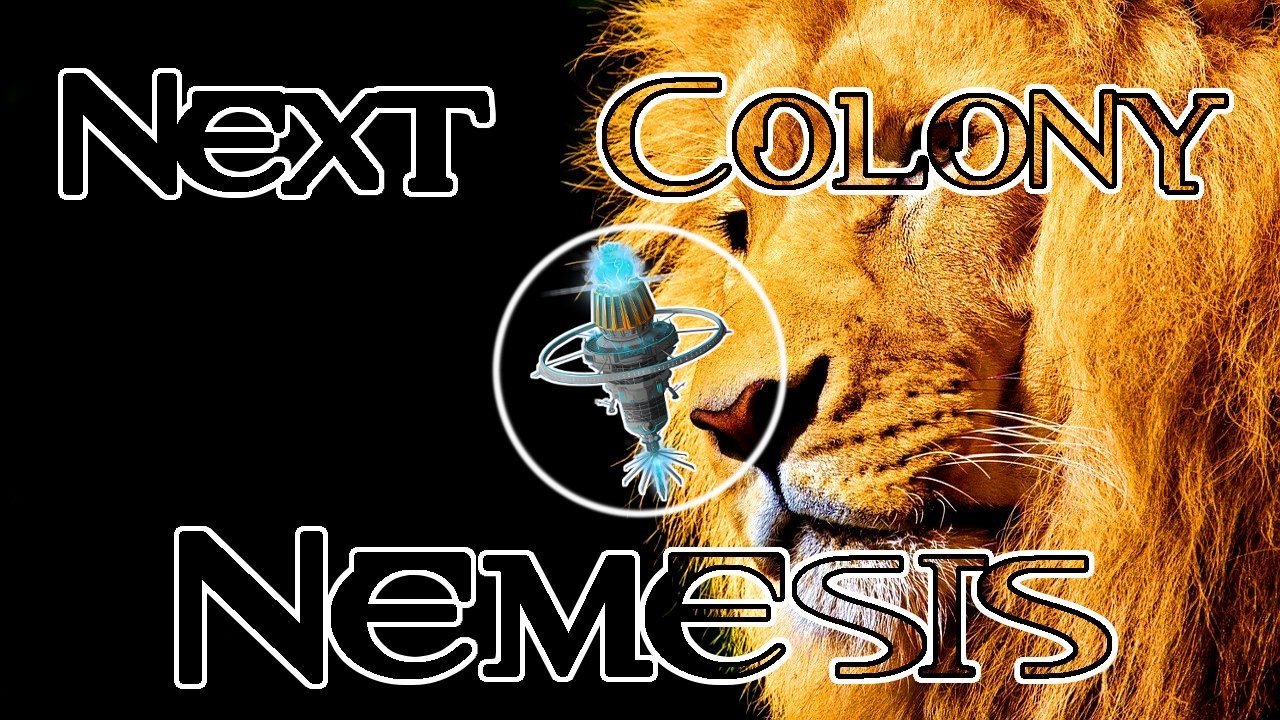 The sleepless nights had without a doubt returned for Jack Steel. Any kind of intense stress would always cause our young hero's insomnia to reemerge. The words of Officer Dawkins had continued to replay over and over in Jack's mind, "Congratulations on your meteoric rise to power!" The Officer meant no harm, but to Admiral Steel, this was no compliment. The responsibilities that were now facing the entire Genesis Starfleet, were heavier than ever before. Jack was convinced that he would sit out this Nemesis Season, but destiny, as it seems, had other plans for him. Fortunately, the sun was rising, and the day had begun. The Vice Admiral was on his way, and the two friends would have plenty to discuss. Jack stood before his window and calmly watched the sunrise, knowing that it could be his last for while.
Come in!
Admiral Steel, good morning.
Good morning, Vice Admiral. How are you?
All things considered, I'm doing fine, Sir. You seem calm. I imagine you haven't slept.
You know me well, my friend. No, I have not slept at all.
How about some green tea, and a chat... as friends?
Sure, John, but the decisions we make will be made as Officers.
As Jack walked over to the replicator to prepare some warm drinks for himself and his friend, John walked over to the window with the curiosity to see what his leader was staring at. Seeing nothing but the horizon, and a glorious sun rising, he inquired into the strange behavior.
So what has you glaring out of your window, Jack?
Old habit, my friend. I enjoy starting my day with the warmth of the sun on my face, especially after a long night of not having slept. Besides, we may not be seeing many sunny mornings in the coming days, so I wanted to enjoy it while I still could.
What do you mean, Jack? What are you talking about?
We're leaving for Genesis7 today, and being that it is a Common Coal Planet, I don't know what kind of weather to expect. If it's anything like Genesis3, well, you remember what that was like.
I sure do. But why the move. Aren't we safer here?
We need to be where our main fleet is, John. Besides, don't you want to see this Yamato for yourself?!
I suppose you have a good point. If we're responsible for this mission, then it's only natural that we go where the action is. Have you thought about what our next moves should be?
Well, firstly we need everything in place to begin upgrading the Yamato.
That's already being handled. We have the Transporters in place, ships are being built and sold for STARDUST and we even discovered another planet closer to Genesis7.
Really?! That's excellent! Speaking of which, I want all Explore Missions redirected to our Gamma Quadrant.
But what about Operation Epsilon Corridor?
Suspend it. I want as much space explored around Genesis7 as possible. We either find more planets that will allow us to build up the fleet, and protect the Yamato, or we prevent others from finding them.
But there's a lot of exploring going on in this area. We even have some coming in close to Genesis8 and 18.
Snipe them!
No John, the Nemesis Season has begun, and the rules of the game have changed. We need control of this area, and the bigger the buffer around Genesis7, the better off we'll be at defending the Yamato.
You're right, Jack, I hadn't considered that. You know, you didn't quite think the way you are thinking now when we were on Genesis1 trying to establish a truce.
I kind of knew you would bring that up. But let me ask you this, and be honest with me! If we would have had the Starfleet that we have now, with all of these ships and planets, do you seriously think I, you or anyone else in the Genesis Project, would have been asking for a truce?
Of course not! I see your point, things have indeed changed. I'll see to it that your orders are executed, my wise friend.
Thanks for always being so supportive, John! I could not have done all of this without you.
Any time, Jack. Enough of all this serious talk, let's pull some chairs over to the window, sip some tea, enjoy the sunshine and talk about the old days!

Next Colony: The Steembook - Chapters 1 thru 8


Recently on Next Colony