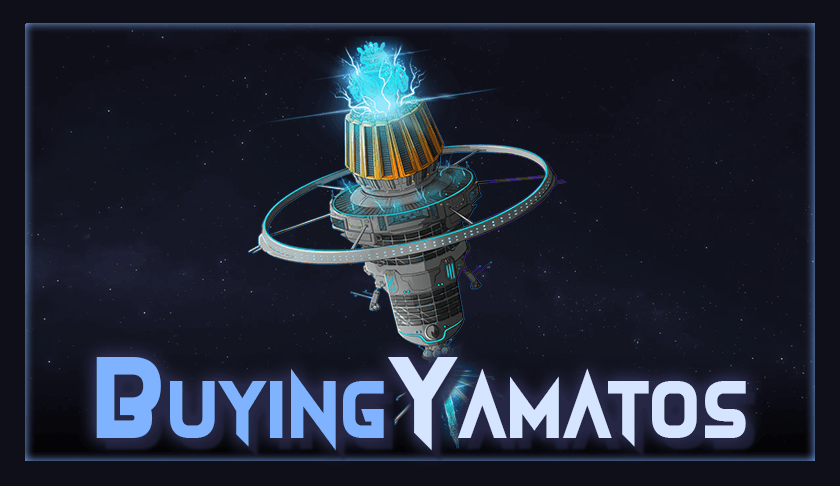 Legendary Planets
Since even before @NextColony has started, the first thing players were able to lay hands upon, were the nine legendary planets. They have been sold as a pre-investment into the game and went over the counter for ~1000 Steem each at the time. Although it is possible to find legendary planets in the game, their drop chance is so ridiculous low that even hundreds of thousands of explorations have not created a single further legendary planet yet. Besides a slightly higher production rate for a single resource type, there were no advantages of owning such a super rare planet.
With the introduction of the Yamato Space Station and the first ranked season in NextColony, this is about to change like a bang now. Each owner of a legendary planet will receive 10 Yamato blueprints, which will make the holders of those super ships eligible for the revenue share model (and make them a HUGE target for all hunters, trying to turn the tides of the ranking). NOBODY else will be able to build them, except when they buy these blueprints from the few owners.
Obviously the makes these planets now something desirable. Hence I am hereby offering to purchase one of the nine planets BEFORE the Yamato blueprints are handed out on November 15.
It is impossible to make a serious offer, as now real value has been defined before. All I can do therefore is to offer general things and discuss the actual price in private with the interested sellers.

Yamato Blueprints
Much easier to get will be one of the 90 Yamato blueprints. The owners of the legendary planets might be more willing to sell those than the entire planet. The Yamato space station is a ship, that can be build like all other ships, however will require a ridiculous amount of resources each and also needs to get the skill upgraded to level 20 first.
Building a Yamato is not just expensive but will make you a target for all players nearby. If you are not sitting on a massive fleet to defend those beauties, your Yamato will be destroyed faster than it was build. The hunters destroying a Yamato will then earn points for the season ranking. And since that is opening access to the revenue share system of NextColony, everyone will try hard to be as forceful as possible. What else can you do in this game, where things are super slow and where we were waiting for this opportunity for such a long time.
Tens of thousands of ships will perish on both sides and the defenders will slowly but steadily run out of ships. Or will they?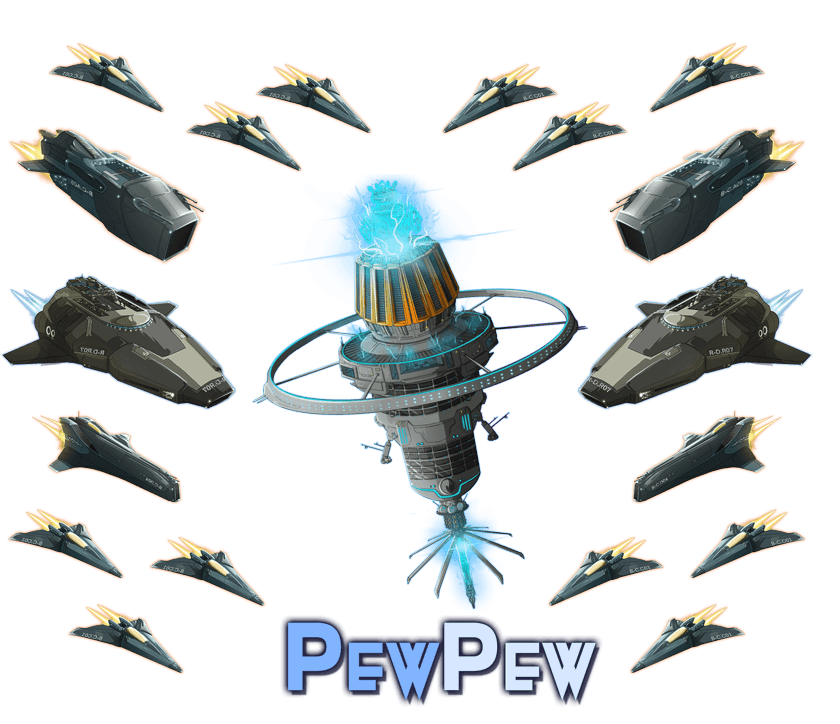 My Offers To The Sellers
| | | |
| --- | --- | --- |
| Rune | Mighty Rune | Holy Rune |
| 20% Boost | 50% Boost | 100% Boost |
| | | |
| StarDust | Battleships | Steem |
---

So what are you waiting for, you lucky legendary planet owners? You can find me on Discord under flauwy#5735 to name your price.