3 more days before our first Yamato season starts – it's been a long journey and we are extremely grateful for all the support we have seen over the last months. It was not always been easy, but now we are almost there.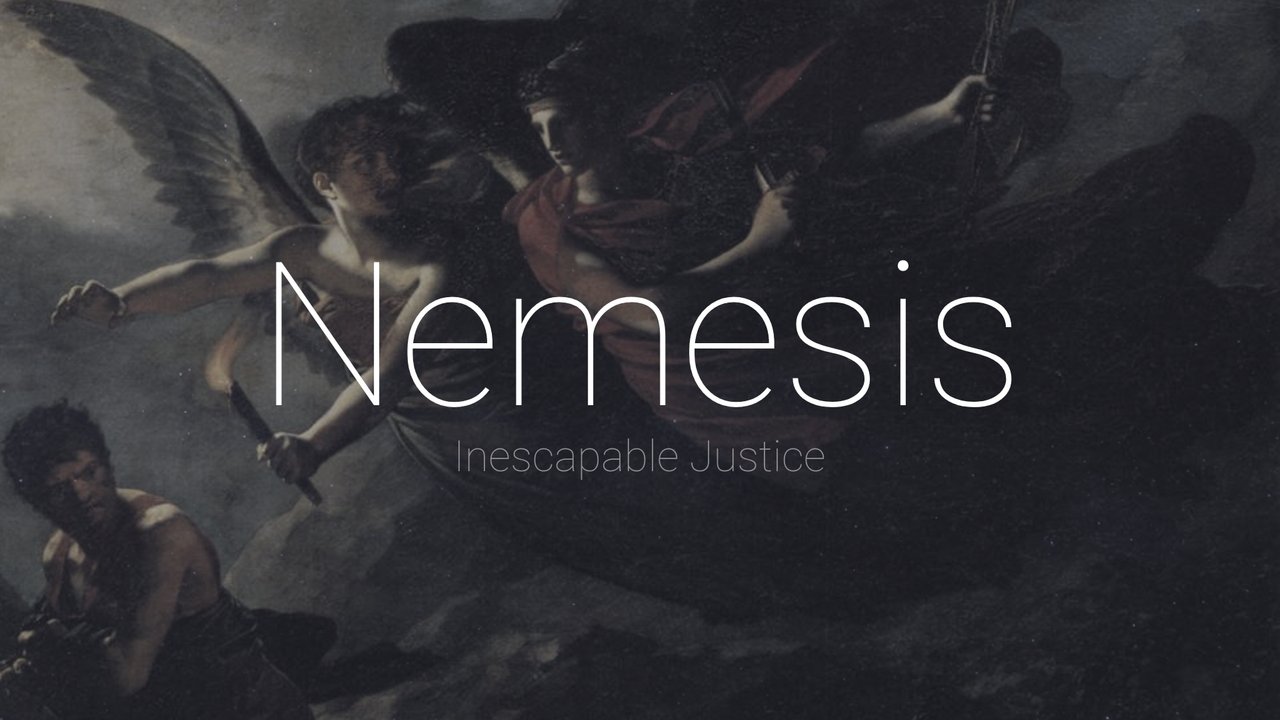 We have provided you with the most important details of the Yamato module already and players have started to actively build Yamatos ships already. To give you some details:
Of the 100 blueprints, that were issued to the owners of the legendary planets, only 18 were activated so far. Players thus seem to value the opportunity of being able to trade these later in the game
Today, 16 different users own a Yamato blueprint
Right now, 184 Yamatos are in existence
As we have already outlined, the Reward Points, that can be earned, will be equivalent to the amount of stardust spent to upgrade the Yamatos. While only 100 Stardust are required to upgrade a Yamato to Tier-1, this increases to 200,000 Stardust for a Yamato level 20. It is thus clear, that a lot of Stardust will be sunk in upgrading Yamatos.
On one planet you can upgrade only 1 Yamato at a time – and one upgrade takes 24 hours. In a 30-day season, you will thus be able to perform only 30 upgrades on one planet. You will thus most likely want to spread your Yamato fleet on more than just one planet – even though this is more difficult to defend.
The full stats can already be seen in @jarunik's Client when selecting the option to show all ships in the shipyard.
---
If you have any questions, join the official Discord server or use the comments below.
Stay tuned.
NextColony