The Titans went to Cleveland and defeated the new look Browns with relative ease.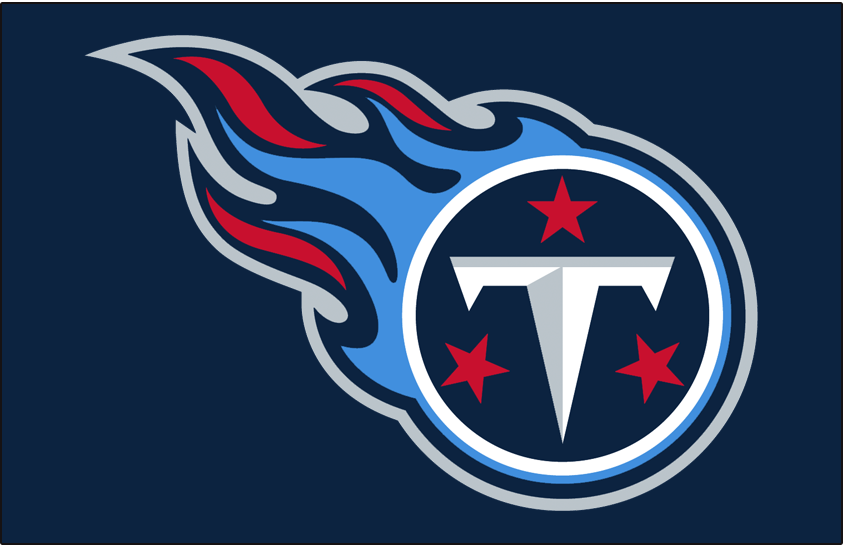 After months of waiting it is so great that my Titans got this win! Most of the media straight up ignored any possibility of the Titans winning this game, like always. Put some respect on Tennessee's name!

Quarterback Marcus Mariota finishes the day going 14/24, 248 yards passing, 3 TDs, 0 INTs. He also added 24 rushing yards on 3 attempts.
Running back Derrick Henry had himself a heck of a day. He had 19 carries for 84 yards (4.4 YPC) and a touchdown. He also had a tremendous and highly important screen pass that went for 75 yards and a touchdown. The offense had seriously great blocking on that play, Henry wasn't touched! He finished with 159 total yards and 2 touchdowns. HUGE.
Tight end Delanie Walker got injured in Week 1 last year, that injury kept him out the entire season. This Week 1 went much better for Delanie! He came back with a vengeance. He had 5 receptions for 55 yards and two touchdowns. I am so happy Delanie is back, he's one of the best in the game!
ROOKIE wide receiver A.J. Brown had a tremendous NFL debut! I loved his college tape and he played just like his highlights in college! He finished with 3 receptions and 100 yards! What a debut! I am excited that a rookie wide out for the Titans did so well, teams better worry!

The DEFENSE of the Titans were the real MVP's.
The Titans defense finished the afternoon with three interceptions on Baker Mayfield. Safety Kevin Byard and cornerbacks Logan Ryan and Malcolm Butler all each had a pick. Butler had a pick-six!!!
The Titans defensive line is surprisingly improved, (at least after one game LOL) they were applying pressure all game on Baker. The Titans sacked Baker 5 times!! New OLB/DE Cameron Wake had himself an amazing Titans debut with 2.5 sacks and a safety!!! CB Logan Ryan had himself 1.5 sacks along with his interception I mentioned earlier! OLB Sharif Finch also had a sack.
The Titans dominated in nearly every aspect of the game starting at the end of the third quarter. Heck the Punter and Kicker played well too!
The Titans have the Indianapolis Colts next week for their home game debut of 2019. I sure hope the Titans don't get cocky after a dominant win vs the Browns and Luck's retirement.
For now I am going to be a fan and enjoy this win! There are only 16 games so I will enjoy every victory. GOOOOO Titans!!!! #titanup

The Browns had penalties sure. Being disciplined is a part of football, there are rules. Don't follow the rules, and you lose. Play proper football. While some of the penalties were self inflicted, there were several holding and interference penalties. A lot of times those kind of penalties happen because a team can't cover or block their man so they are forced to commit penalties. That's what I have to say to anyone that wants to claim the penalties decided the game.
The Browns were only down by two late in the third quarter despite their penalties.