Hello steemians!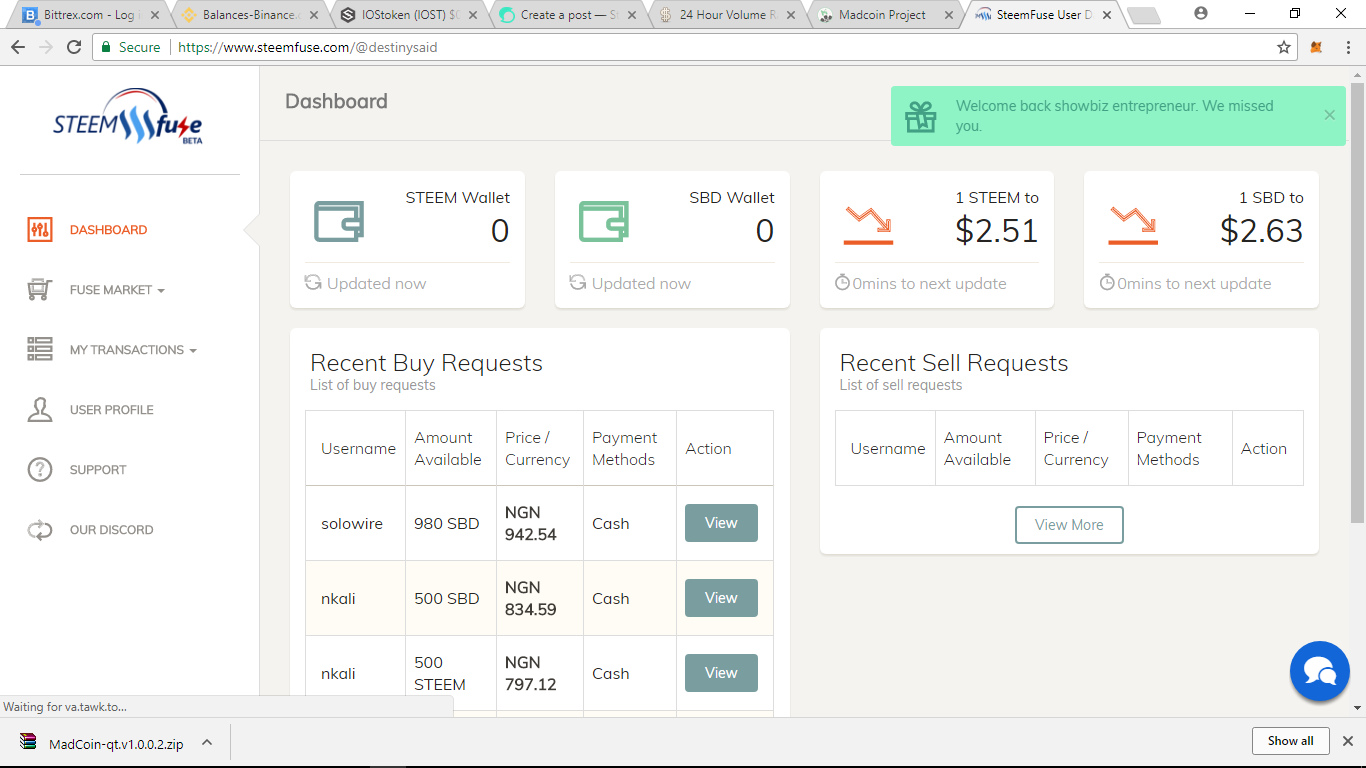 So quickly, I just wanna share with you all, a nifty new steem exchange service that just launched on the steemit platform.
Steemfuse is a platform that is founded on the steem blockchain, hence carrying its principles for non censorship and clarity in all operations, whose main goal is to facilitate an easier, safer, faster and more exciting way of exchanging steem, sbd, SMTs and any other future token/coin, for fiat, goods and services.
What all the thing I wrote up there basically means is that with steemfuse, you can use your sbd and steem for exchange of not only cash, but potentially goods and services.
For example you can possibly pay me for production, mixing and mastering on the steem blockchain using this service in the future.
Or
you could use steemfuse to pay for things like the steemsilver coin, or recharge cards, or whatever youre able to sell/buy.
Perhaps the most interesting part of all this is that the project is being backed and run by a set f people that I personally trust, and dare I say, can vouch for.
Now im not gonna lie, as with all projects the success isnt in the now, but in the future , but for this project, I believe the futureis gonna be great.
steemfuse is a rather ingenious idea really, the brain child of @samstickkz. I consider it the first standard escrow service on steemit, connecting buyers and sellers.
What to expect
integration with the steem blockchain
The first thing youll notice is that if you have a steemit account, you do not need to sign up, you basically connect via steemconnect, which as many of you will recognize, is the same mechanism used by many other apps on the steem blockchain.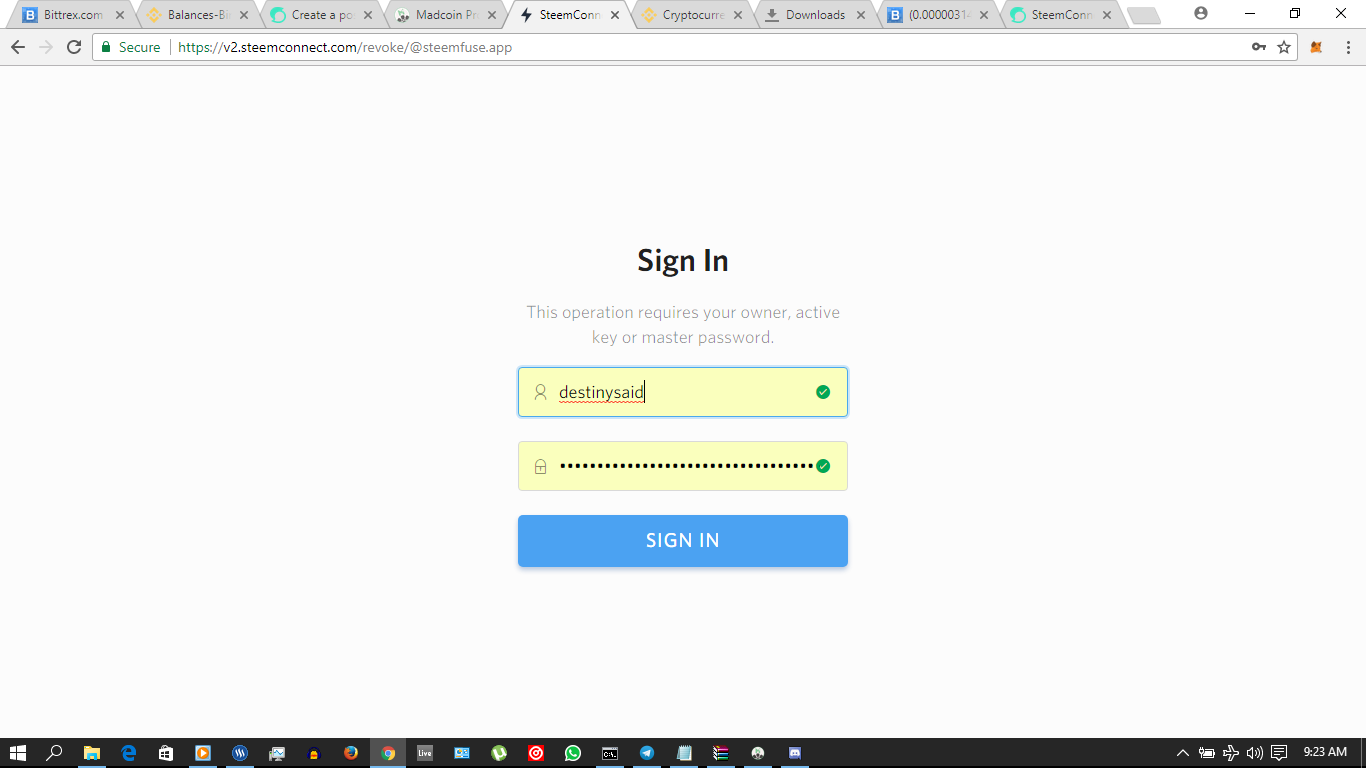 steem and sbd live price feed
THe one thing youll notice on the dashboard is a steem and sbd price feed, its real niffty and useful to know the price at which youre selling or buying your coins. In the future, with the addition of SMTs and other coins, its my belief that this will be transported to its own page where all the price of all the coins will be displayed.
All in all, I think steemfuse is something that is gonna be a part of our daily routine soon if we utilize it well.
The team behind it include @samstickkz @emmexdee @tojukaka and more
Use the link below to register now!
---
---
short Horror story writing contest
Here is another horror story writing contest, this time, 10SBD
So heres how its gonna go
In no more than 100 words, write, in the comment below, a sort horror story that blows the mind.
Something like in the above picture.
rules!
must be in the comments of this post
must upvote this post
must be totally awesome as an individual
must resteem.
ends next week Wednesday
Good luck and get scary!
link