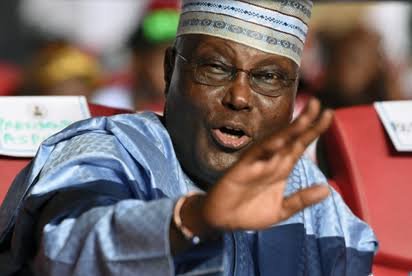 The presidential aspirant of the People's Democratic Party, PDP, Atiku Abubakar, has promised to legalize (with some regulations) the use of cryptocurrency in Nigeria if elected into power in the February 2019 president polls.
Atiku made his intentions known through a campaign policy document that was released to the public a few days ago. The document was quoted to have stated:
My mission is to ensure that Nigeria's economy is responsive to the challenges of the 21st century knowledge economy by keeping with the amazingly dynamic technological pace.
Atiku believes that the adoption of cryptocurrency in Nigeria, the most populous black nation on earth, will help to create jobs, empower the youths, and create revenue for the government.
This is coming months after the Central Bank of Nigeria has termed cryptocurrency gambling. Let's hope that Atiku will keep his words if he gets elected as the President of Nigeria next year.
You may read the news here
SUPPORT CORNER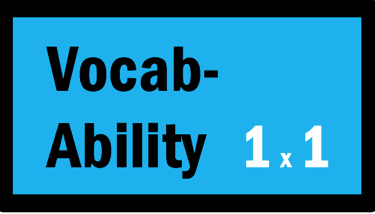 Kindly follow the peerless vocabulary lessons delivered by @majes.tytyty and get rewarded with some upvotes for your participation.
---
Are you a minnow and you're already thinking of giving up on Steemit? Please don't quit. Kindly follow @Steemitcentral and use the steemitcentral tag in your posts to get some upvotes.

---
I am @gandhibaba, the young man who goes about carrying his magical pen, not his gun, in his pockets.

Gif courtesy of
@artzanolino
---
Thanks for visiting my blog. I appreciate your precious time.