I don't have issues with religion just being logical... Nigerians we are too religious but no concrete change in us☹☹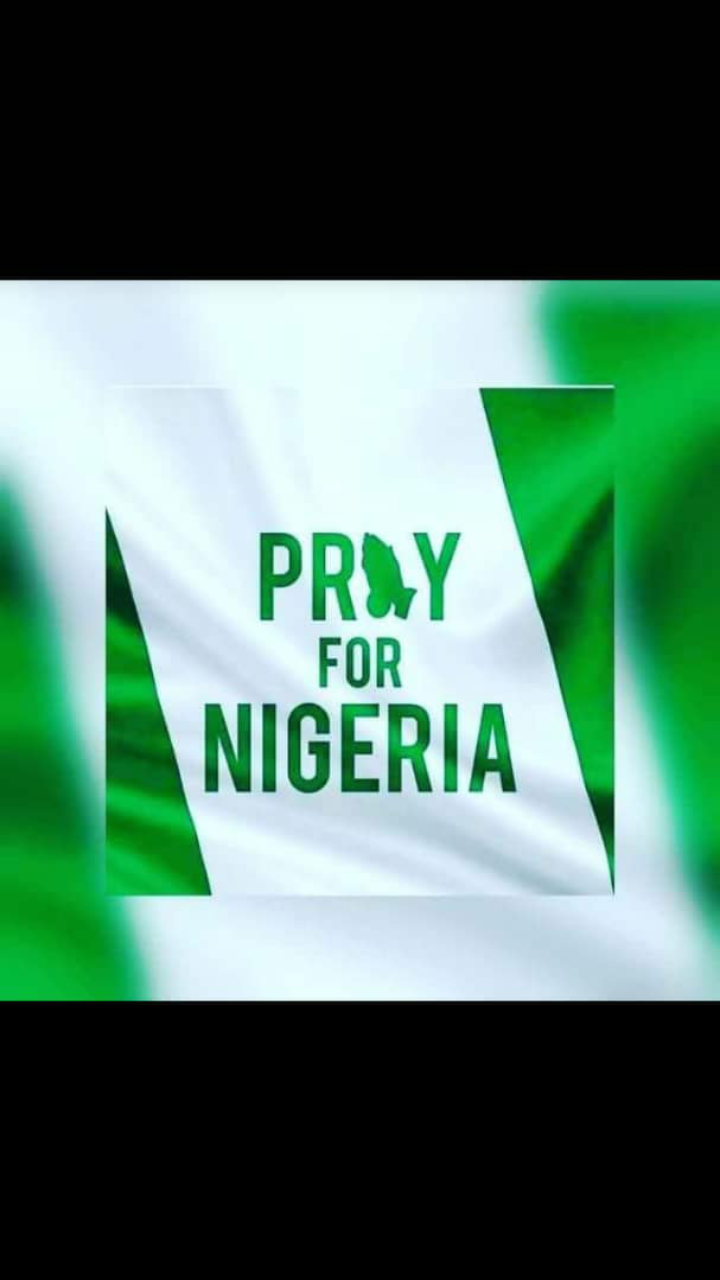 Was there any accident on Saturday - the first date the alleged Pastor predicted?
Okeyson transport or any of the transport companies he mentioned were not caught in today's explosion. No Air Peace aircraft crashed within the earliest dates he gave. The only partially constant thing in all his talks is that an accident (tanker explosion) occured today and this was not directly caused by any of the variables he gave. All his premises failed to substantiate his predictions.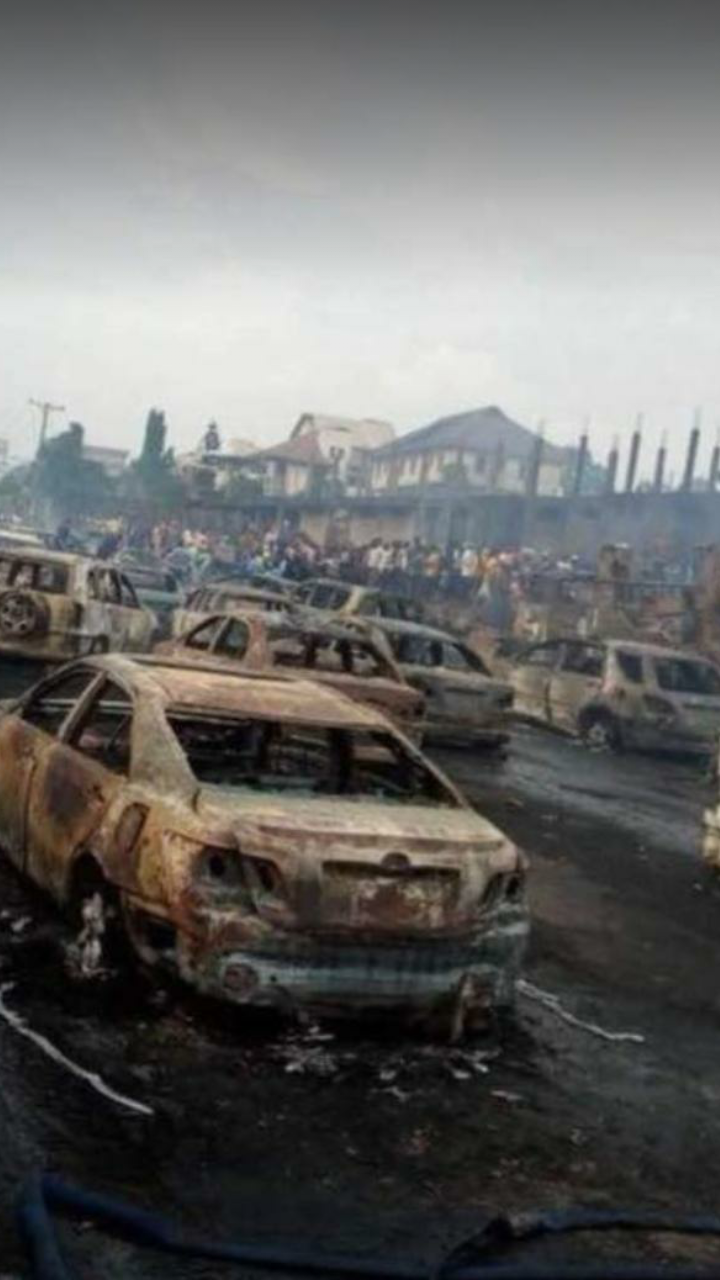 Meanwhile, tankers explode every year in Nigeria killing dozens of people : all as a result of weak or failed institutions. In saner climes, tankers don't move about during the day. That is why we have "road time shift" policy that must be enforced.
It will be better if we address the fundamental issue of institutional failure as opposed to promoting all these cock and bull narratives. What about the tankers that have been falling off Ojulegba bridge since last year? Or the ones causing accidents in Benin-Ore?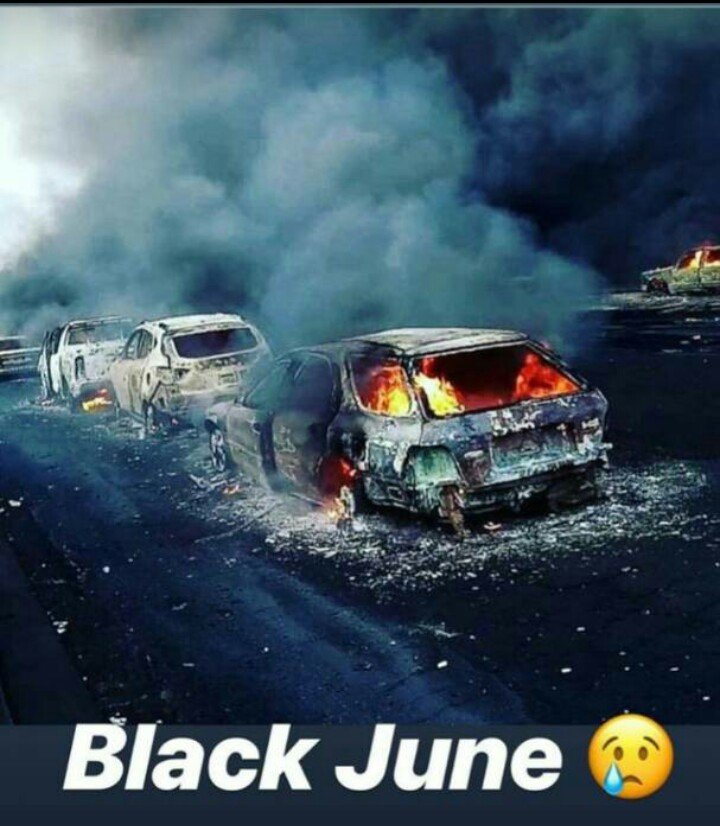 All these things are mere guesswork that can't stand logic or empiricism - that is if the audio was not even produced overnight. We should not anchor our safety on things like these - we need strong institutions that will halt these ugly occurrences.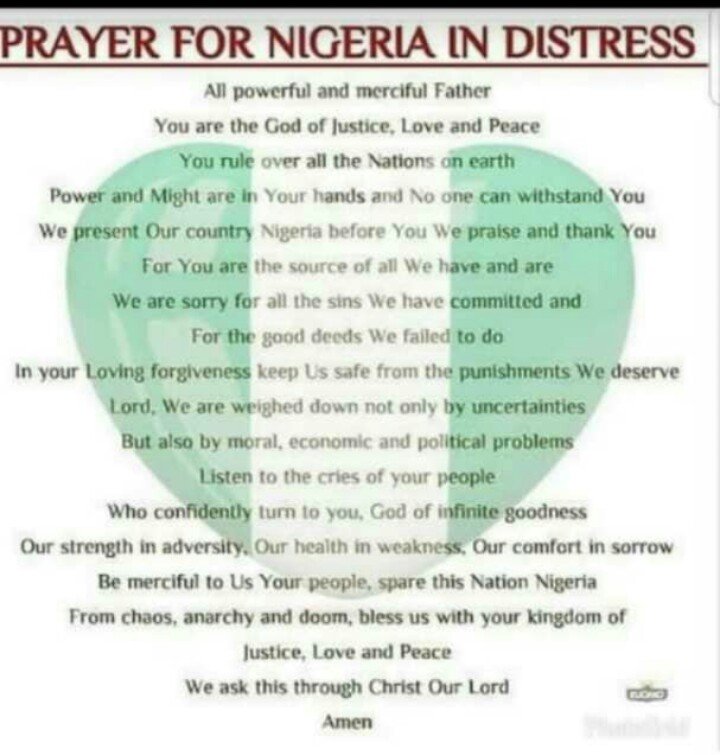 It could have been a coincidence
But taking extra care won't harm
I personally don't believe stuffs like this
But then again
We just have to be extra careful and be very prayerful
May the departed souls find eternal rest and may we as a people be bold enough to face reality - the only way to move forward.
Queen blessing
Thank you for reading