Hello everyone
@samiwhyte here
In recent time here in Nigeria, there have been series of noise on all social media and now it has even moved offline. The noise in question is the recent Assurance thing making the waves. There is barely anyone in Nigeria who haven't heard here about the assurance thing, even pastors.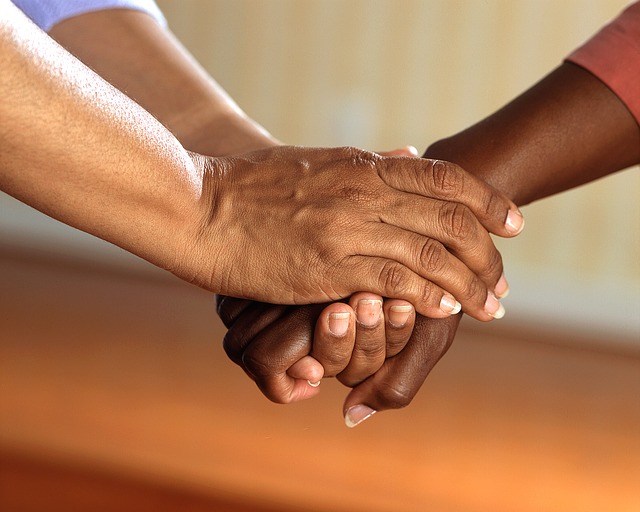 Source
The word assurance became the slang of the day after a popular Nigerian music star got a porche worth forty five million naira (N45,000,000) as birthday gift for his girl friend of five years, he also dropped a single for her titled : Assurance. The gift and song was to prove his love and commitment to her and to assure her of her place in his heart and life.
The deed of this music star soon top the chat on all social media sites, such as facebook, twitter, instagram... her in Nigeria, now everyone wants an assurance. Parents wants their kids to a assure them of their place in their life while kids also wants assurance from parents as well. The main group seeking assurance is the female folks, both singles and those in relationship, the singles are asking for assurance before considering proposers while those in relationship are seeking assurance to continue the relationship.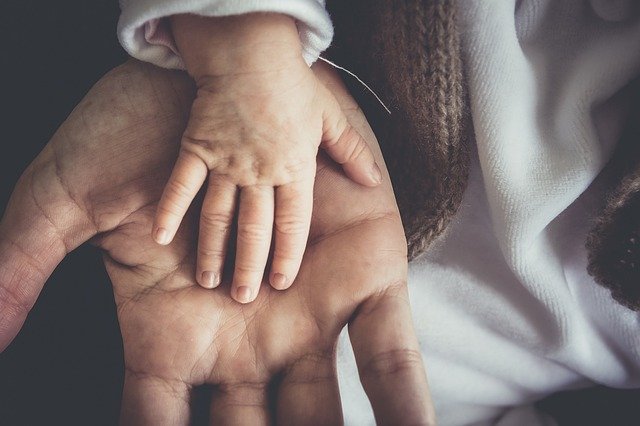 [Source[(https://pixabay.com/en/people-man-adult-nude-hand-3120717/)
Where the heart of man is, is a sign of where is treasure will be, i have received several questions about my assurance too, so i have decided to voice my assurance. Assurance should not be in material things but in the things of God. Putting my hope and assurance on man and material things makes me venerable to the laws and happening of nature. Rather than seeking for assurance from man, it is wise to base your assurance on heavenly things like Faith which is sure and cannot disappoint or fail.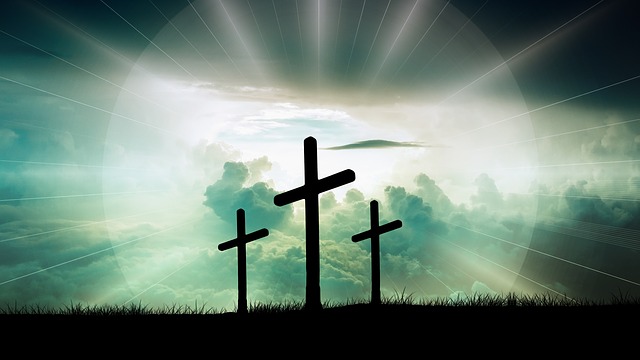 Source
I'm @samiwhyte
The Propeller.