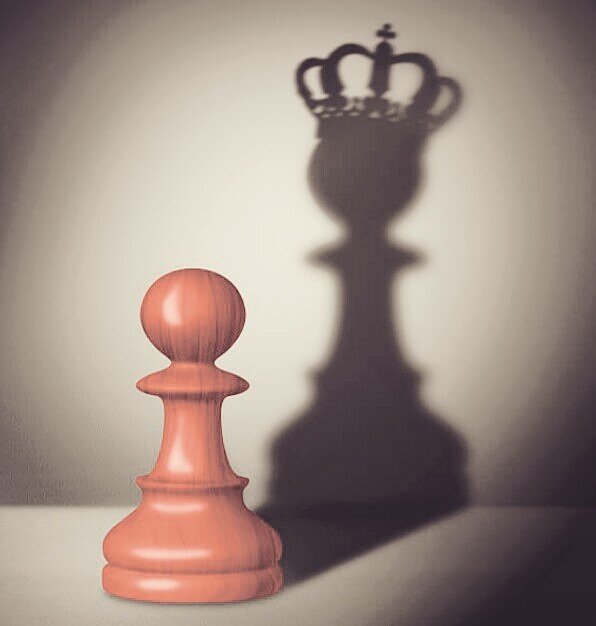 At times, I laugh at life's scenarios and people generally when i see various things happening. Most of us tend to think that we can be God and drive away all the world's problems.
We can at least try to solve the world's problem, how? Everyone that is birthed is a solution to the world's problem that is why we have our individual differences, individual strengths and weaknesses. You'll be surprised to find out that some people can repair the tiny components of a wristwatch while some can repair the bigger components of an aeroplane or a ship. We are all unique in our various games and various circles.
As i was jogging this morning – my usual morning exercise, i notice a cute little puppy. The puppy was cute and fluffy and all.. I have this thing for puppies and dogs generally. The puppy in its stride, ran to meet its momma and stayed with her. The puppy did its "babyish" barking and its momma quickly hushed.
But i got a brilliant lesson from that,
A biggest dog in the hood was once a puppy.
The biggest men, biggest artiste or everyone big people you come across started as a "puppy". Therefore do not be afraid of being a "puppy" right now, keep growing at your pace. Do the needful, enjoy your growth.
And as for the big dogs! Hush, now! Don't overshadow the growing ones, allow them to grow while you're growing too. Remember you were once like them. In fact, help them to grow faster and better.
We can all grow together. The sky is big enough for all birds to fly.
What's up @dray91eu