The day a man is born, the seed of greatness was deposited into him.
Lets take a look at this scenario, A Water Melon Fruit has over 300 seeds in it but only 1 seed planted is capable of giving a tree.
When we eat it, we all throw away the seeds.
this is similar to what you do sometimes, you fail to Activate the power within to empower nations, Utilize your creative power for innovations and improvements, deploy your ability to transform lives and give hope to lost destinies
I am very happy not because I am a year older today but the due to the realization of the fact that I have begun to impart lives and touch destinies even far outside the shores of Nigeria without travelling to those nations yet, published my first e-book which took over 4 years to write.
The day you realize that the seed of greatness is in you already waiting for you to utilize it, that minute you life experiences a Turning Point for Greater Heights.
Don't contribute to the fertility of the grave by wasting the gifts and talents inside of you.
The Summary of my write-up is
** DISCOVER YOUR GIFTS AND POTENTIALS**
** DEVELOP YOUR GIFTS AND POTENTIALS**
** DEPLOY THEM FOR THE BENEFIT TO HUMANITY**
The Bible states that " A Man's Gift will make way for him and bring him before Kings and Presidents"
When you think Bill Gates, you think Computers
When you think Micheal Jackson, you think good pop music
When you think Steve Jobs, you remember Apple Inc.
When you think Prince Momoh Samson, you recall Goldvilla Consulting
Now my Question is, When people hear or call your name, what registers in the minds of men?
If you cannot answer that question, please shut down your activities now and take time to find out in a quiet time.
The Part 2 of this post comes soon.
Happy Birthday to me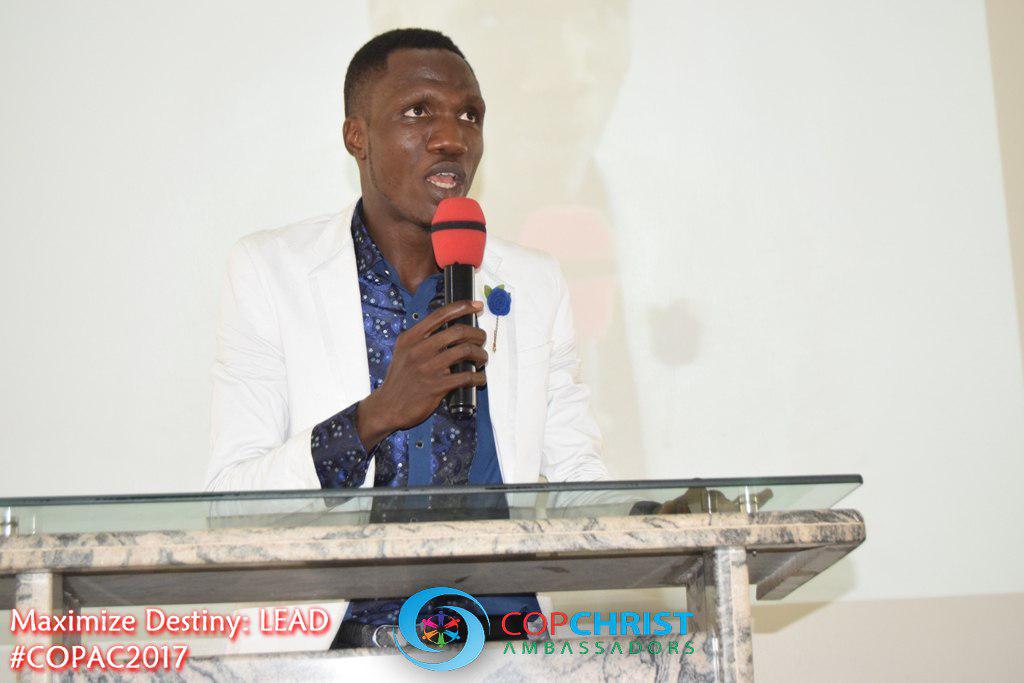 Show some love and celebrate my Birthday with me by Upvoting and resteeming my article.
Do not forget to follow me for more inspiring posts