In life it is very common for people to complain about the problems that appear in the newspapers, in the football, in the soap opera ... Well, no matter what, there will always be someone complaining about something, the main problem in all this is when we complain about things that it is not possible to change, or rather, it is not within our reach.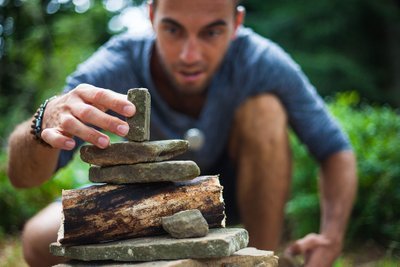 Image source:pixabay.com
Let's see this example, in a football game it is very common for the judge to commit 'mistakes', this creates a great revolt of the fans, but think with me, is it possible to change the decision of the judge when complaining? Exactly, no, then why complain !. It is not only in football that this happens, this is in all areas of life, including professional and personal life.
With a little evaluation it is possible to observe that complaining distances us from what is important in our life, besides being a great waste of time. Observe when someone watches a game you go there to feel the thrill of watching your team play, complaining ends up diverting from your goal, the same happens when you go to watch a newspaper, the main objective was to know the news and get nervous when complaining. ..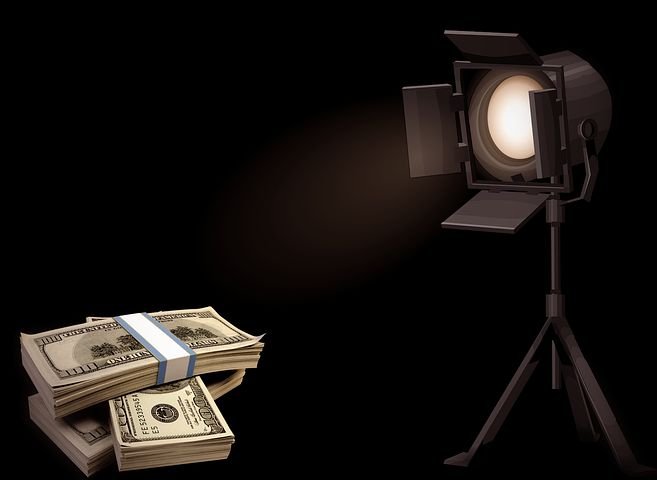 Image source:pixabay.com
Let's see here, what is really important in life? Be happy? Have goal? Finding meaning? or simply complain ?. A small reassessment of priorities in our lives may be necessary to find that answer, but one thing is certain, no matter the answer, it is essential that we focus on that priority.
Until my next post I remain @zeuz