In life it is very common to want things to happen quickly, but not everything is possible to get right away, some things can take months or even years to materialize, this can lead to exhaustion for anyone.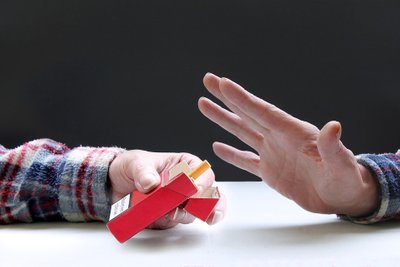 Image source[pixabay]
As every problem there is a solution, this case is no different, the solution here is to create goal-linked habits that we aim for. But why do I live? Well, the habit ends up automating tasks in our mind so that we begin to naturally do what was once difficult.
But also because of the great influence that habits have on our future, because as they are something we automate, in the long run it can bring good fruit or not, it all depends on what habits we have acquired now in our life.
For all this to be possible, we have to take the first step, that is, to create the habit, and we know that for this we must repeat the same activity for at least 20 days, from there that activity becomes a habit, that is, we create the ability to perform the activity automatically.
Until my next post I remain @zeuz