Today I set the parameters for the NOBEL token on Scotbot.
This is just a test.
More with the next post.
I will upvote this post to see, if I get some NOBEL just by voting.
Please always use the "nobel" tag to get some NOBEL. The scotbot searches for it.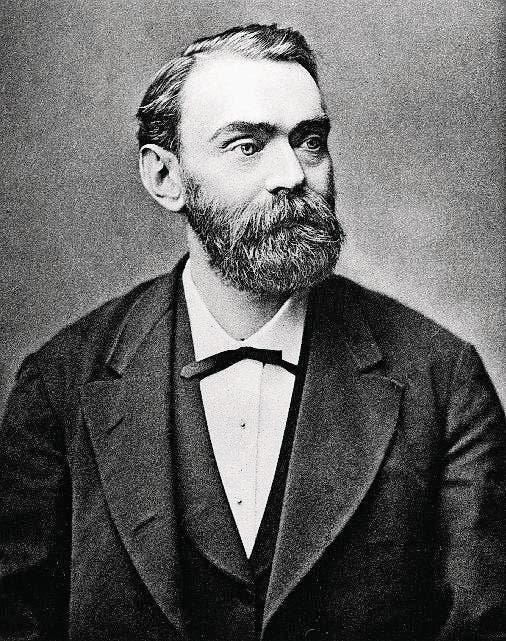 image
Achim