Now the NOBEL token can be earned by getting upvotes from other NOBEL owners.
As we now it from STEEM, you can get NOBEL coins by writing posts, that use the hashtag "nobel".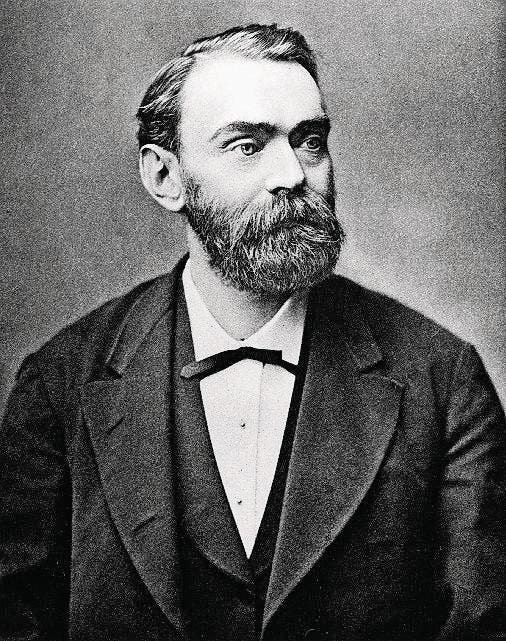 source
What to do with NOBEL?
The NOBEL coin is mainly thought to be given to people, that do good things to other people. They can sell them on the Steem-engine market for themselves or to finance the next charity project.
You can use the token to upvote and therefore reward people, that do charity.
How can you profit from the NOBEL token?
The scotbot is set to give 50% curation earnings. This means, if you see a post with the NOBEL tag and you upvote it (and you have staked NOBEL), than you get a good portion of the NOBEL rewardspool.
To help needy people and to get more influencing power (and if you want to earn some money in the long run), get some NOBEL token by:
doing charity
writing blogs about it (using hashtag "nobel")
(or) buy NOBEL on Steem-engine.com
stake them
upvote posts (whit hashtag "nobel"), where others do charity
Why you should buy NOBEL token:
When you bring money into the system, you reward the charity workers, that sell the token.
When you stake the NOBEL coin, you get voting power and you can therefore distribute NOBEL to others without paying for it. (And you may profit, if the price rises.)
Scotbot settings
@achimmertens has created the NOBEL token, has made it stakeable (costs: 1000 STEEM) and the account @anobel. He started the scotbot for the NOBEL token (costs 1000 STEEM).
He sent some NOBEL to anobel, to charge the rewardspool.
The pool distributes about 1 million token per year, with a reduction of 0,5 % per year.
All in can 1 billion token be created and distributed.
Here are the parameters of the scotbot for the NOBEL token:
https://sto.steem-engine.com/#/launch/scotbot/
Choose your token: NOBEL
author_curve_exponent = 1 ; Default: 1; linear distribution of the reward pool among the authors.
Token account: anobel ; default: achimmertens
Promoted post account: null ; default: null
author_reward_percentage = 50 ; Default: 75; 50 % of the NOBEL is sent to the author, the other 50 are distributed among the voters.
Beneficiaries Account; null ; Default: null
Beneficiaries Reward Percentage: 0 ;Default: 0
cashout_window_days = 7 ;Default: 7; after 7 days you can claim the token
curation_curve_exponent = 1 ; Default: 0,5
downvote_power_consumption=200 ; Default: 200
downvote_regeneration_seconds=432000 ; Default: 432000
Issue_token=false ; default: true ; because the creator of NOBEL is "achimmertens" and the token account is "anobel". Anobel needs therefor lots of NOBEL token.
JSON Metadata App Value = "" ; default: ""
json_metadata_key="tags"
json_metadata_value="nobel" ; default: "scottest"; This is the content of the tag, as a search parameter for the bot
reduction_every_n_block = 10512000 ; Default: 10512000; Every one year …
reduction_percentage = 0.5 ; Default: 0,5 ; … the amount of rewards_token is decreased by reduction_percentage (1, 0.95, 0.91,…)
rewards_token_every_n_block=3 ; Default 3; Ever 3 Blocks (about 9 Seconds) …
rewards_token=1 ; default: empty; … 1 NOBEL token is added to the rewards pool
vote_power_consumption=200 ; Default: 200; Every vote takes you 2% voting power
vote_regeneration_seconds=432000; Default: 432000; It takes one day to recharge
Vote Window Days: -1; Default: -1
For more details see the NOBEL whitepaper