The Nobel token project is continuing to fuel the charity cause on the Steem Blockchain. I just exchanged 11,000 Nobel tokens for 473 steem that I plan to use in paying school fees for some needy school children of East Kololo Primary School. It feels so great to help someone who is in genuine need of something that can better their lives, families, and communities in the long run. Lending a hand to someone may not necessarily mean that you have a lot at your exposure that you really want to get rid of through giving it away to someone else.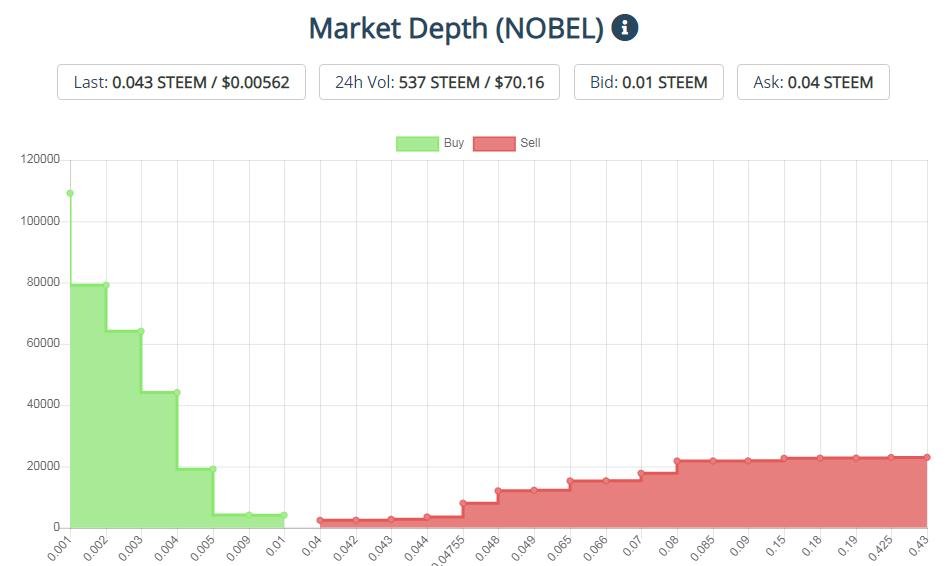 It takes a heart of Sacrifice to give or share whatever you have with the one in desperate need of it. The kids that I intend to give a helping hand in their academics are desperately in need of this kind of support due to the financial constraints they are faced within their families. I believe these will be very happy when they see me with them at their school in the administration office paying off their fees courtesy of the generosity of @achimmertens, a great steemian behind this wonderful Nobel token project.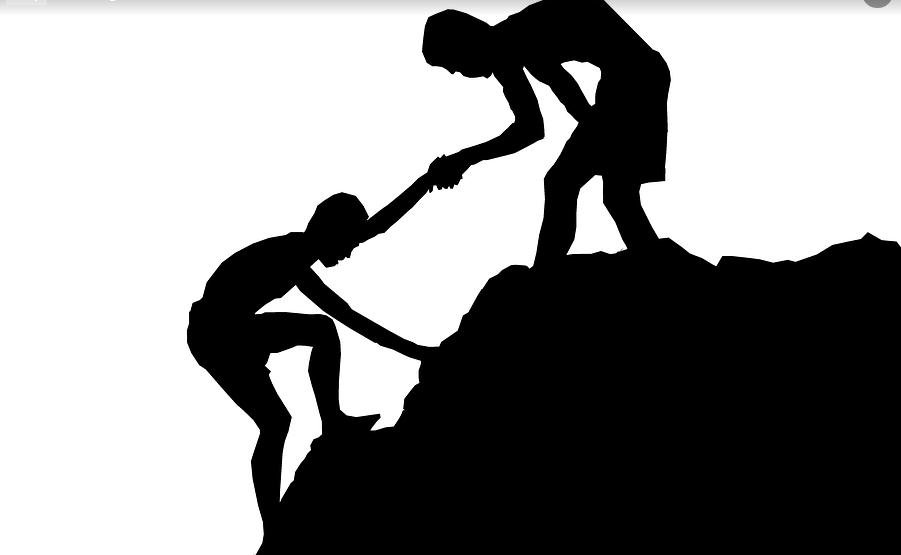 Would you love to see more of this kind of humanitarian work being done by the various Charity Workers like me on the Steem Blockchain? If yes, consider buying and staking some valuable Nobel tokens that are live on the steem engine. Nobel token is one of the many other potential tokens that are thriving on the Steem engine. The tokens gain more value as people continue buying them in. They can as well be a good investment for you alongside you helping to drive this great charity cause on the steem Blockchain.
You can as well use your staked tokens to reward charity posts that use the "Nobel" tag on the Steemit platform. The project has a great passion for rewarding charity workers for their efforts in making a difference in the lives of very many needy people out there.
Together let's make a difference in someone's life out there.
Let's go Nobel… Stay tuned for my next great charity cause!
Want to learn more about this token project?
Nobel token whitepaper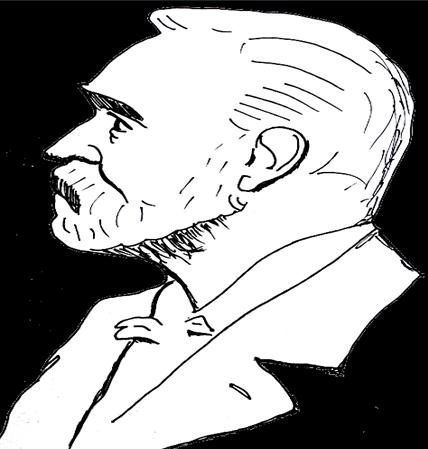 image was designed by @achimmertens