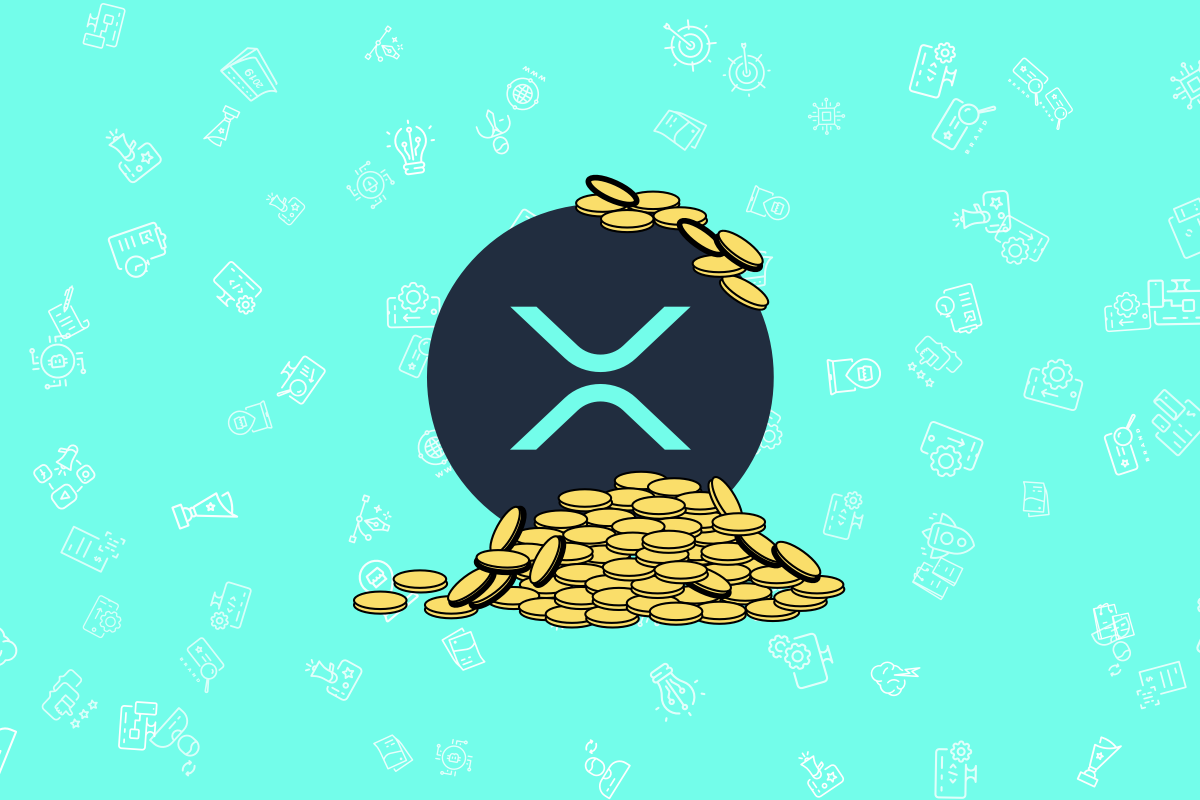 Due to the recent Ethereum network overload resulting from the high demands on DeFi projects, the blockchain transaction fee has become far more expensive. So far we have tried to maintain the transaction fee as low as possible, but the loss has become too significant.
In order to solve this problem, we have implemented the following changes.
1. XRP withdrawal option has been added.
Ripple (XRP) is the top third-largest cryptocurrency network and over 300 exchange markets are supported with a variety of currency pairs (BTC, ETH, USDT, etc). XRP's transaction time is also lightning fast. XRP transaction confirmations take just 5 seconds while Bitcoin takes over 10 minutes on average. Now you can withdraw your rewards on Nomadtask via XRP cryptocurrency.
2. Blockchain transaction fee of ETH and HUNT has increased.
As described above, we have no choice but to increase the blockchain network transaction fees of ETH and HUNT due to the network overload. Both fees are increased as below:
Previously: $0.2
Now: $1.0
Even with the increased fee, we're still making a big loss from the withdrawal request. As of now, the GAS fees (Ethereum network fees) take $1.5 - $3.3 on average and we are covering more than 60% of those fees. We will try to reduce this cost as much as possible if the network overload is reduced.
3. The minimum amount to withdraw has increased to $5.
The minimum withdrawal amount has changed as below (for all crypto fairs):
Previously: $3.0
Now: $5.0
---
HUNT Network - https://token.hunt.town/
Nomadtask - https://nomadtask.com/
Github | Discord | Telegram | Kakaotalk