Continuing my writings on acclimating to steem - these are mostly for my friends and family. The perspective may not apply to you; I'm just trying to save myself saying the same things over and over again. It is common to think that we can all get rich on steem. We can. It might take patience to build your network. For the less patient, here is how to accelerate your steem earning ability quickly and easily.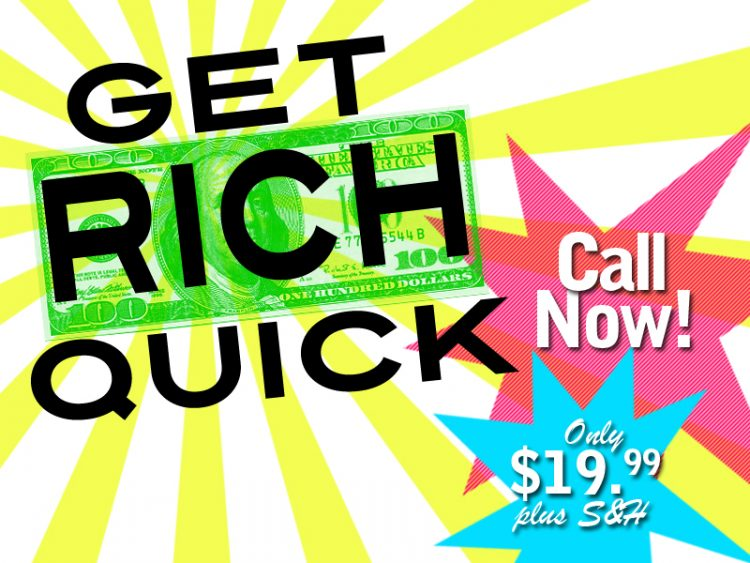 Image from money inc
Step 1 - Be Rich
Alright. I may be joking a little bit there, but only a little bit. The more steem you have, the more steem you can make. It's how things work. The only way to get rich quick on steem is to be rich. That might be frustrating if you lack the patience to grind it out, but this is the world on steem.
Step 2 - Invest Wisely
Delegation requires no risk and almost no effort on your part. Investing a significant amount into steem power also shows the community that you are here for the long term. Powering steem power down to liquid steem takes time, so anyone with a lot of steem power is showing an intent to live in, and support the steem ecosystem.
Short post today, but a question I have to deal with often enough :)
Y'all have good