Finally more stuff from Norway! Today I'll show you a very particular place in a small charming town, Odda, where we had a pit stop before making our way to Trolltunga (here's part 1 and part 2 of the pictures taken there).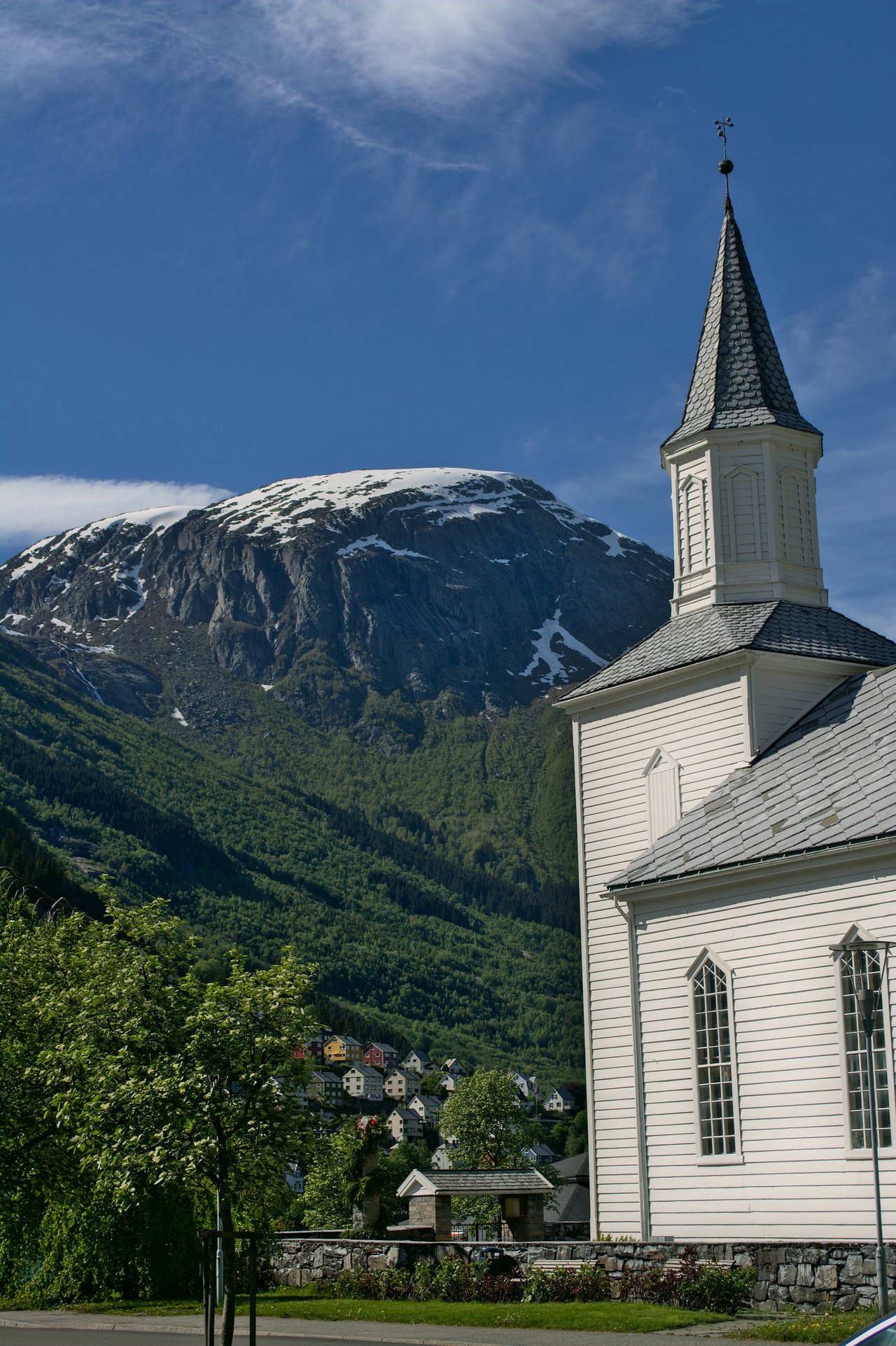 A nice little church, with a nice little mountain on the background, with some nice little houses at the root of it. Ah, Norway. But breaking the mold, we found a place we suspected having been an asphalt factory once upon a time...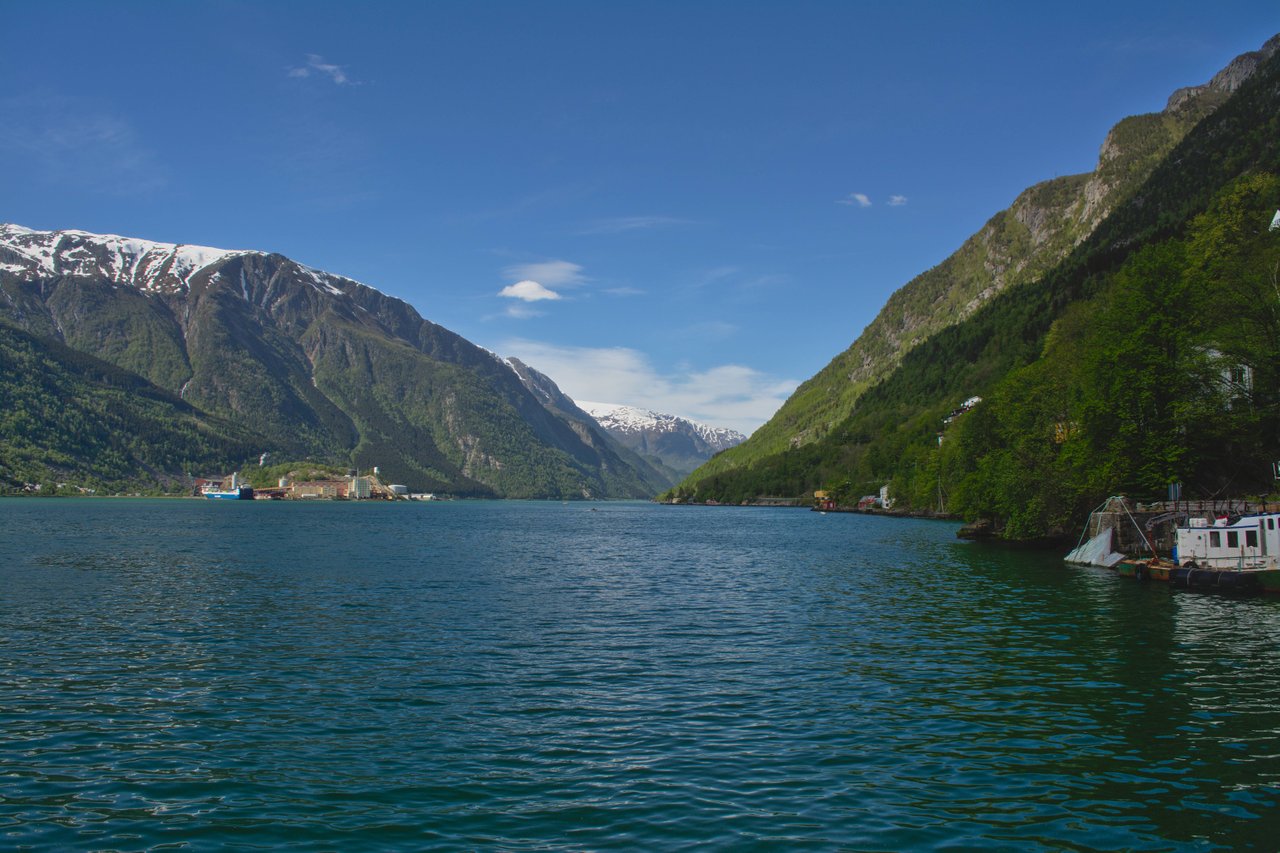 Right here, behind me, at this beautiful view to the fjord.
A door open like this is just way too alluring.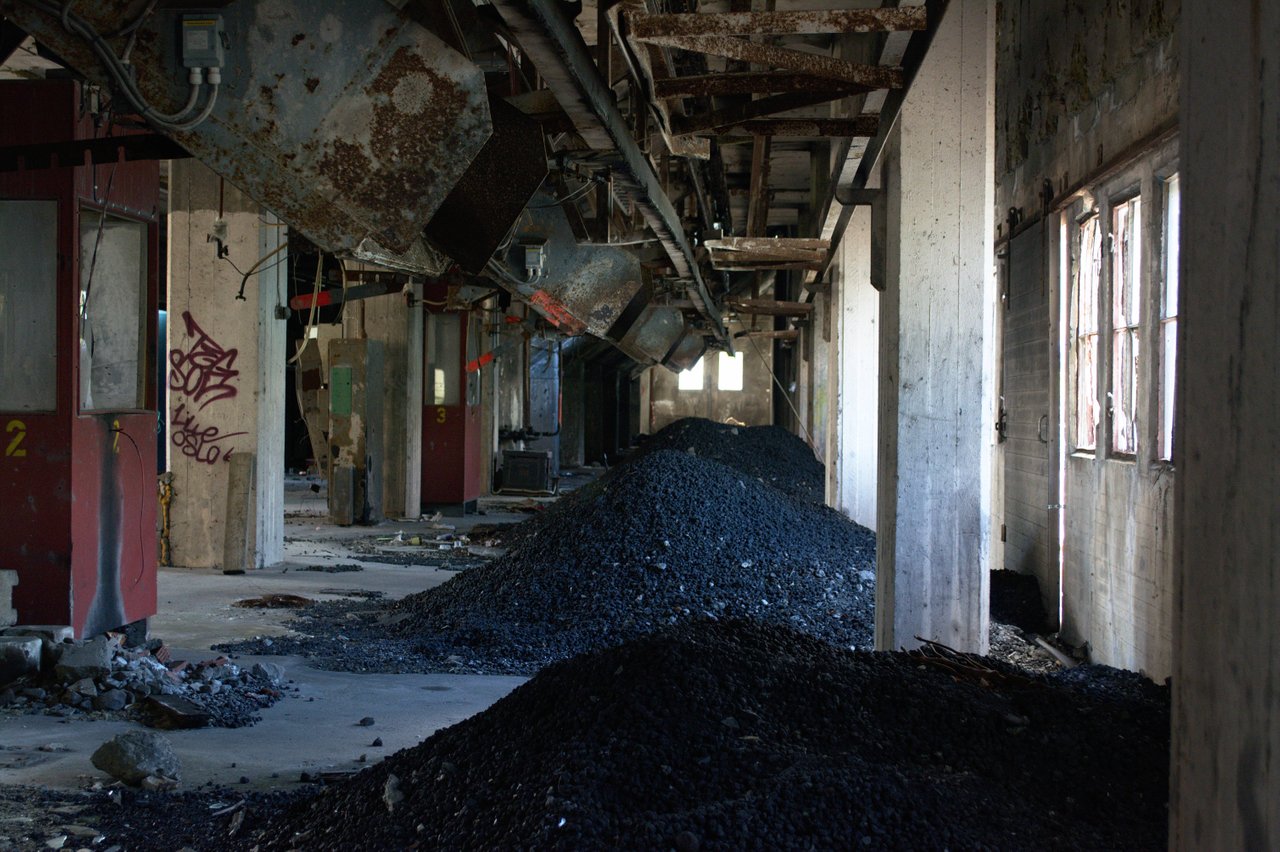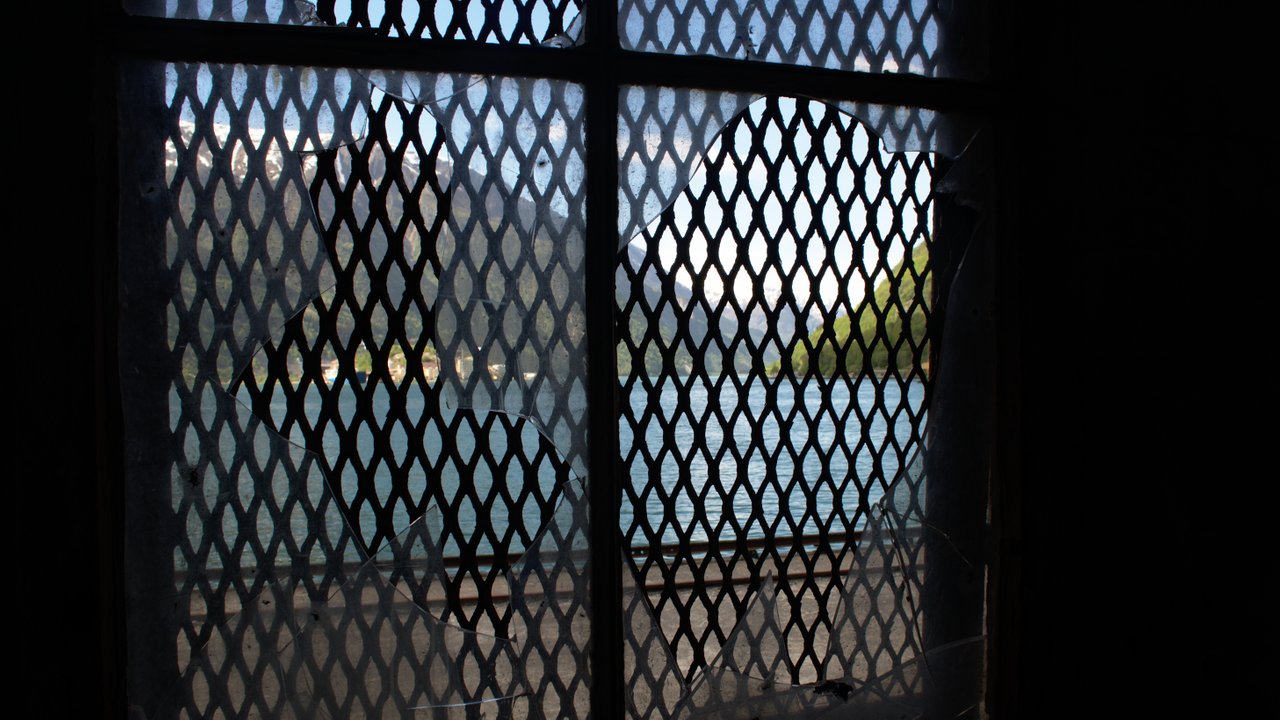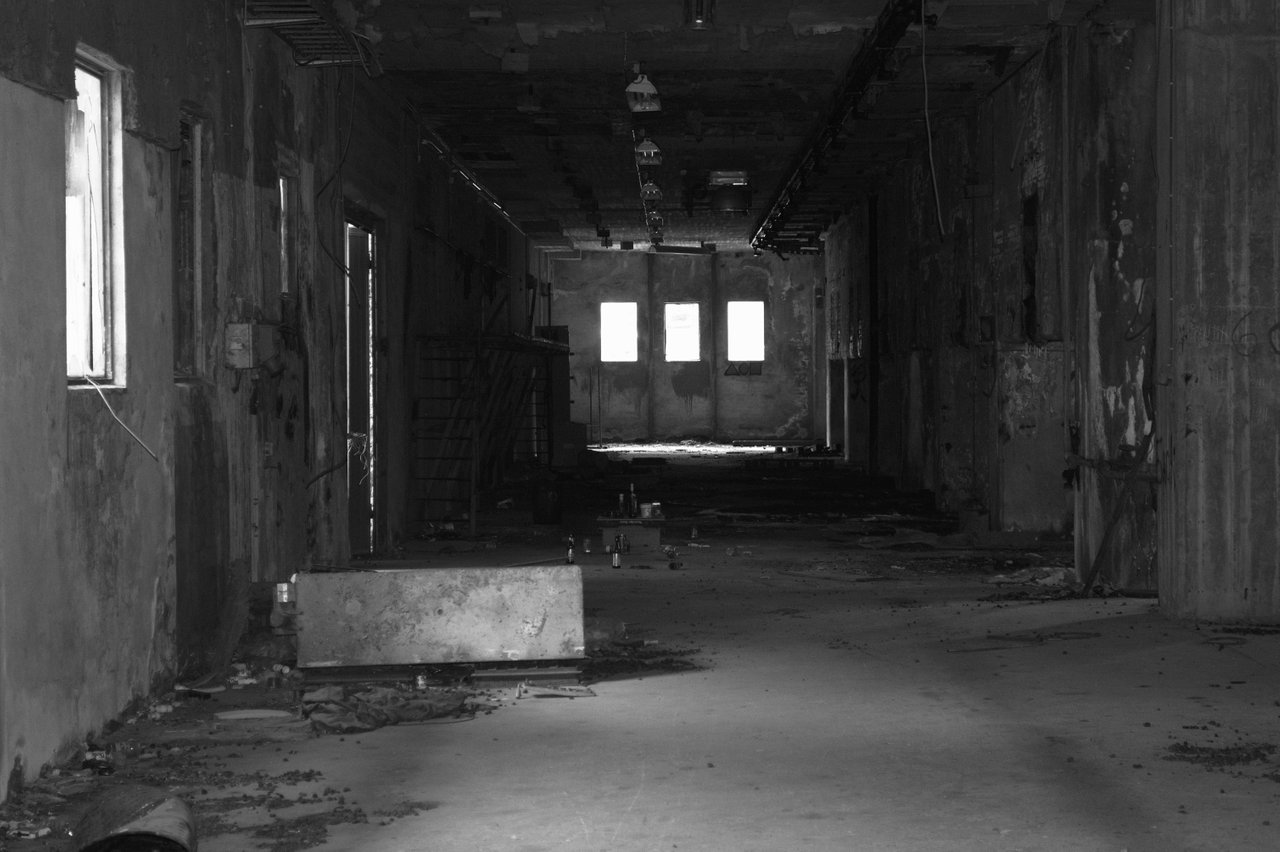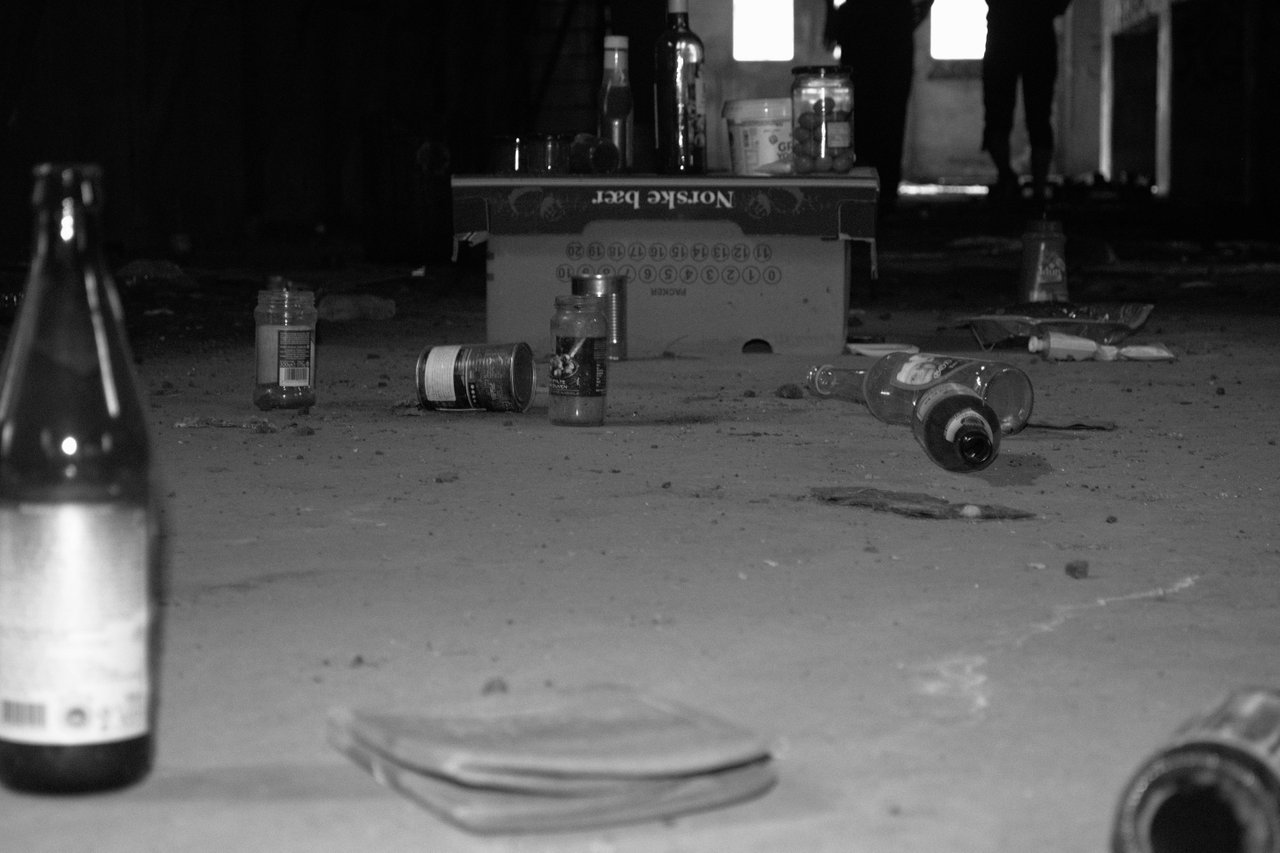 It seems like there are some inhabitants, even found something that looks like sleeping gear, though we never encountered anyone when exploring the factory.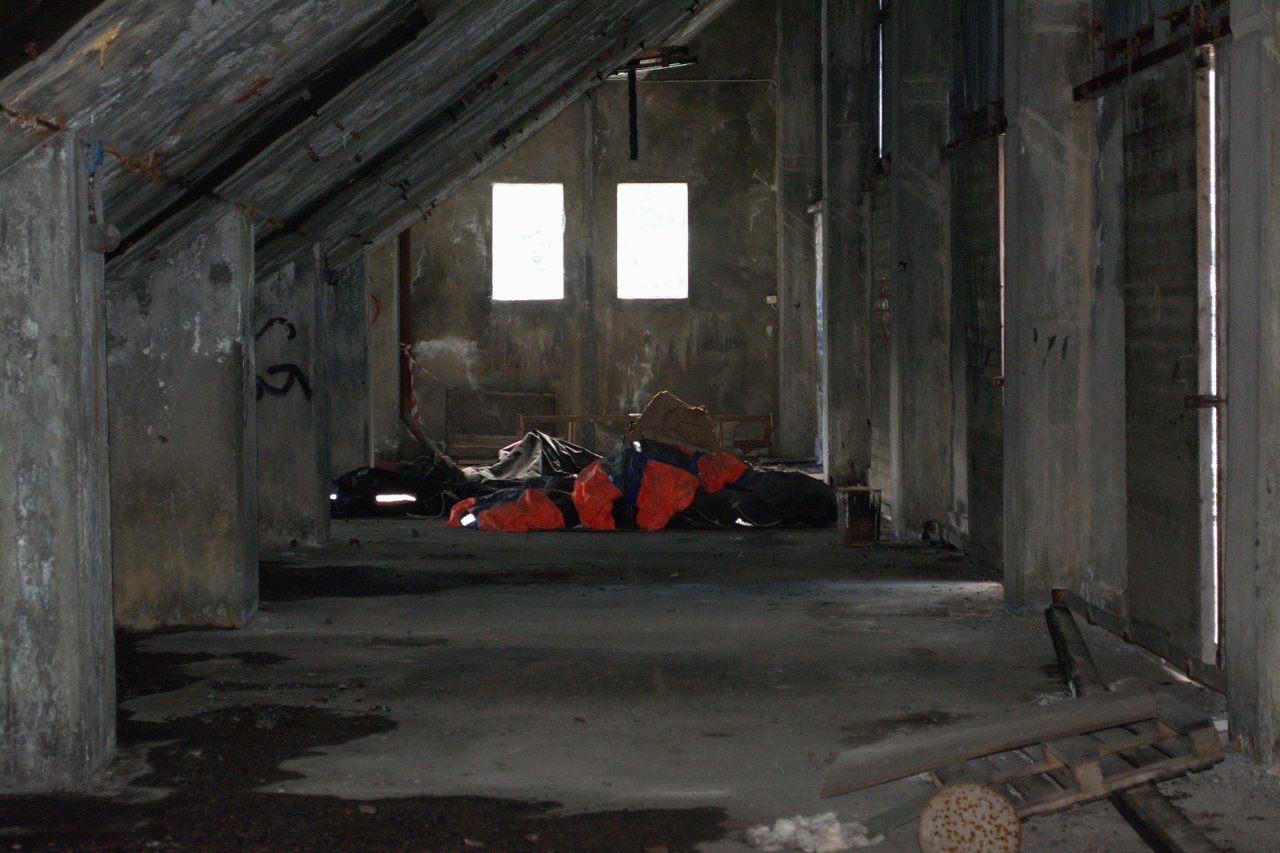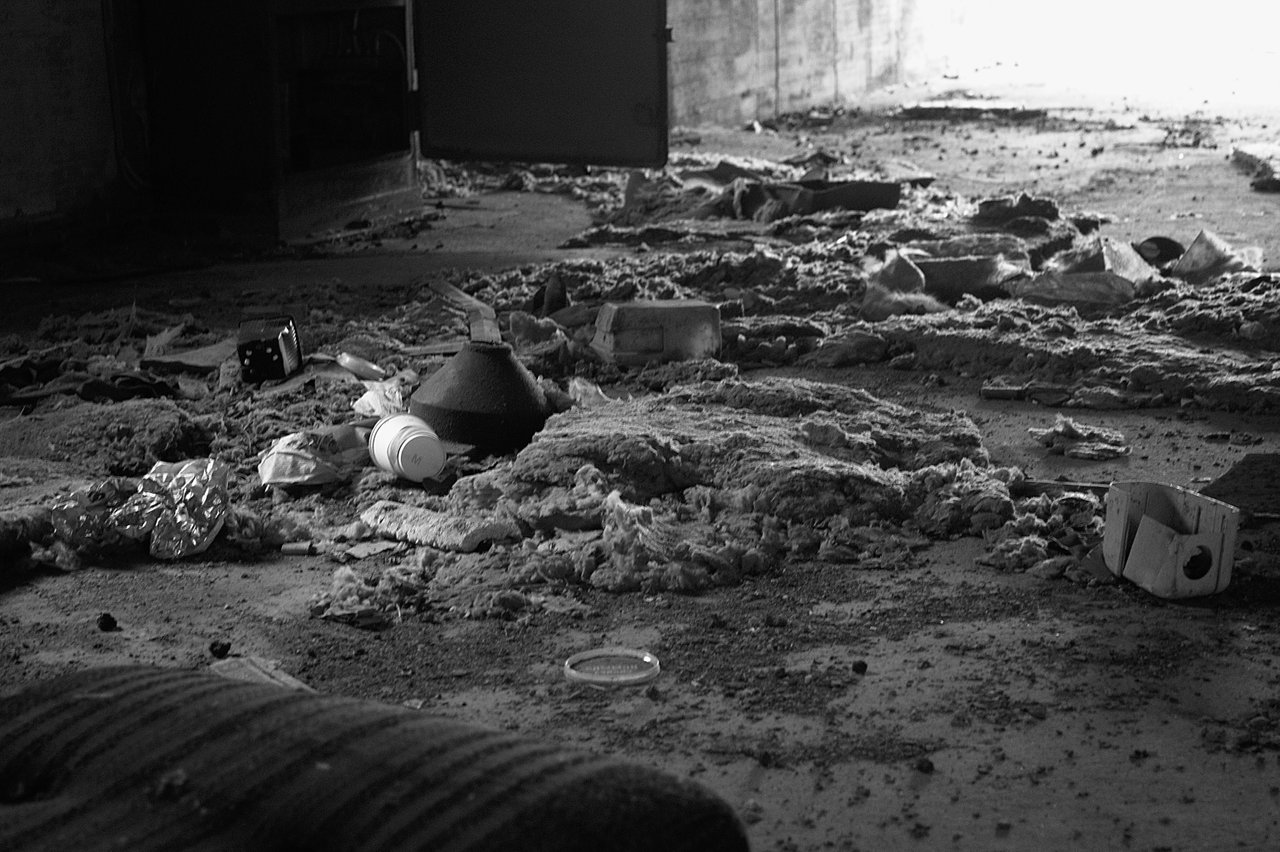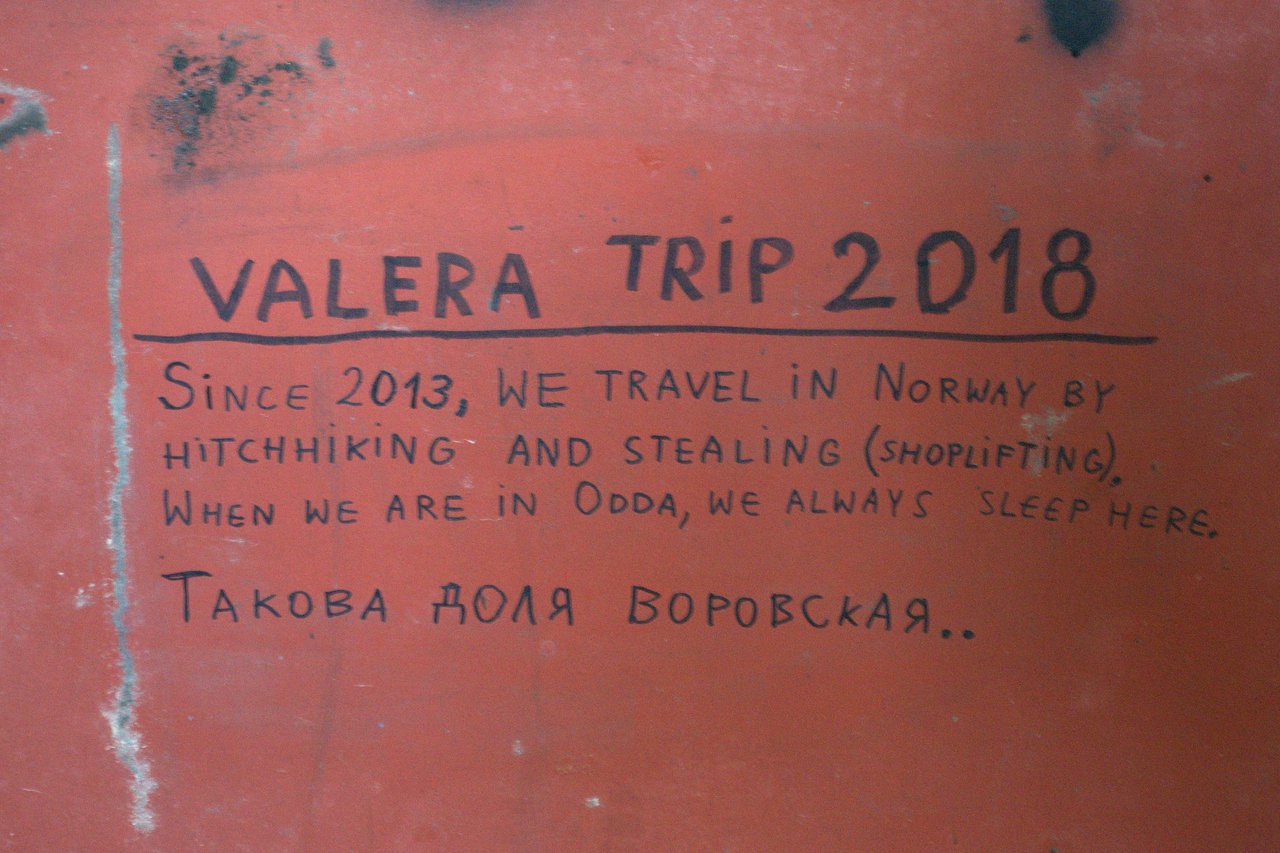 Some adventurous souls have used it as a free accommodation on their travels.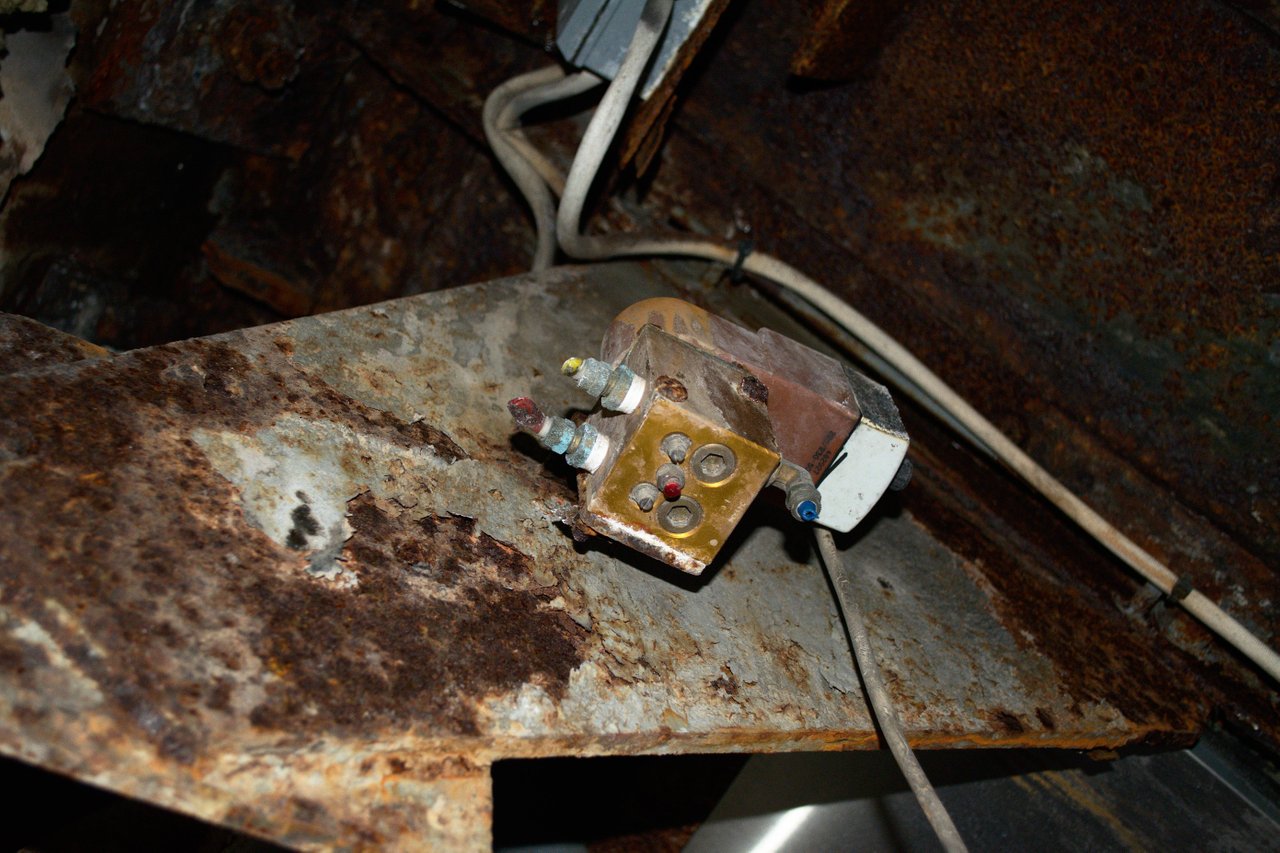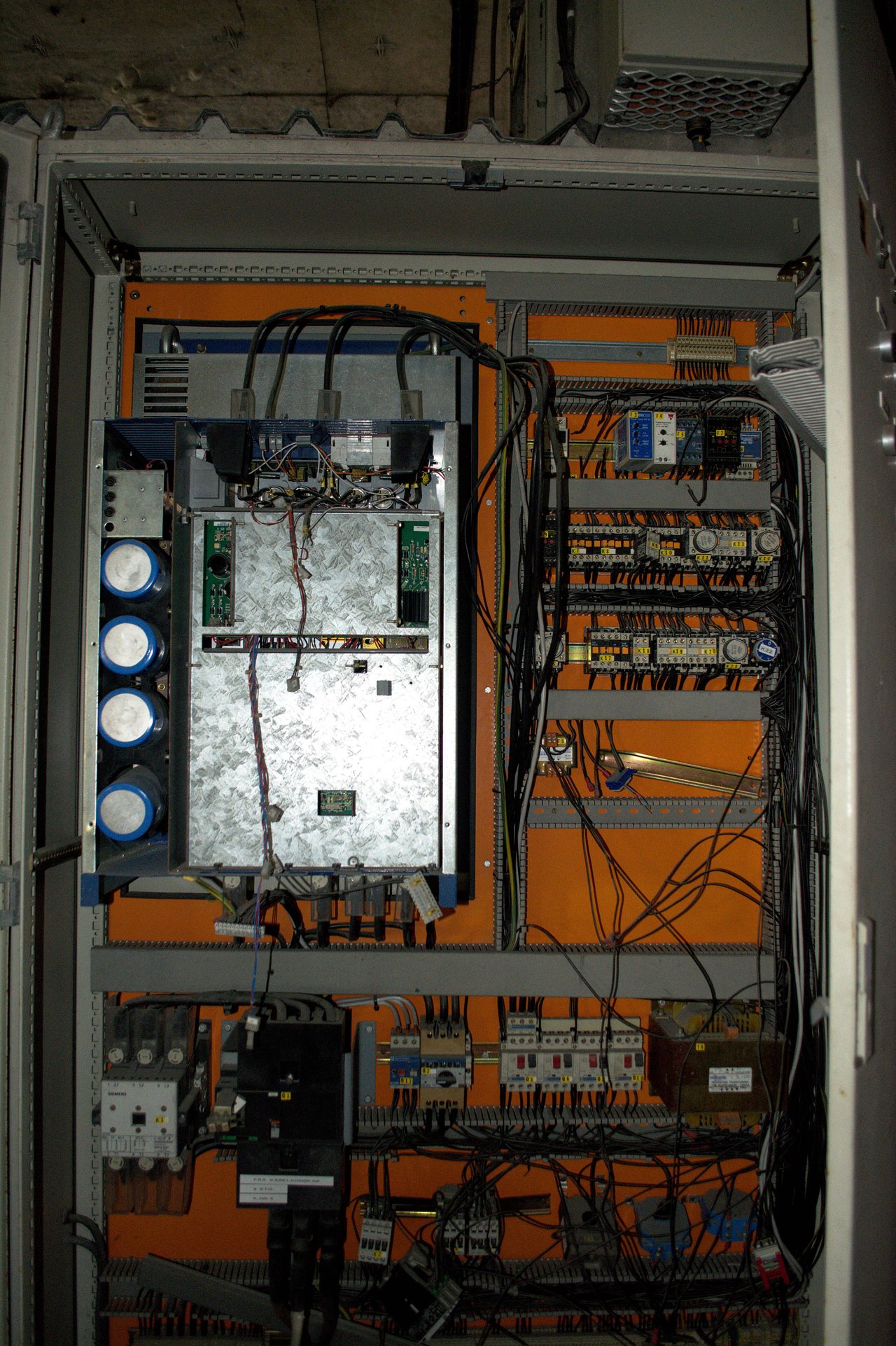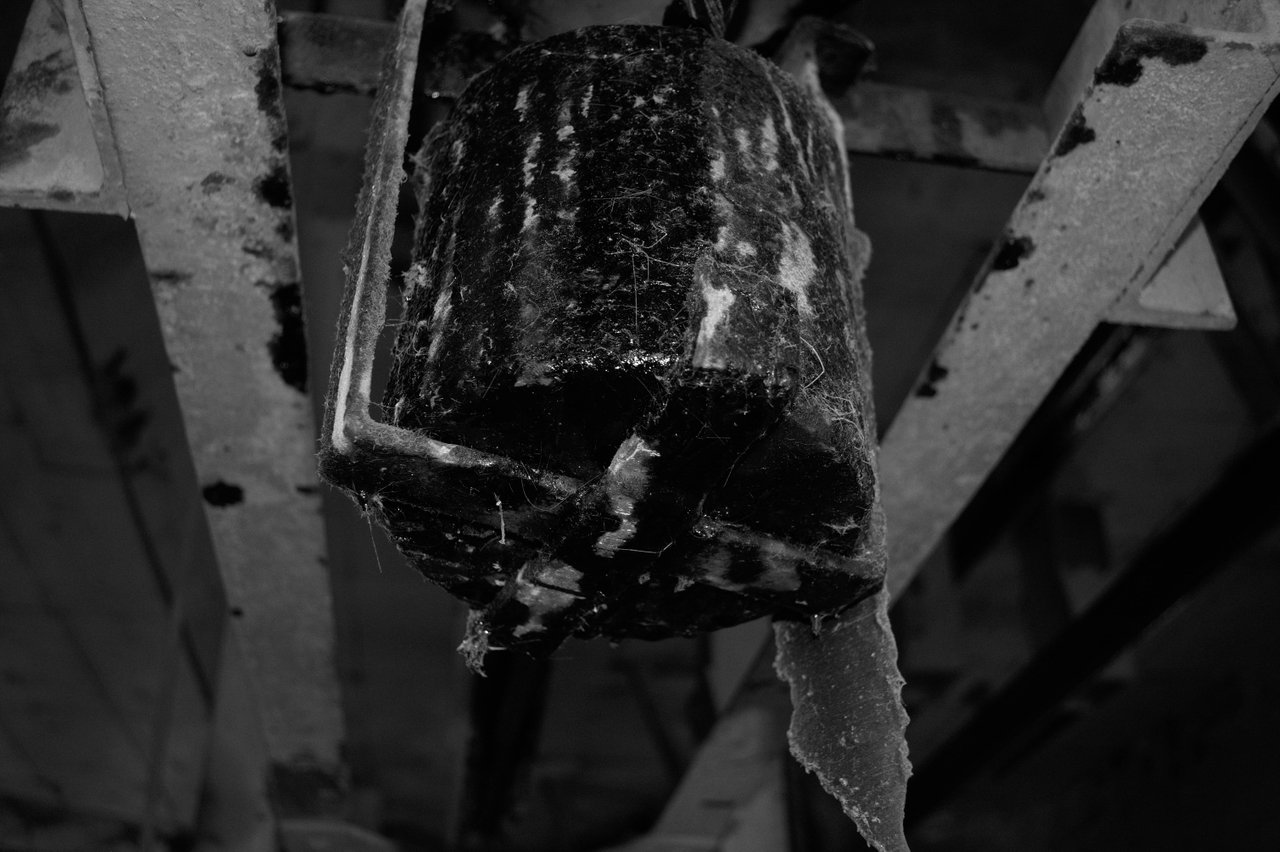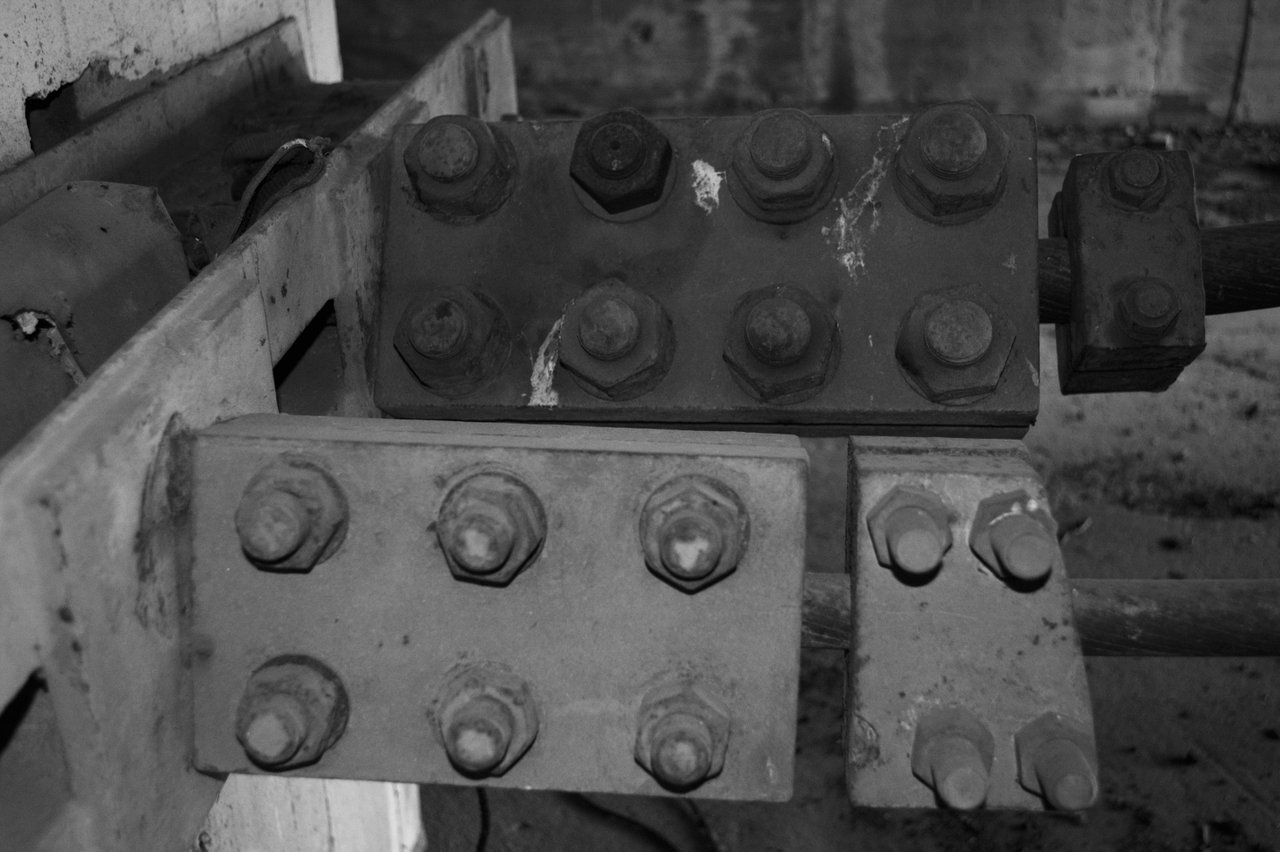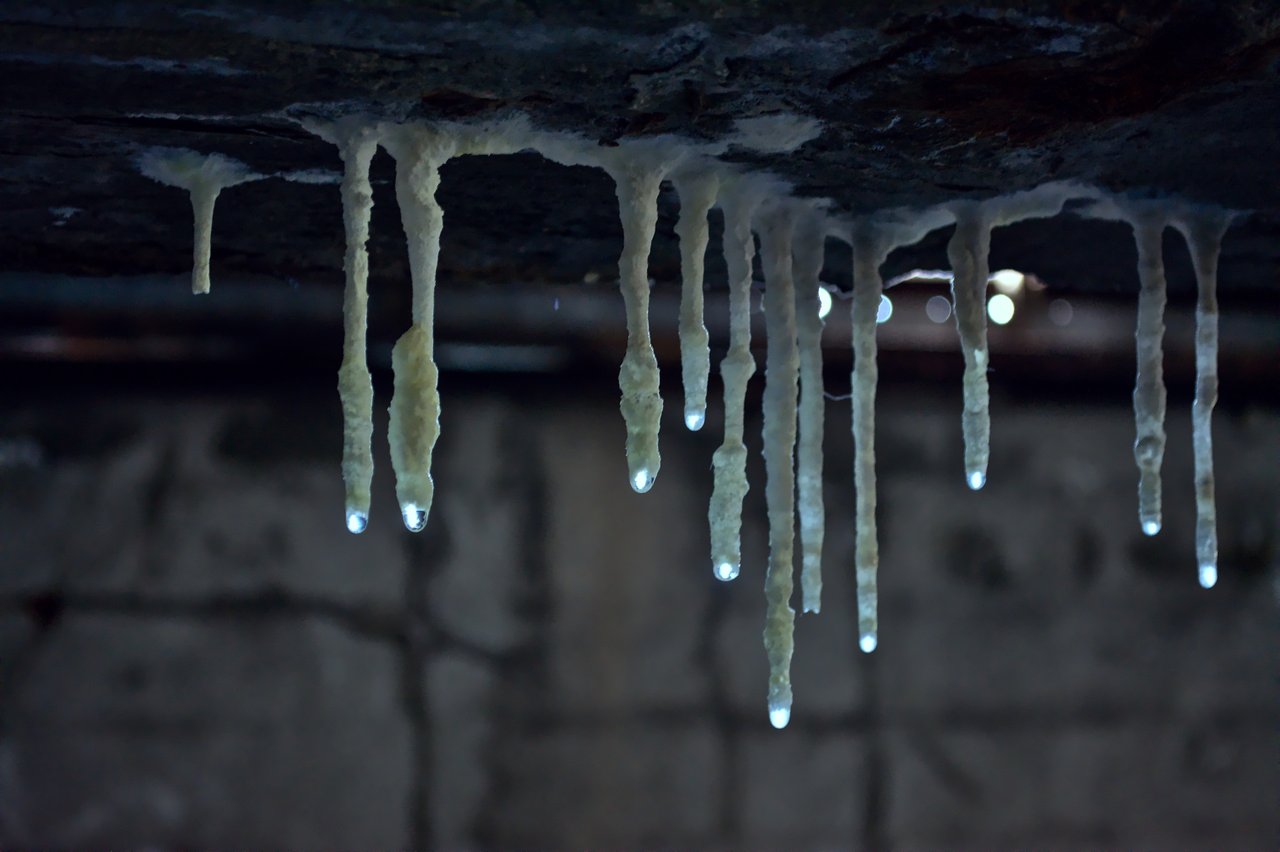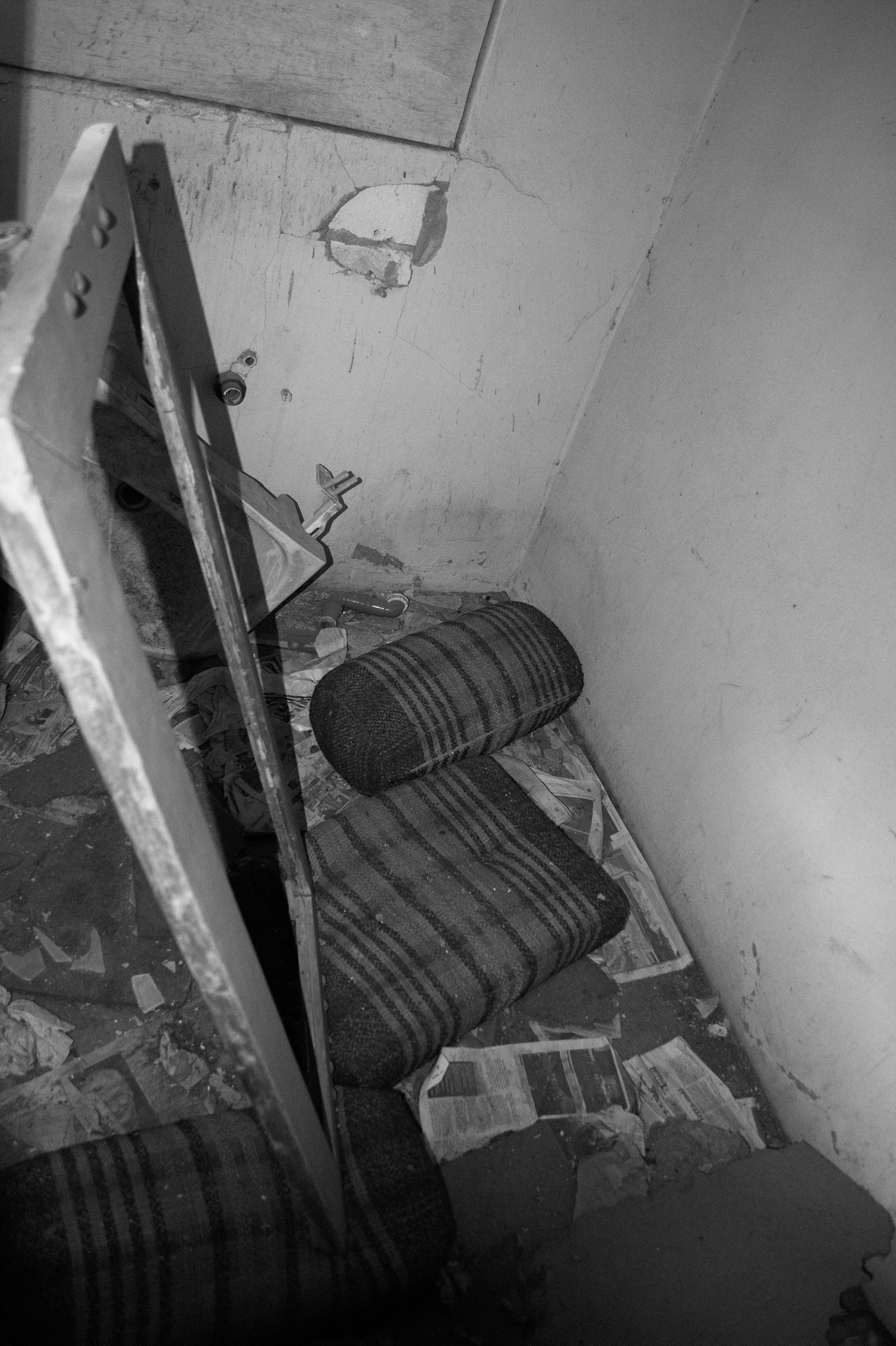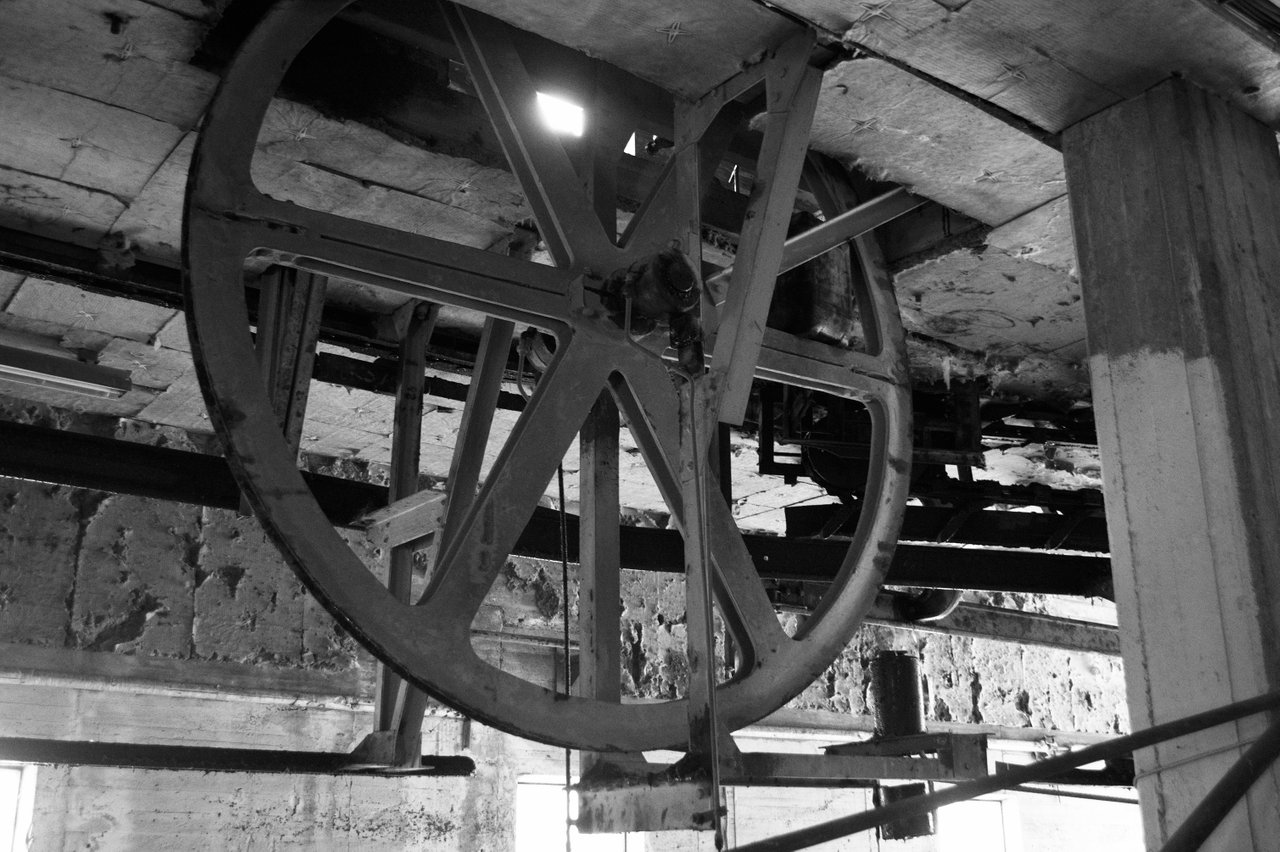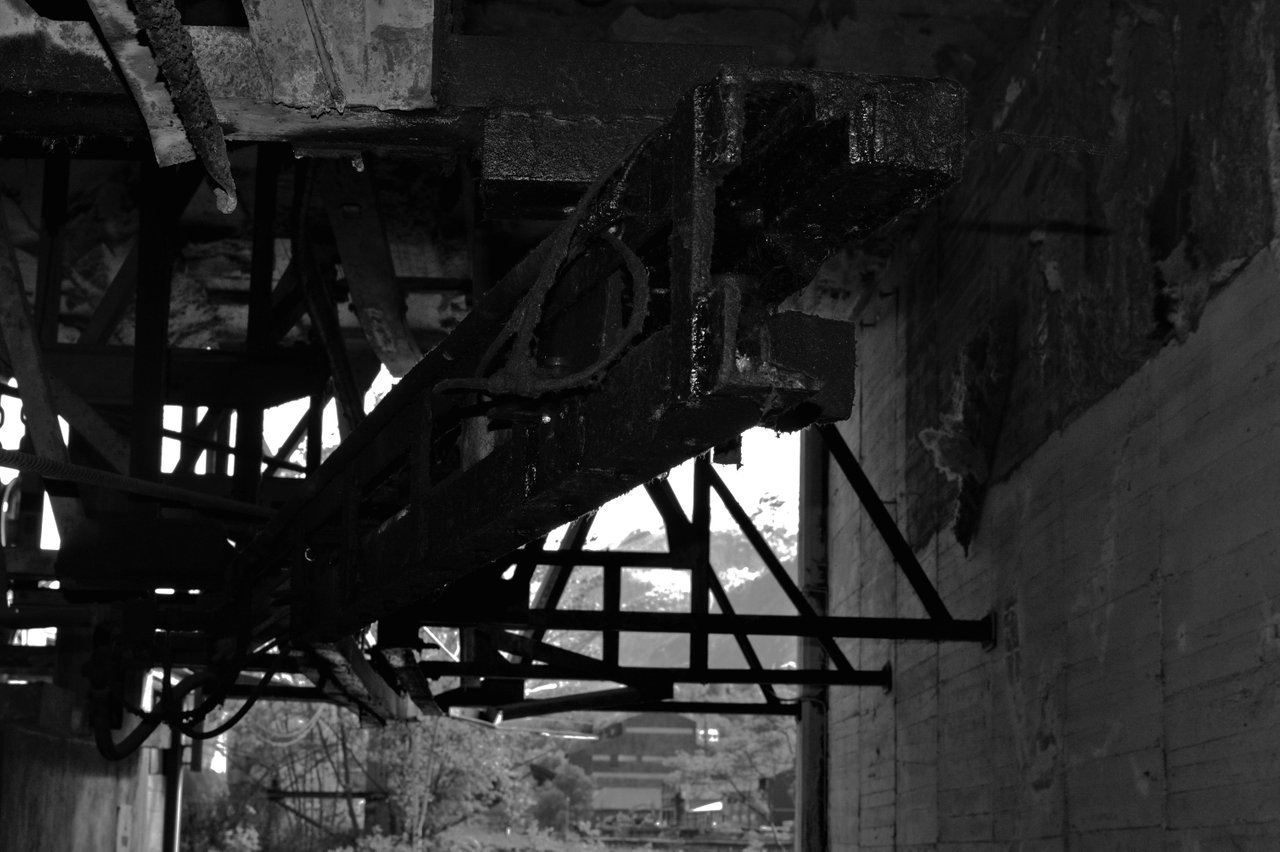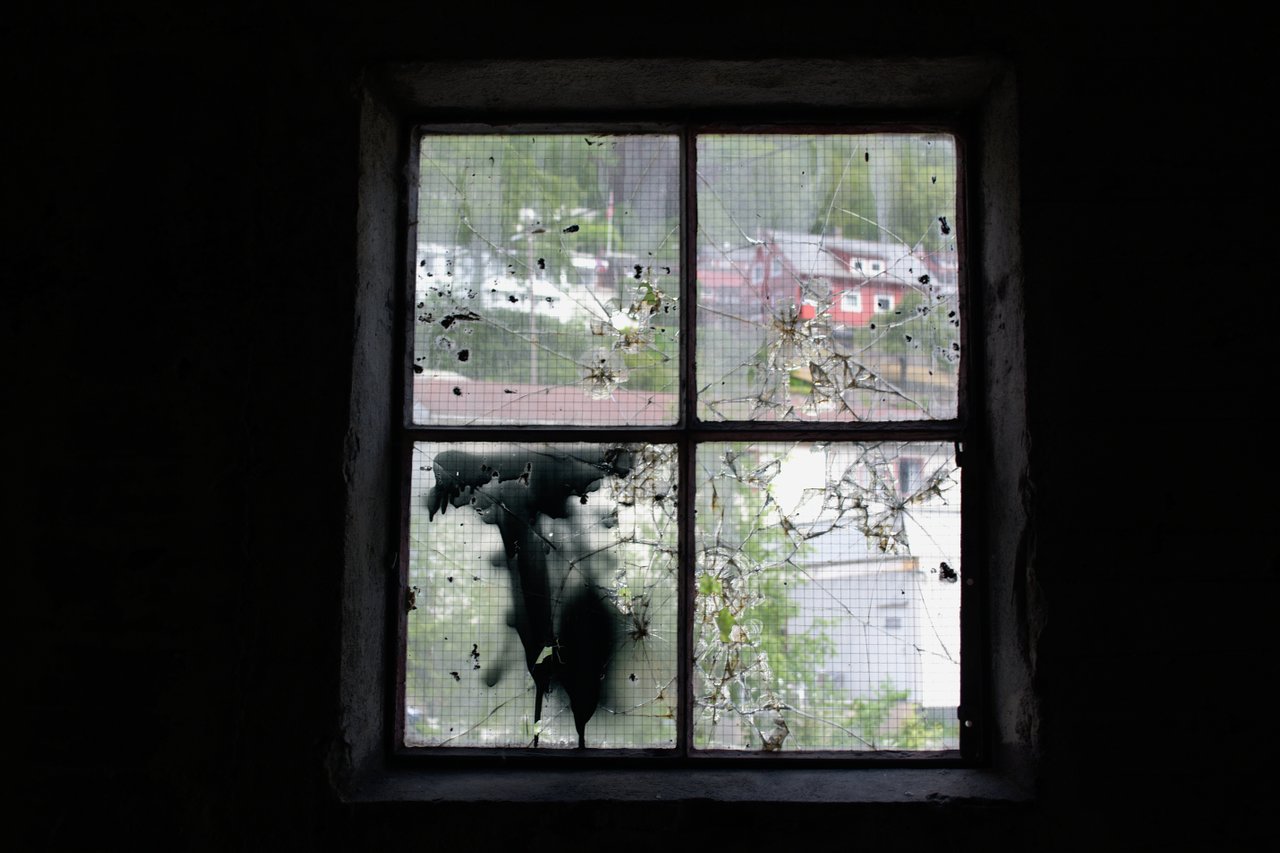 Part 2 will follow soon...