My Favorite Animal Posts of 2018
It was a long long time ago, almost no living human being remember this time and era, it was the year of 2018. The time when we got cars and buses driving by them selves, the year bitcoin skyrocketed like never before, the year a robot runs for mayor in Japan and Elon Musk launches a car into space.
But that is not what we are discussing here today, we are taking a look at my favorite shots of the animal kingdom in 2018.
We start with the little fly hangin on to the little flower from Animal Series #24
Flower Series #24 - Grass-leaved Stitchwort (Stellaria graminea))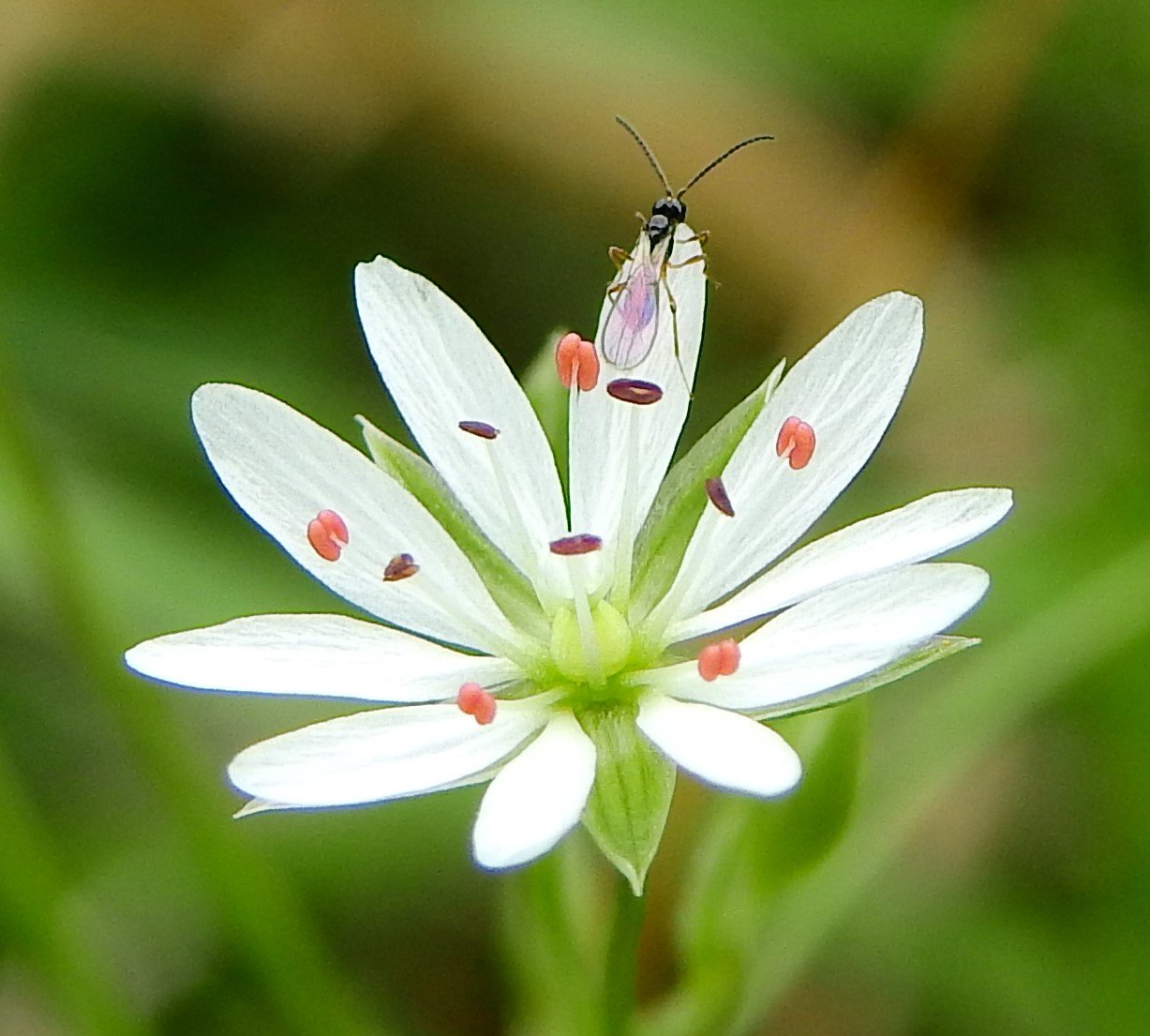 We have the butterfly I found when taking a beach walk with @marehalm
Animal Series #37 - Common Blue Wing (Polyommatus icarus)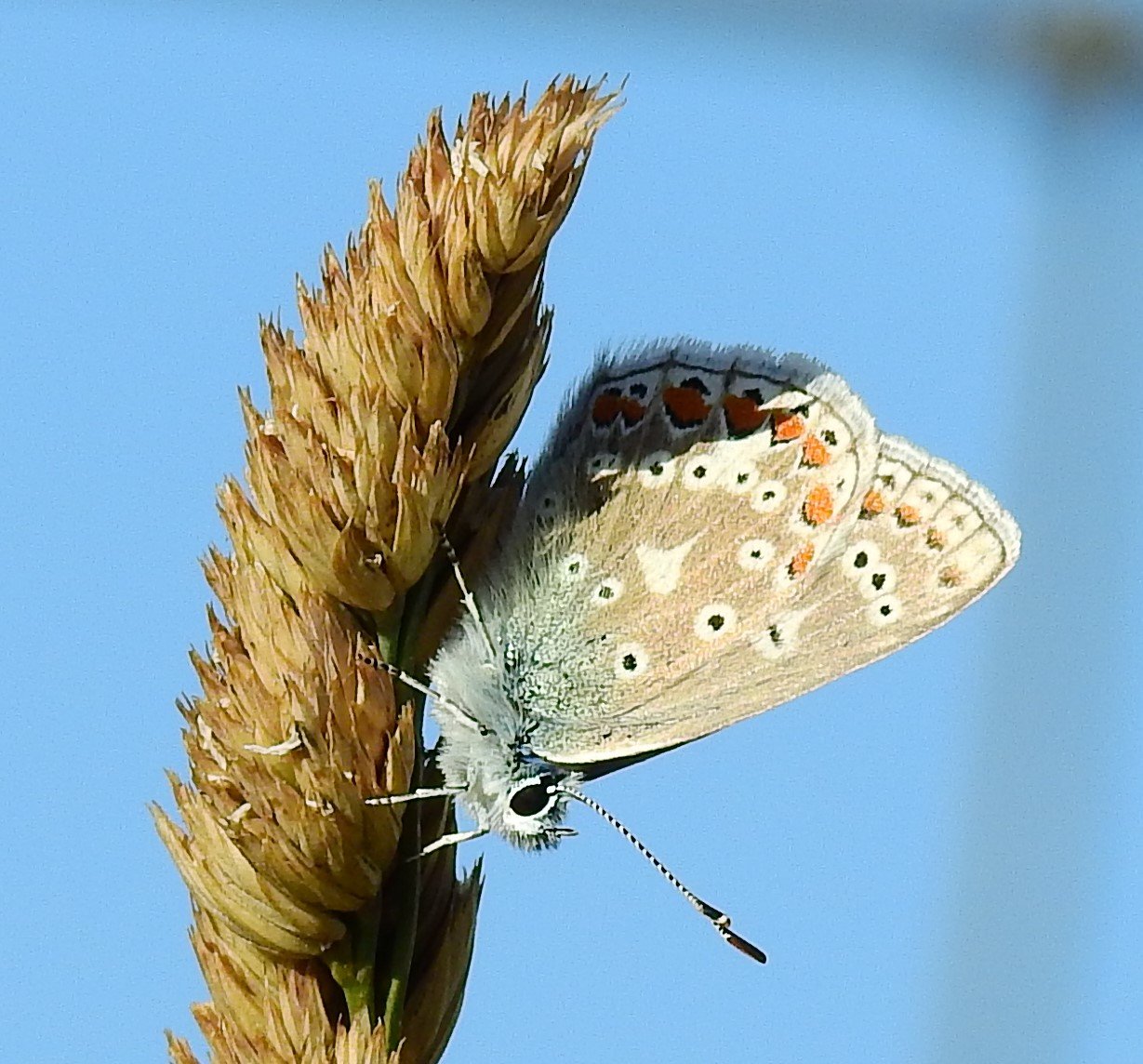 Original (4608x3456)
The bumble bee from my mom's garden, always focusing on the work, nothing else.
Animal Series #36 - Bumble Bee Midair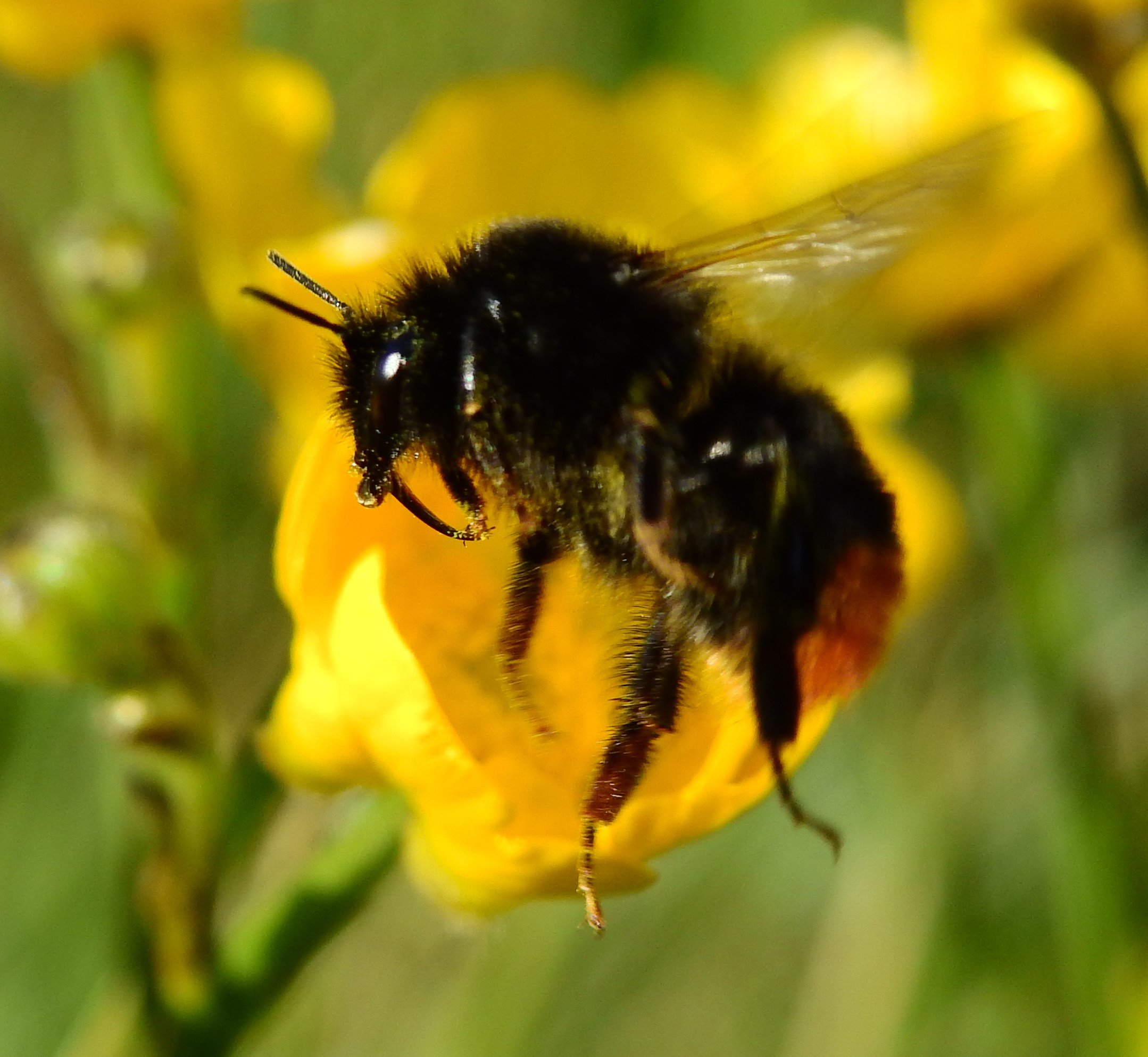 Original (4608x3456)
The small spiky green spider from @marehalm's place.
Animal Series #35 - Araniella opisthographa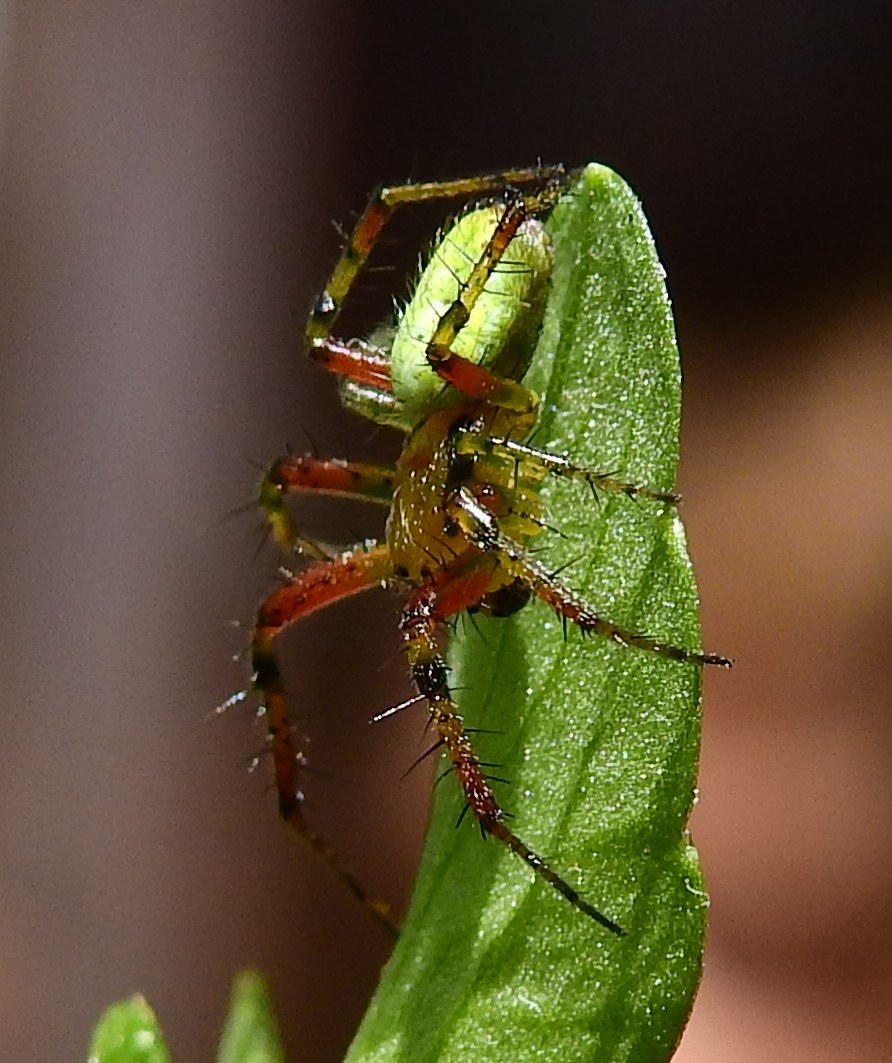 Original (4608x3456)
And last but not least, the close up of the Viper @sintfisk and I found when fishing in the mountains.
Animal Series #33 - Common Adder (Vipera Berus)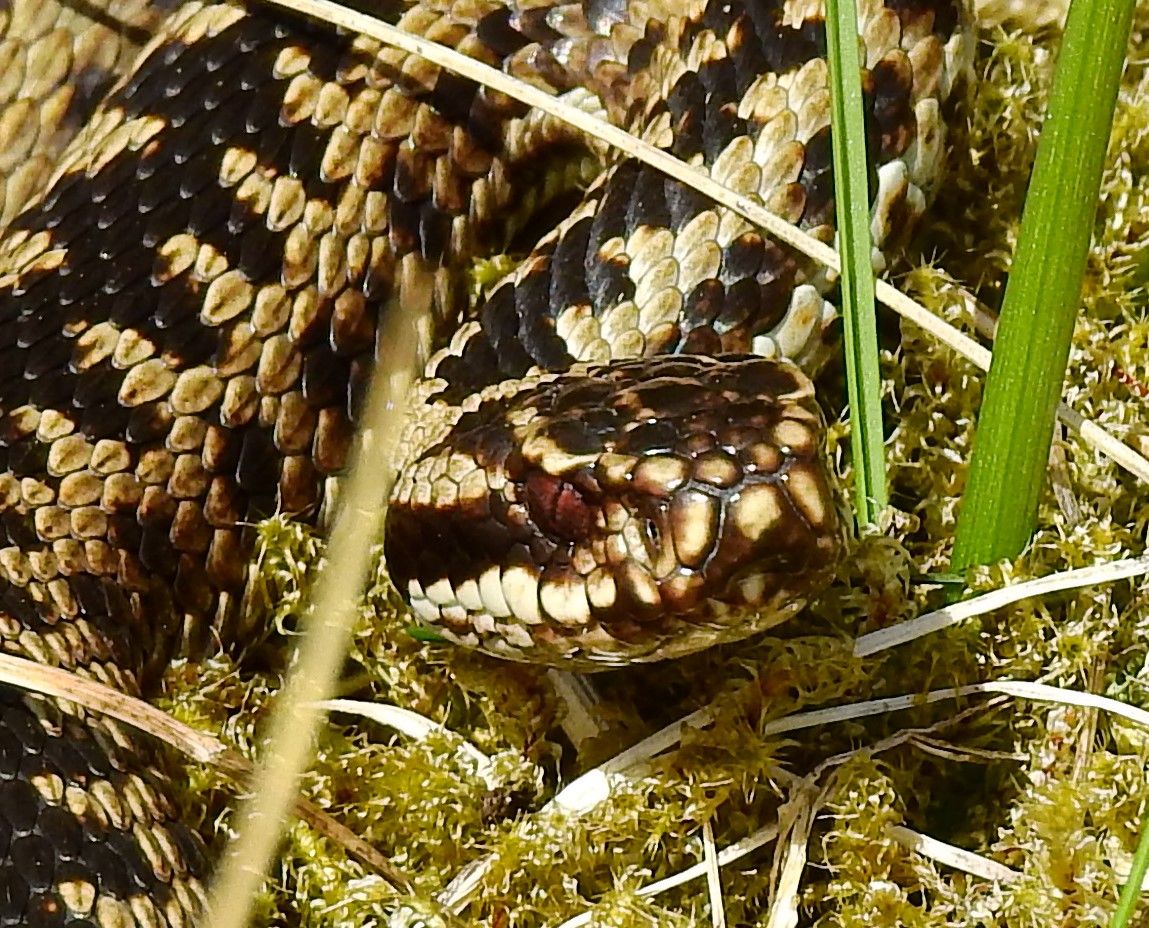 Don't forget to join the ongoing contest!
---
Location: Norway
Camera: Nikon P900
No filter have been used
No editing have been made to these photos
Photographer: @flatman
Date: January 8th 2019
---
Latest Post: Animal Series #40 - Eagle in the tree
---