The nature in norway is beautiful, and there are so mutch to take a picture of. And it is hard to do it all in one day, so you can miss your picture/moment. That can be annoying to a degree.
But you come back the next day, and it is even better! Even if it is cloudy that day or rain.
Soft Light on a cloudy day. this was on october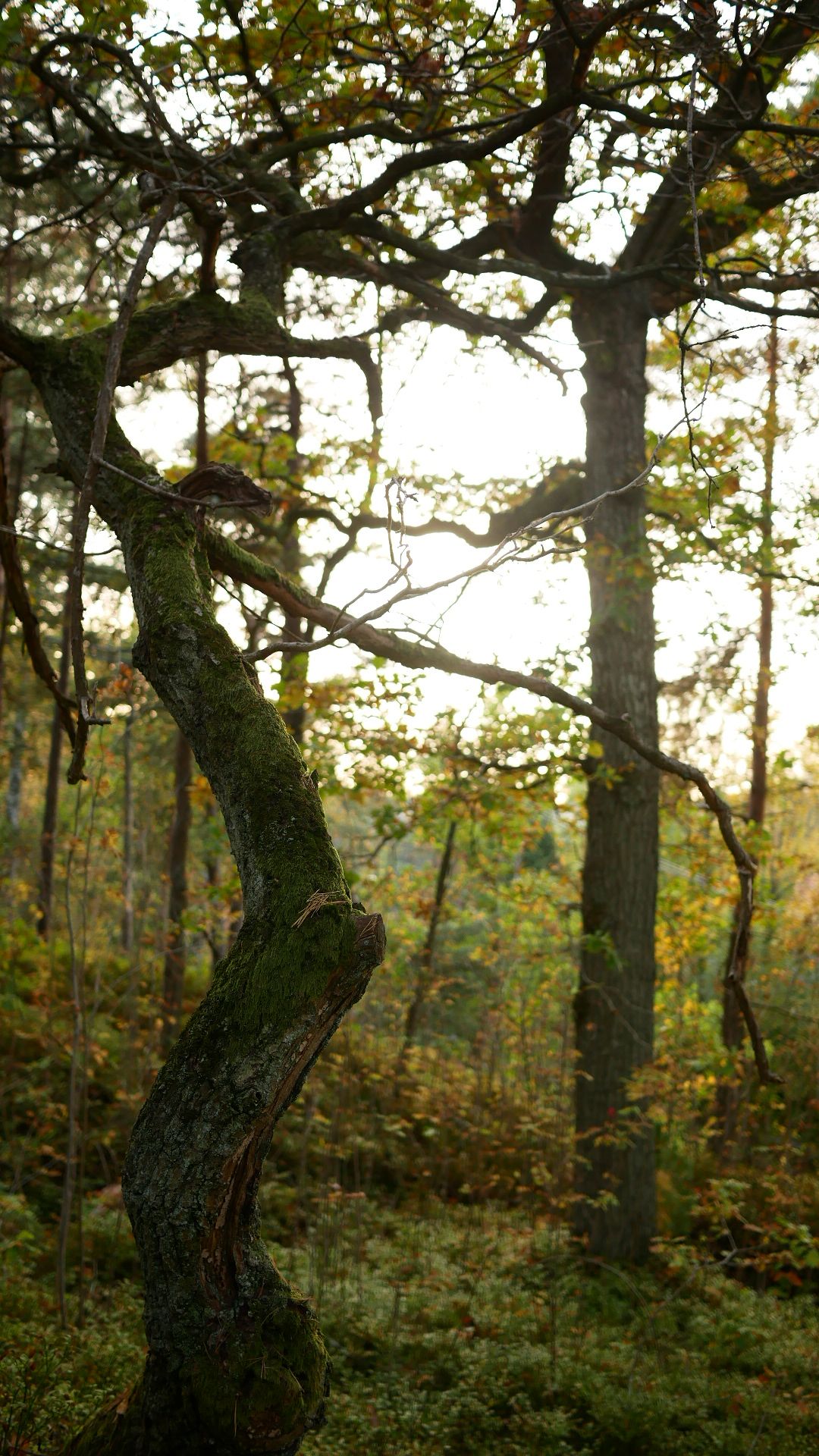 This is from lat sommer.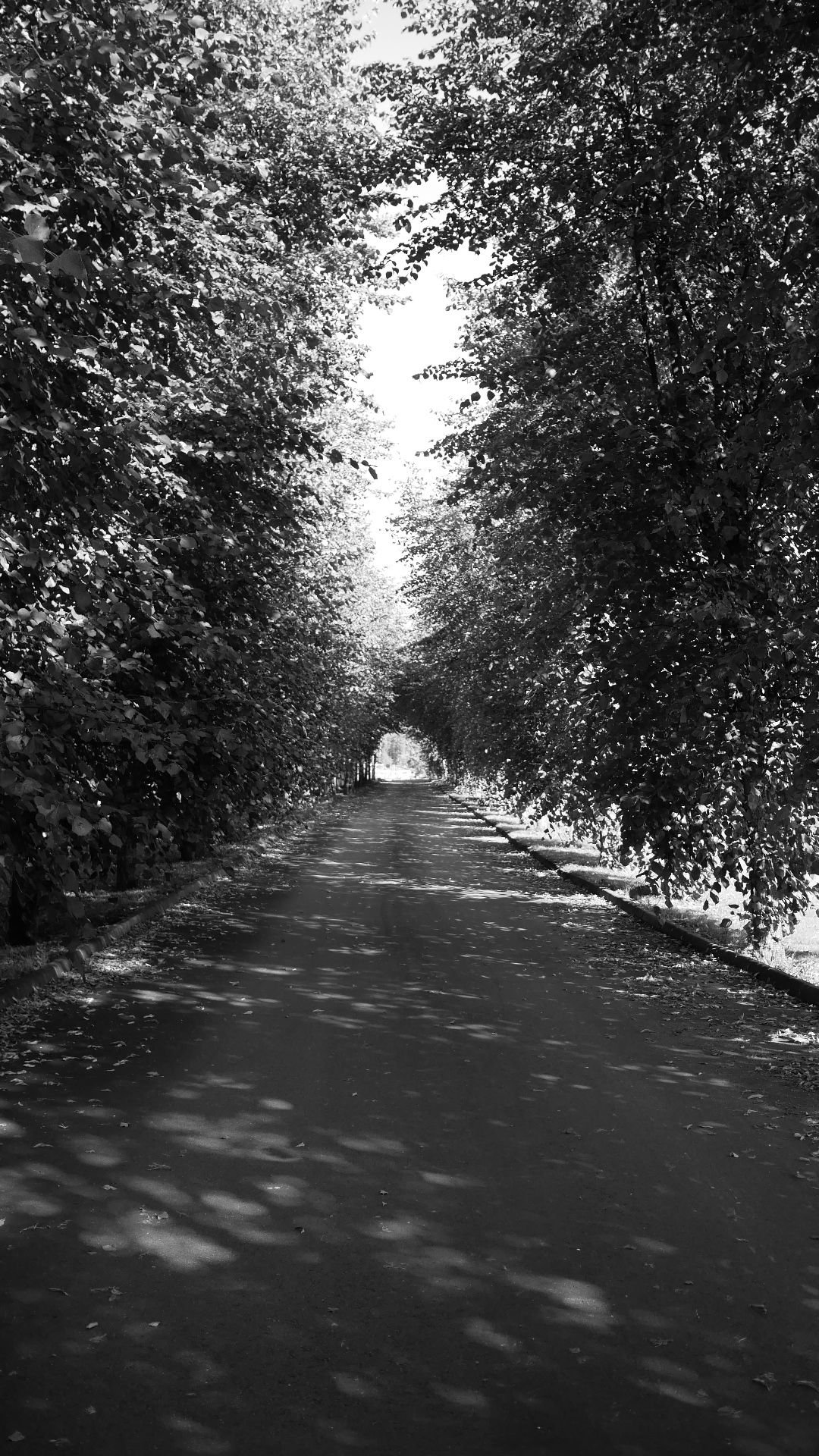 And this next one's is from a small town named Fredrikstad.
It got the title of the, "Best town in Norway." There are some lovley sights in this town/small city and the Old town.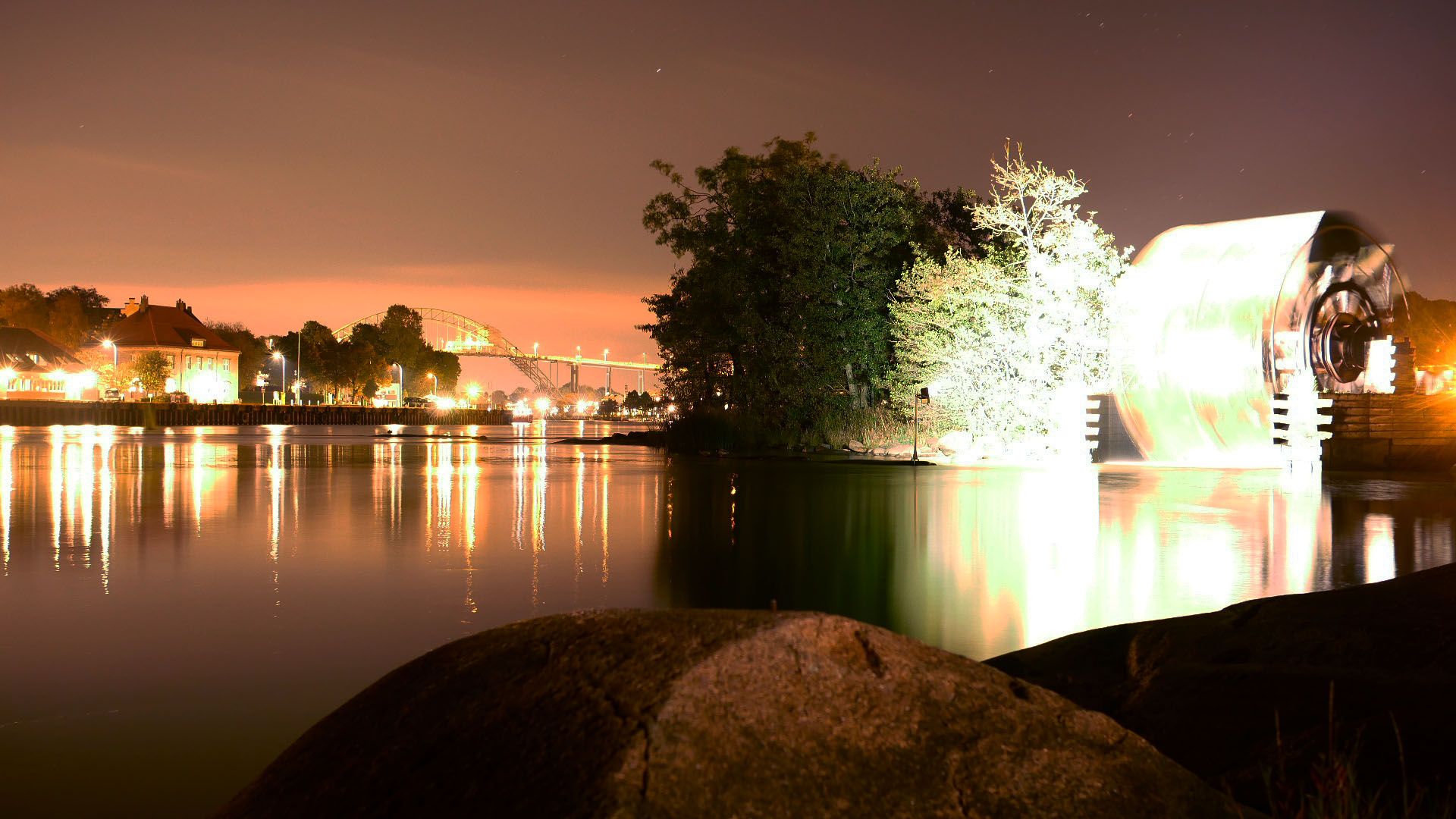 Here is a part of the old town and sorry for the bad lighting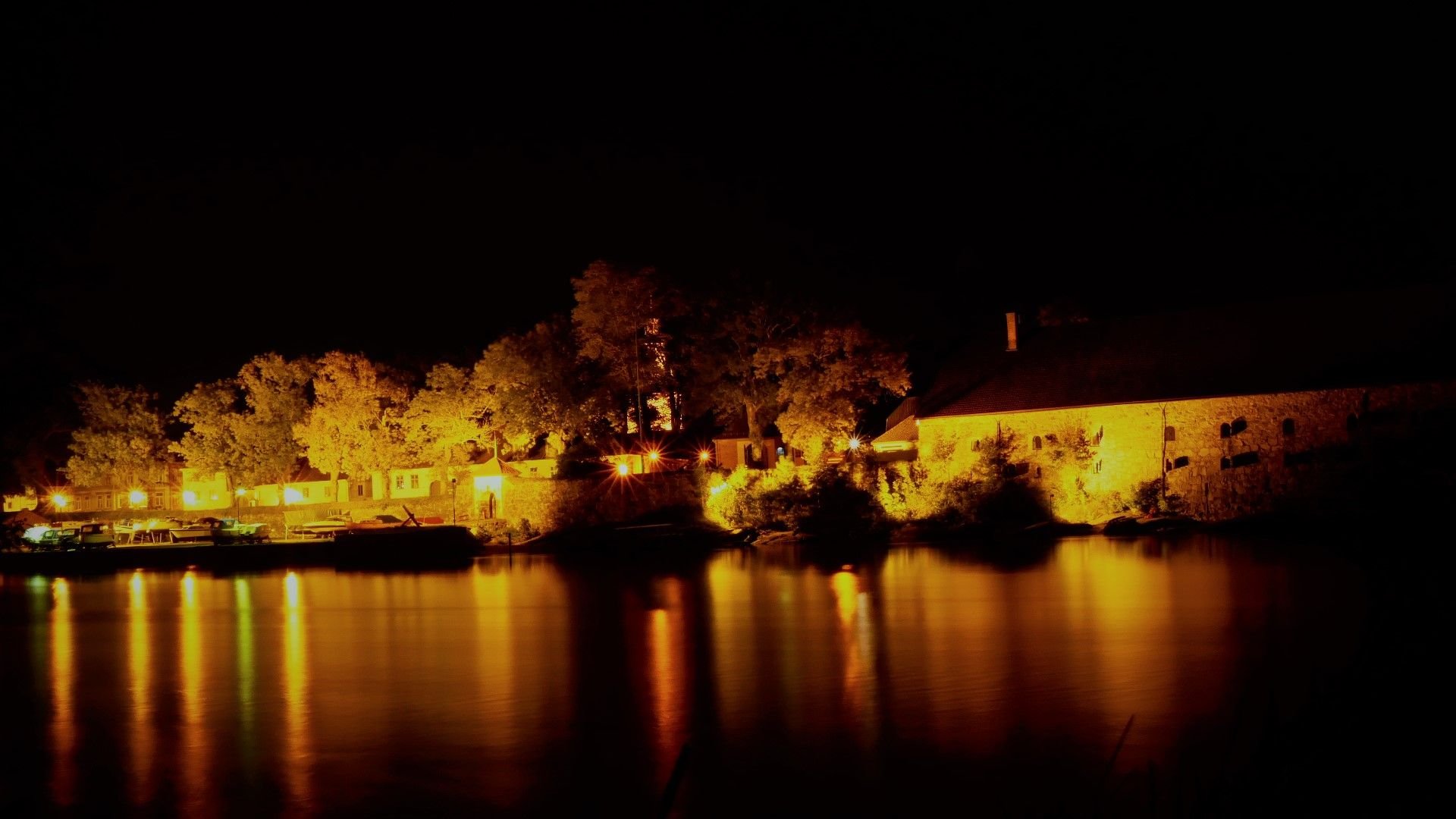 That was a small look at picture from the small town of Fredrikstad, in this "big" country named Norway