I took these nice pictures of some landmarks in Oslo last Saturday: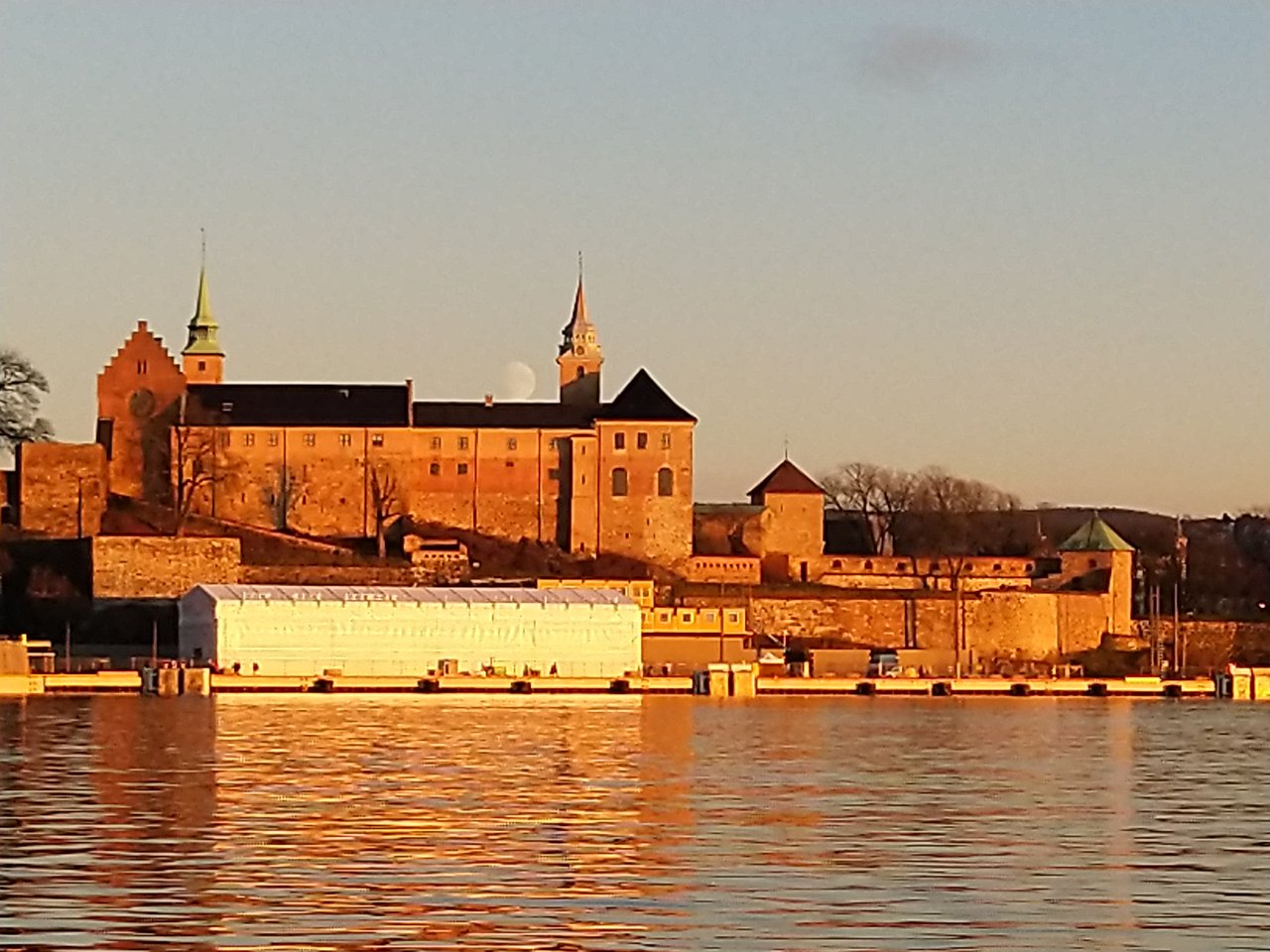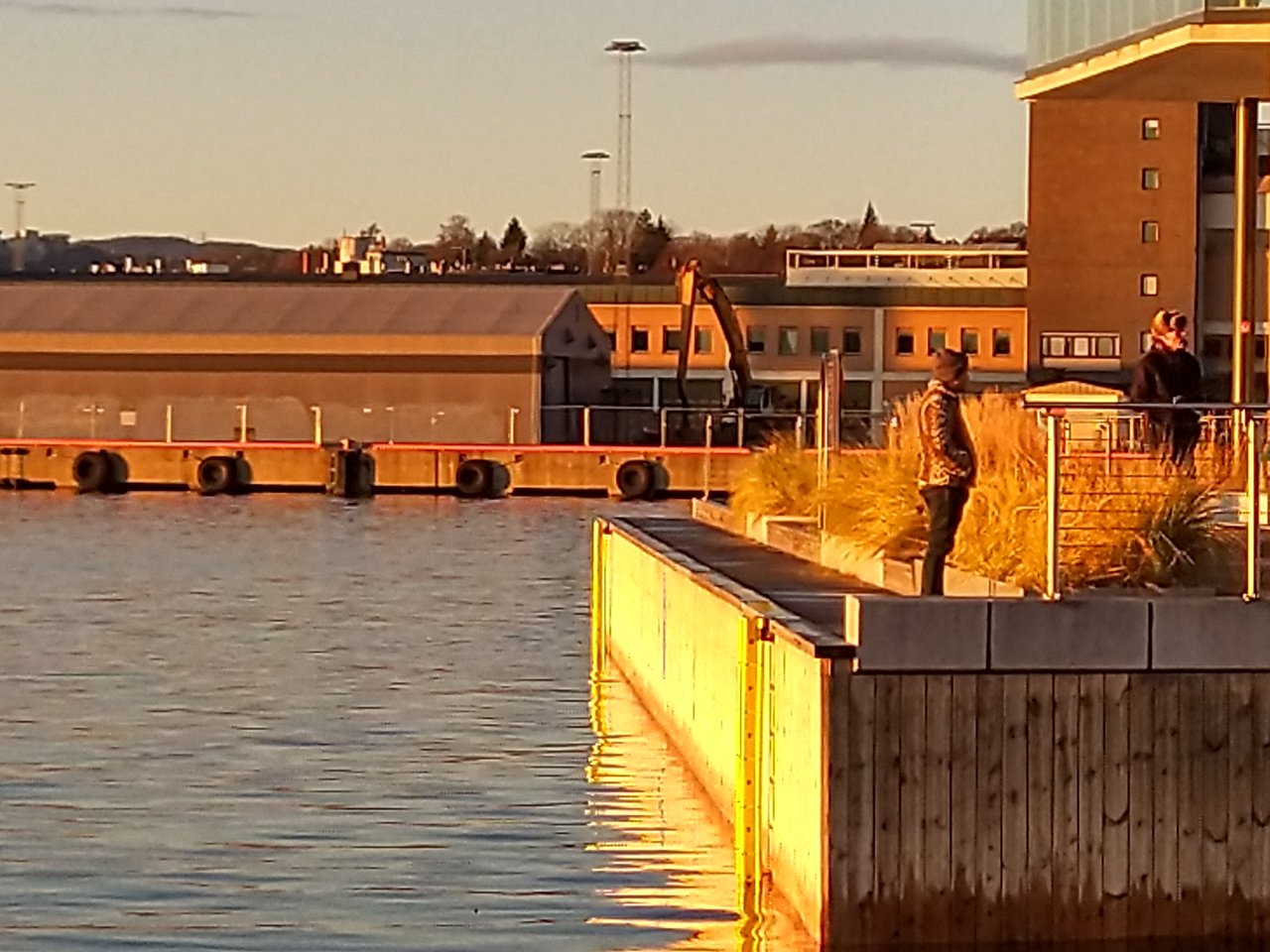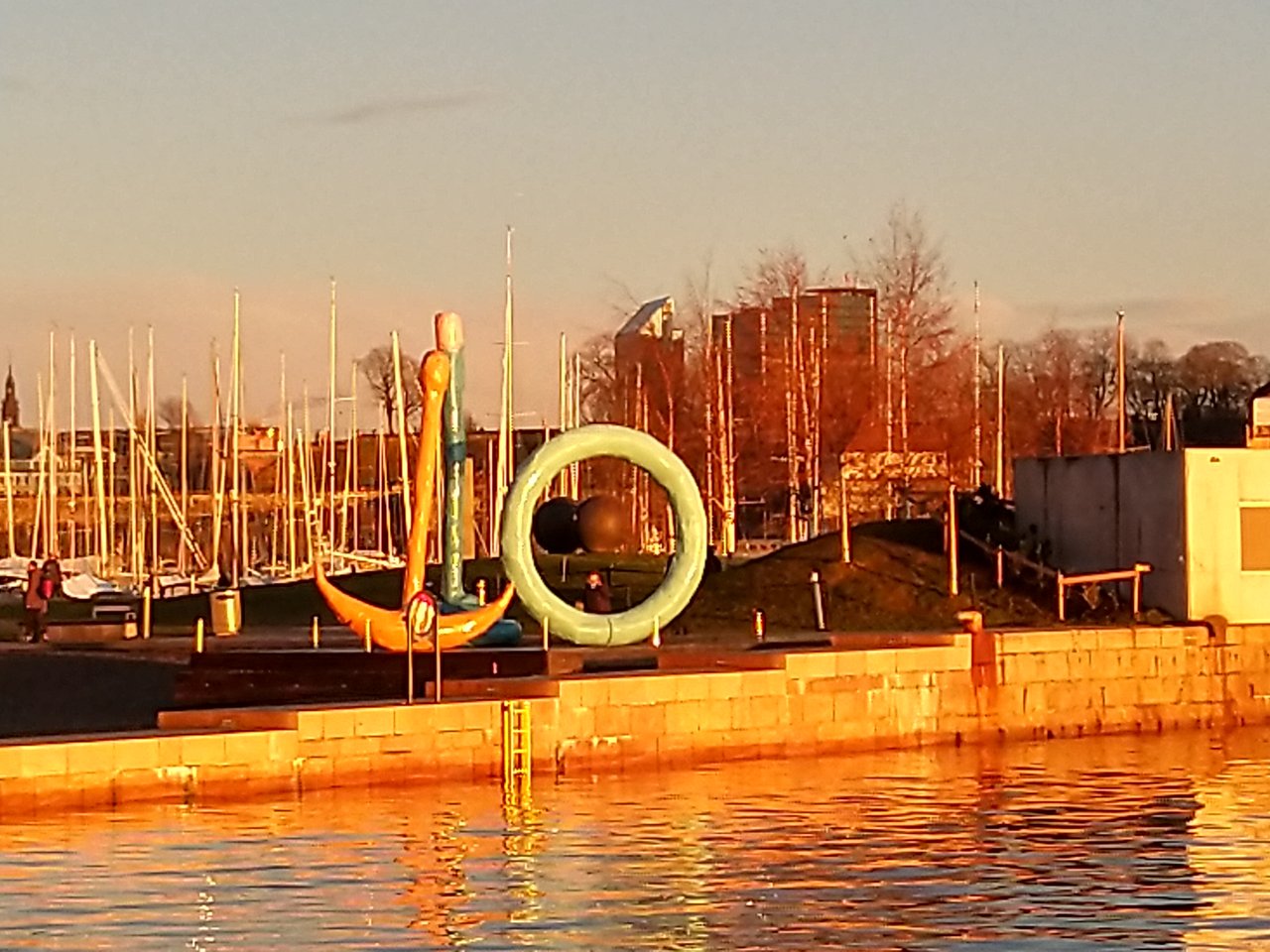 I have mostly focused on my core skills lately as a pathologist and investor in the Norwegian stock market.
There are some very positive sentiments shift in the biotech sector (many companies in the Oslo Cancer Cluster Incubation (OCCI)).
Both PCI Biotech and Photocure have gained a lot.



I am waiting for a sentiment shift in Nordic Nanovector too.
All 3 stocks are very good picks:
PCI Biotech with facilitating drugs, vaccines and nucleic acids with photochemical internalisation and Photocure with improved surveillance and detection of bladder cancer with blue light cytoscopy (Hexvix).
Also, the tanker market is improving, and I have a sizeable stake in Frontline and Hunter Group. It will be interesting to see how IMO 2020 is going to play out.
Steem seem to still be a laggard.
I have no tells on cryptos ATM, but hopefully 2020 can bring some positive surprises.
by @janusface