My friend Bill Pederson had an enormous tree fort in his back yard. Well, it wasn't exactly a tree fort -- it was more of a ground fort that extended into a tree.



Bill's parents were both school teachers and I suppose they were just plain sick of kids by the time they got home after a day at work. I say this because Bill and his brothers Ned and Myron got away with just about anything. They had built this tree fort one summer without consulting any grown-up. By adult standards it had to be the ugliest monstrosity in Caledon. By kid standards it was the coolest fort ever!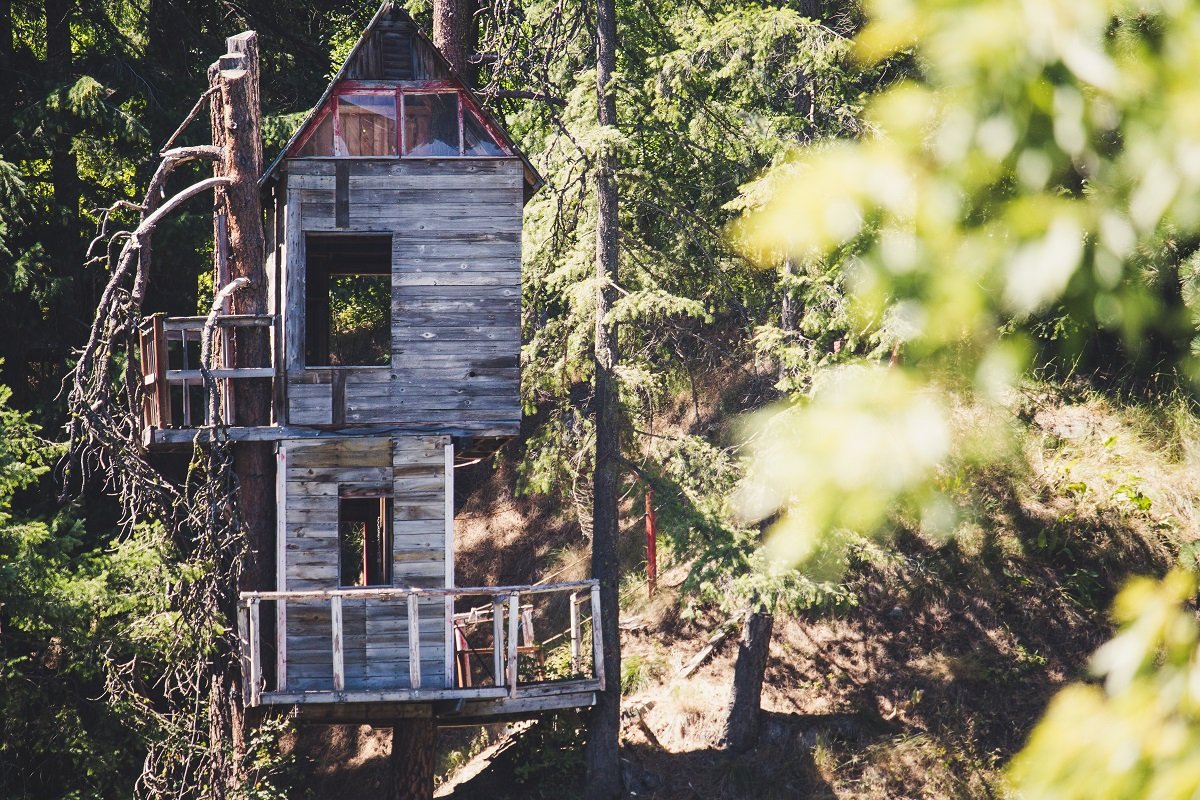 The fort had multiple rooms and was constructed with materials which had been scrounged (stolen) from the back yards of homes in the neighbourhood. All of the rooms had wall-to-wall carpeting. There were windows, doors between rooms, and even locks on some doors. One couldn't stand up in most places within the fort, but the maze of tunnels and rooms would have rivalled many small homes for total floor area. The structure consumed most of the back yard and even extended onto the property of the home immediately south of the Pederson's. The next door neighbours seemed totally oblivious to the situation, and Bill's dad shared this lack of concern. In fact, when Mr. Pederson finally did notice the fort he promptly filled the remaining yard space by building a huge porch on the back of the house just to avoid being outdone by his own children.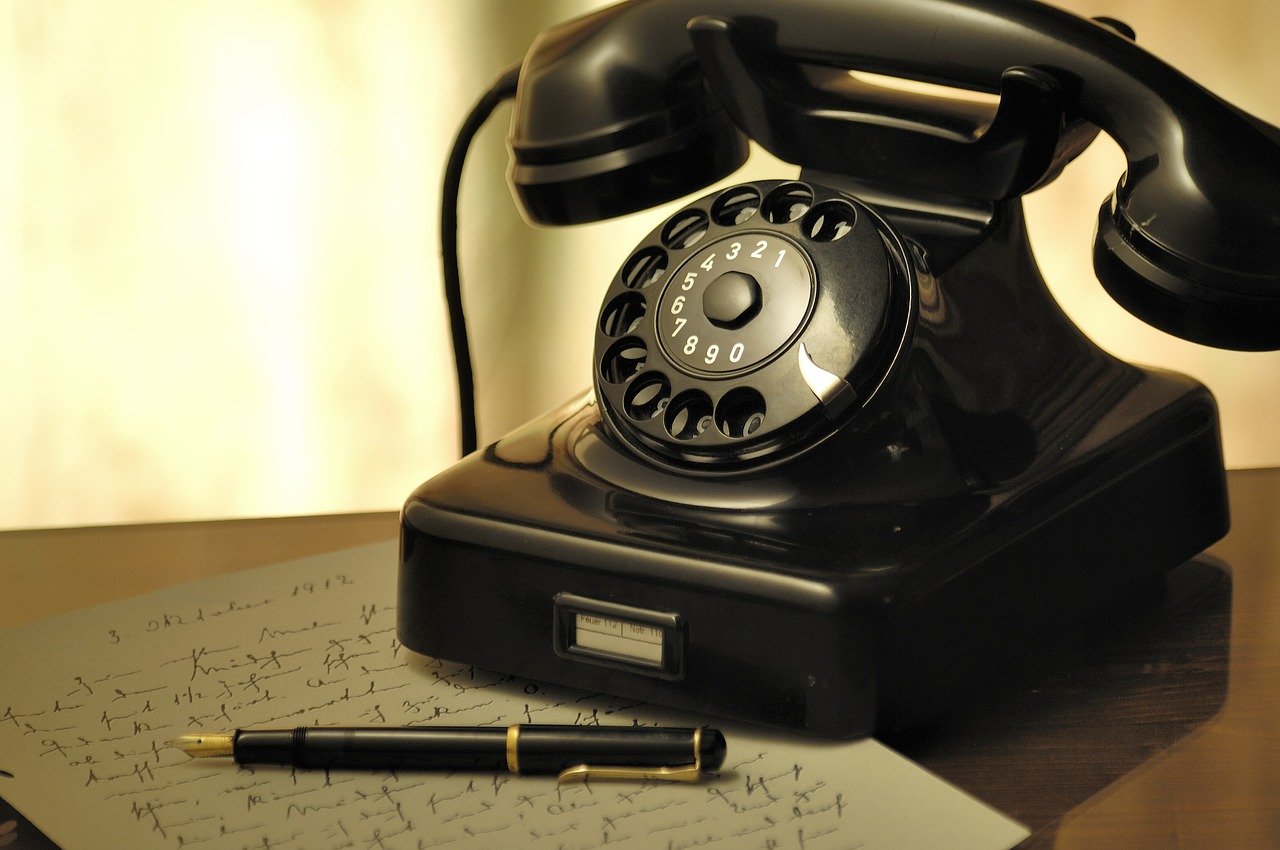 One time in 1975, when I was nine years old, Bill phoned and invited me to his house for a sleepover. He used the usual invitation procedure which I believe is universal among all children -- Bill would say, "Wanna come over to my house?" And I would reply, "Ok. I'll get my mother to talk to your mother." Then each child would put the phone down and retrieve his respective mother to negotiate the final details of the proposed visit. Naturally, the first mother to reach the phone would say, "Hello?" only to be met with dead silence. Then an awkward embarrassment would set in as she realized that her counterpart had not yet completed her journey to the phone. Once on the phone, matters such as driving arrangements and items-to-bring would be discussed. It was customary for mothers to exchange vegetables during these occasions.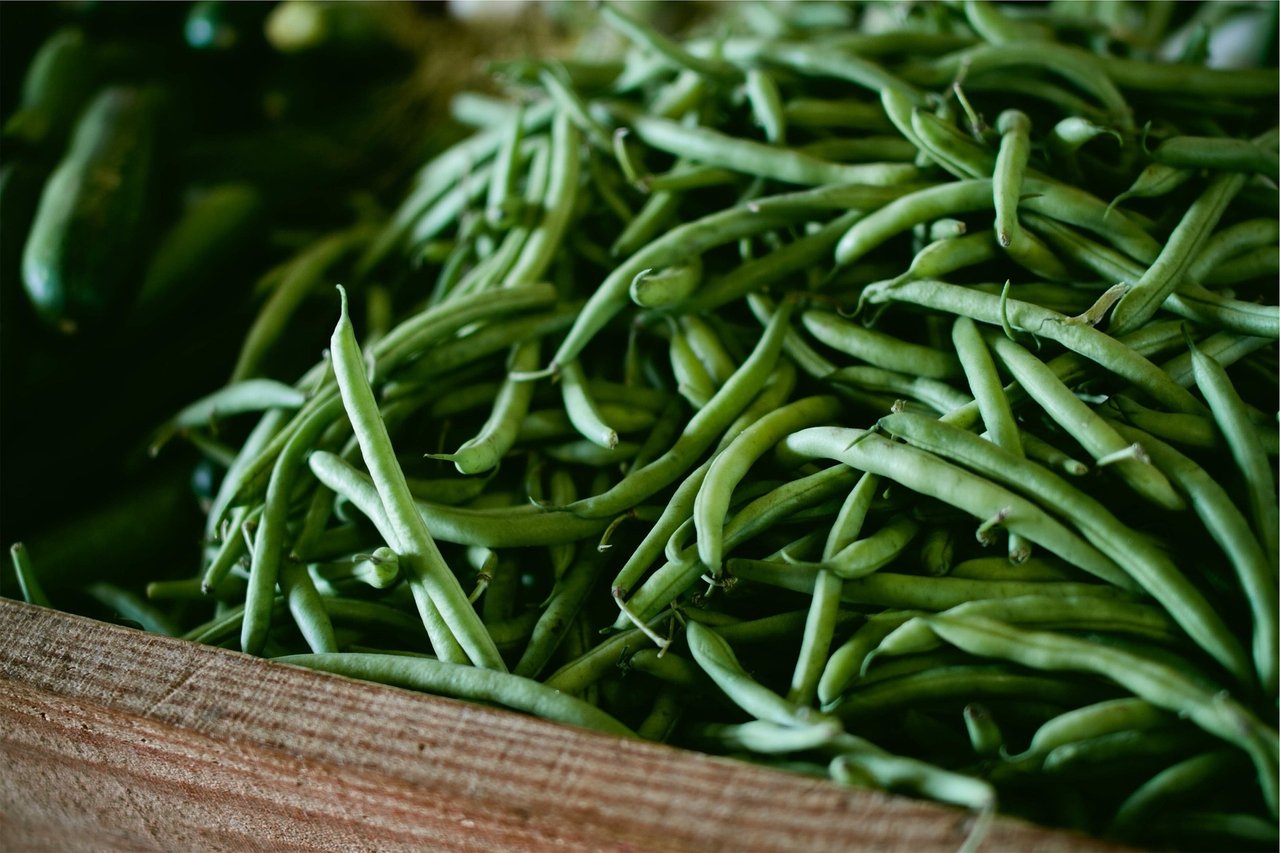 I always heard only one side of the conversation -- "Marge, could I offer you some cucumbers? ... all right then, I'll send along a few baskets with Paul ... uh-huh ... no kidding ... green beans? ... why yes, that would be quite good." We were already swamped in green beans from our own garden, but she always accepted anyway. Besides, she could probably unload them on Marvin Gray's mother when I was visiting there next week.
The Pederson's lived in Hawthorne Acres, a new subdivision in Caledon Village. Upon arrival at Bill's house I learned that we would be going on a "Night Mission" that evening with his brothers and some other friends. I had heard of these Night Missions which the Pederson boys carried out five or six times each summer, but until now I had not participated.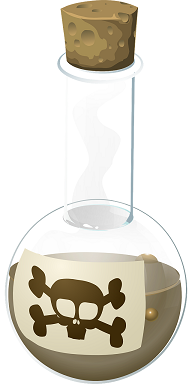 We spent the entire day in the Pederson's basement preparing for the Mission. The preparation process involved mixing bleach, vinegar, shampoo, turpentine, paint remover, urine, snot, and any other liquid or gel that we could lay our hands on by whatever means. I remember being quite bewildered about this concoction and I questioned whether such a mixture was really necessary in order for nice, upstanding boys such as ourselves to have fun. Bill and his brothers assurred me that you couldn't carry out a successful Night Mission without "The Potion".
That evening I was pleased to learn that we would be sleeping in the tree fort. We retired at 9 pm, which I felt was a ridiculously early hour for a Saturday night in August. Bill's brother Ned explained that the earlier we went to bed, the earlier we could commence the Night Mission. At 11 pm the Mission began. I suppose the chances of Bill's parents checking on us at that hour had greatly diminished. There were seven of us in all. Two of the boys and I were rookies, this being our first Night Mission, whereas the others were experienced Night Mission veterans.
The first stop was at Dean Holman's house. Dean was Bill's arch enemy. Dean had failed grade 3 twice and one time cut his own hair, accidentally cutting the bangs much too short. This made him the object of much ridicule at school.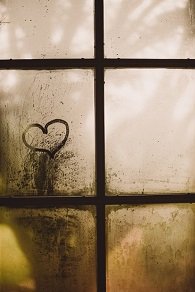 As we crawled on our stomachs towards Dean's house, Ned whispered to us, "Mr. and Mrs. Holman are watching TV in the living room." Then he walked over to the window, dropped his pants, pressed his cheeks firmly against the window and farted. This left a curious-looking mist print on the cold glass. Immediately, we heard a scream which was Dean's mother reacting to the loud rumble that reverberated from the window pane. Then Mr. Holman appeared at the front door peering into the darkness. Apparently this was the response we had hoped for.
The Night Mission was off to a good start.
---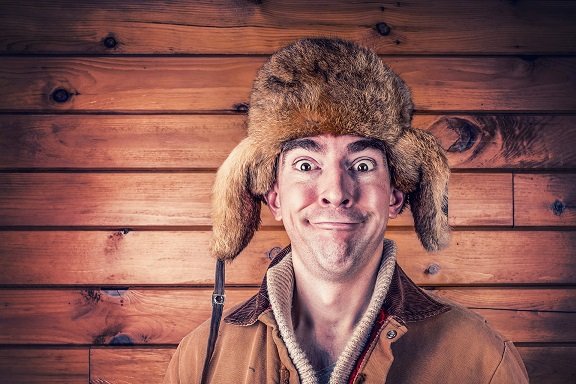 ---
I soon began to suspect that the purpose of a Night Mission was to wreak general havoc upon the entire neighbourhood. My suspicions were confirmed at the next stop on our trail of terror, the Wormishley house. The Wormishleys lived two streets over from the Holmans. My preference would have been to walk over there, do whatever it was that had to be done, and leave as quickly as possible. But my experienced Night Mission comrades insisted this was not the "Night Mission Way". One must take risks and dare the victims to catch us in our cruel deeds. I suppose it was only sporting.
We then proceeded through countless backyards and over several fences. By the time we arrived in the Wormishley yard my cohorts had torn up numerous strips of sod and relieved themselves in every swimming pool we had encountered. At that point, Bill's brother, Ned, announced that we had important business in the Wormishley vegetable garden. My responsibility was to create a diversion at the front of the house. He then produced three dozen eggs which had been aged to just the correct ripeness. "Toss no egg before its time", he said.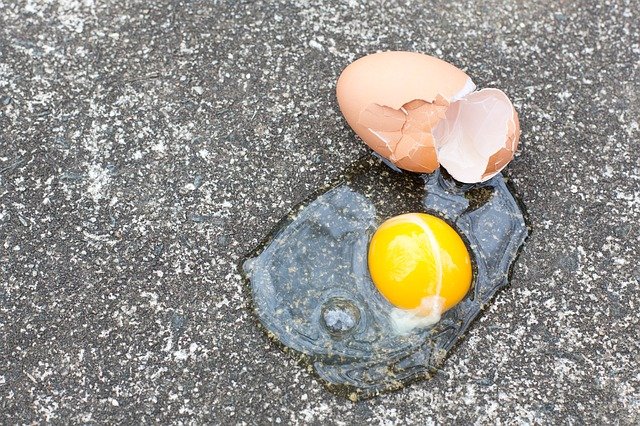 I dreaded the task that had befallen me, but you can't let buddies down in times of need. So, as my comrades proceeded to the back of the house I found myself all alone in the ditch beside the Wormishleys' driveway. Loyally, I proceeded to pummel the Wormishley home with rotten eggs, while the unsuspecting family slept. At the time, it didn't occur to me that the almost silent swooshing noise of eggs hitting a solid brick home creates absolutely no disturbance and is hardly an effective diversionary tactic. More likely, while my pals were performing the side show, I was unwittingly executing the main event.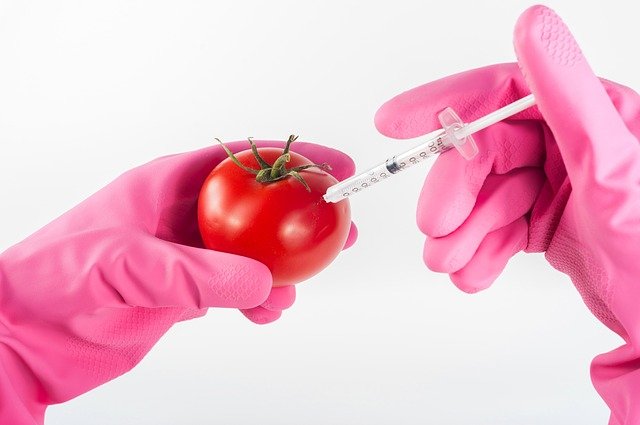 After exhausting my supply of eggs, I joined the others behind the house. They had a supply of hypodermic syringes and were injecting every vegetable they could find with the potion we had prepared earlier. I imagined poor Mrs. Wormishley the next day going outside to get a tomato from her beloved vegetable garden. There was one redeeming note: I supposed that the simultaneous appearance of clinging, hardened, stinking eggs on the front of her house might lead her to suspect it was not for lack of a green thumb that her vegetable garden had failed so miserably.
I was relieved when my first and last Night Mission finally ended at 3 am. My mother picked me up the following morning at 9:30. I acted nonchalantly and gave her the usual answers to the usual questions -- "We had mashed potatoes, pork chops, green beans, and carrots for dinner, went to bed at 9 o'clock, and had tons of fun playing board games." I felt guilty for a couple of days about Mrs. Wormishley's garden. To make amends I thought I could befriend one of the Wormishley children and get myself invited to their house. My mother could then unknowingly replace some of the damaged produce with the customary mother-to-mother vegetable exchange. But I feared my mother might get stuck with some tainted vegetables, so I let the whole idea drop. The Wormishley children weren't all that fun anyway.