Elon Musk, Richard Branson, Jeff Bezos, and NASA should all pay attention to this post. It contains important information on space travel.
The Space Travel Kit (STK) first appeared under Christmas trees in 1972. Actually, there is only one in existence worldwide and I have it. The STK contains most of the necessary tools needed for successful space missions. The kit was assembled by my sister and mother in the runup to Christmas 1972. Apollo 17 (last manned mission to the moon) had launched on December 7 of that year and I had talked about nothing else for two weeks. I remember being obsessed with astronauts and space travel. My sister and mother apparently saw an opportunity and capitalized on it.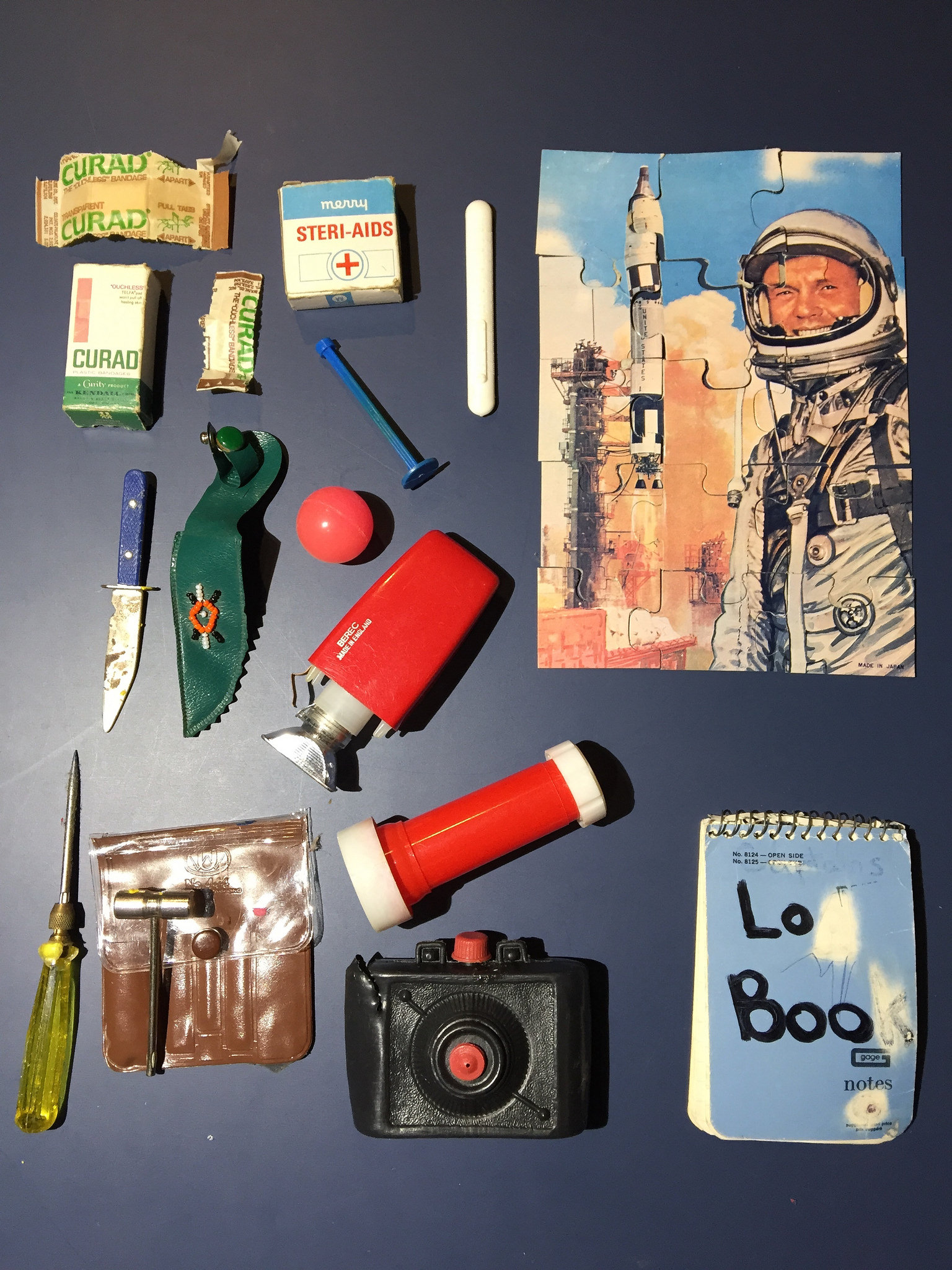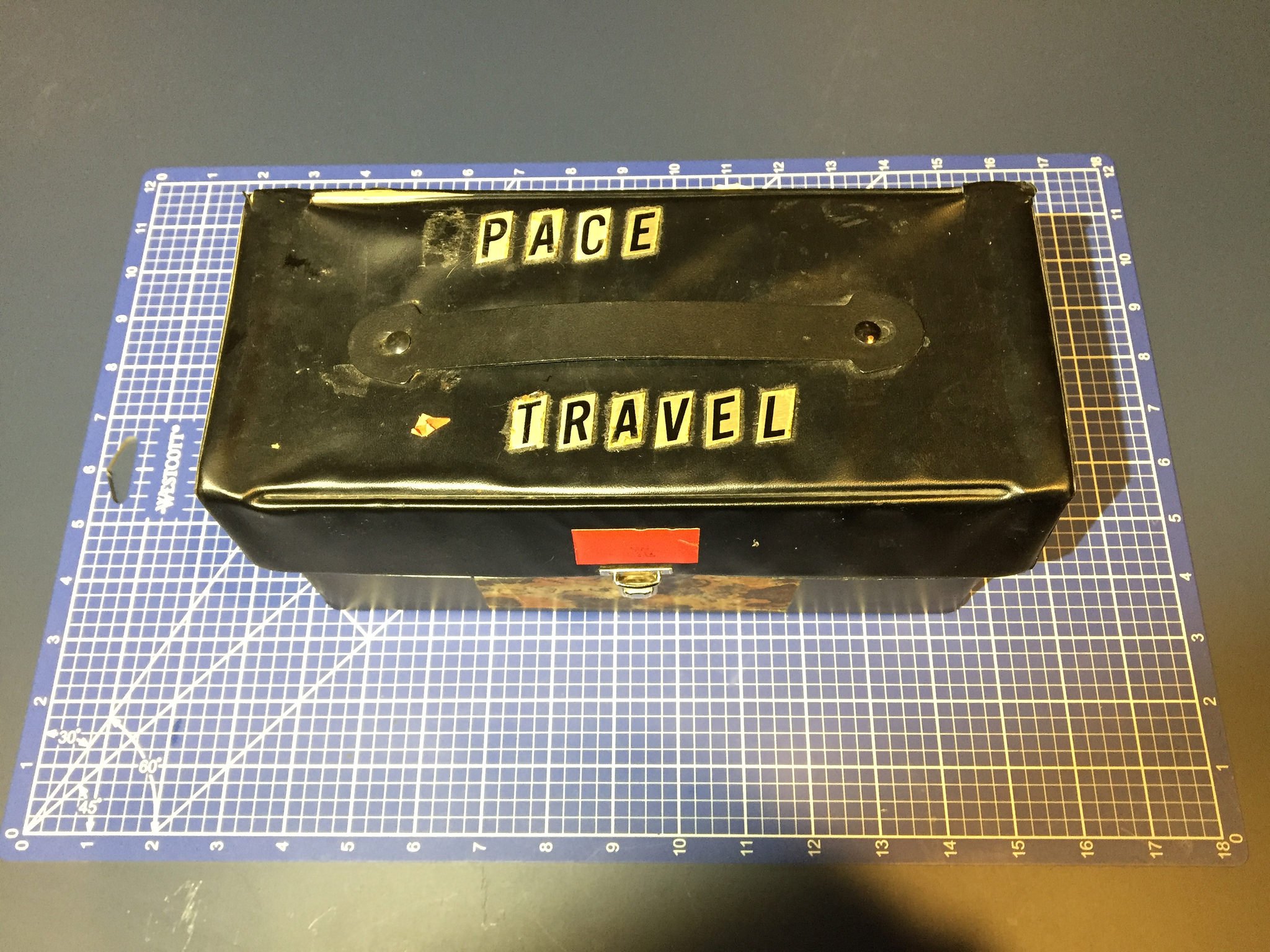 You will notice from the above picture that this appears to be the "PACE TRAVEL" kit. Don't be confused -- space travel is dangerous and you lose letters sometimes.
The backbone of the STK is the 8-track tape carrying case. A case that holds ten tapes is optimal. This was a staple for all truckers and country music fans in the 1970s. As I write this post, there are lots available on eBay. Act fast because SpaceX will probably snap up the remaining supply after they see this post.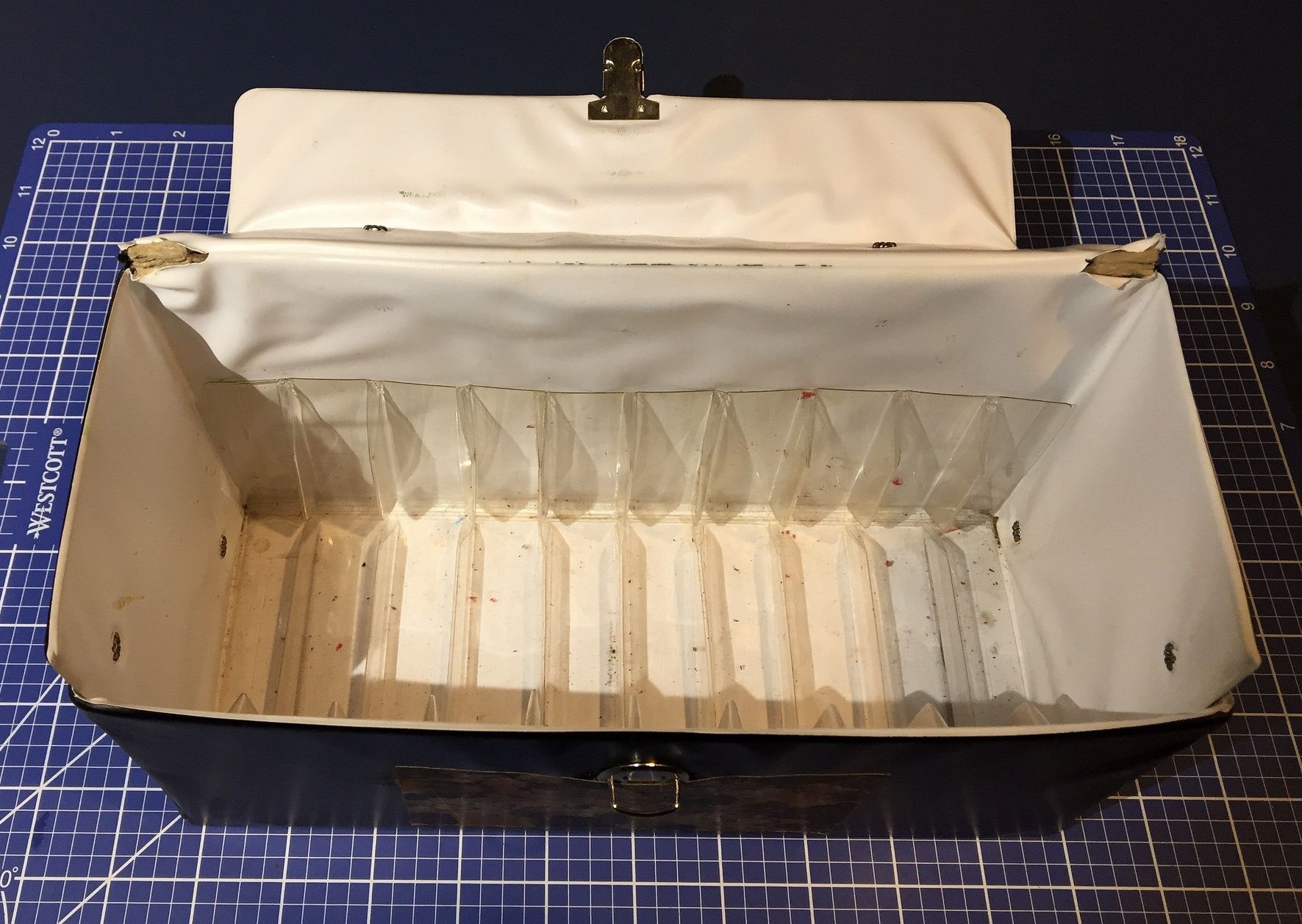 Space is a very dark place. You would be shocked how easy it is to lose your STK. You can mitigate this risk with a few multi-coloured stickers of butterflies on the sides of your kit.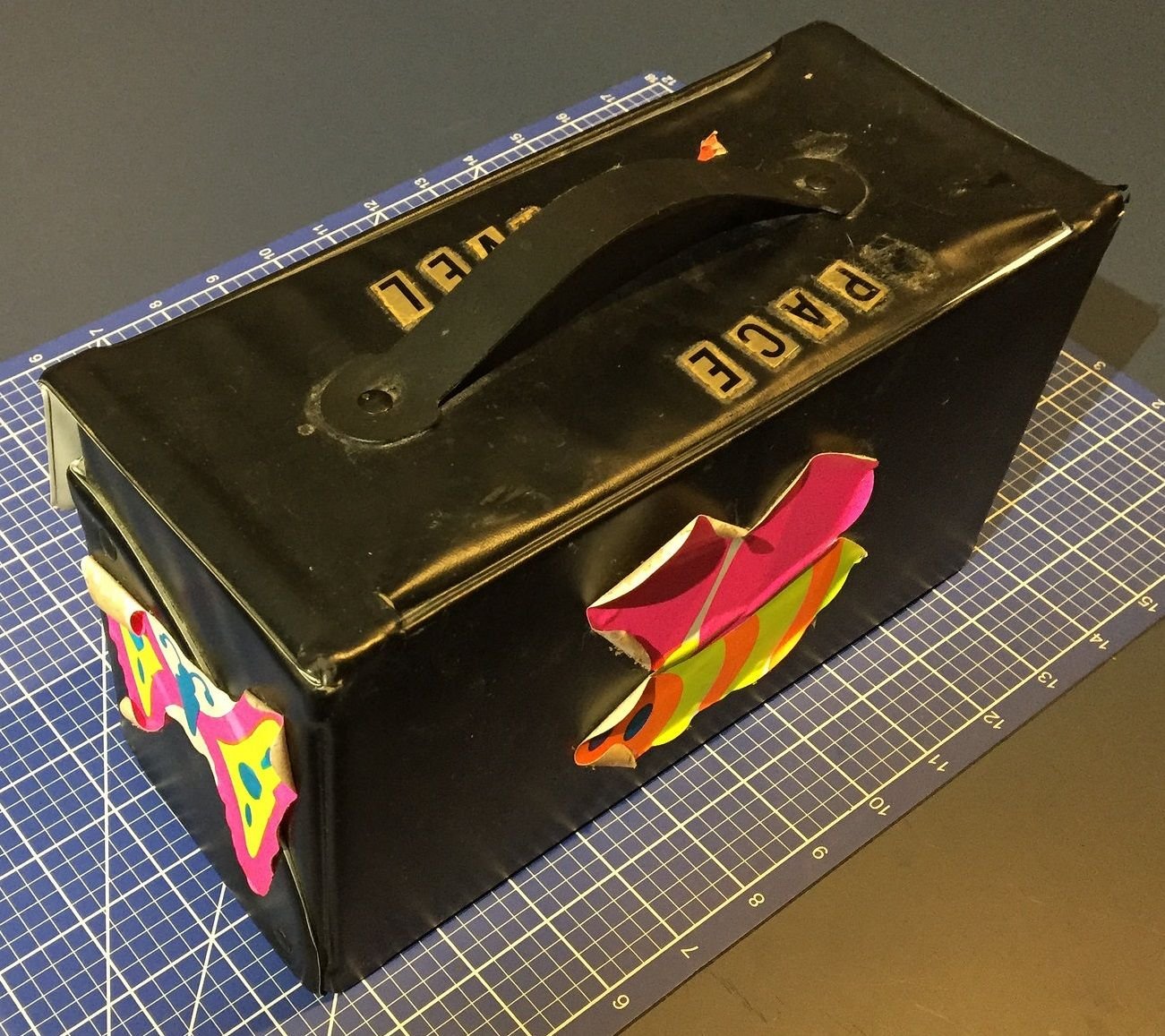 ---
Now for the really important stuff -- the contents of the STK ...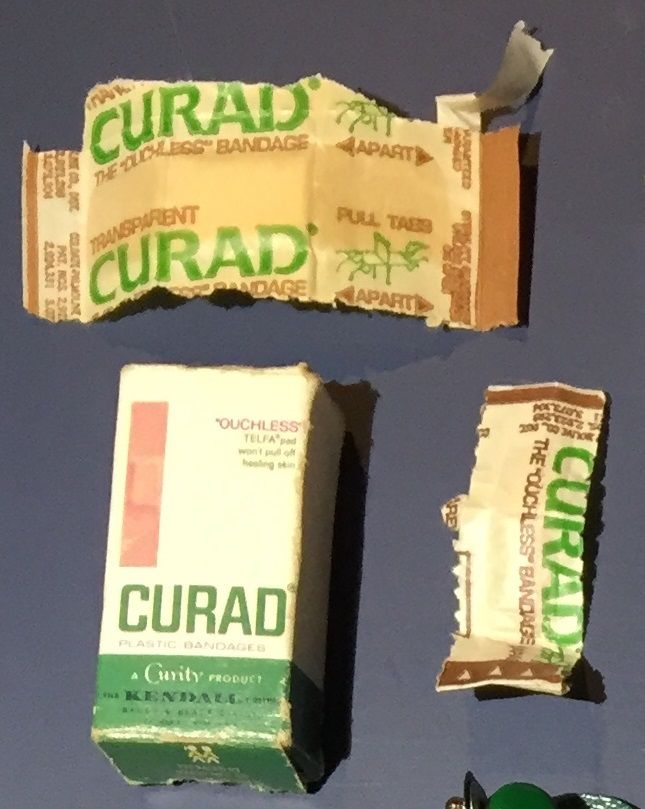 Bandages:
The key feature you want in a bandage is "Ouchless". Inevitably, you'll end up cutting yourself in space. Within a day or two, you'll need to remove the bandage. If your command module has just exploded, the last thing you need on your mind is pain from removing your bandage. Only Curad makes the Ouchless Bandage. Get the Curad.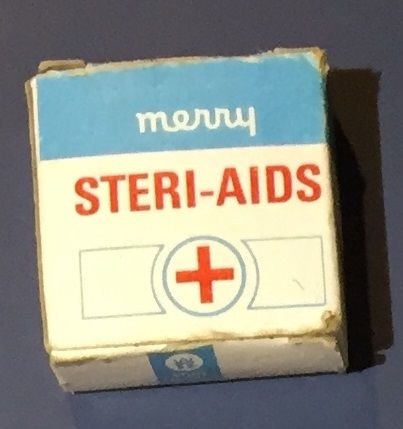 Steri-Aids:
I'm not exactly sure what a Steri-Aid is. I suspect it is gauze. Apparently, I used it all up because the box is empty. Notice these ones are "merry". That's good enough for me. If you can find the merry ones, get those.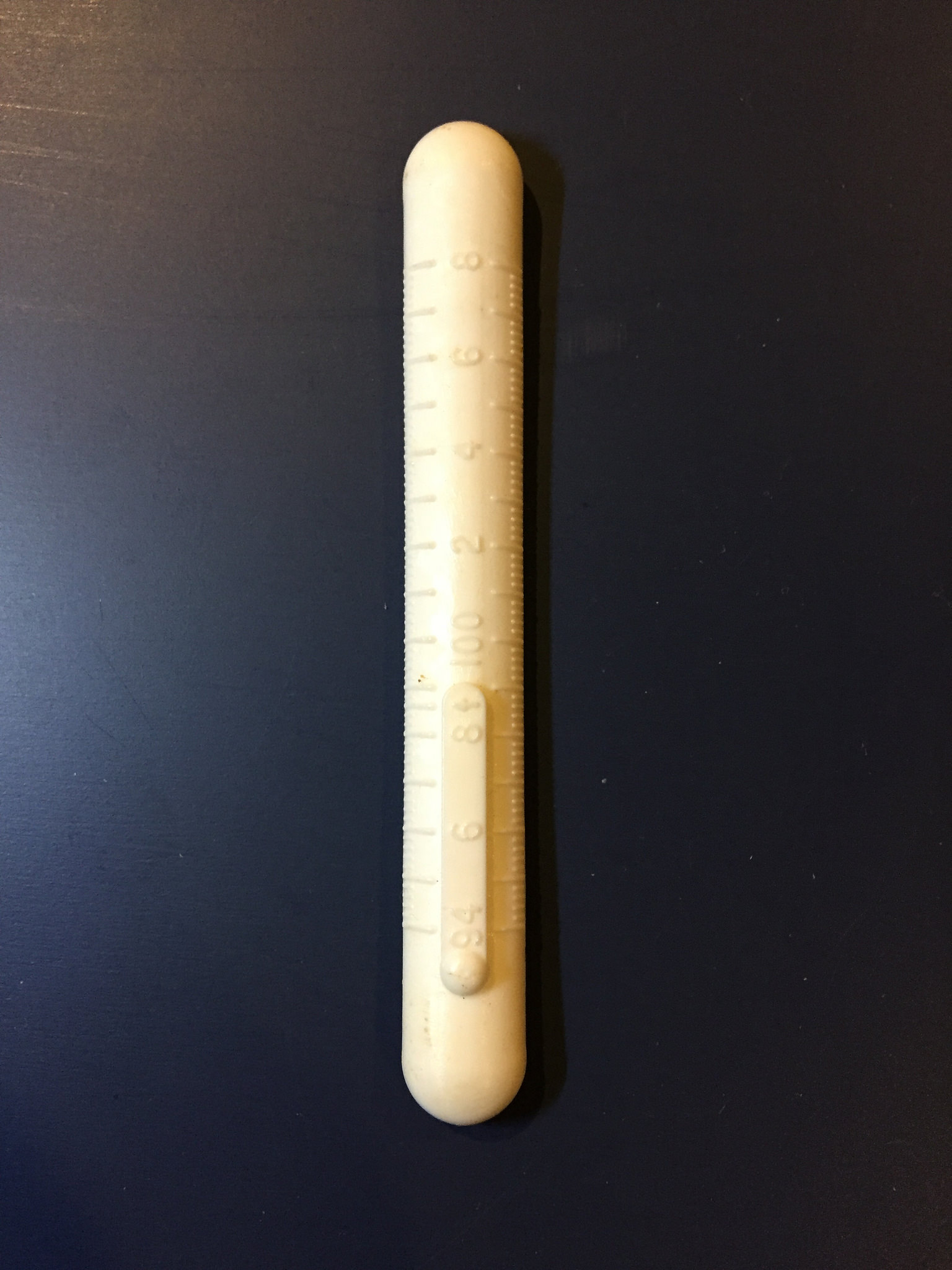 Thermometer:
One thing I know about Martians is that they carry infectious diseases. Sooner or later, you'll get sick with a fever on Mars. You will need a good quality thermometer. This one is made in Hong Kong. It's a no-nonsense thermometer that tastes pretty good (I tried it). Trust me ... this is the one you want.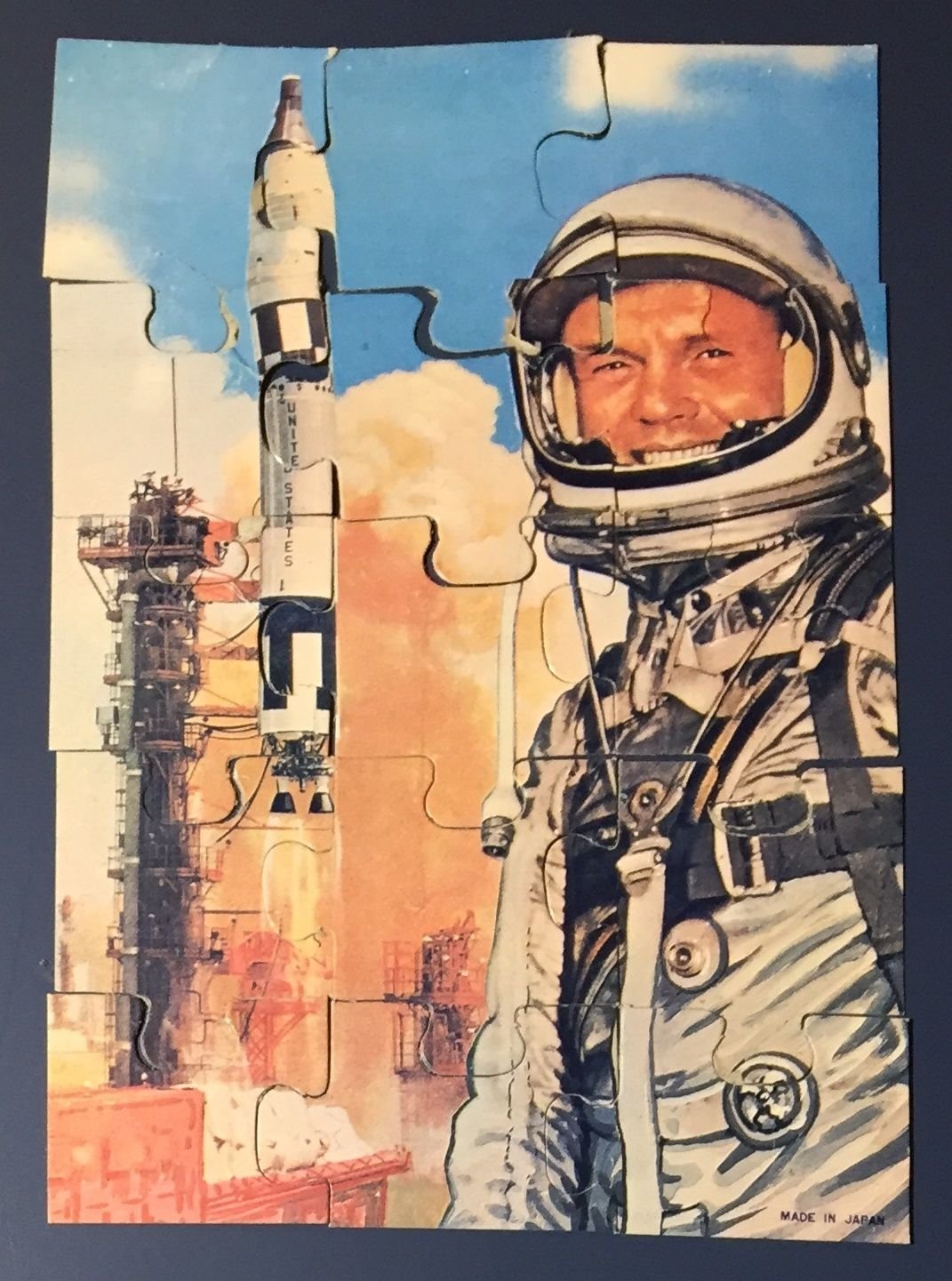 Jigsaw Puzzle:
After the adrenaline rush from lift-off fades, you will be bored silly in space. The no-gravity thing is amusing for a day or two, but even that gets tired. You will need some high quality entertainment. This jigsaw puzzle is just the thing. This is a 15-piece puzzle that is perfect for a voyage to the moon. If you are headed to Mars, consider the 25 or 36-piece version. Do not go over 100 pieces -- that's just crazy unless you are heading to Neptune or Pluto.
God Speed John Glenn.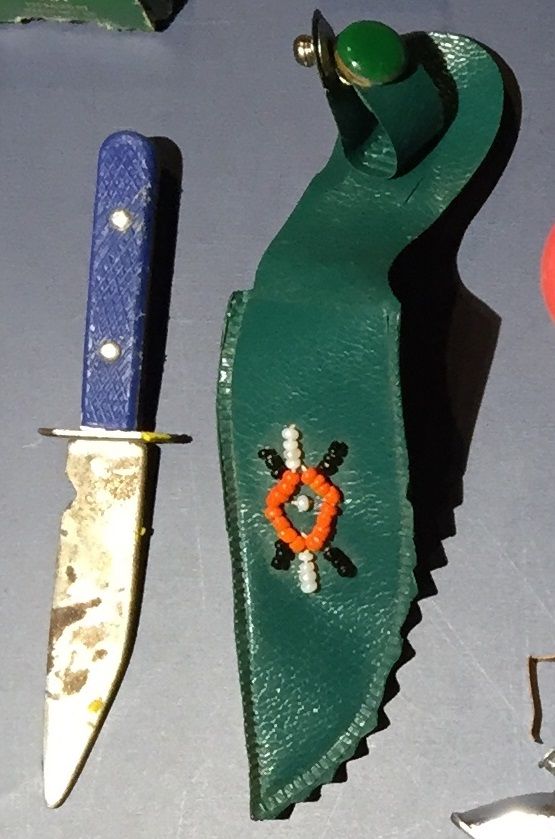 Knife:
I have watched enough Star Trek to know you will need a reliable weapon on other planets. This one has clearly seen lots of action. Is that dried blood on the blade? I think so.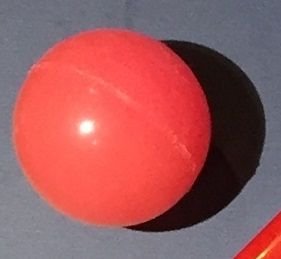 Bouncy Ball:
Wow, you will love bouncing this ball around inside the landing module. Between this and the jigsaw puzzle, you will be well entertained. Suggestion: get three of these balls and try juggling with no gravity. Too much fun.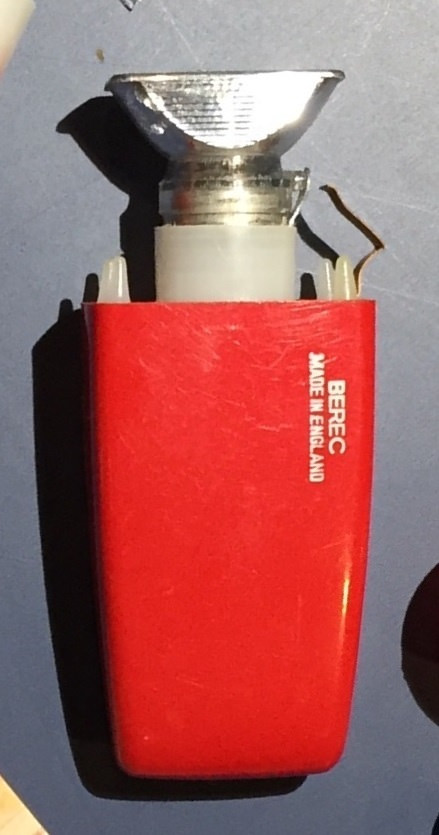 Flashlight:
It is freaking dark in space. You will need a high-powered flashlight. This Berec pocket flashlight is made in England and runs on two AA batteries. This one is broken and missing some pieces. Those English really know their flashlights.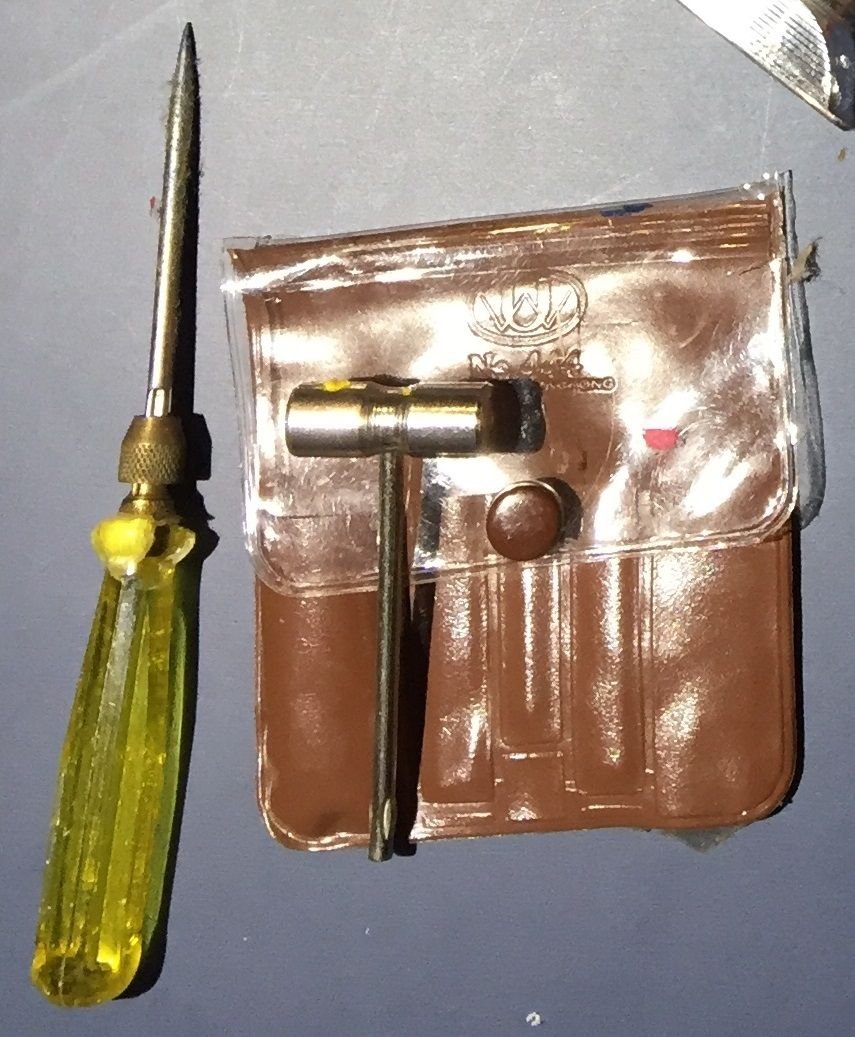 Tools:
Anyone who has seen the movie Apollo 13 knows that stuff breaks in space. You will need tools. However, tools are heavy, so select them carefully. An industrial grade screwdriver and a hammer should do it.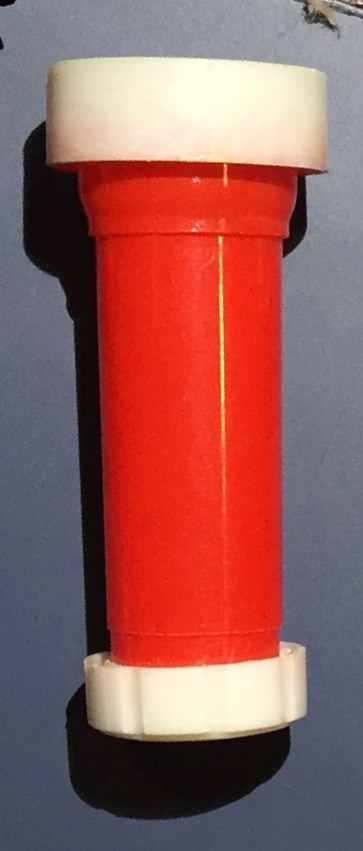 Telescope:
Stuff is pretty far away in space. NASA has the Hubble. You'll need a telescope too. This one is an excellent choice. It's a simple no-nonsense telescope made in Hong Kong. It comes pre-focused and the lens is made of high quality plastic. Unlike the Hubble, you won't need an expensive Space Shuttle mission to fix the lens.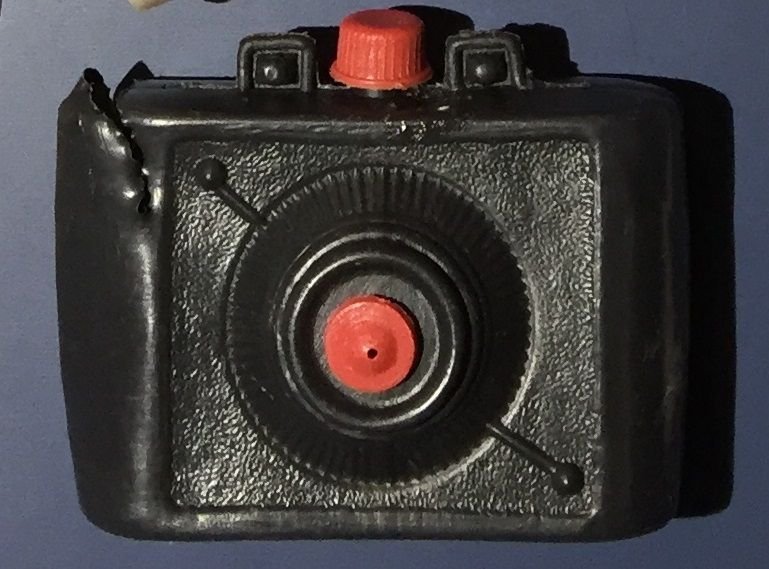 Camera:
Obviously, you will want to take lots of pictures of the Earth from orbit. Leave the smartphone at home. You'll want a good quality camera that squirts water, like this one. As usual, it was made in Hong Kong. Stick to Hong Kong.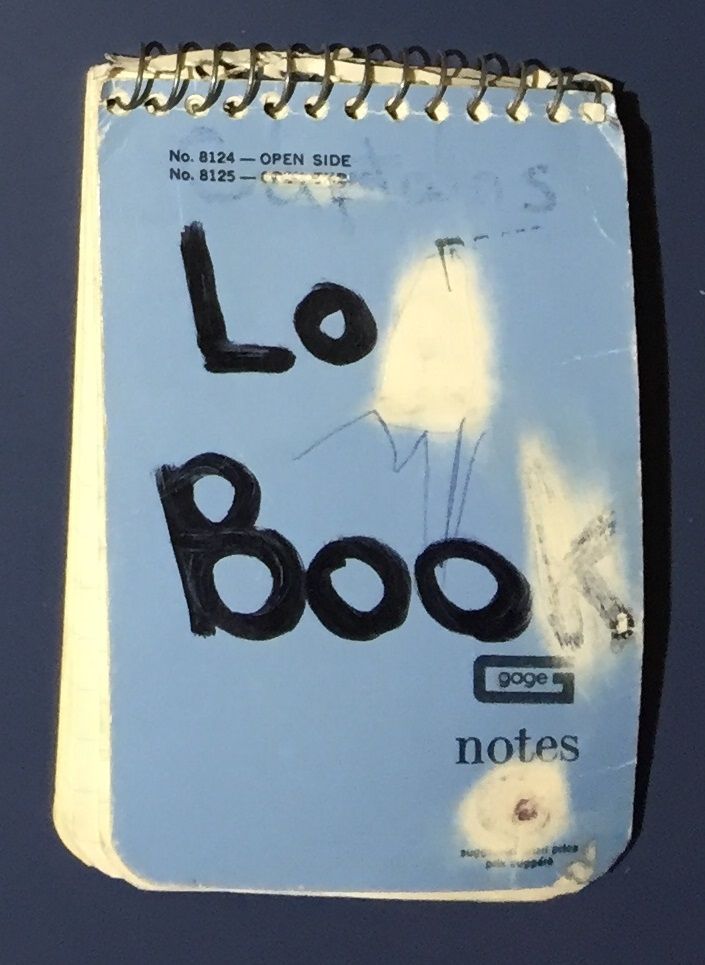 Log Book:
Non-astronauts usually think this is a "Lo Boo". Wrong. Look carefully and you will see it's a "Captain's Log Book". This is indispensable. Get yourself a log book just like this one. Record every important event.
Here is a random entry from my log book:
"June 22, 1974, 7:24 PM. I am behind the curtains in the living room. I am spying on Mom. She is sitting in a chair reading a book. She just let one rip."
Ok, maybe that's not the best example, but you get the idea.
---
I hope you found this post valuable. Obviously, many of you will need advice on putting together your own Space Travel Kit. Post a comment. Some of you may have too many questions for me (Elon, you know who you are).
Elon Musk has SpaceX. I have the STK. Let's just see who gets to Mars first.