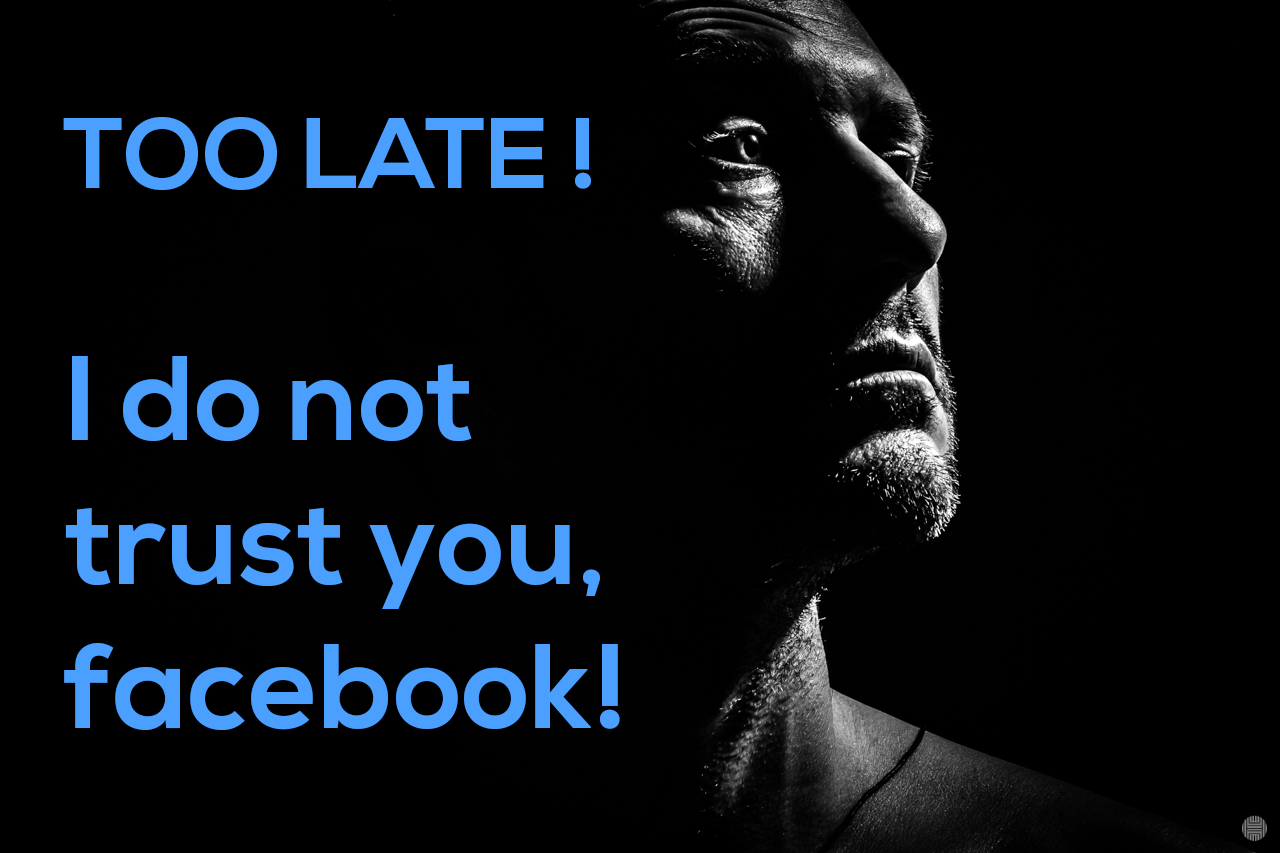 As you may heard, facebook will be (eventually) rewarding its contributors with its own crypto coins.
I have to be completely honest with you - facebook lost my trust long time ago... My profile has been blocked, I reported hate pages, etc. and at the end it became obvious to me that their own financial interests and profits are the most important and the users security and standards are way below the food chain, sort of speaking...
So thank you, @foxkoit for initiating this. I absolutely agree with you! #nottrustfacebook
Copyright: Damian Hadjiyvanov, Light Captured
If you want to use any of my visuals, please drop me a message, I'm on Discord: lightcaptured#2698
Thank you and have a great day!
---