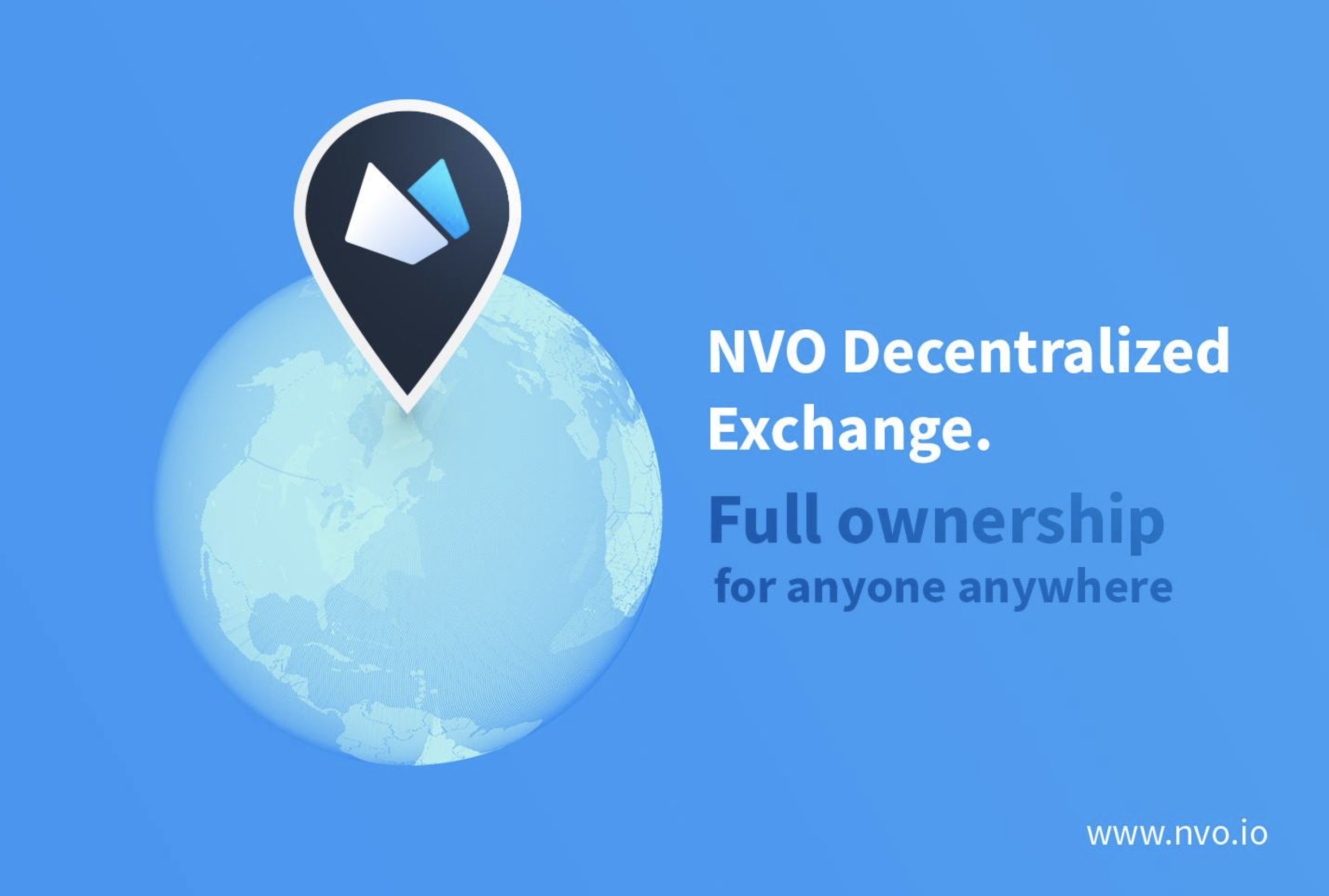 Symbol: (NVOT)
Crowdsale Opening Date: 23, May 2017
Crowdsale Ending Date: 27, June 2017 (in 15 days during the writing of this post)
Links: https://nvo.io
Facebook: https://www.facebook.com/Nvoexchange/
Blog: https://medium.com/nvo-exchange
Whitepaper: https://nvo.io/assets/whitepaper.pdf
News:
- Cointelegraph: https://cointelegraph.com/news/exchanges-are-weak-point-of-cryptoworld-nvo-will-change-it
What is NVO?
NVO decentralized exchange is operated through two components. The first one is a multi-cryptocurrencies open source wallet. All keys are created locally on user's device and never sent to any server. Users control their private keys, can send and receive funds, export wallet, and encrypt the wallet with a password or seed phrase. Developers can develop and add new assets through an open plugins system keeping the wallet lightweight. The second component is a validator hosted on the Safenetwork. Users will connect to the Safenetwork through the wallet to exchange. An application will match the orders issued by the users and check all transactions and order informations are valid. Unlike centralized and semi-centralized exchanges, there isn't a wallet acting as a relay. Transactions are processed simultaneously through an order matching engine from one wallet to another. The validator on the Safenetwork will check if the transactions are valid prior to being exchanged. The orders are then matched and transactions broadcasted in their respective networks. The validator process raw transactions and doesn't hold any private keys or assets nor can it sign transactions resulting in a trustless decentralized exchange using the Safenetwork to validate orders.
They have a very clear roadmap, which is always good for any ICOs.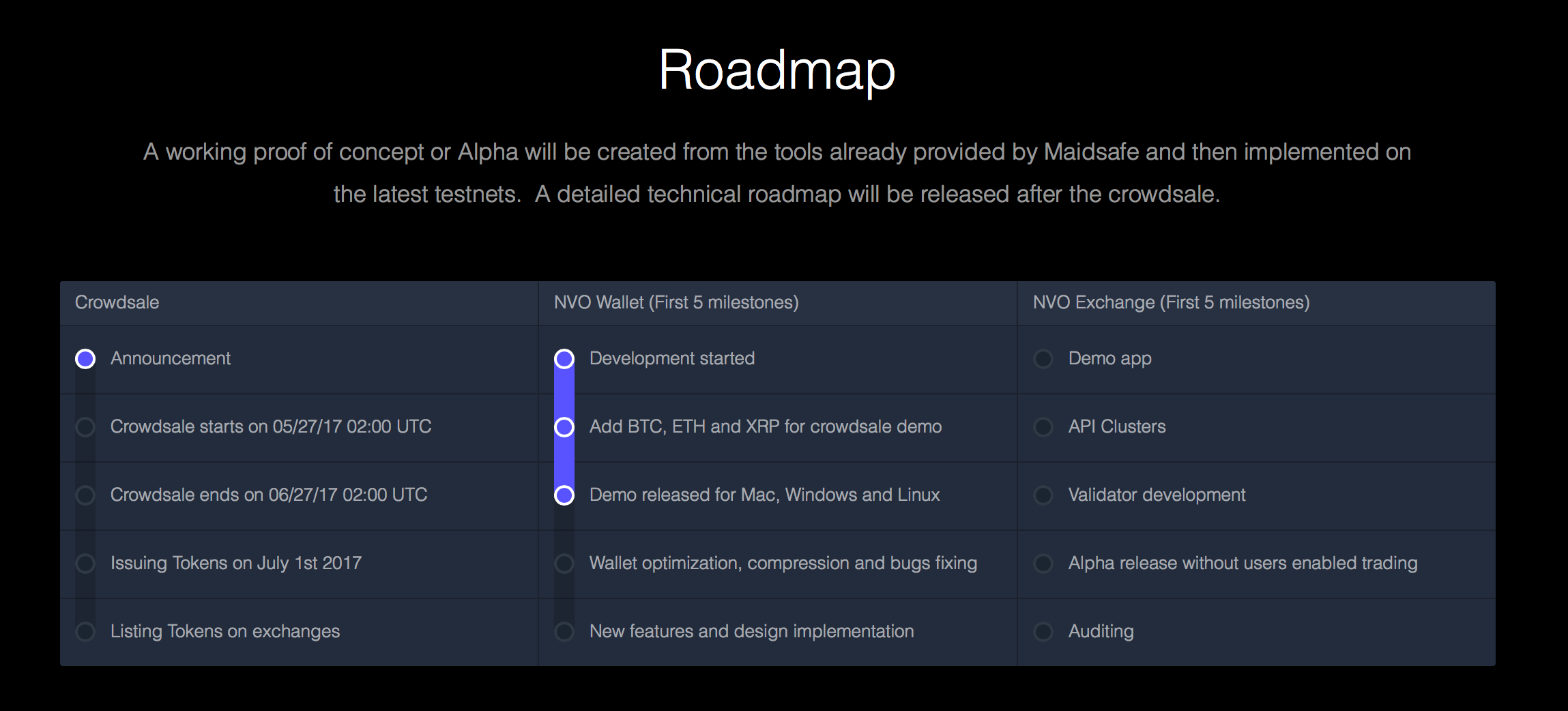 Transparent team, where you can find them on Linkedin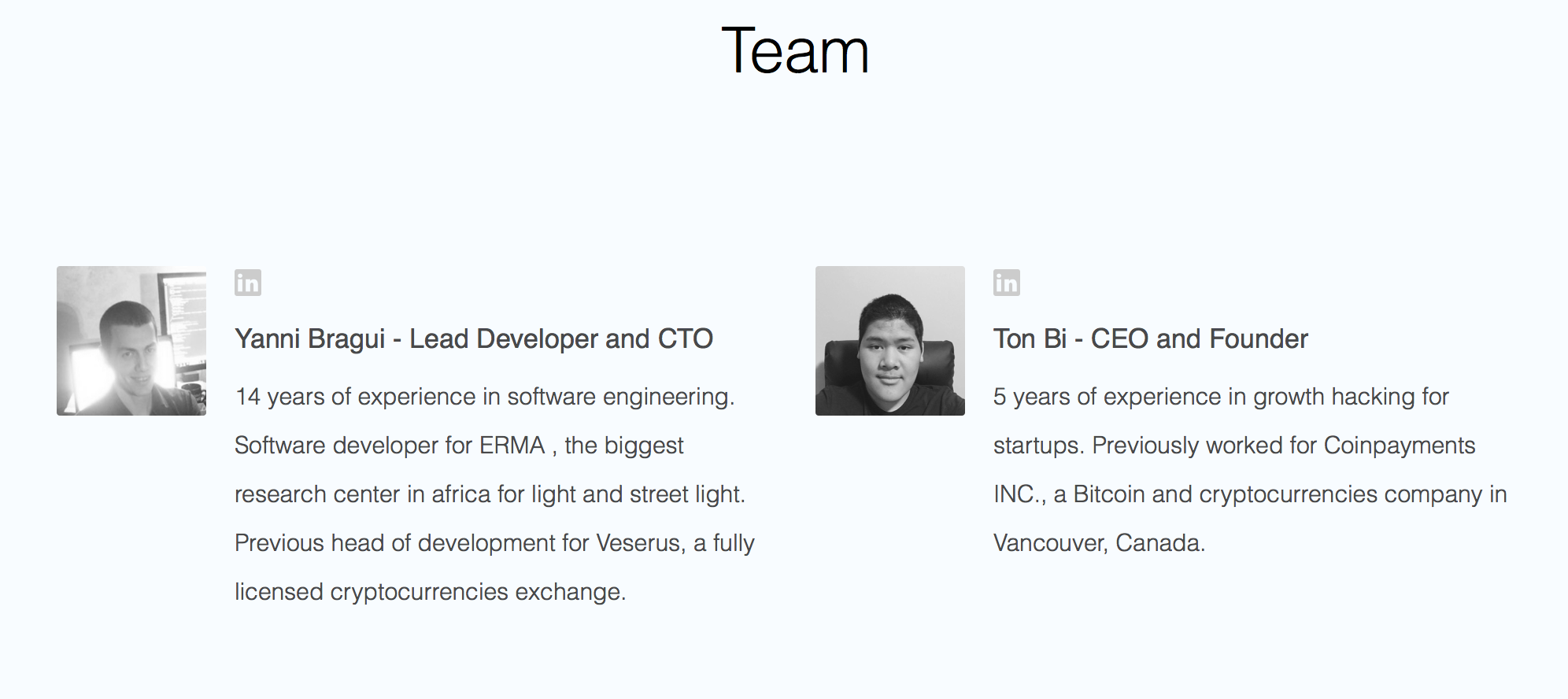 A working demo that could be tested, which shows that the product is created, not something out of thin air.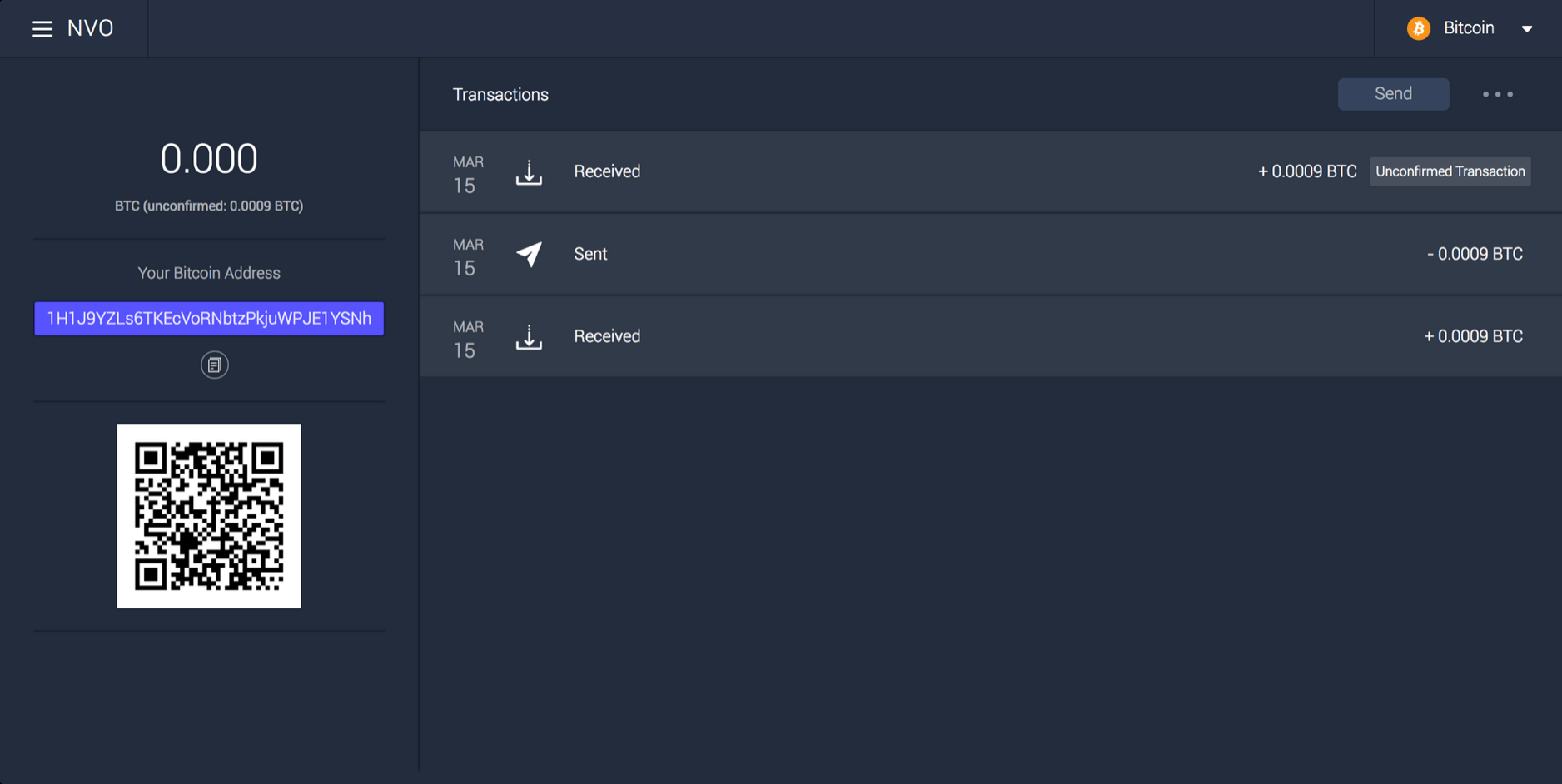 Easy to understand concepts, which solve a clear problem with a good solution.