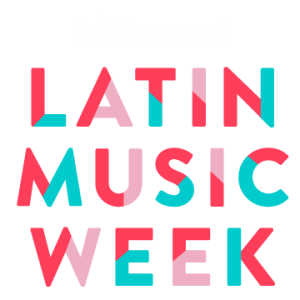 Latin America has great interpreters of music and like the rhythms of other places the Latin rhythms have a large number of fans worldwide, these rhythms include indigenous genres such as salsa, tropical music and merengue ... in my playlist can not miss!
If you want to know more about these styles click here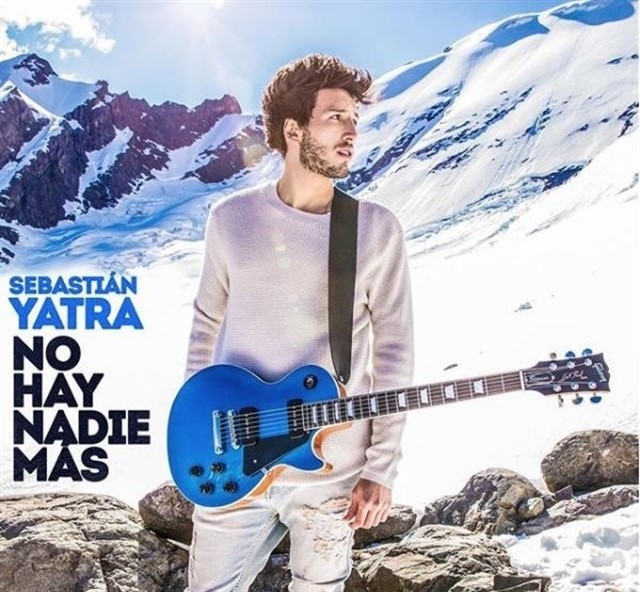 "There's No One Else"
It is a song interpreted by the Colombian Sebastian Yatra whose career has been boosted by his great songs and singular beauty, catching millions of fans worldwide.
"No hay nadie mas" is a ballad that goes directly to the heart whose millions of visitors managed to place this theme among the 10 most popular videos on youtube.
At a young age he has become the young star of Latin music thanks to his performances in genres such as pop, reggaeton and ballads. If you are looking for a song to dedicate Sebastian has among his hits many that will be of your help.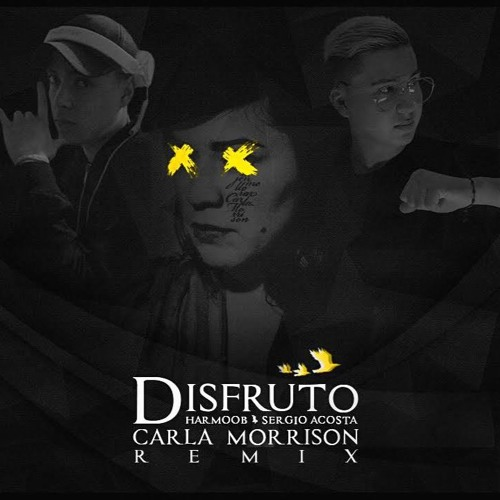 "Enjoyment"
"Disfruto" is a song by Mexican singer and songwriter Carla Morrison whose lyrics are characterized by being somewhat cheesy but that in the remix of "Disfruto" gives a 180º twist to be versioned with a super sticky electronic style with Harmoob and Sergio Acosta.
With a very deep lyrics and a spectacular voice Carla has won thousands of fans with this song and an important position among the top musicals of different Latin countries ... listen to it, you'll love it!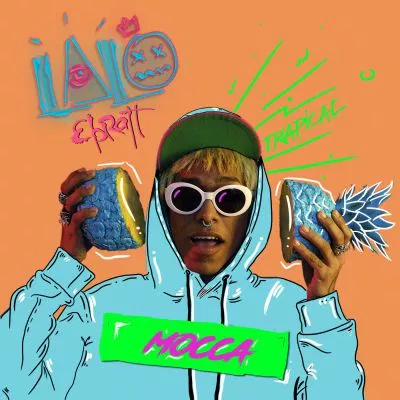 "Mocca"
With a tropical rhythm characteristic of Latinos,
Trapical Minds
and
Lalo Ebratt's
song
"Mocca"
comes to the music charts. This song has been released for several months and now its reproductions are rising like foam.
The title of the song was chosen by the artist Lalo as a symbol of his homeland Samaria where coffee is national heritage, recently premiered the remix of the song with the Colombian singer J Balvin which has seemed incredible to their fans. Without a doubt a Hits that you have to listen!

If you are Latino and participate every week in the @nowplaying-music contest I invite you to share this week Latin music, let's be spokespersons for what's ours...