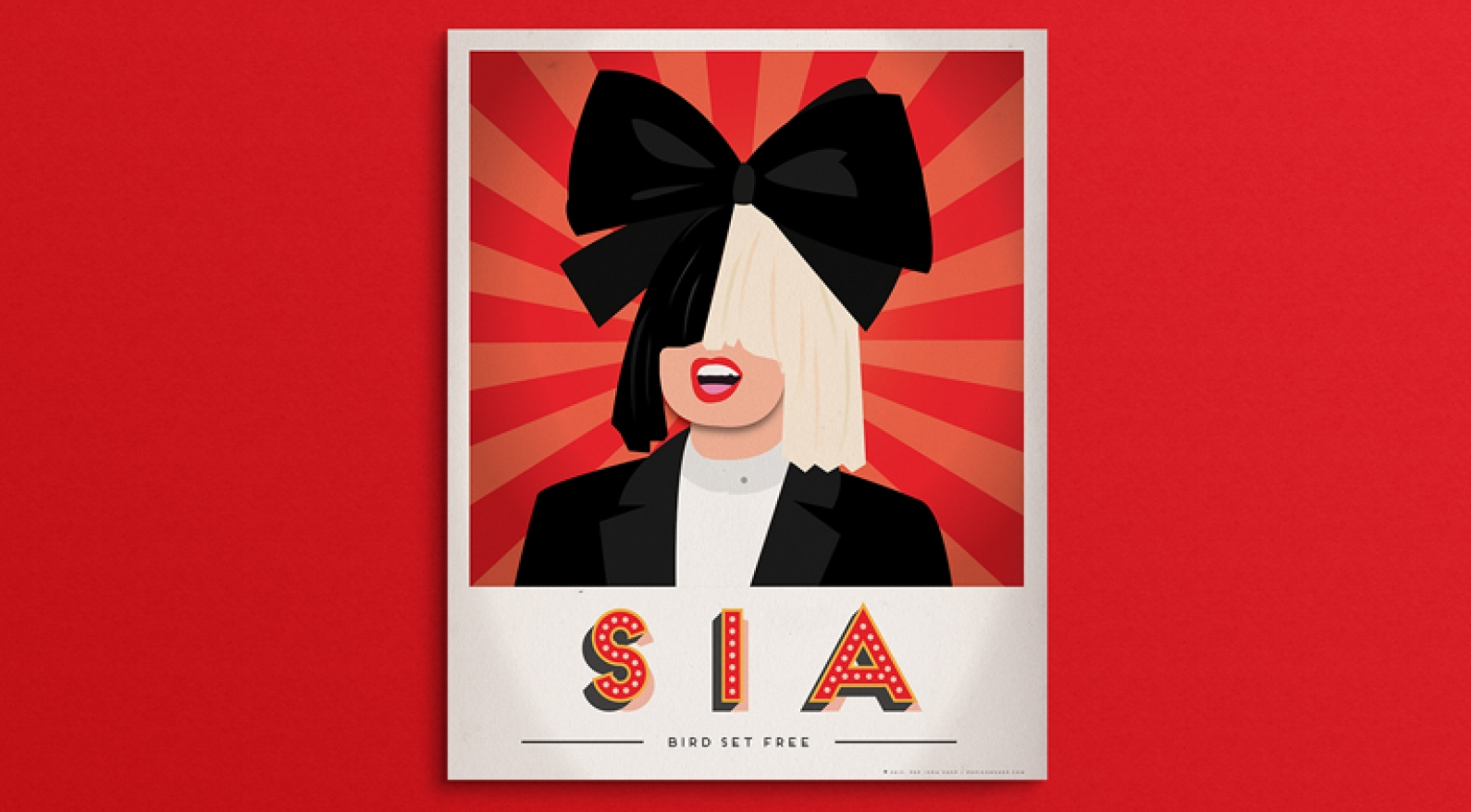 There are singers who catch our hearts with all or most of their songs, thus becoming our favorites. From the extensive list of singers that I love I have decided to dedicate my post this week to one of the hardest of music ... and is none other than, SIA!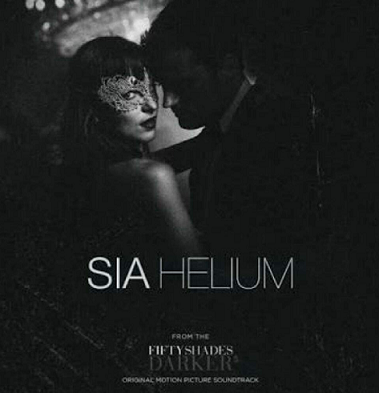 Sia is a singer whose voice you can recognize millions of miles away, and is that her voice is so spectacular for me that with each of his songs I am more impressed to see how it reaches such high notes. With her song "Helium " this Australian singer reached the number one position in my playlist.
The song is part of the soundtrack of the Film "50 Sombras mas Oscuras" and in it refers to love, that makes you strong and that we all need to support us, that manages to link us like helium. Surely you have heard it, I love it!
I also invite you to listen to the remix of this song with David Guetta and Afrojack.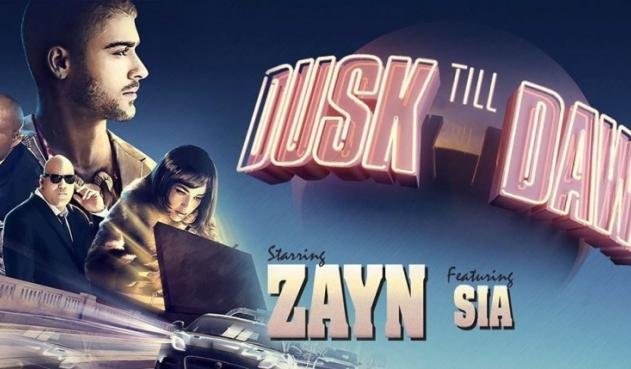 Although in "Dusk Till Dawn" Sia is not the only protagonist I couldn't stop mentioning her this week, as her voice is part of this track that I really love!
It's a song by singer Zayn together with my favourite Sia forever; with it both singers enjoyed the success as this single reached number five in the UK Singles Chart and topped the charts in seven countries.
And you, do you like it?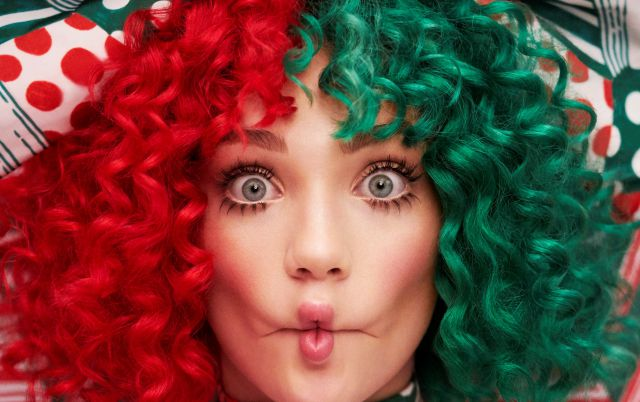 Last year Sia gave us a complete album dedicated to Christmas being the first time that the singer does a job of this type, of all the songs that complete the album my favorite is "Everyday is Christmas" whose title is also the album.
If you're a fan of the Australian I'm sure that these Christmas songs accompanied your days at this beautiful time of year. Recently the singer added three new songs to this album in order to enrich it and of course make sure we hear it again this Christmas.

Share your favorite music and start participating with @nowplaying-music