When I have days like this week when stress abounds, coming home and having a good dose of music is the best time of the day... I will share with you some of the songs I have heard this week in my moments of relaxation! I think you will like...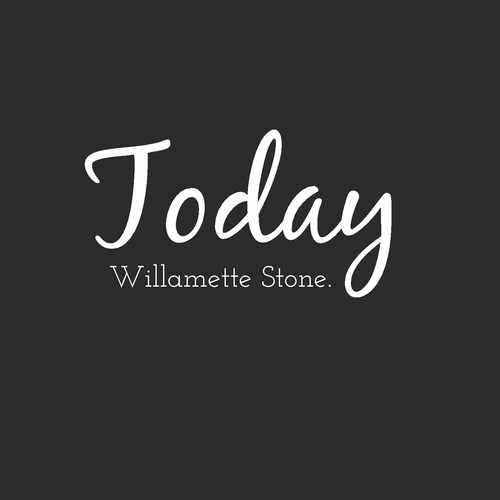 "Today" is a song that transmits peace to my days, when I am very stressed is one of my first choices. I heard this song for the first time when I saw the films "If I Stay", where most of the soundtracks are from the fictional band Willamett Stone. I can't say that they are my favorite but a very good alternative of independent rock... listen to it!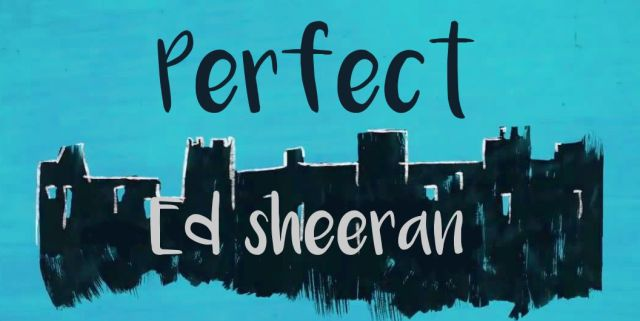 Ed Sheeran falls in love with all his songs but "Perfect" is undoubtedly my favorite, besides that the lyrics are beautiful the sounds of the track give me an indescribable feeling of relaxation. This track is his third single and had versions with Beyonce and later with Andrea Bocelli.
The official videoclip reached the first position of the Hot100 list of Billboard magazine, the most important chart in the United States, and ruled for six weeks in a row after its release in 2017.
A hit that you surely know but that you can listen to again and again...

Share your favorite music and start participating with @nowplaying-music