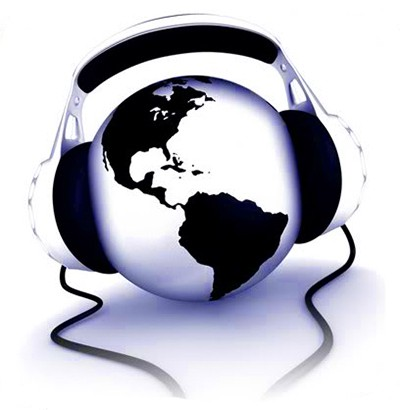 Good music is everywhere and regardless of where the sound comes from if the singer manages to fuse his ideas with good rhythms and coupled with that manages to capture it to perfection in a videoclip, no doubt, his theme will not stop sounding and will cross all borders ...
Here I leave you several musical themes that have managed to catch me...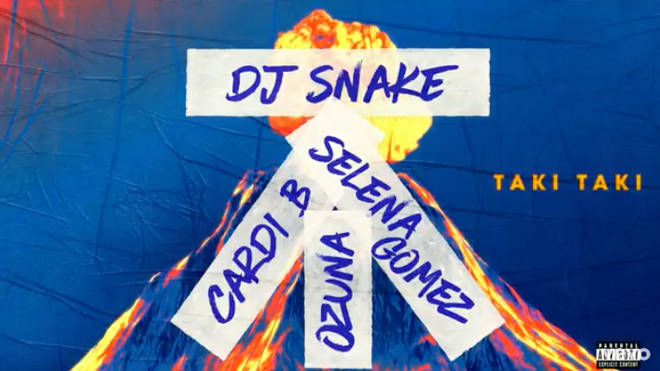 I like the fact that Latin singers fuse with singers from all over the world! This particular song titled "TAKI TAKI" has been a boom and the fact of having interpreters from different parts with a fame already consolidated makes the musical theme cover a wider territorial range. Here the voices of high profile singers like DJ Snake, Selena Gomez, Puerto Rican Ozuna and Dominican-American rapper Cardi B merge.
This unification has managed to reach the top of the musical top and thanks to the great combination of genres, the theme has surpassed 359,967,644 reproductions on YouTube in just one month. Taki Taki has undoubtedly become one of the favorite songs around the world and is that ... in the union is the strength!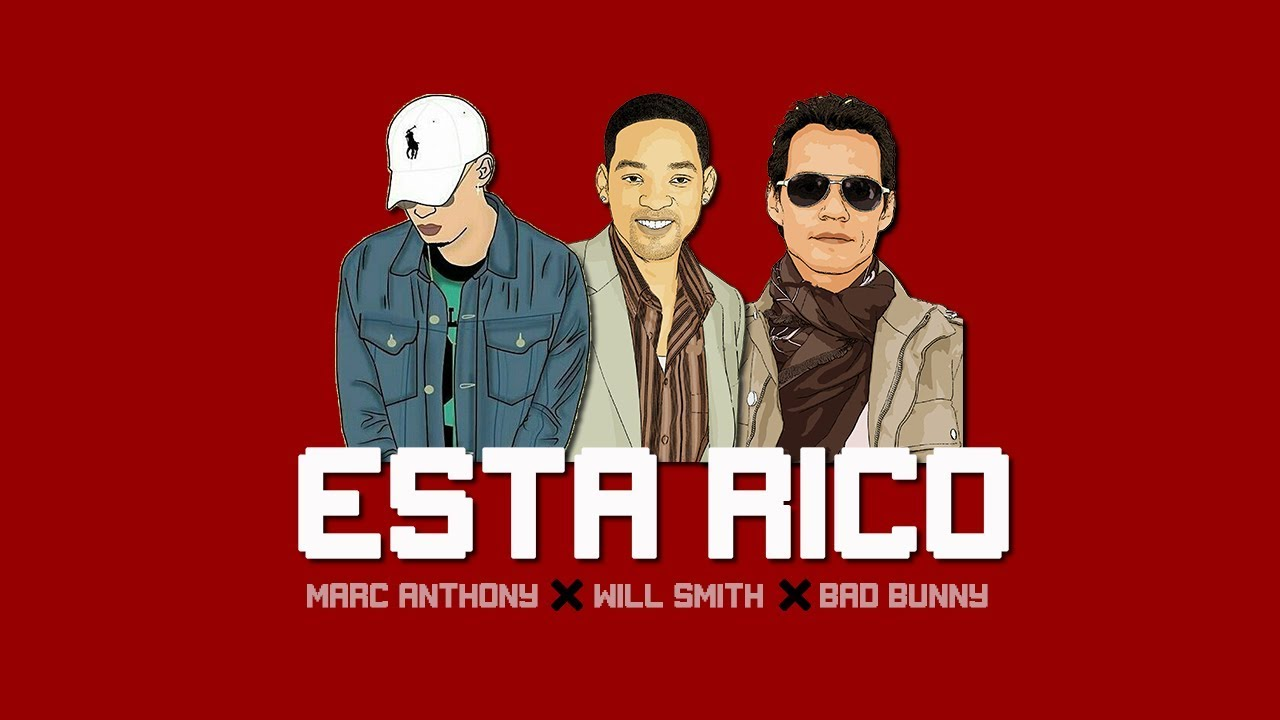 Another of the fusions that is giving a lot to talk about is the song "Esta Rico" by Marc Anthony, Will Smith and Bad Bunny. This musical track does have a combination of rhythms as they merged to create artists from very different genres and the result was a waoo!
Marc Anthony, an icon of salsa, also showed his interest in reggaeton, without leaving behind the famous actor and singer Will Smith who is a fan of Latin culture and of course Bad Bunny the maximum figure of the trap that could not be missing in this "dream team". "It's Rich" already has about 70 million reproductions on YouTube and is at the top of the music charts.

Share your favorite music and start participating with @nowplaying-music