I think we are all clear that music is an art, an art that allows both the interpreter and the listeners to take a tour of our limbic system and reflect on the outside what music makes us feel ...
This week I share with you two themes that make me particularly tremble! Listen to them!....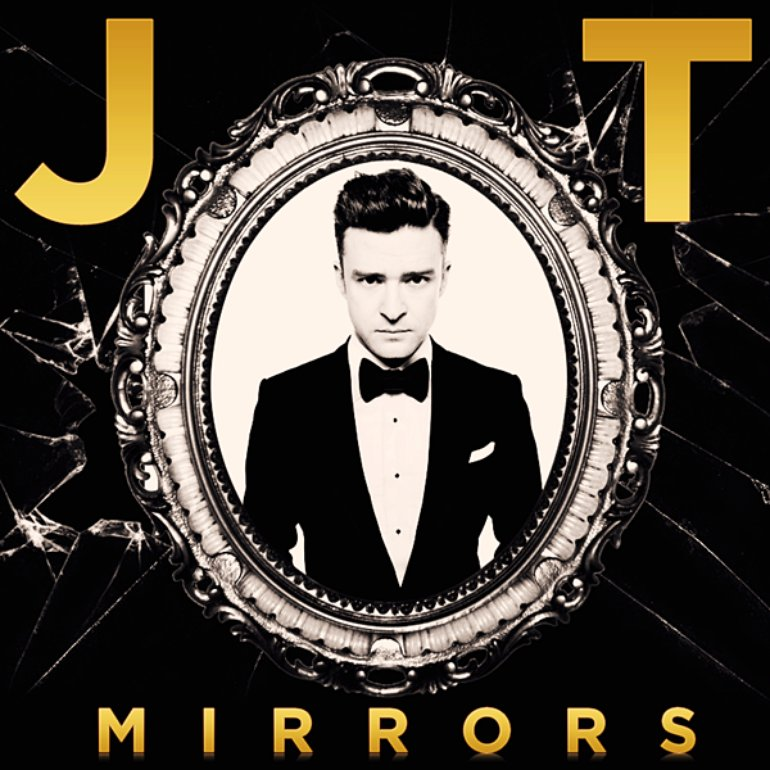 I really love this song! To be honest, one of the reasons I love this song is because I dedicate it to a very special person a year and a half ago, but even if they had not done it I think I would still love it because both the lyrics and the video clip are spectacular ...
It's a song by American singer Justin Timberlake, released as the second single from his third studio album, The 20/20 Experience. "Mirrors" is sung from the point of view of a lover struggling to save a staggering relationship with that person, the love of his life.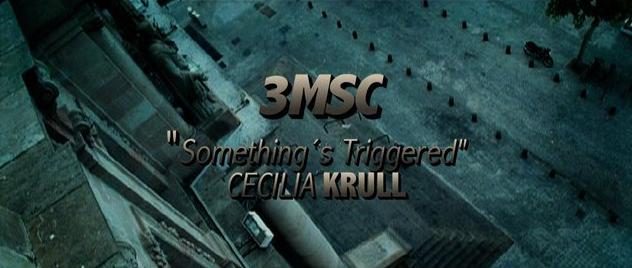 It is inevitable for me to hear this song and not remember the first scenes of the movie "Three Meters Above Heaven". I want to tell you that many times I am tatareando like a crazy because I ... Enchanted!
It's a song by Spanish singer Cecilia Krull whose themes have served as a backdrop for big series and world class movies like Netflix's original series "La Casa de Papel".

Share your favorite music and start participating with @nowplaying-music