Hello Friends of Steemit, I'm back here to share with you as last year the top of my playlist ...
I'm sure that our favorite singers will surprise us in 2019 with some great hits and we will be very attentive when that happens, meanwhile I leave here some songs that monopolized my Christmas!


From Halsey my favorite track is Castle, however this song I also liked quite a lot since its premiere in October 2018. This is Halsey's most recent solo track since her 2017 album hopeless fountain kingdom. The "Without Me" singer has had two top 10 Hot 100 hits and reached No. 1 in 2016 on The Chainsmokers' track "Closer."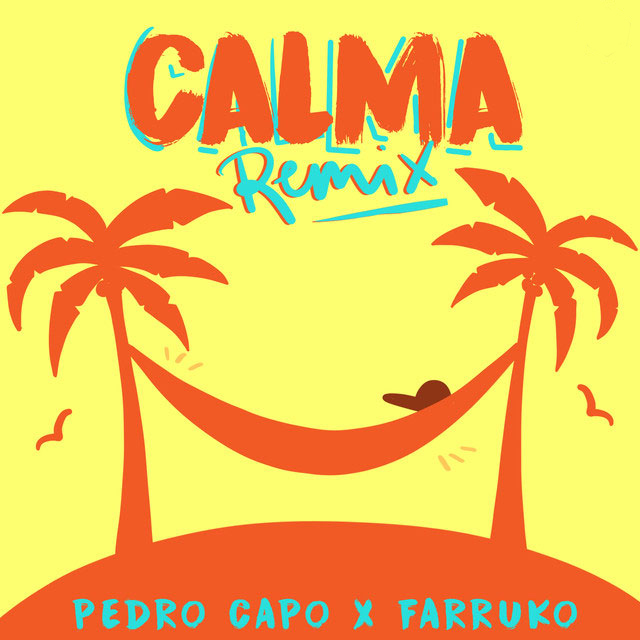 Of Tropical Latin music this one was positioned in the last month of the year as number 1 on my playlist, a different style and a tropical pop no doubt wonderful. The performers of the hits titled "Calma Remix" are Puerto Rican singers Farruko and Pedro Capo.
The song that quickly surpassed one million reproductions in its official videoclip, is currently one of the most sought after songs in the Spotify profile of Puerto Ricans, catapulting it to be one of the most successful songs in the new musical stage of the Farruko. The original version of the song is by Pedro en solitario but it was the remix version that quickly climbed to the top positions of the Latin tops.
Listen to it!

That's how we started this 2019! Follow my steps every week and enjoy the good music that is invading the planet...